Awarded
Overseas Education Consultancy Of The Year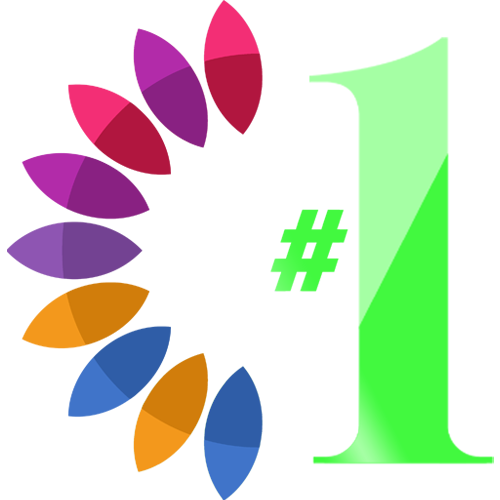 We are the proud recipient of Overseas Education Consultancy Of The Year award by Higher Education Review for our unparalleled services to the institutions & the students alike.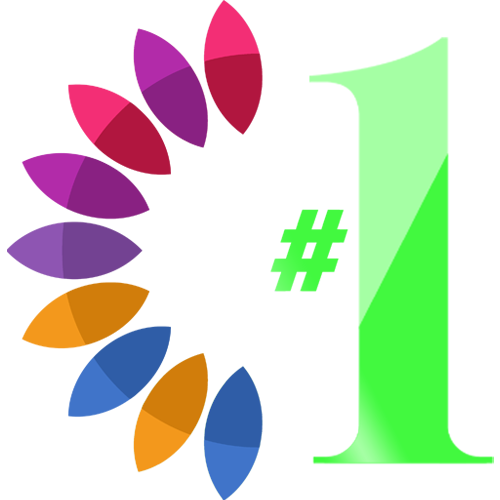 15
Years of
passion.
commitment.
struggle.
learning.
team-building.
dedication.
discipline.
growth.
Looking back into our journey, there were intakes where many students dropped due to the COVID-19 pandemic. Subsequently, we had intakes where we were flooded with an overwhelming number of students. We started off with zero official university representation & we have currently grown to have official university tie-ups with the top 1% universities in the world. We overcame all the obstacles as we are passionate to make it, together as a team!
Evergreen Overseas Education Sector
Since inception, we have risen steadily with a growth rate of 18X currently and are highly stable & profitable, witnessing consistency with each passing year. We have a streamlined process, which has been well-defined ensuring quality throughout.
Become a partner
Our Numbers Speak For Itself!
1M

Students Website
Visits

700

Universities We received
admits worldwide

$2,500

Average Revenue/Student

100%

Visa Success
Till Date

10K

Students Served In 2021

150

Certified Education
Experts
We are a huge family,
Growing steadily day by day!
20 Branches across 12 Countries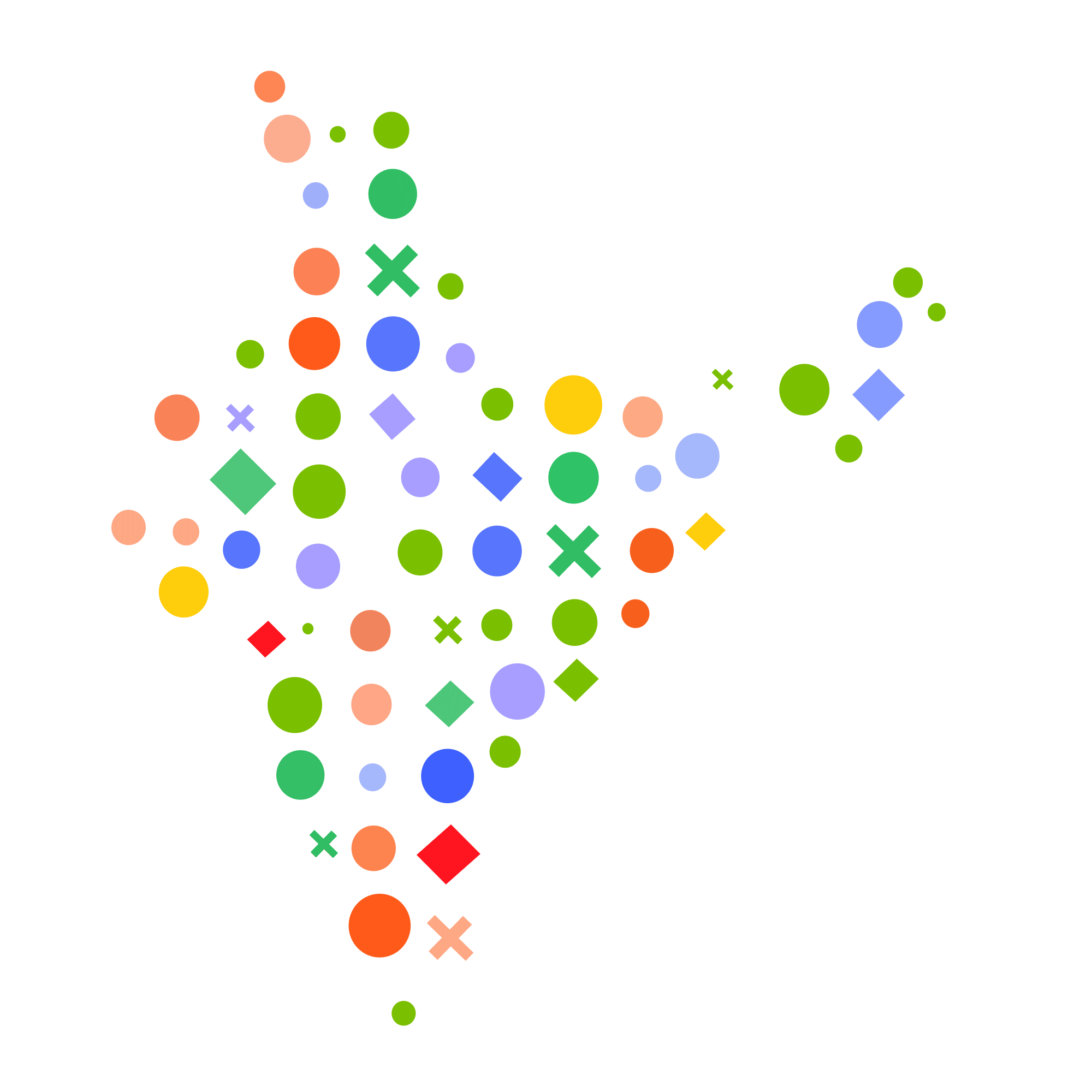 20 Branches across 12 Countries
Witness Growth From Day 1!

Technology Driven Process
Right from the consulting to the accounting assuring a systemised workflow with near zero error. Our well defined process ensures utmost precision & professionalism.

100% Transparency
Business collaborations thrive on transparency & our CRM gives you every minute detail of your branch & the revenue generated up until that day which is accessible to you at any point in time.

Effortless Management
You are welcome to partake in the daily operations but rest assured, our team is well-organized, with a defined hierarchy & various departments, headed by able professionals. So sit back and relax!

Highest ROI
Even during the pandemic last year, our overall operation cost to profit ratio was a staggering 1:18. You are in the best hands & this is one of the safest industries to invest in.

No Office Set Up Cost
We invest in our people and not on the infrastructure. That said, we do not compromise on our professional spaces & we work out of 5 Star rated coworking offices in all our locations, ensuring the business starts from Day 1 itself.

Nil Franchise Fee
We believe in working together & growing together and therefore do not indulge in taking money upfront in the form of a franchise fee like our competitors.

Brand Recall
We are one of the Top 5 Overseas Education Consultants globally & have applied for 10,000+ students with more than a million students visiting our website last year. We strive to become a household name in this industry in the near future.

Multiple Sources Of Income
Our sources of income are spread across not just University payouts but even through Education Loan, FOREX, Travel, Accommodation, Training & Competitive Exams.
18X
ROI Last Year
We were able to procure an amazing operation cost to profit ratio of 1:18 last year alone, even during the uncertain COVID-19 pandemic!
Annual Investment
Amount (in INR)

Franchisee Cost

Multiple teams like the Tech, Marketing, University Liaison, Documentation, Application & Visa partake in each student's process whose cost is divided among all the branches.

1,00,000.00

Consultants Salary(2)

The cost pertains to the salary for your branch consultants which is directly borne by the franchise.

4,80,000.00

Marketing Cost

Apart from organic leads, we also use Google Ads to target potential students to ensure to maximise the revenue.

5,00,000.00

Operations Cost

It is the cost of the co-working space we work out of.

1,20,000.00
---
---
* Breakeven in 3 months & 200% ROI Guaranteed in 1st year *

As the country head for DkIT, I would like to say that GoStudy played a humongous role for DkIT to set its foothold in the Indian Market. They are courteous, professional and extremely diligent in their consultation with the highest standards of work ethics. Bharathi, Ranjit and Arjun alongside every team member are super-friendly and the epitome of humility that makes them easily accessible to everyone. I wish them success and wish for a strong association in the longer run.

Chitra Mitra

Country Manager (India), DkIT

The team is extremely professional with very good knowledge about the product and the market. They are the most hardworking group of individuals that I have seen in the business who are very passionate about their work while also being extremely honest and humble. Mr. Bharathi and his team members always follow the best virtues and strive to deliver to the best of their potential always.

Vikram Toki

India & Sri Lanka Liaison Officer, LIT

The first and the best consultancy I have seen which treats each and every student with at-most care, responds to every student with patience, being friendly and also guiding very perfectly so that the student will get admitted to their dream university. Thanks for making my dream come true and succeed in my life :-)

Jeyshree

MS in Computer Science, US

This consultant is one of the best in all aspects. They have helped more than a dozen friends of mine. Deep insights and personalised service is what impressed me the most. You can literally lay your lives in their hands. Complete tension free and easy process with them. And the most amazing part is that they are great value for money. It never felt like working with a consultant, it felt like family. Hats off to the astounding service!

Sridhar Amirneni

Trinity College Dublin

My whole higher education consultation process was very pleasant and comfortable with Ilaya Bharathi. He gave me a clear picture of all my options and let me make my choices. His suggestions were excellent. Most importantly, he was available any time to help and made me feel very confident. I definitely felt that he dealt with my whole process with individual and utmost care. I would definitely recommend other people to Ilaya Bharathi.

Abisheik Jayaraja Perumal

University of Houston
Want to own a Franchise?
Let's connect & grow together in this remarkable journey!


FAQ's
---
Is there a guarantee on my investment?

Absolutely yes! We guarantee zero loss to your investments.
---
Are there any hidden costs apart from the ones mentioned above?

No! The costs may vary based on multiple factors like rent or salary hikes, or Google Ad costs based on the business requirements. However, we do not have any hidden costs and are 100% transparent with our business.
---
Do I need to pay the costs on a monthly or a yearly basis?

Every month on the 20th, you will receive the cost incurred by your franchise to assure all the salaries are paid by the month end.
---
How soon will I get my return on the investment made?

Our major intakes are January & September and the payouts come 3-4 months post the completion of the intake. Therefore, once we receive the payouts from the universities, you will be paid the following day.
---
I am currently working full time in an organisation. Can I take up a franchise?

Yes! Kindly ensure that your contact with your current organisation allows you to partake in this venture.
---
I run a full-time business. Can I take up a franchise?

Yes, you can.
---
Do I need prior overseas education industry knowledge to become a franchise?

No, our expert teams will take care of the business proceedings with utmost professionalism & diligence.
---
Can I take up a franchise as an individual or should it be a registered company?

You can take it up as an individual also.
---
Can I pay in cash to run the franchise?

No. We run our business by the books & unaccounted cash transactions are not accepted.
---
Can I start the franchise immediately or is there a specific time period pertaining to that?

You can start the franchise at any point of time.
---
Is there any specific lock-in period/specific period to run the franchise?

The minimum term for the franchise is 3 years.
---