"None of us is as smart as all of us"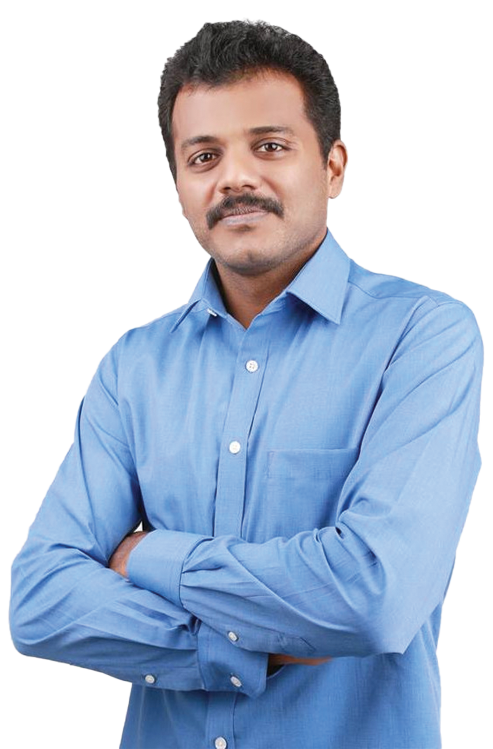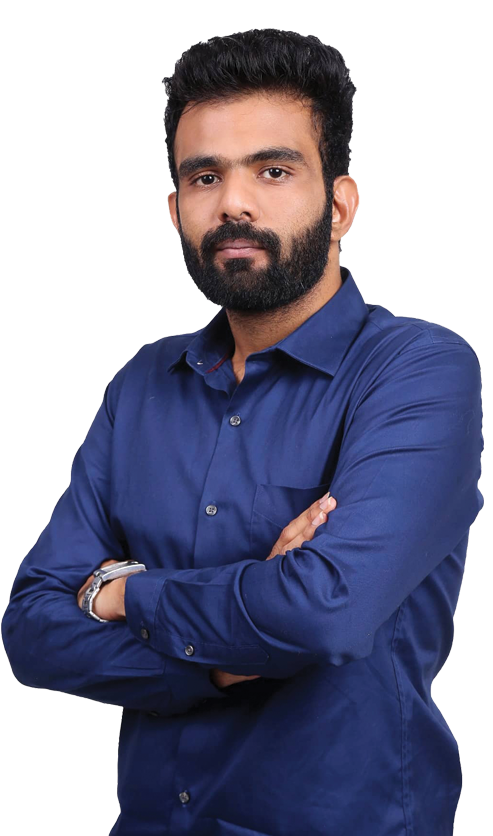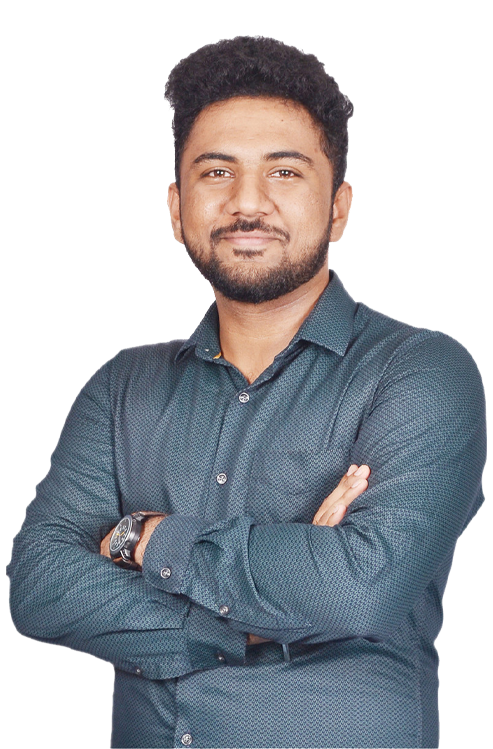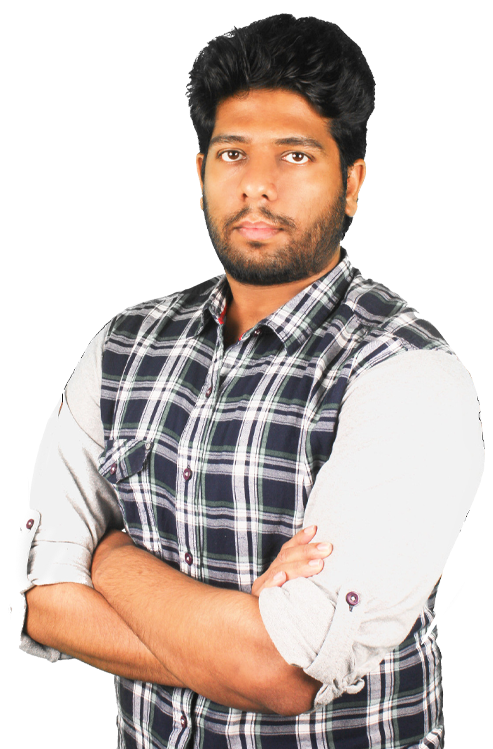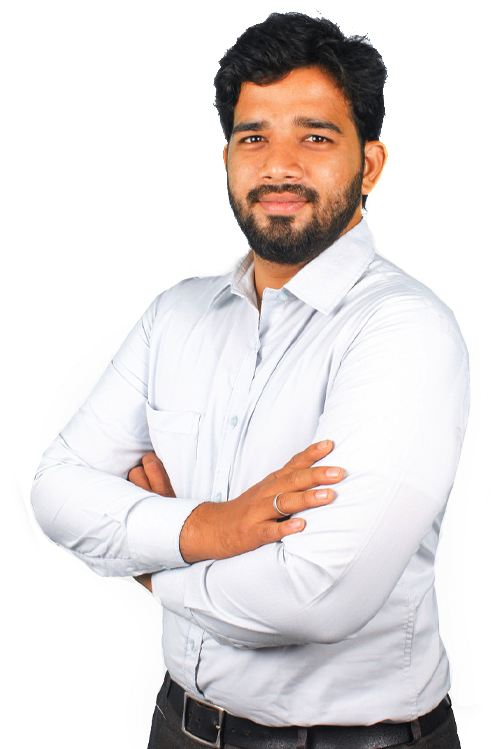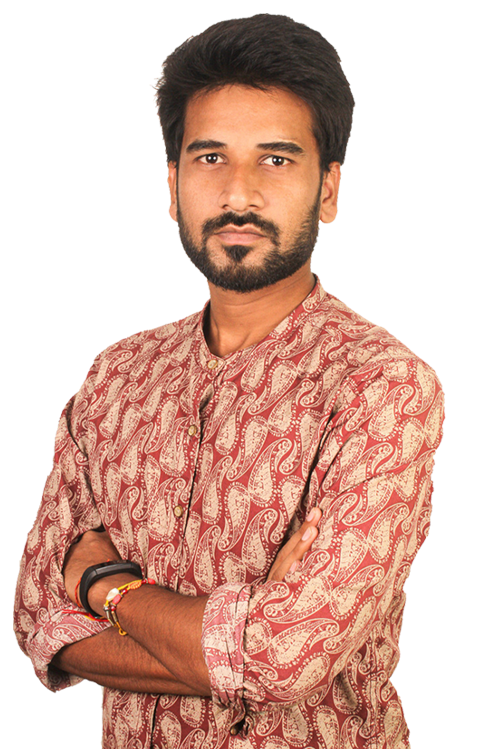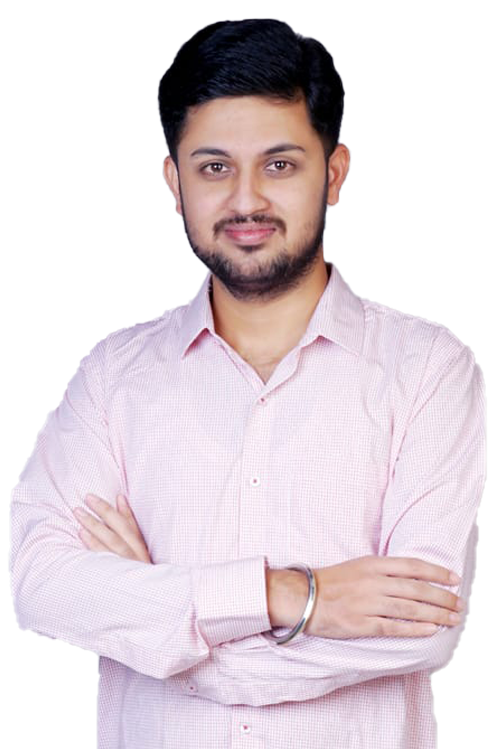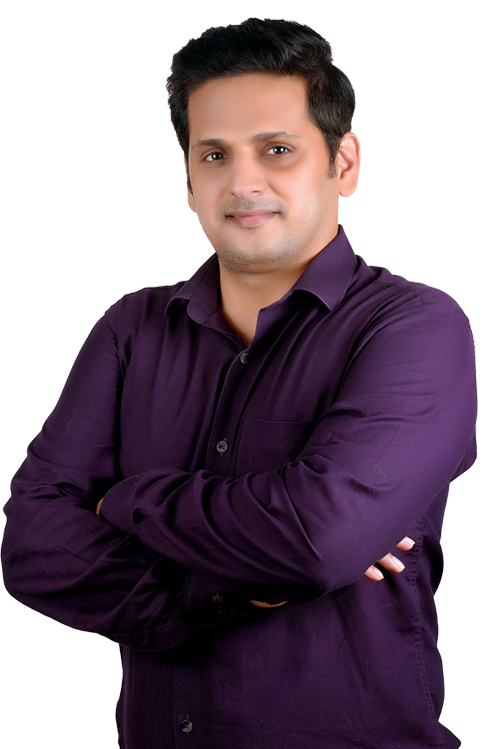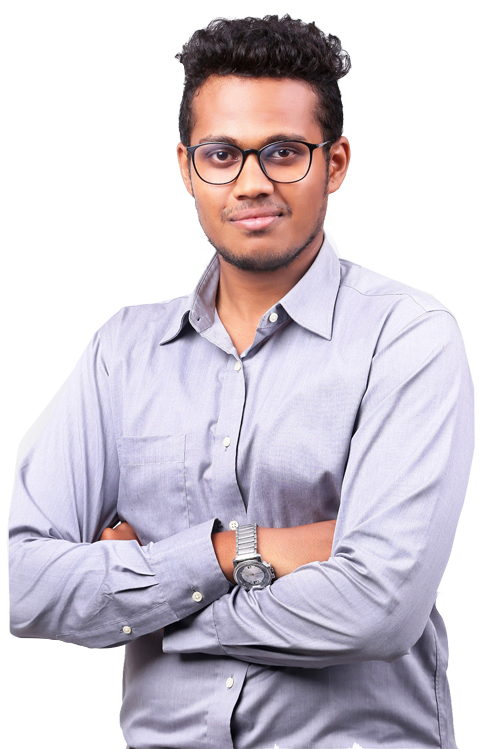 As quoted by Kenneth Blanchard above, it is true that we can only rise as a team and not just as an individual and we outshined others in this competitive market by truly abiding by this ideology.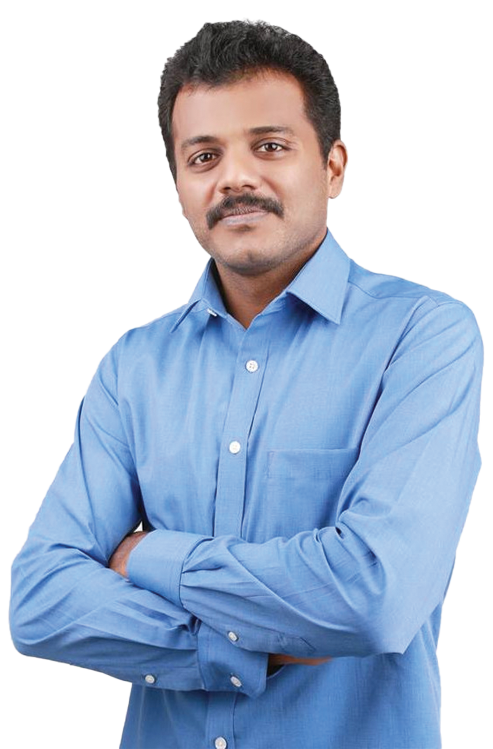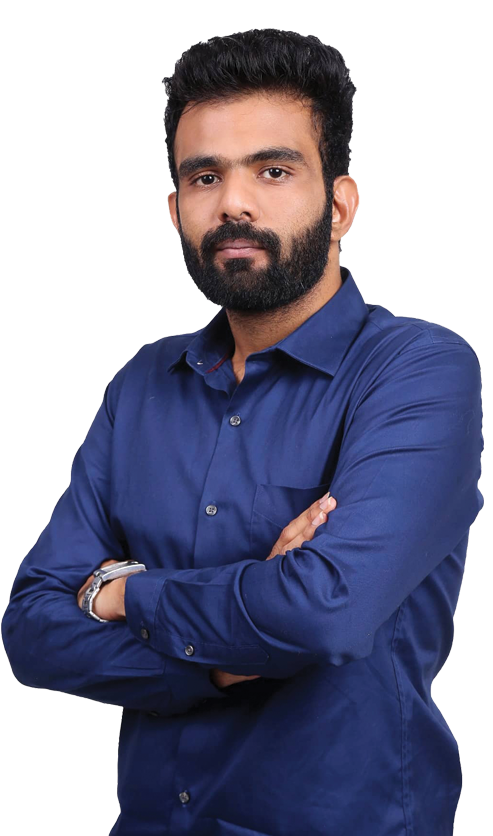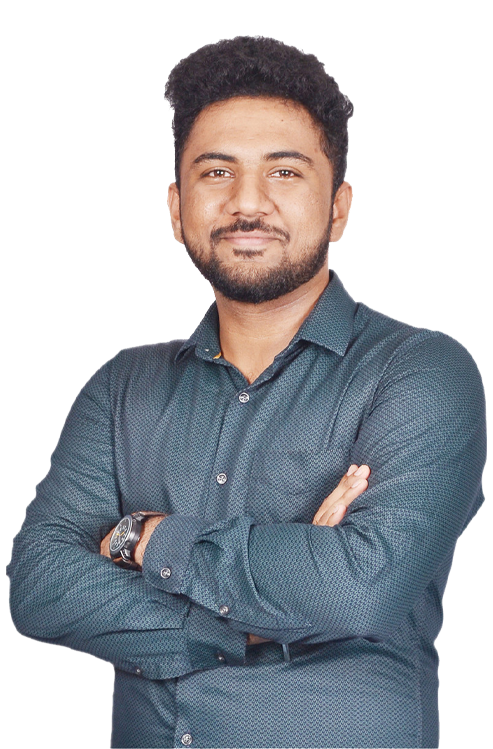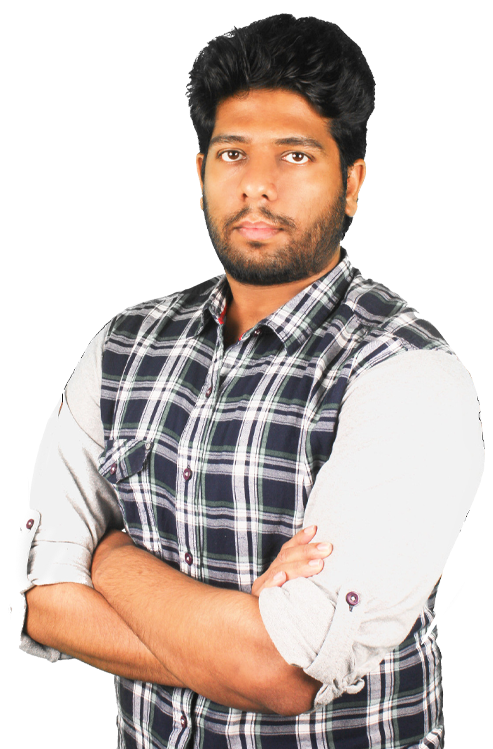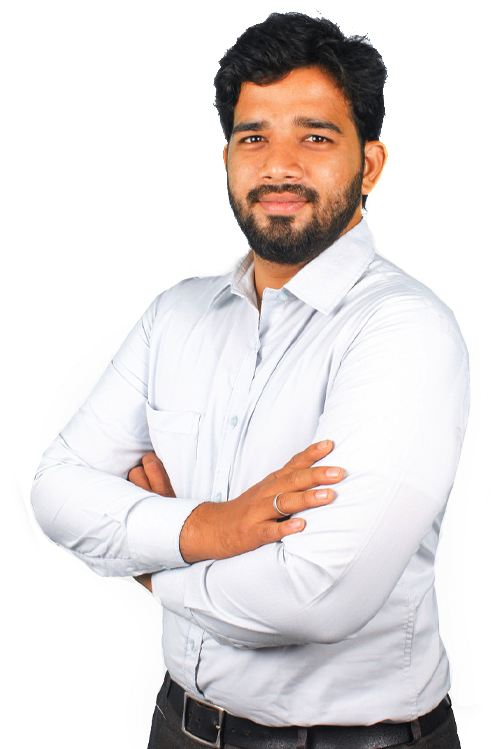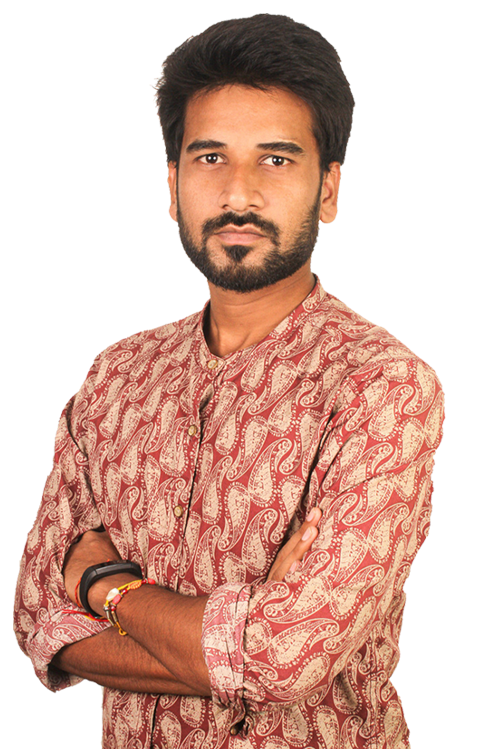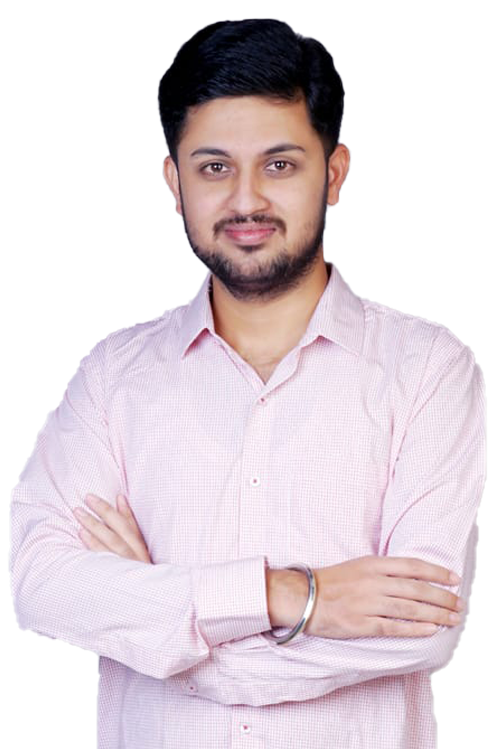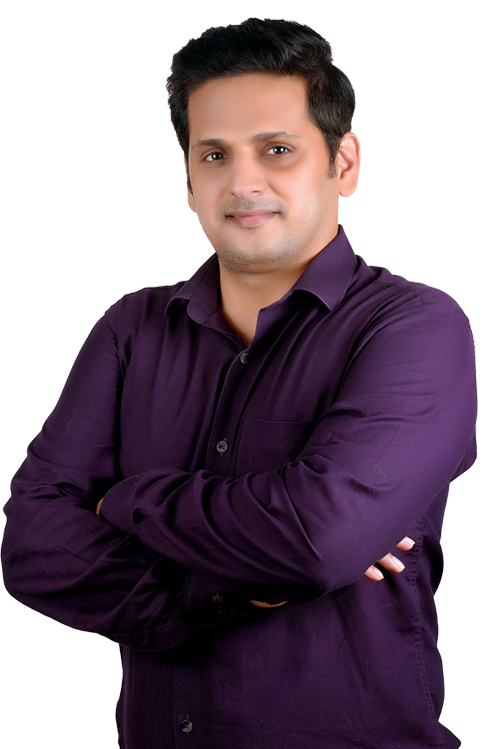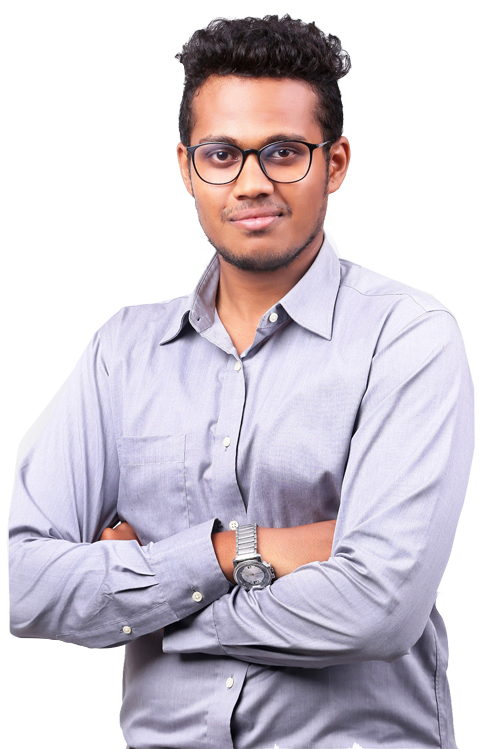 Founding 100!
We're a team of modern, young, dynamic & career-driven people who love what we do, handcrafting the future of many with complete understanding, trust and thoughtfulness.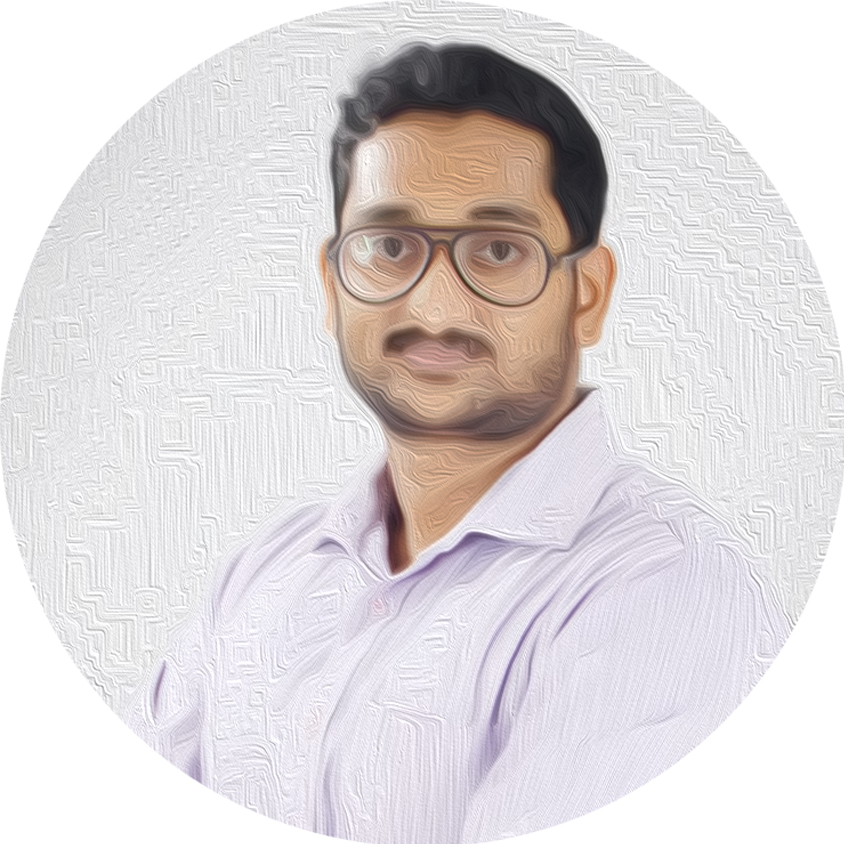 Adithya
Lead Documentation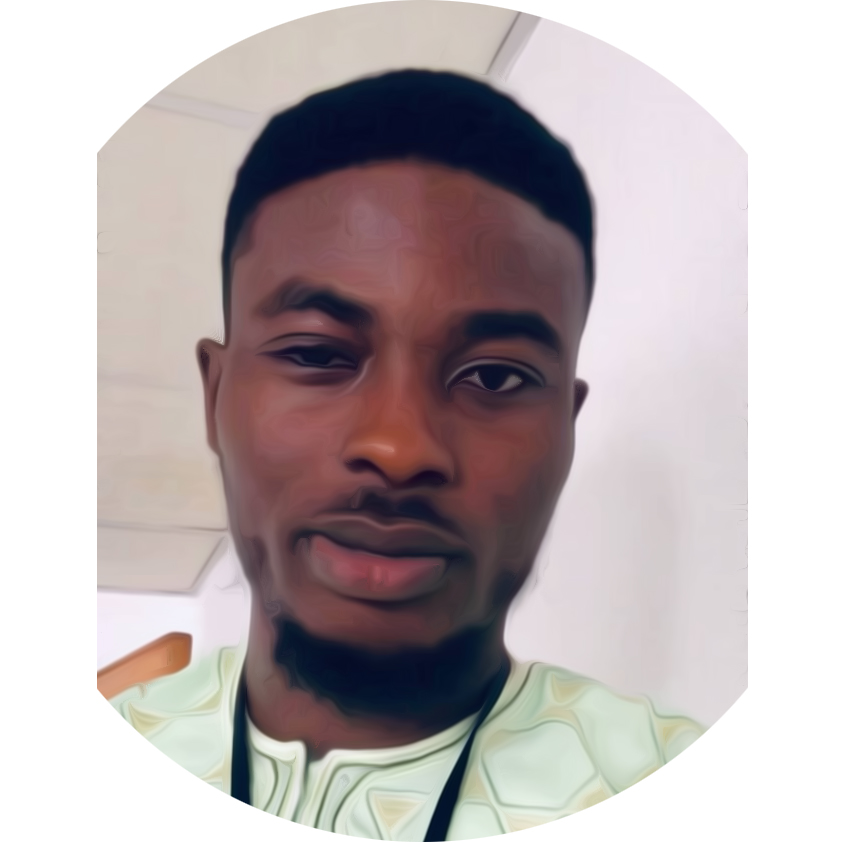 Aduroja Folarin Ifeoluwa
Regional Franchisee Manager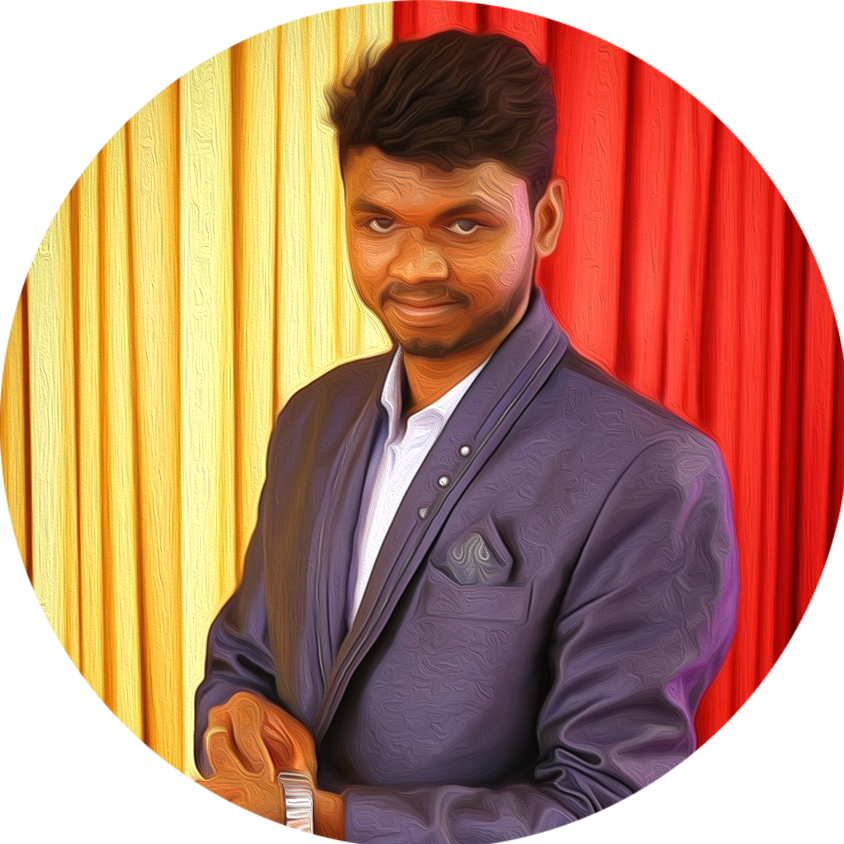 Ajith
Manager - Student Finance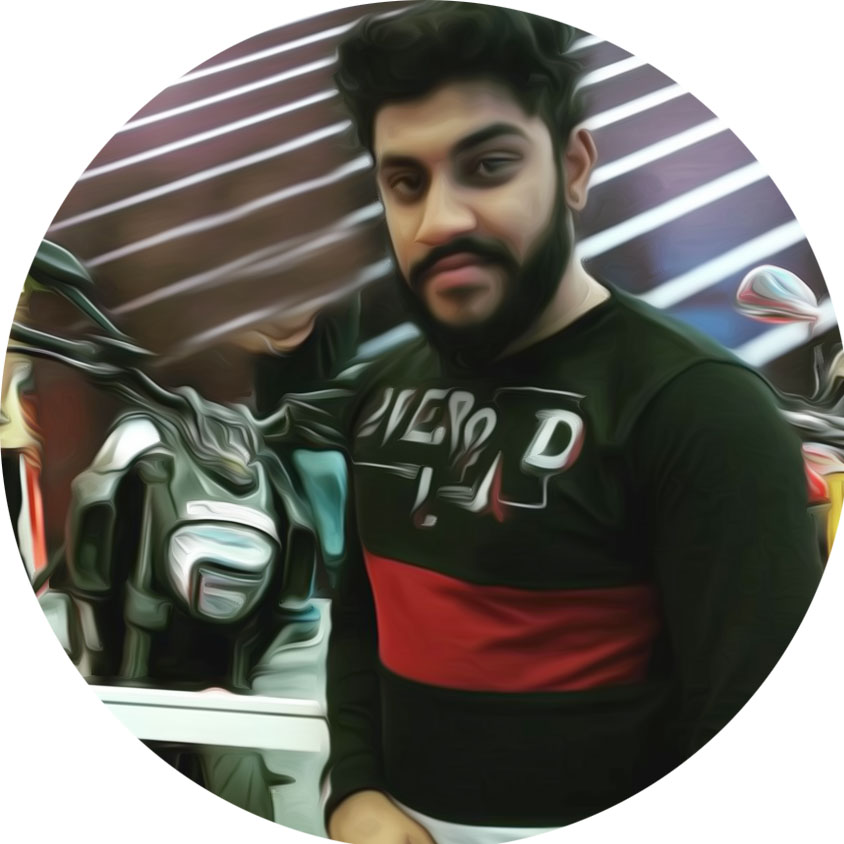 Akash L
Service Consultant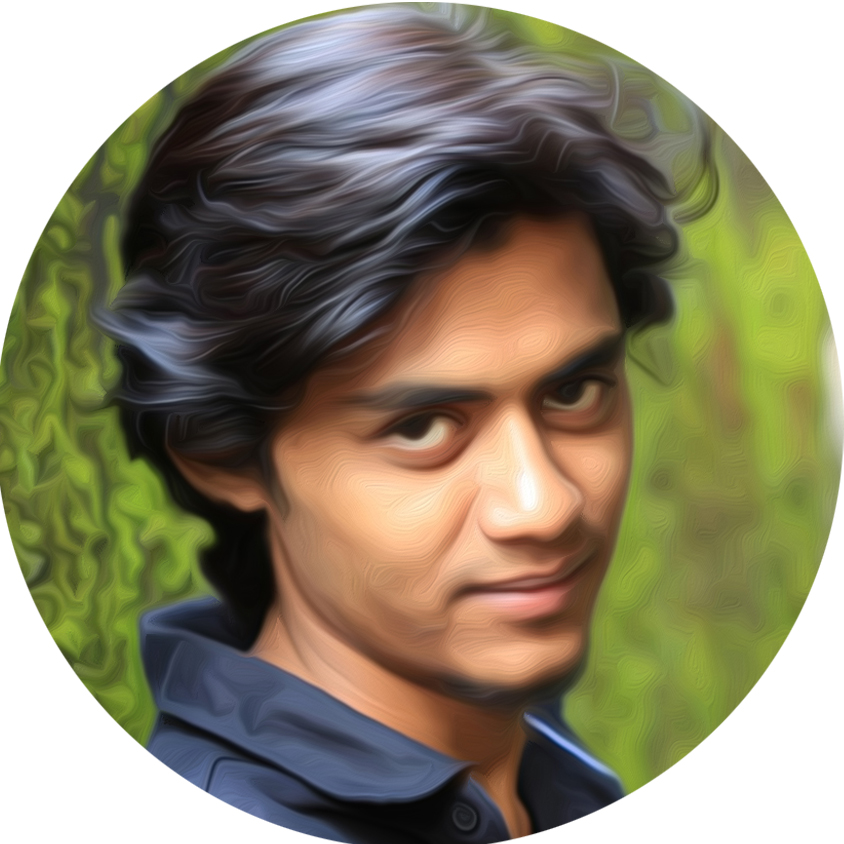 Akash R
Digital Marketing Analyst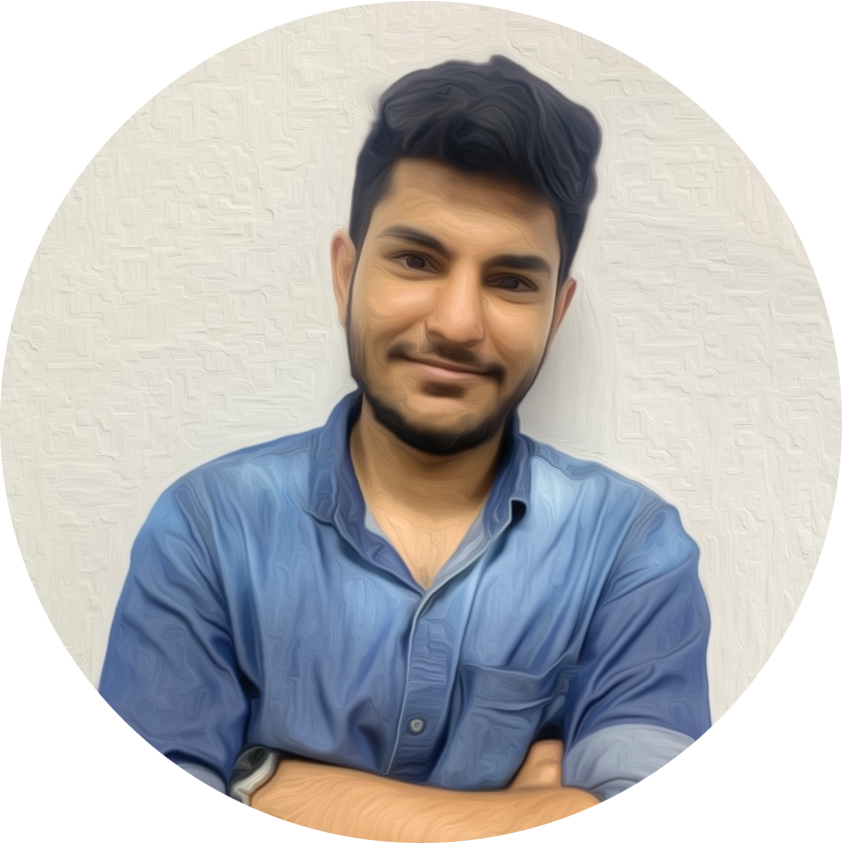 Alfaz Hussain
Documentation Consultant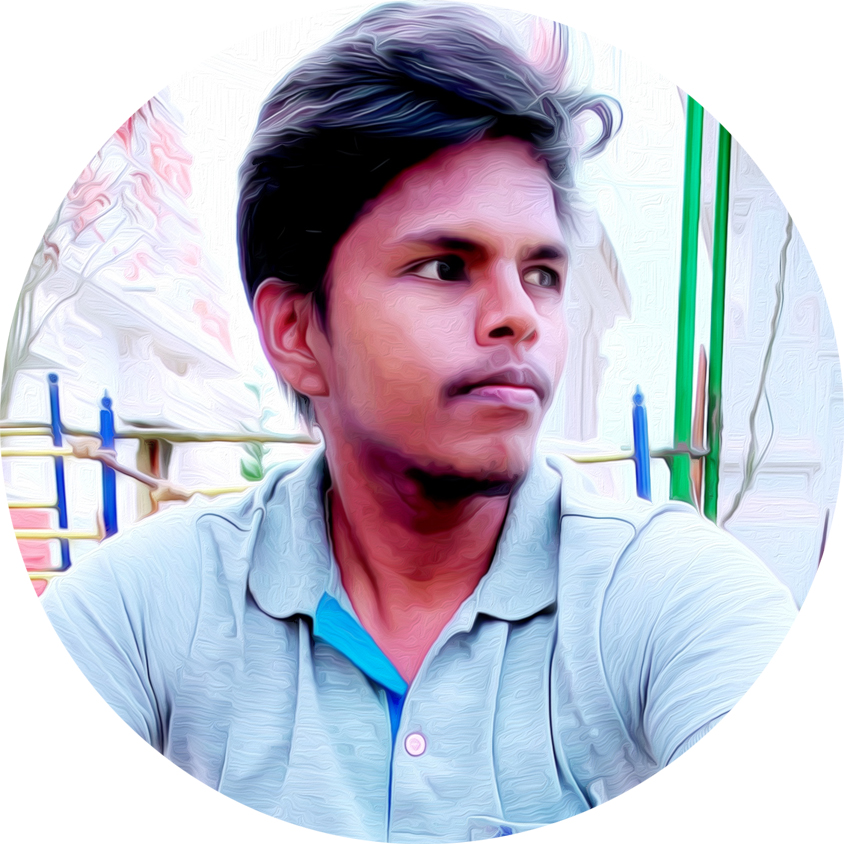 Allwin Silvaraj
Technology Analyst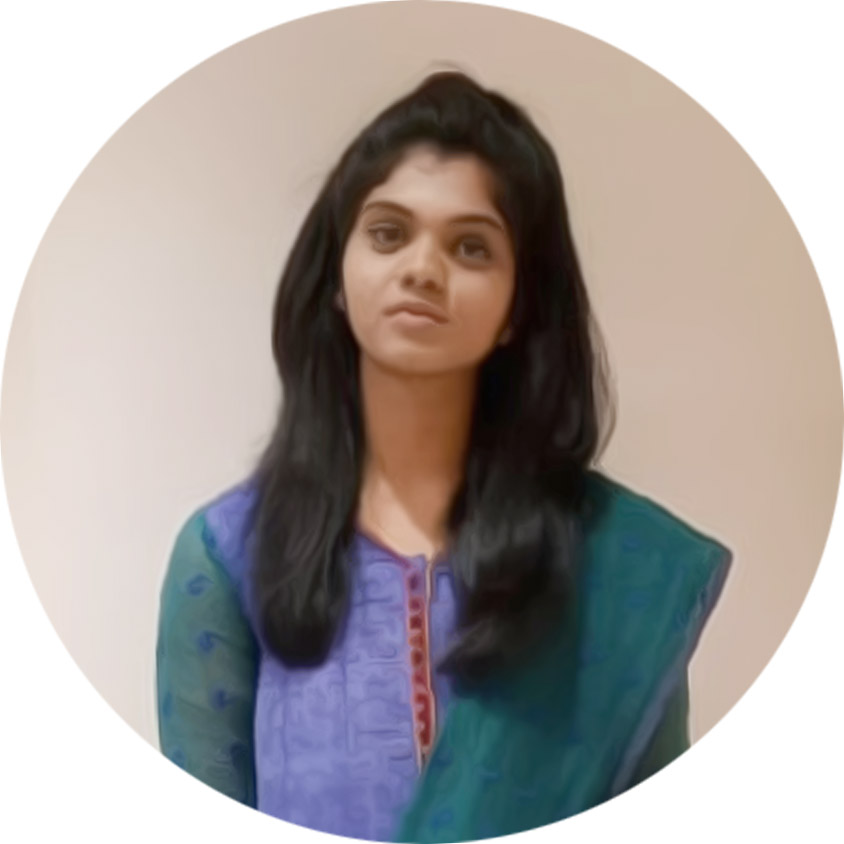 Anu Jaganathan
Consultant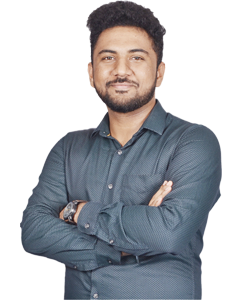 Arjun Swamy
Vice President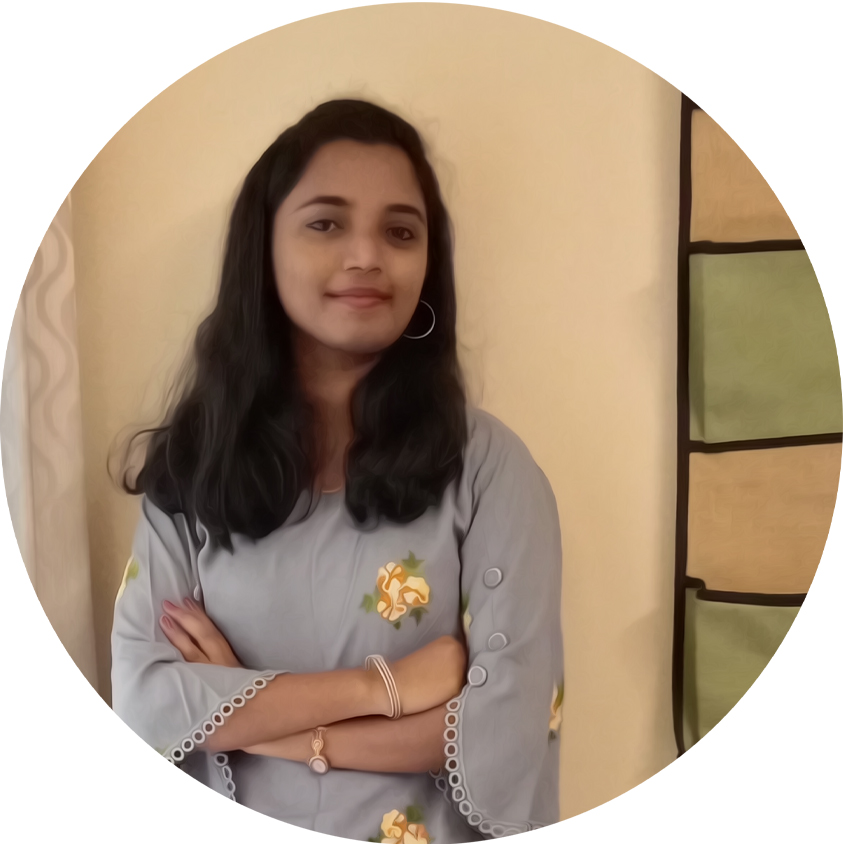 Arokiya Sundari Francis
Consultant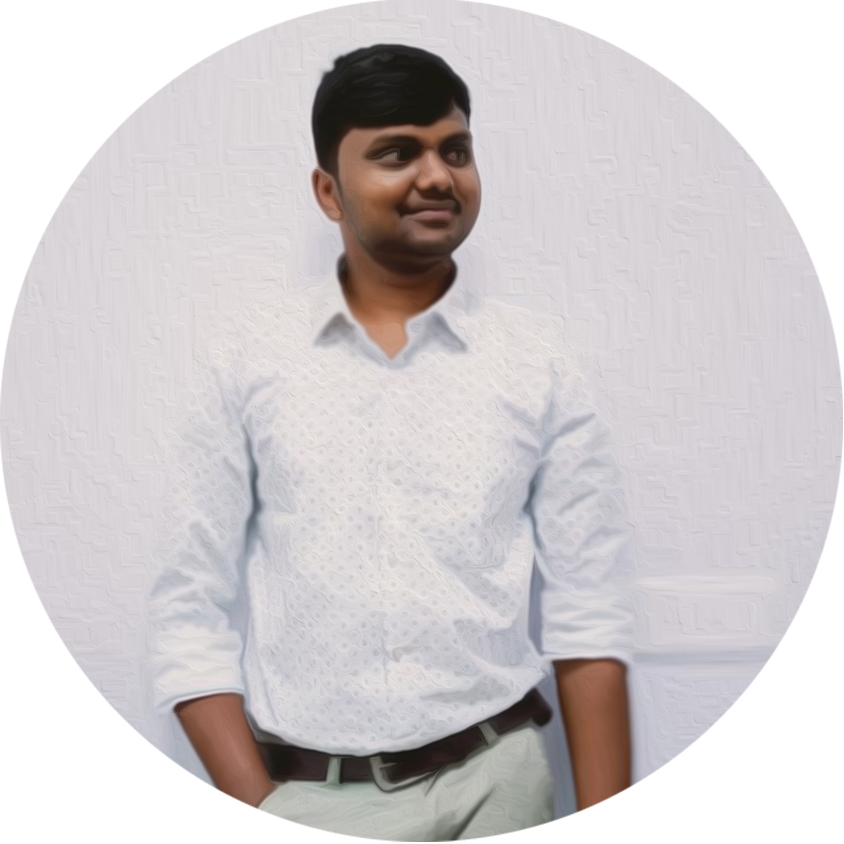 Arun Kumar
UK Application Manager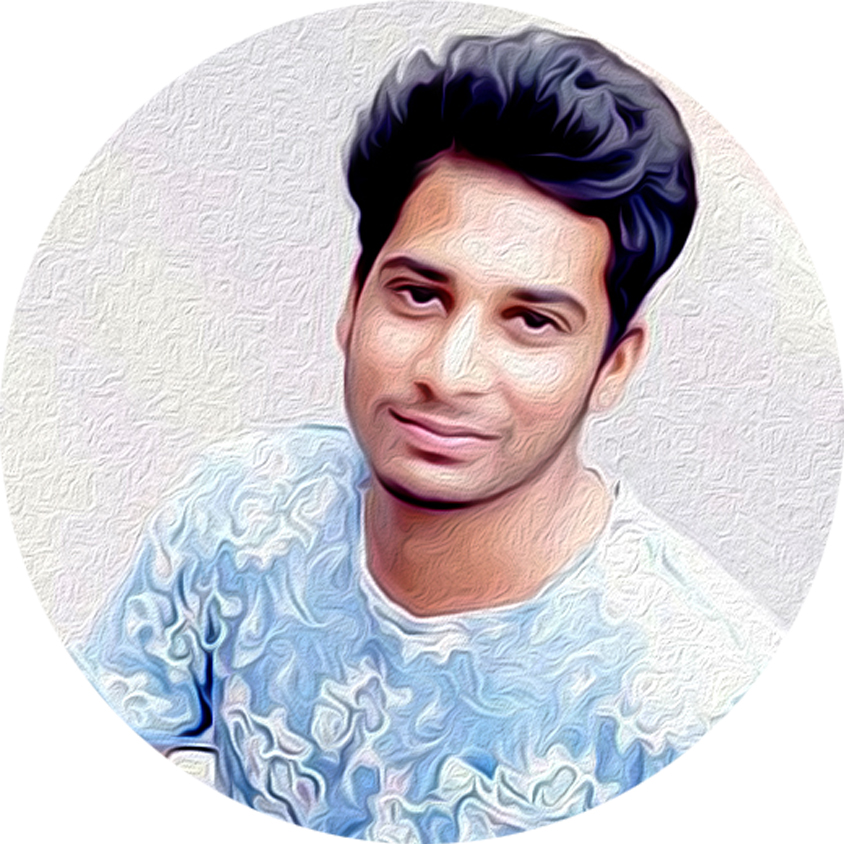 Ashwinnath
Branch Manager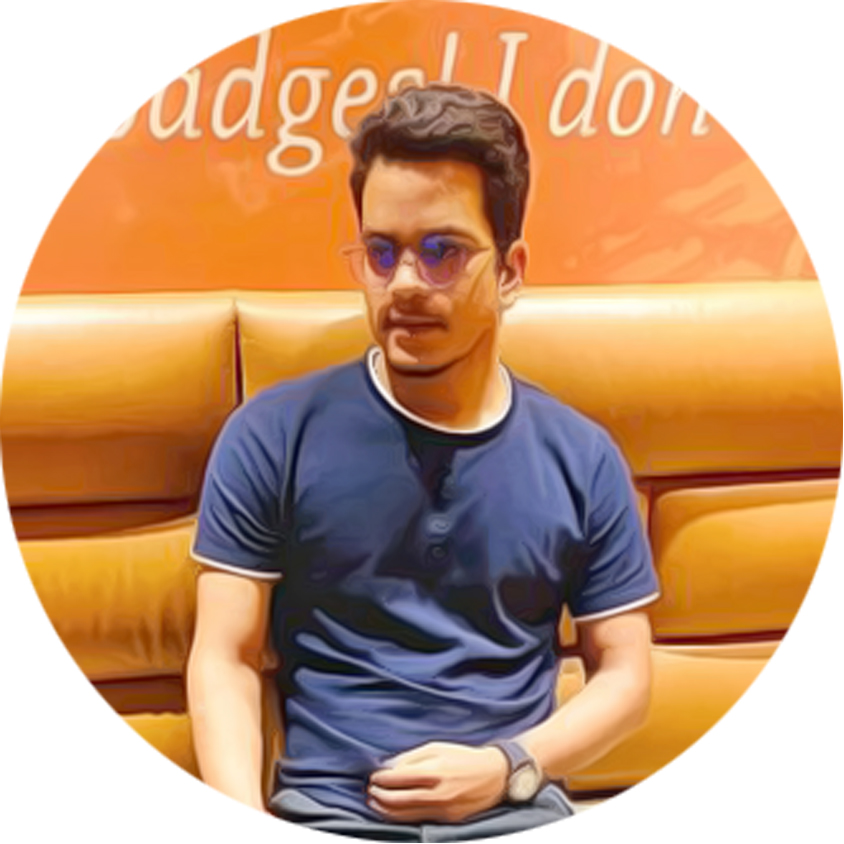 Avanish Tiwari
Consultant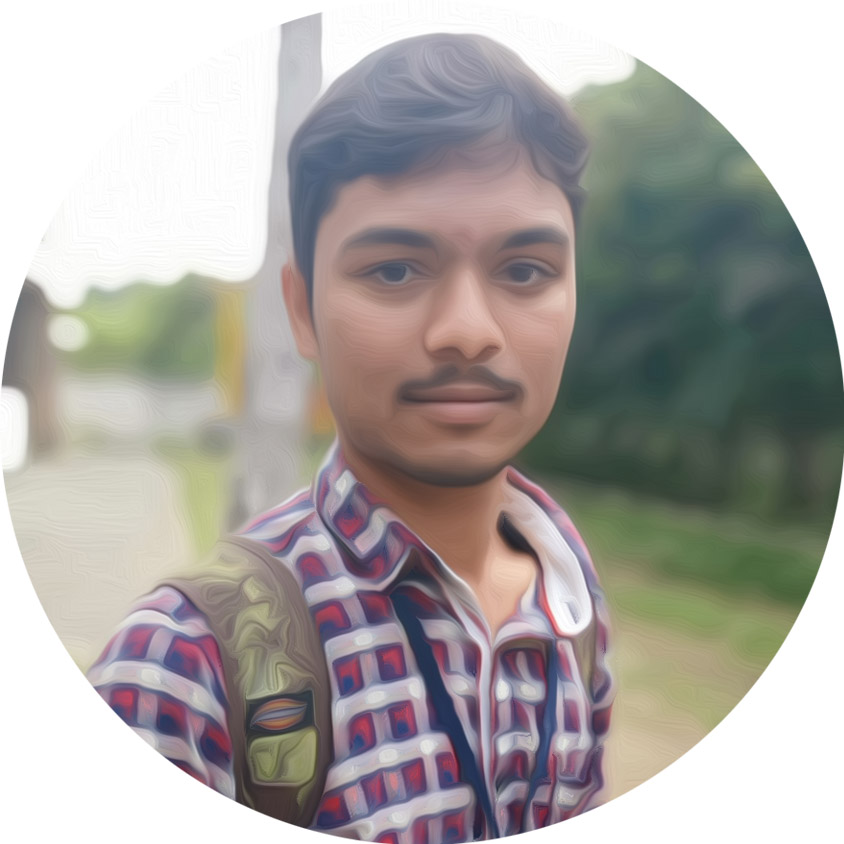 Balaji
Technology Analyst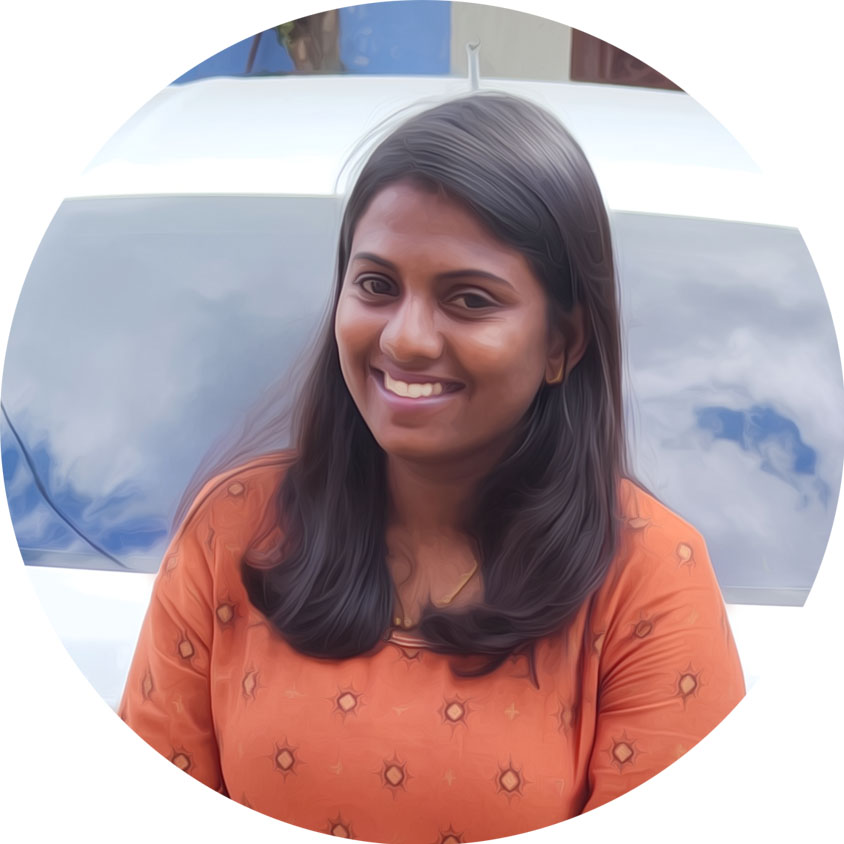 Benetta Grace
Digital Marketing Manager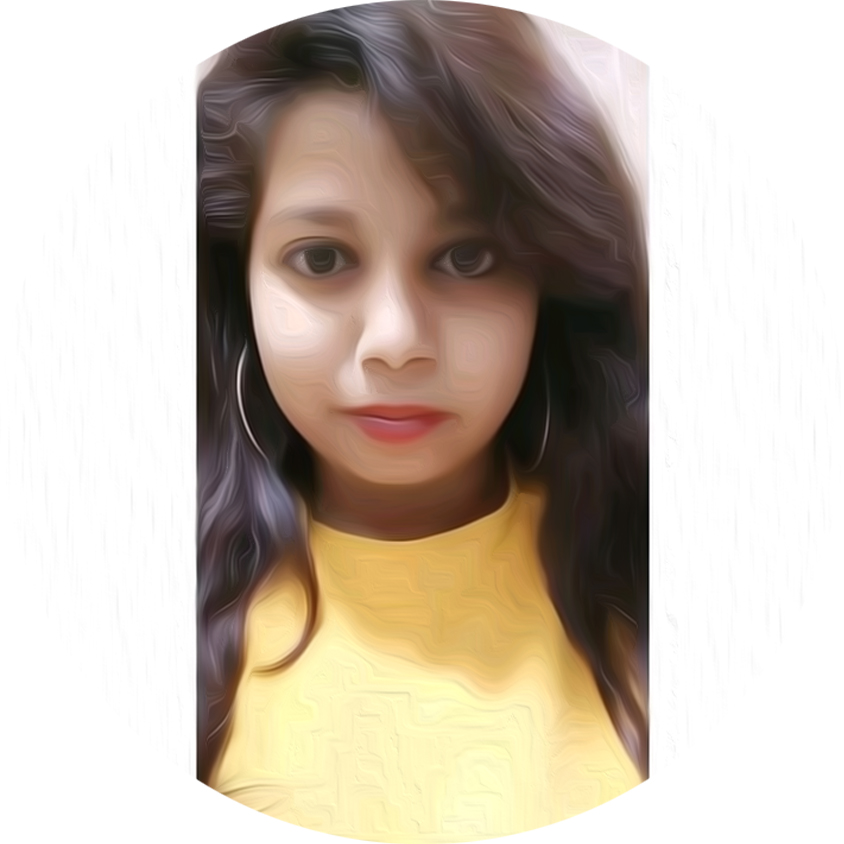 Bhagyashree Bhaurao Tayade
Consultant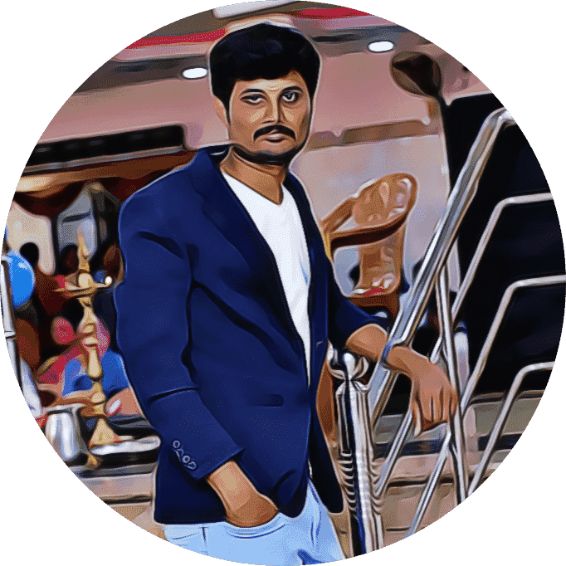 Bharathan
Ireland Application Manager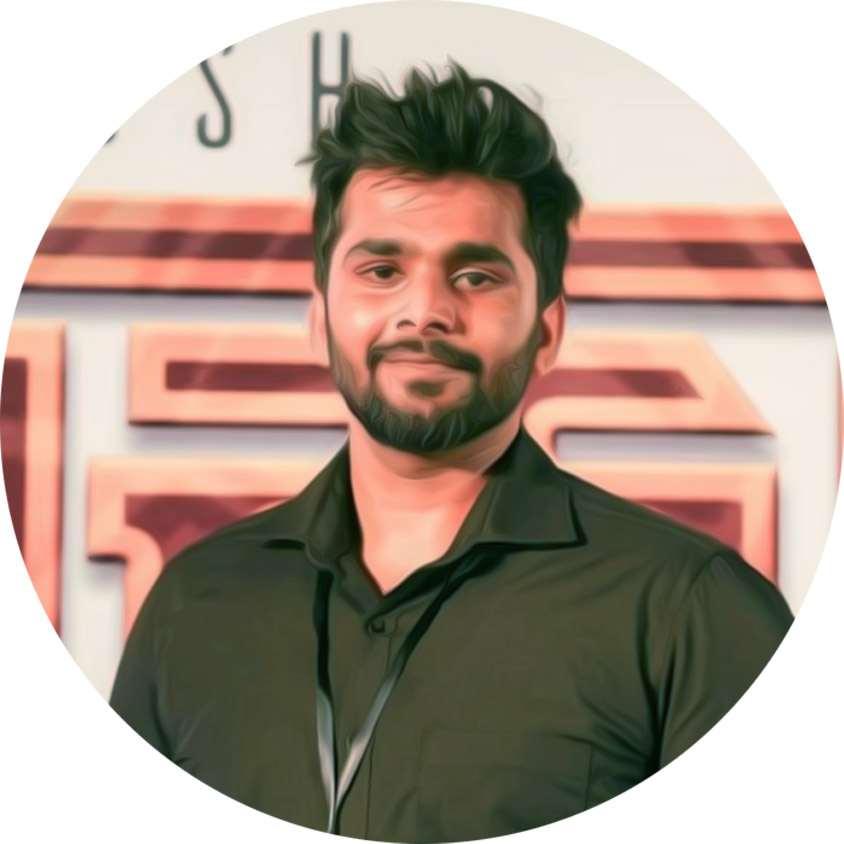 Chamath Vasuka Arunapriya Dedduwa
Regional Franchisee Manager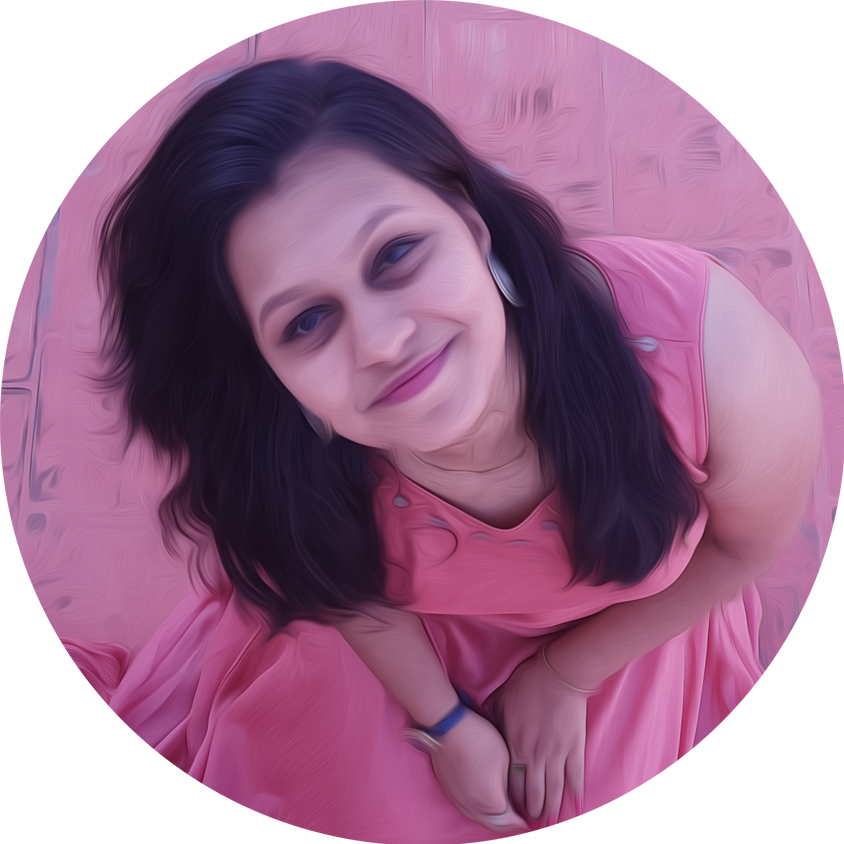 Dhisha
Consultant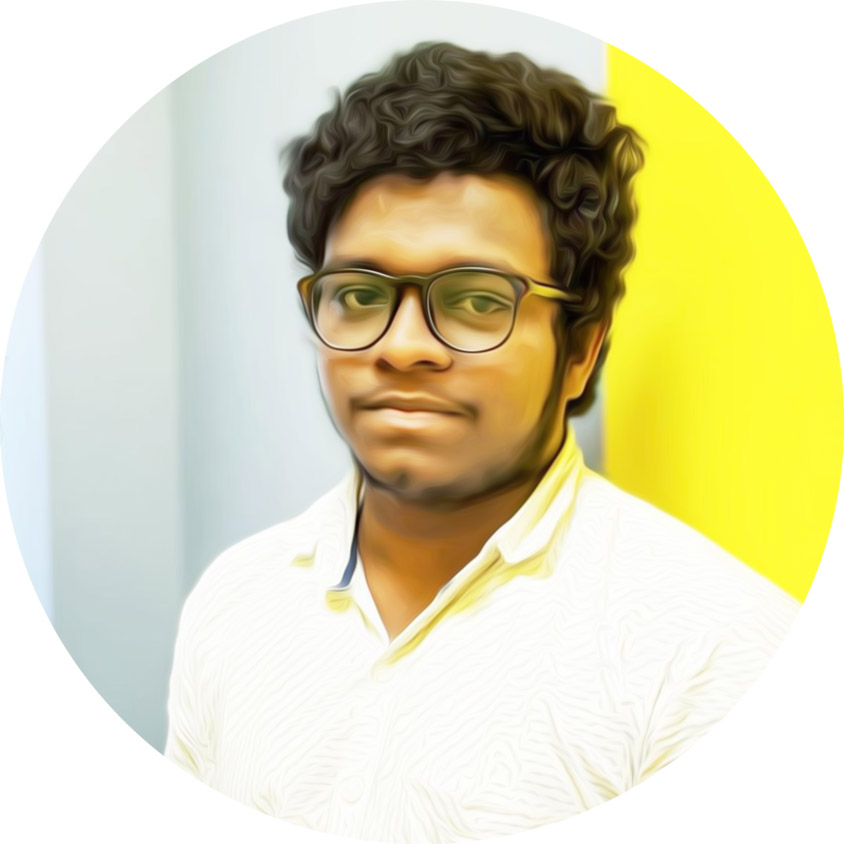 Dinesh
Service Consultant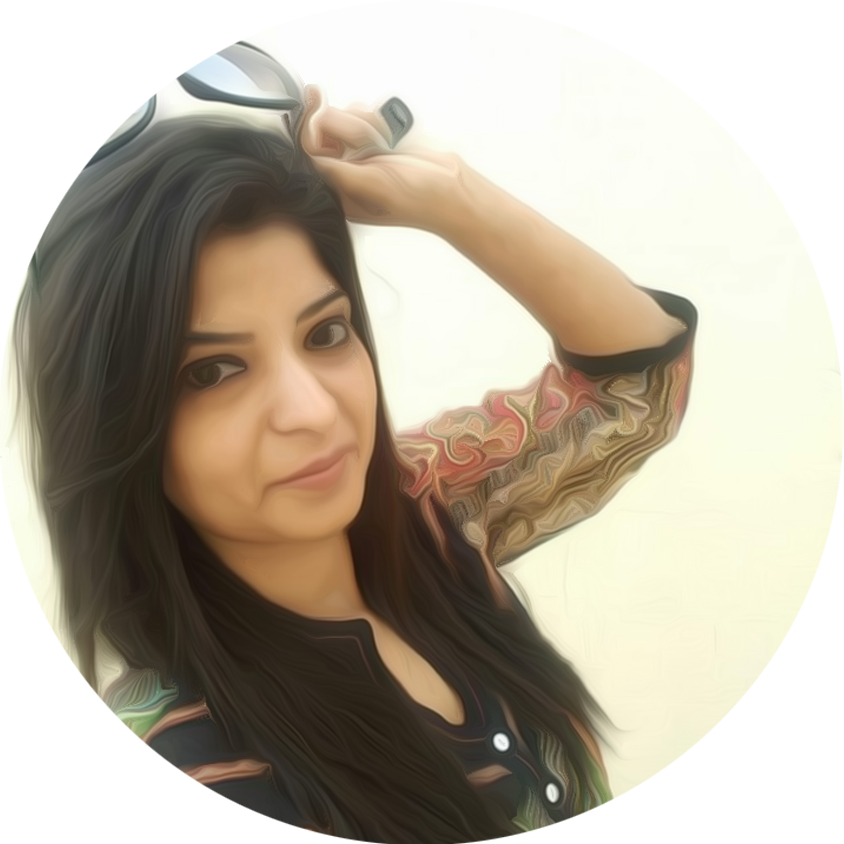 Disha Kumar
Consultant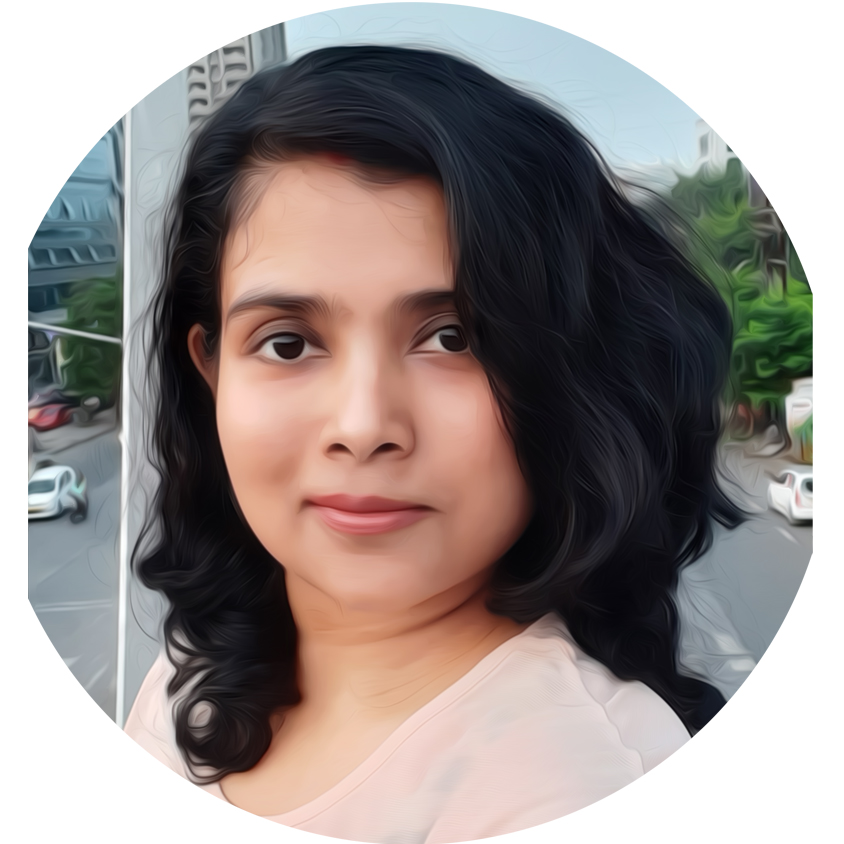 Doyel Chakraborty
Consultant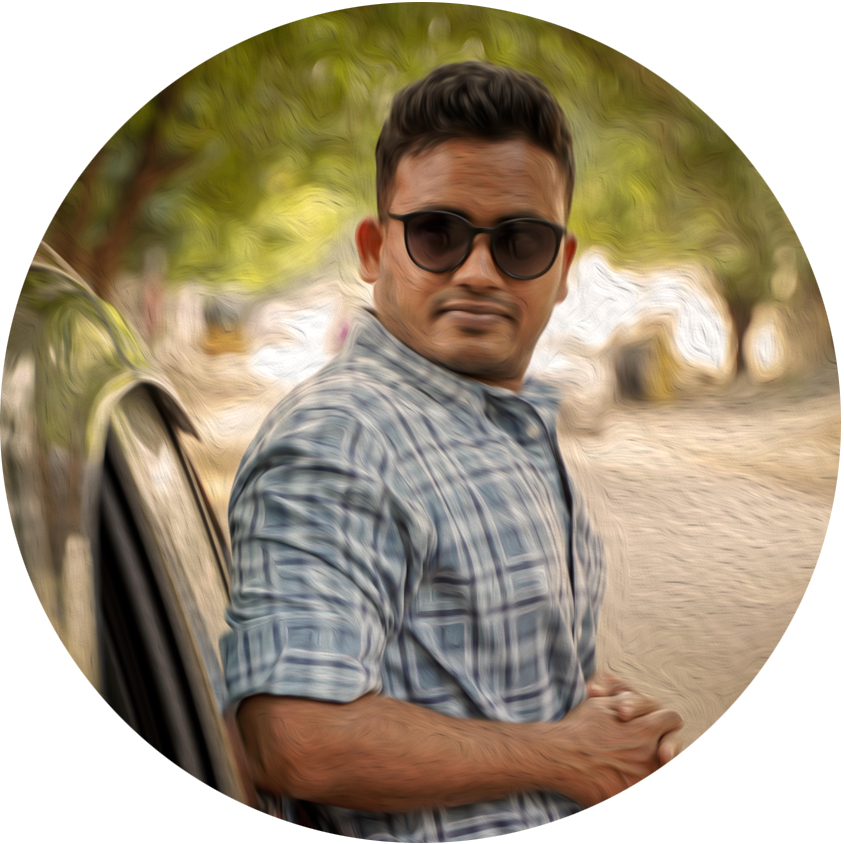 Ganesh Rajendran
CEO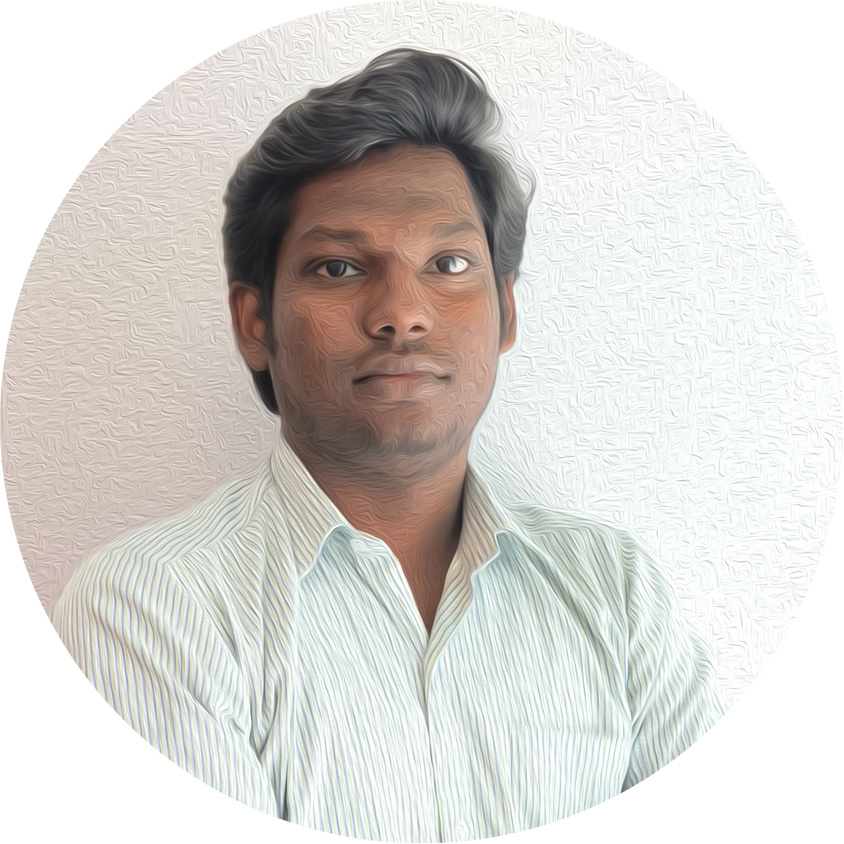 Gokul
Newzland Application Lead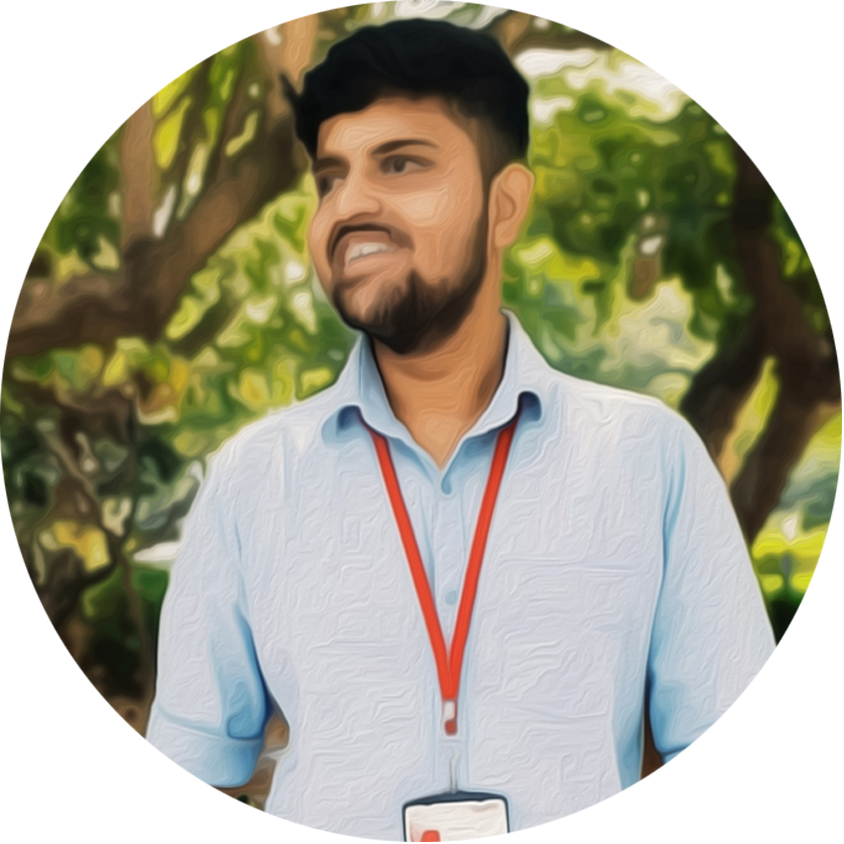 Harish
Branch Manager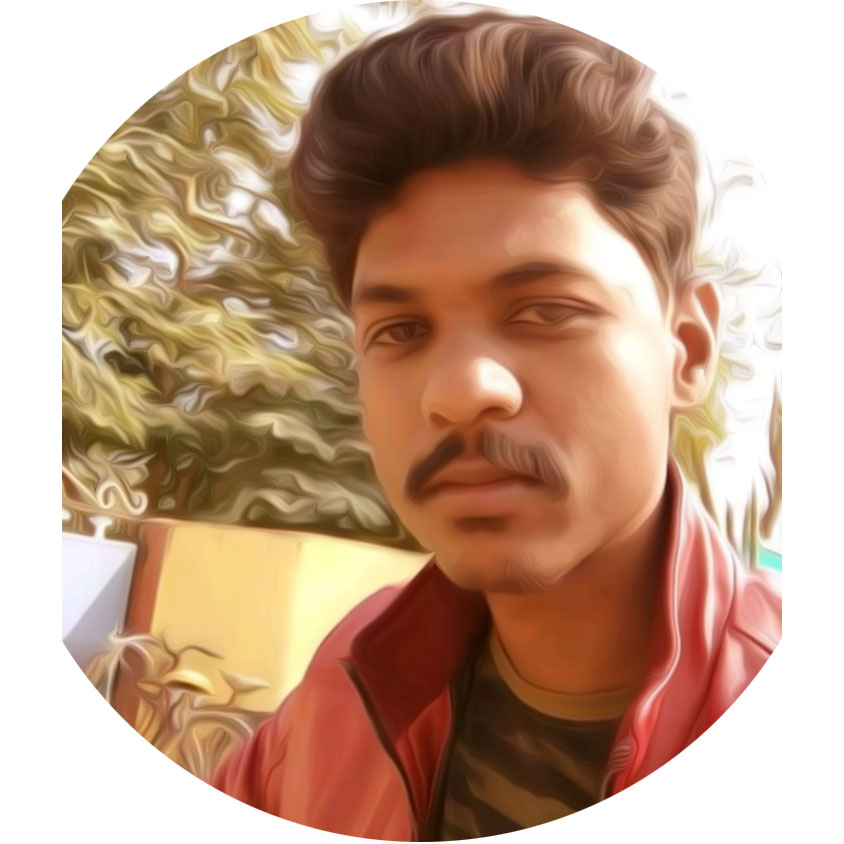 Harold Carter
Service Consultant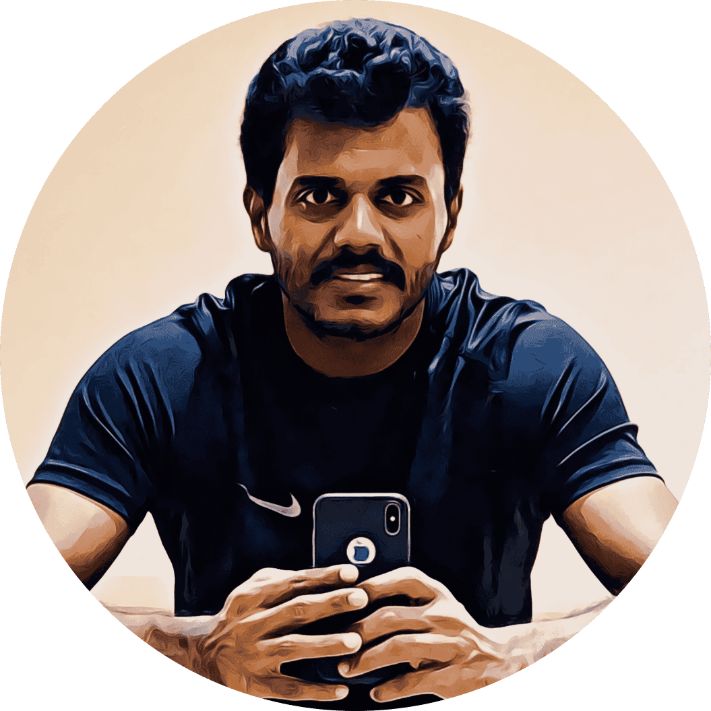 Ilaya Bharathi
MD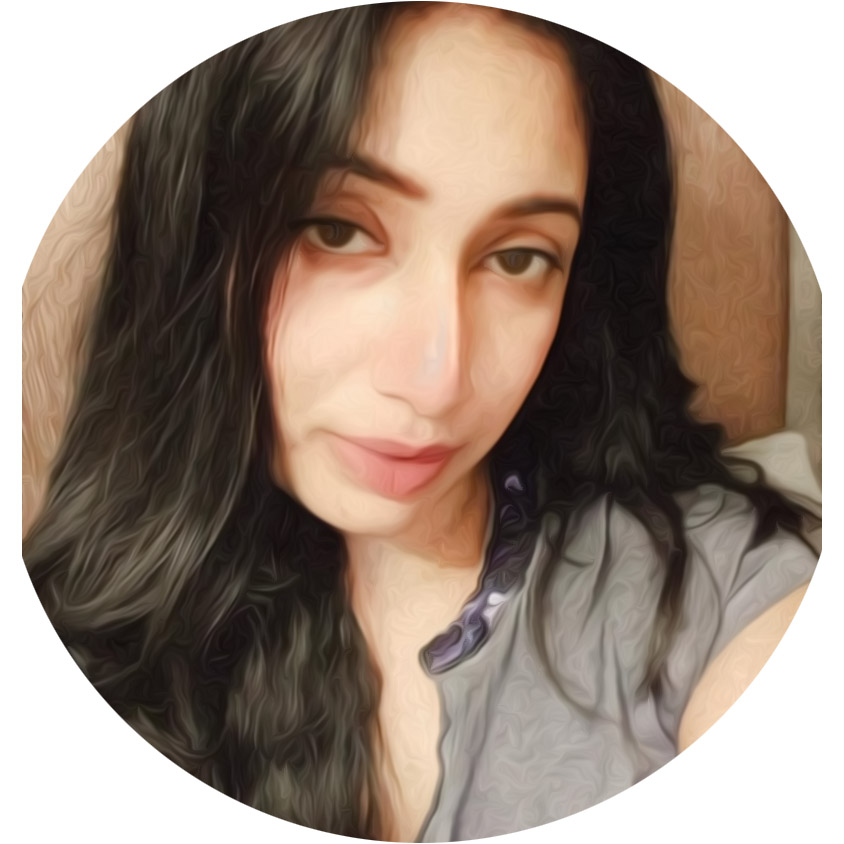 Indra Devi
Regional Franchisee Manager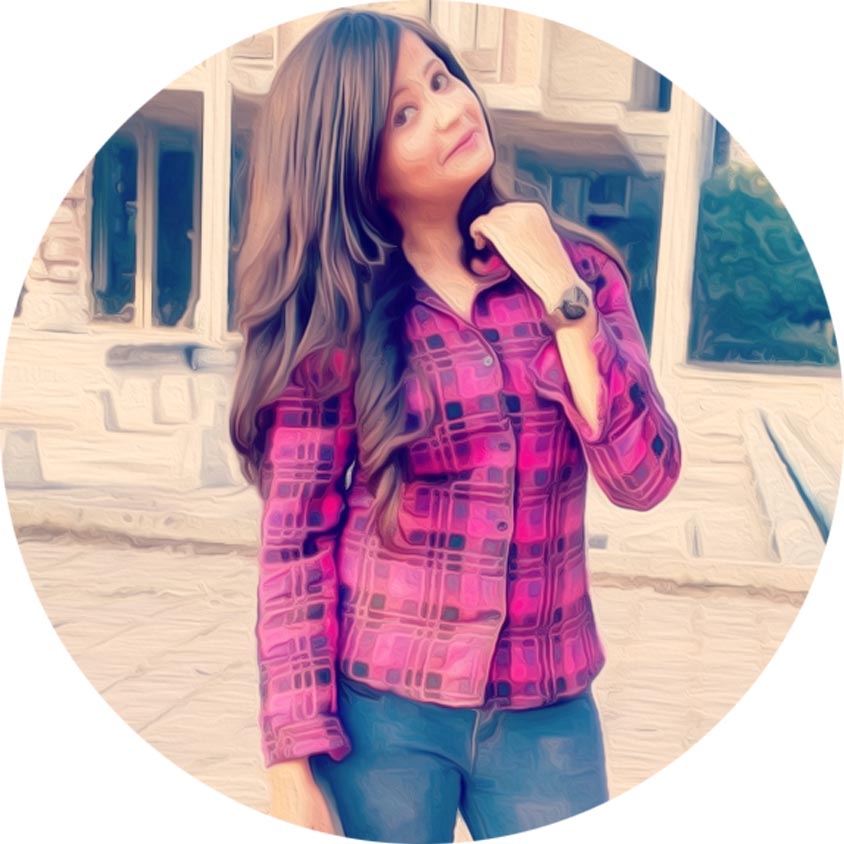 Insha Anwer
Consultant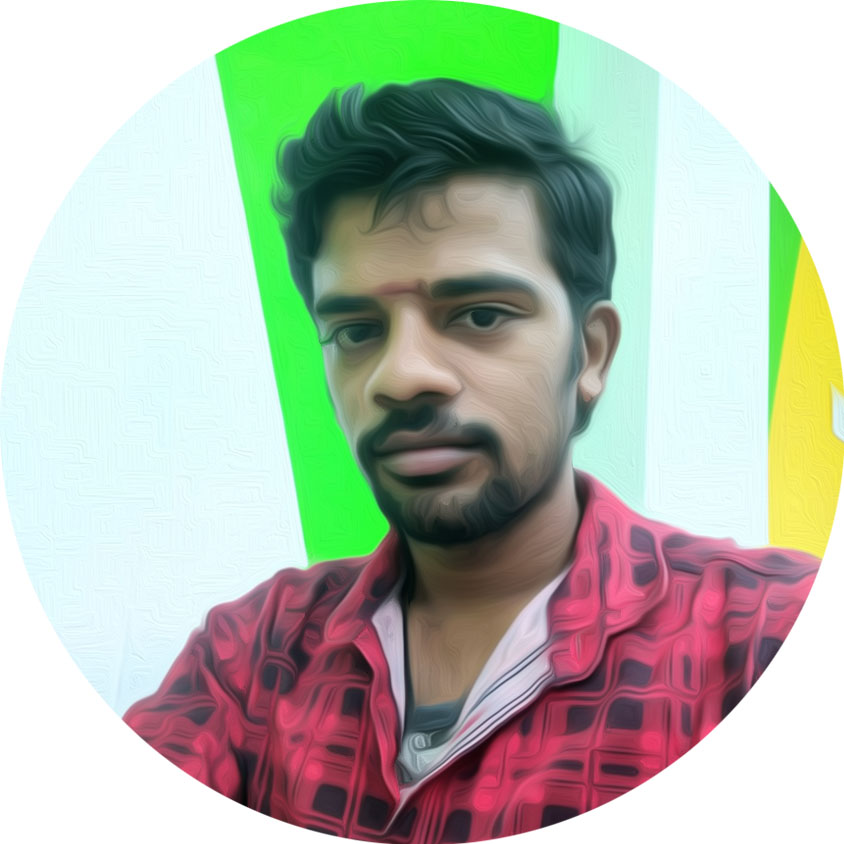 Jegadesh
Technology Analyst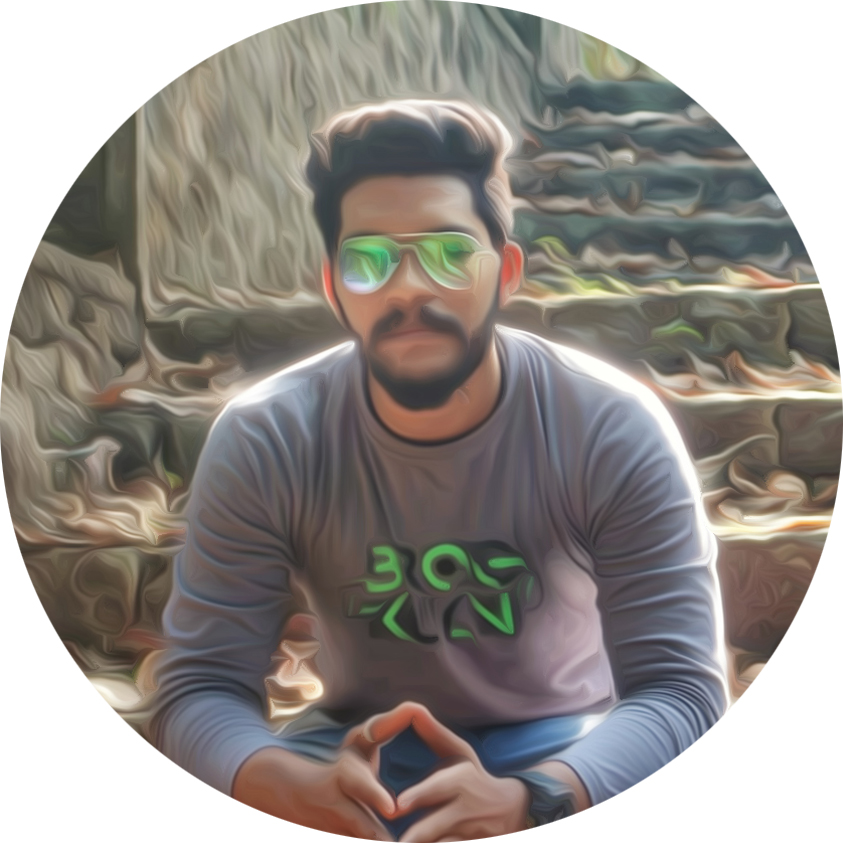 Jaison Abraham
Branch Manager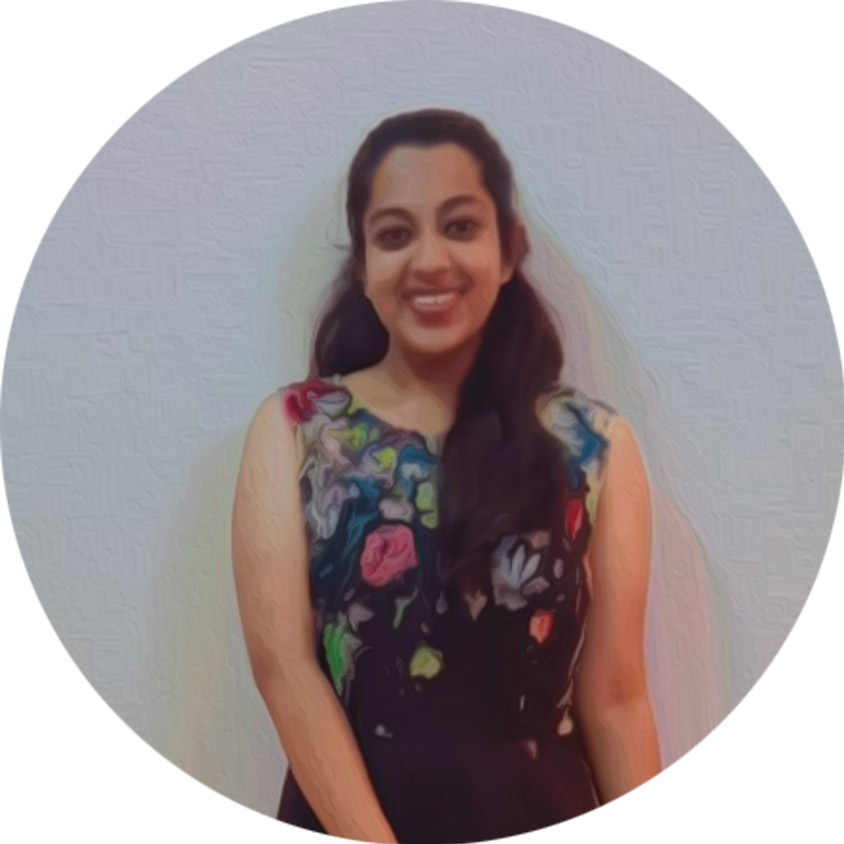 Jaya Shree
Documentation Consultant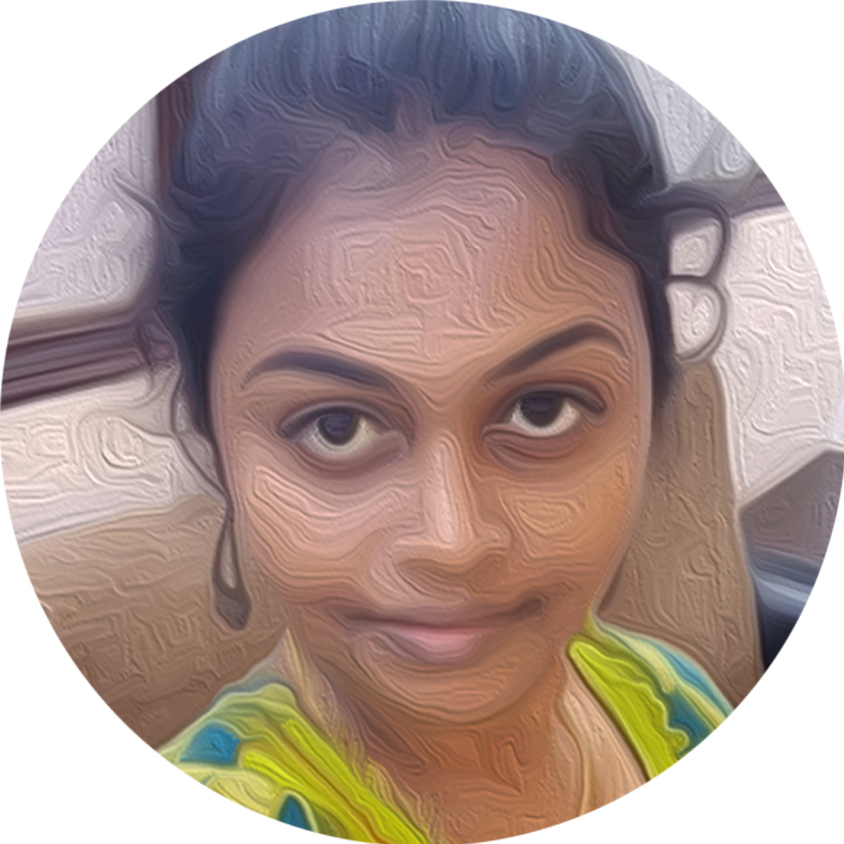 Julia
VP - Knowledge Management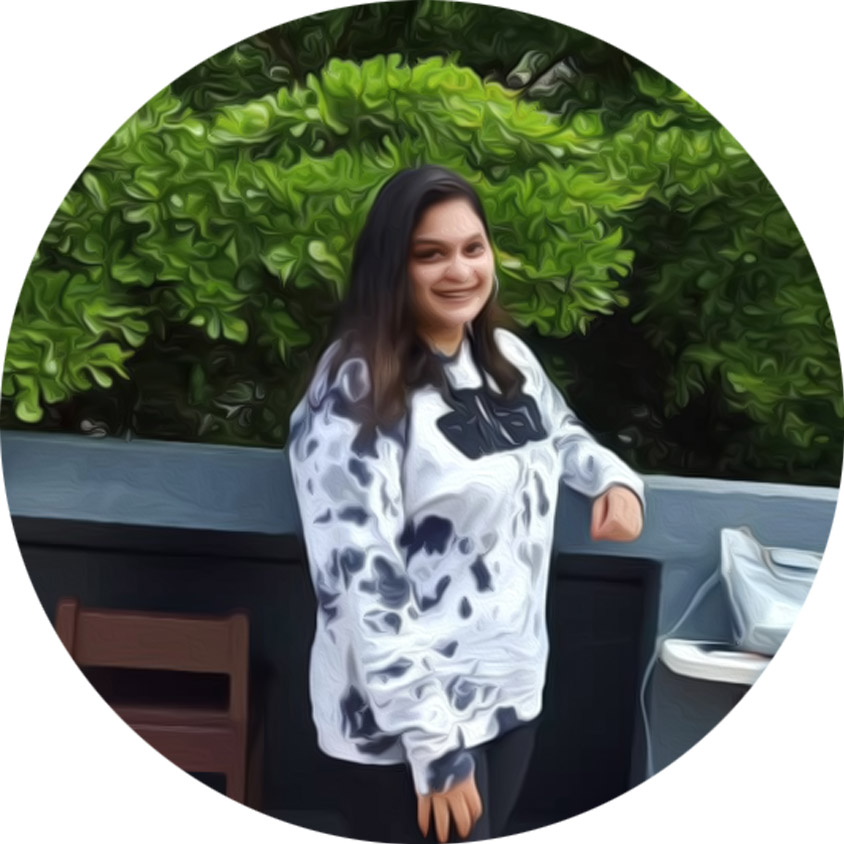 Kamakshi
Documentation Consultant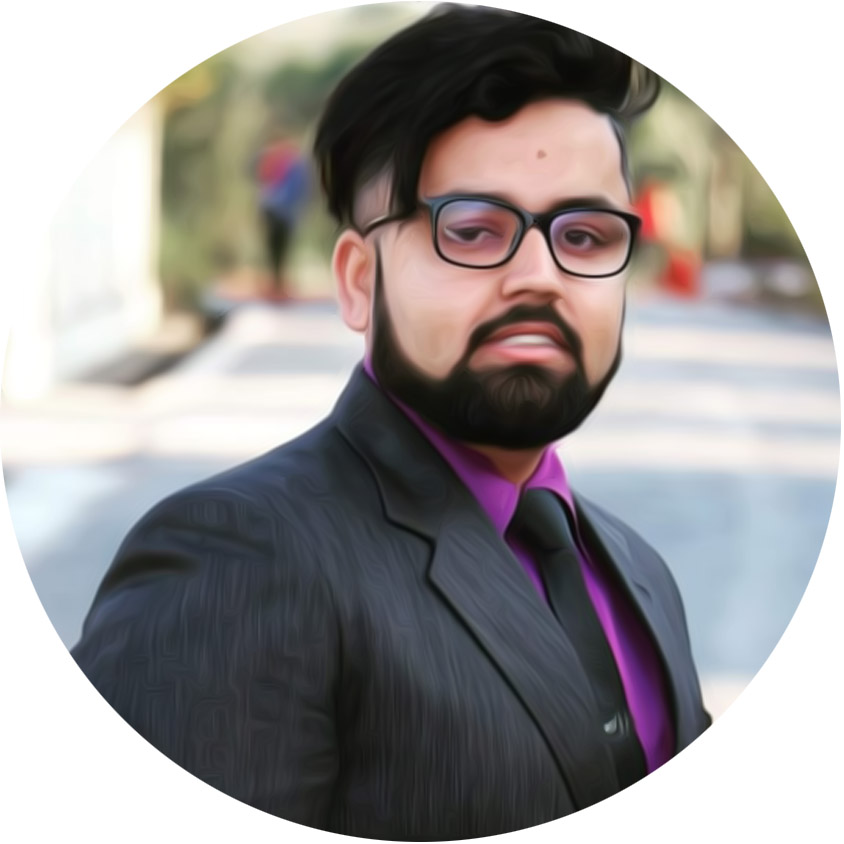 Keshav Dhungana
Regional Franchisee Manager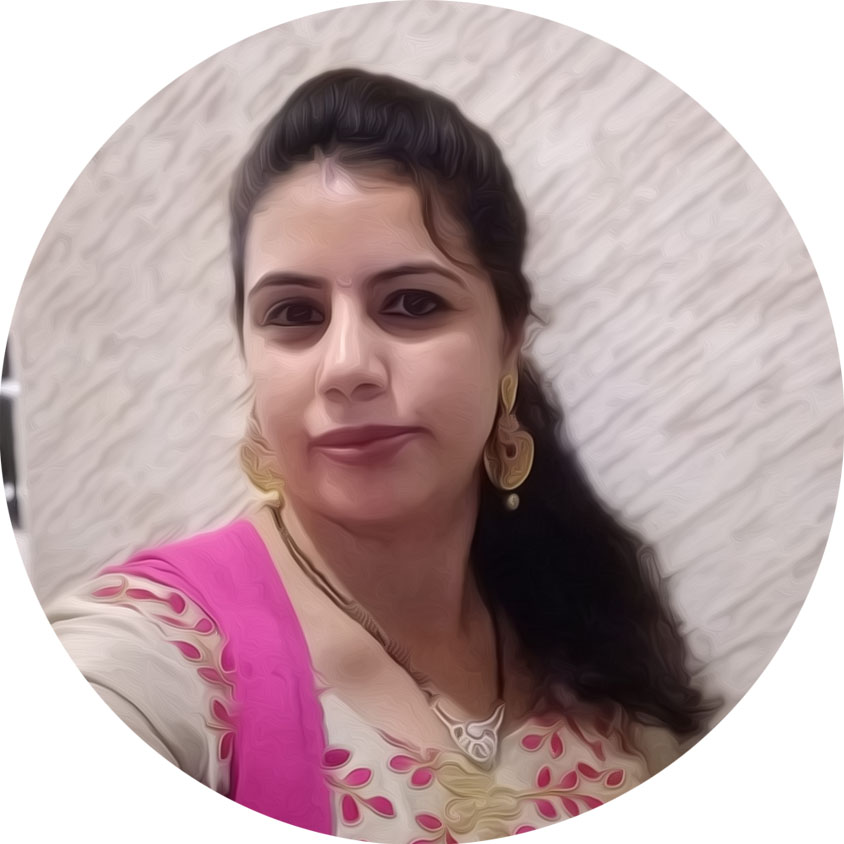 Komal Snadeep Ahuja
Consultant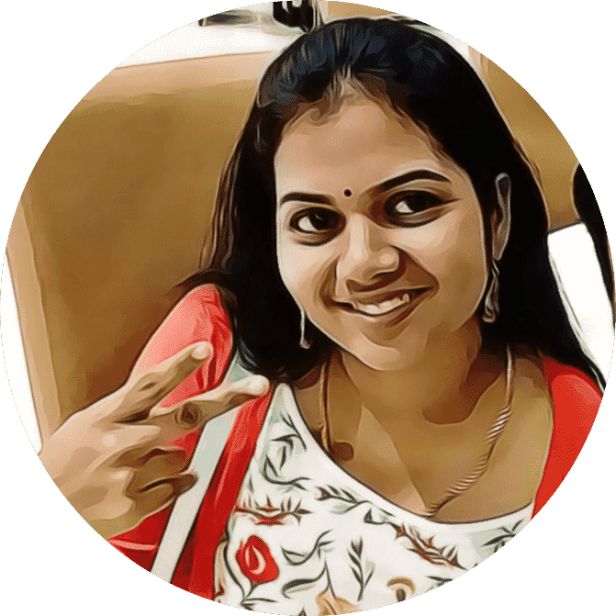 Lakshmi Prabha
Director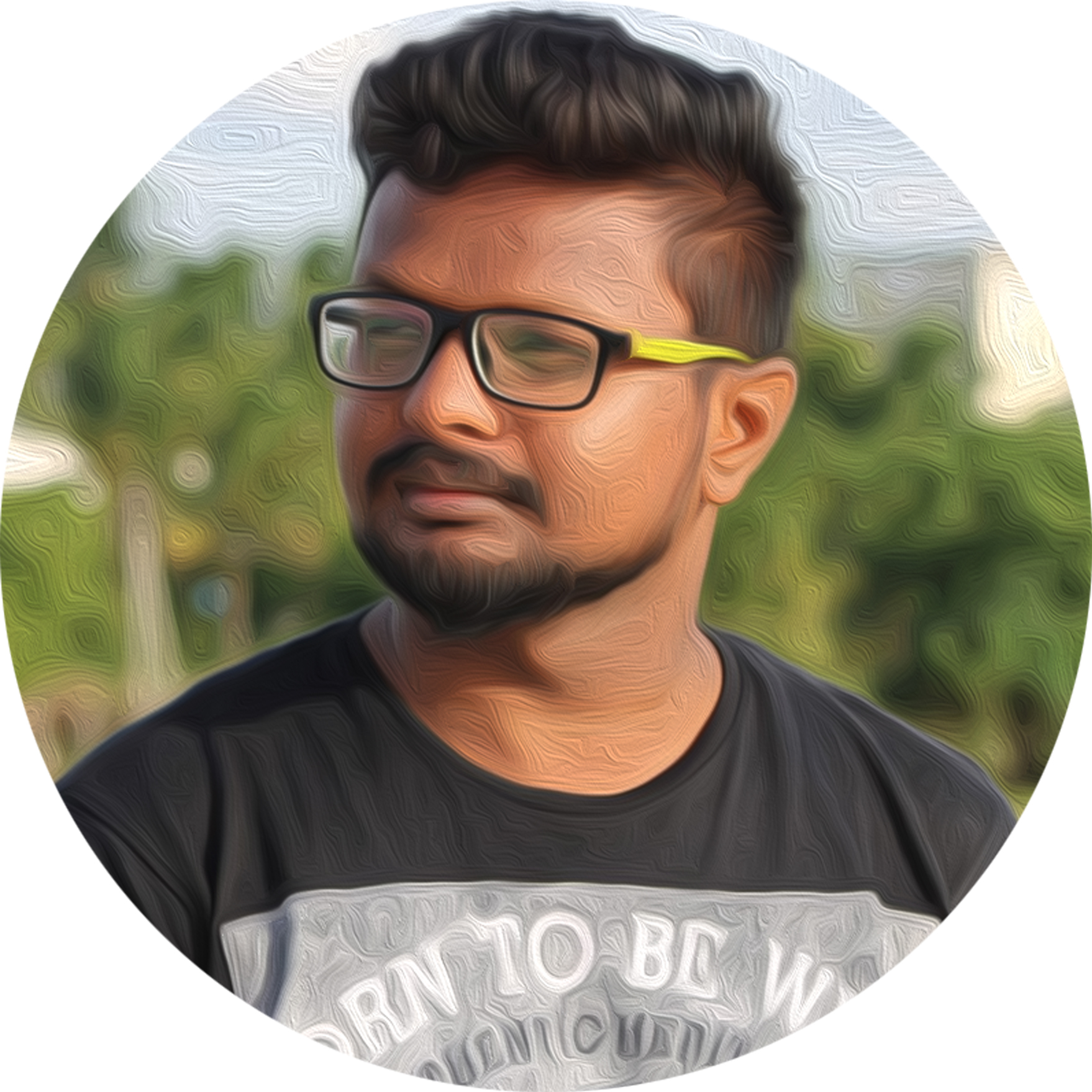 Lalitkumar C
Manager - Student Finance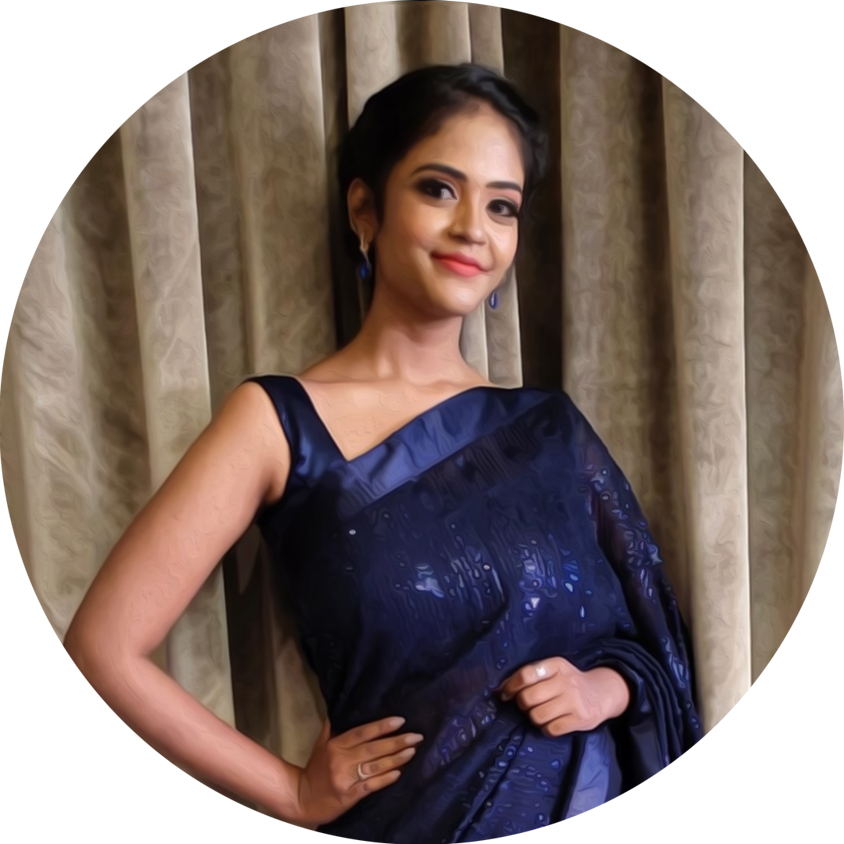 Leelavathy
Service Consultant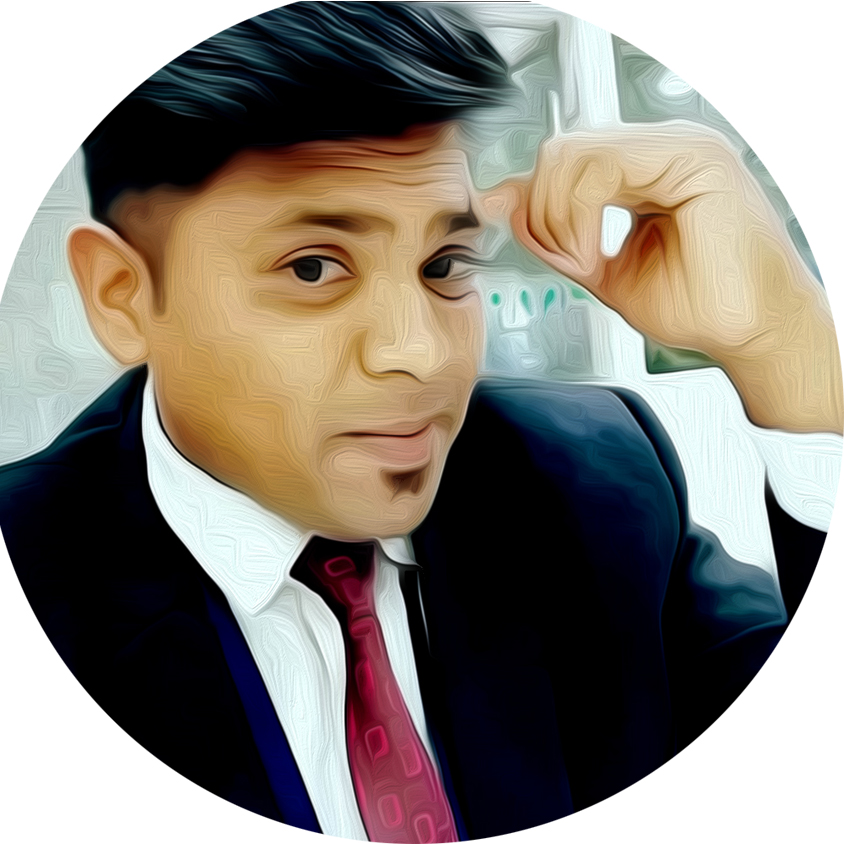 Lokesh
Team Lead - Student Service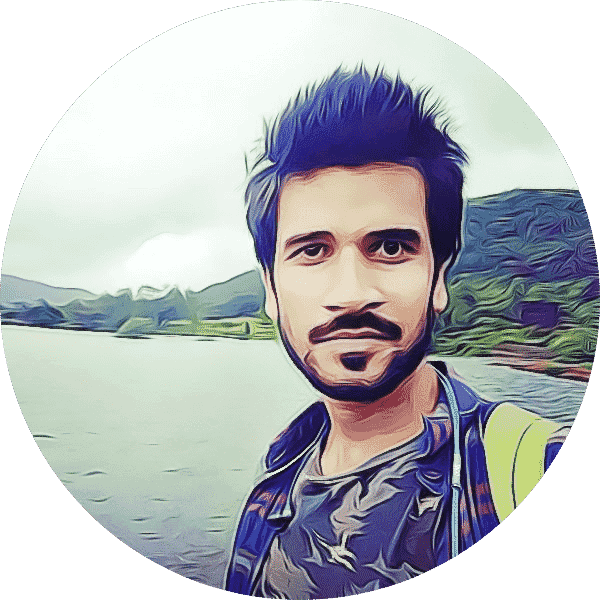 Love Kushwah
Vice President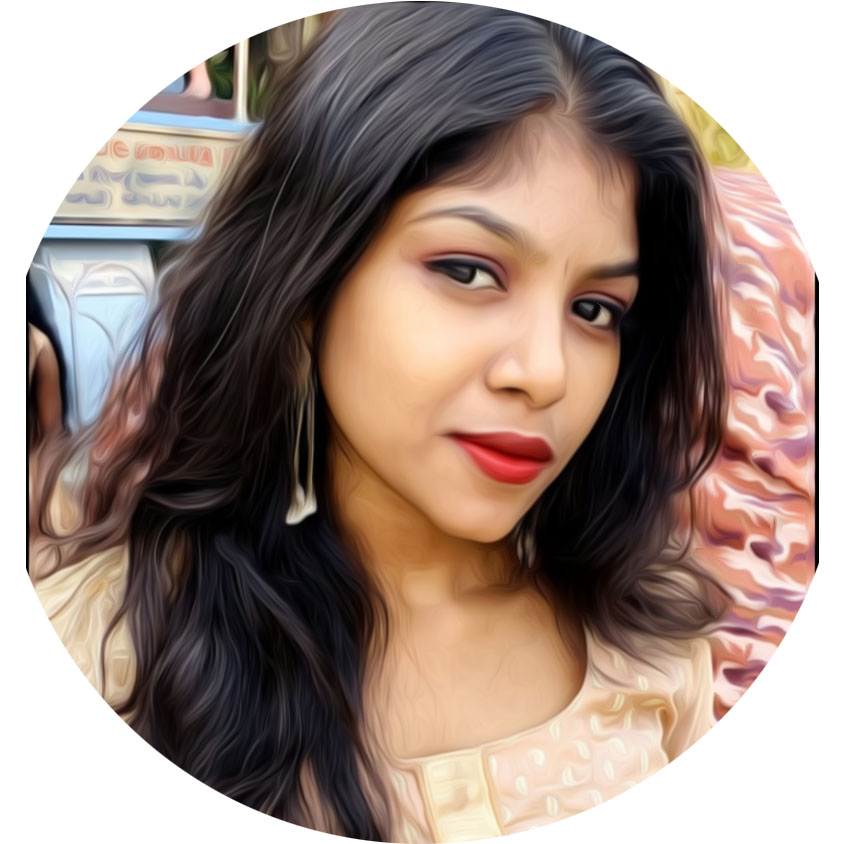 Mary Magdaline
Documentation Consultant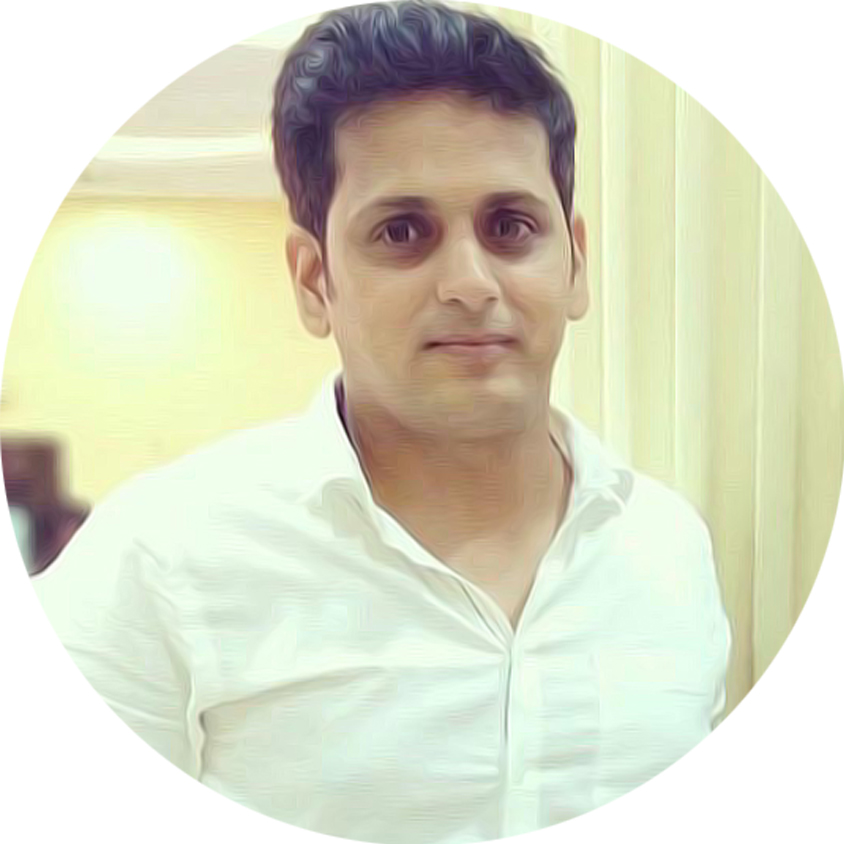 Mateen Syed
Branch Manager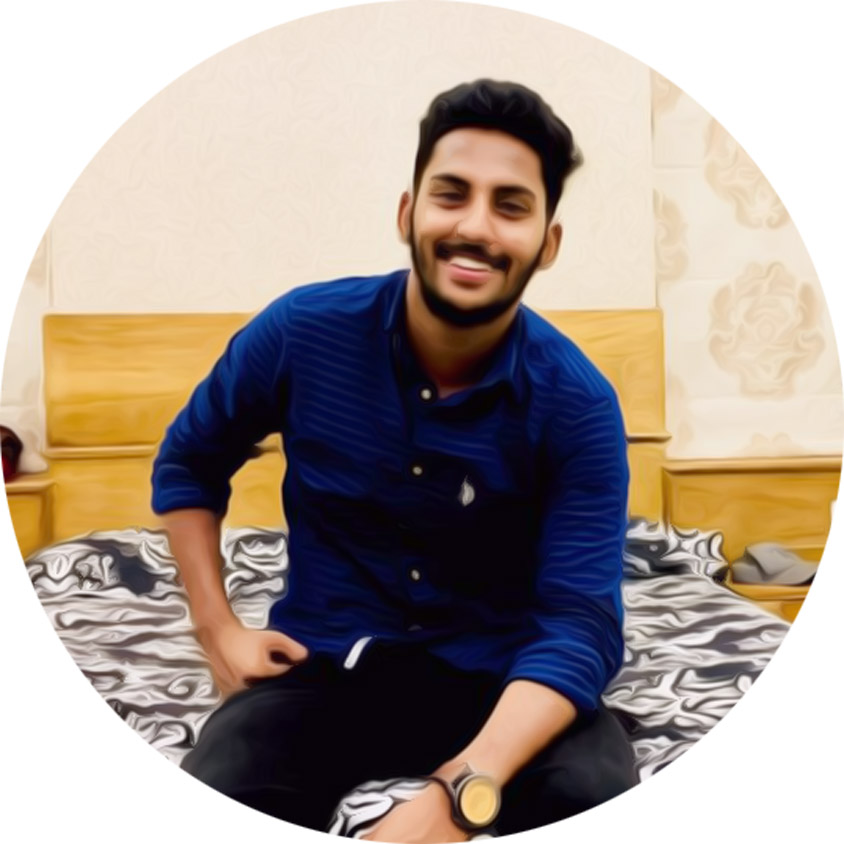 Mishab
Consultant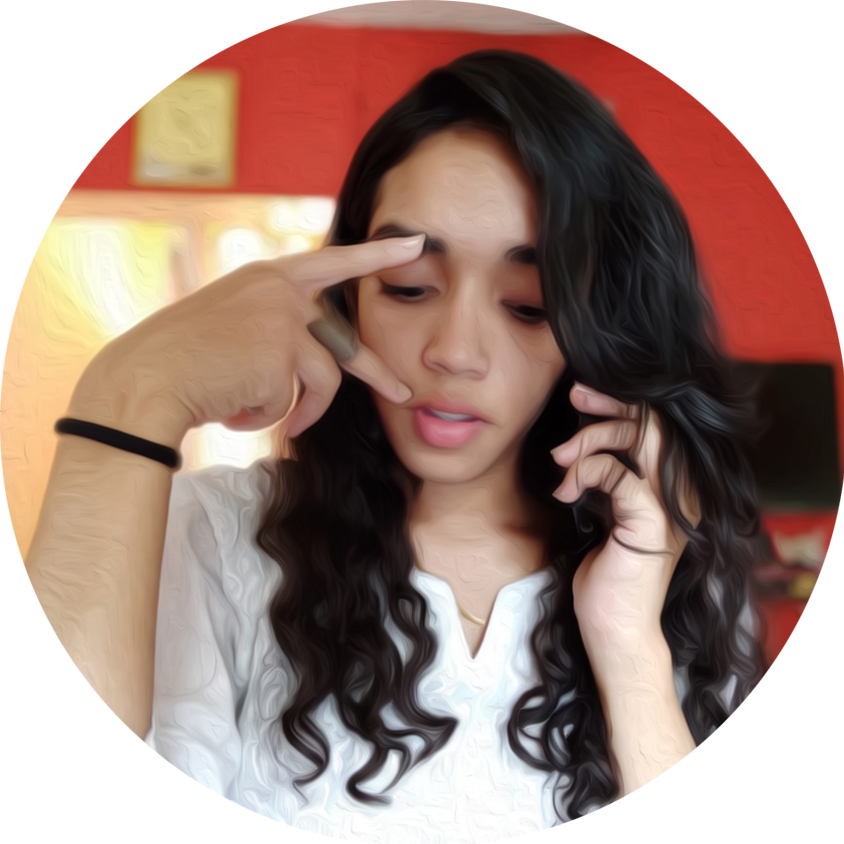 Michelle Mascarenhas
Consultant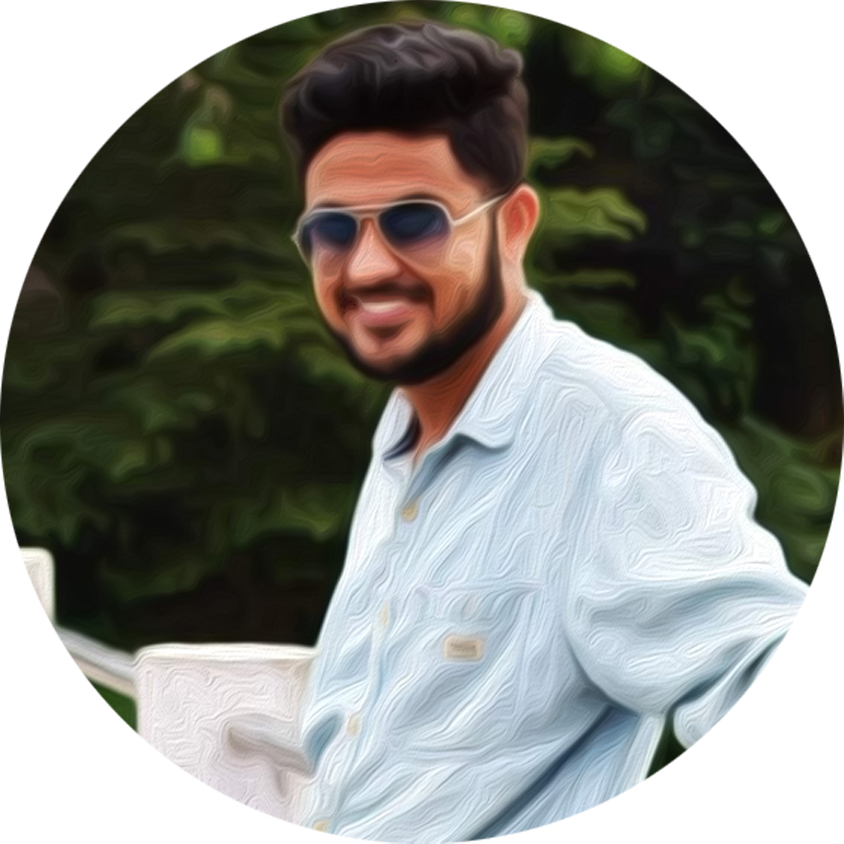 Mohit
Branch Manager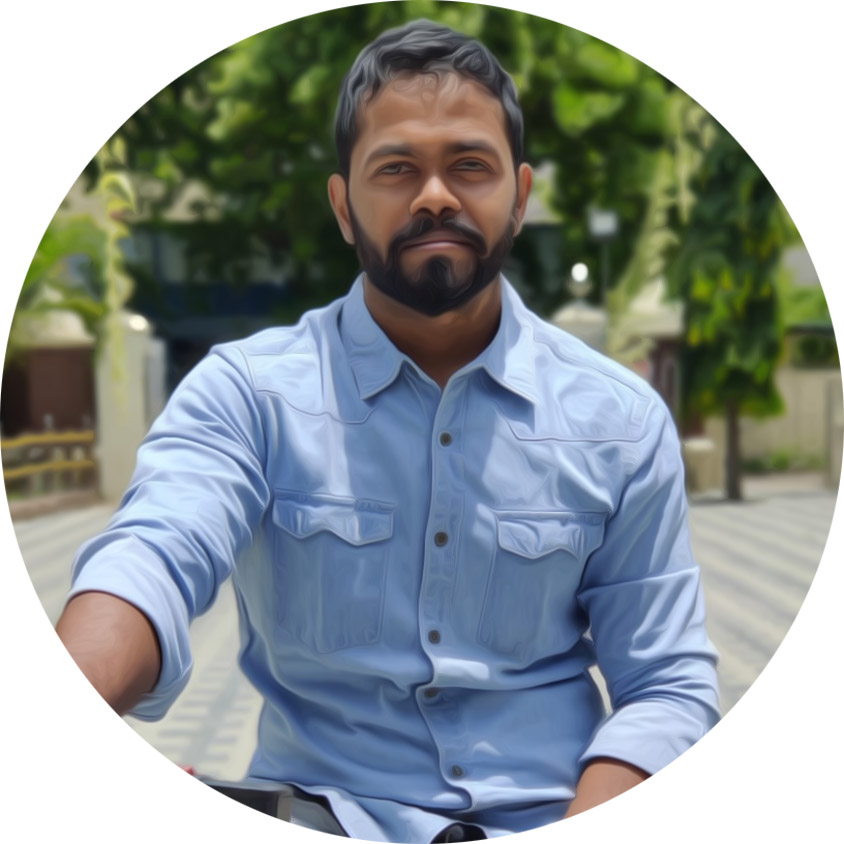 Moric Leecanro
Consultant Finance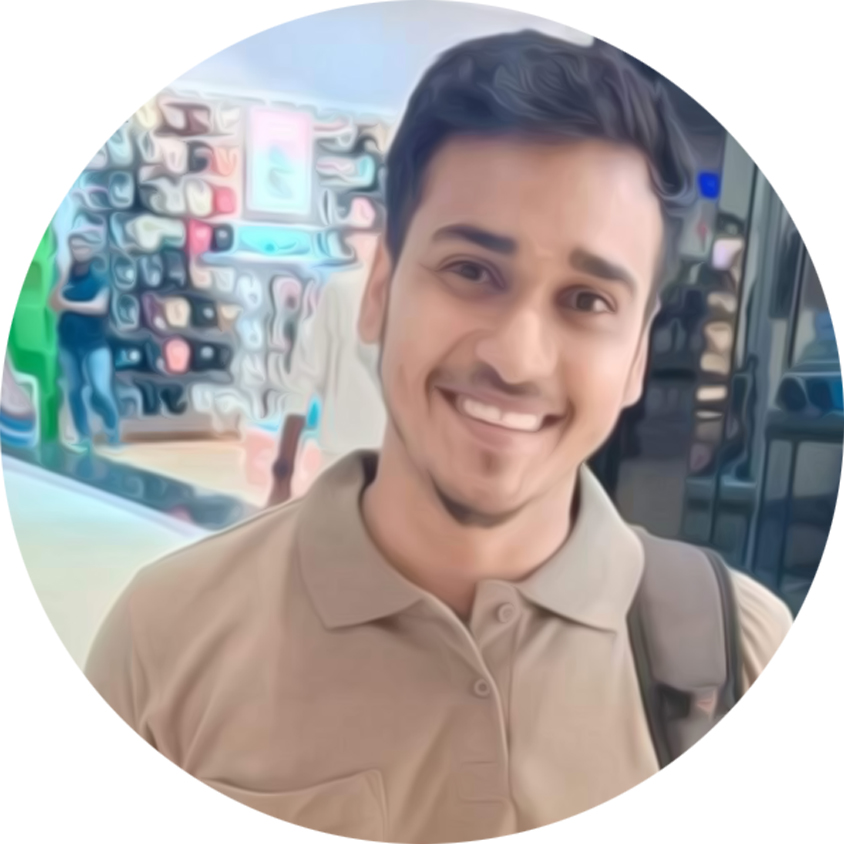 Muthuram
Branch Manager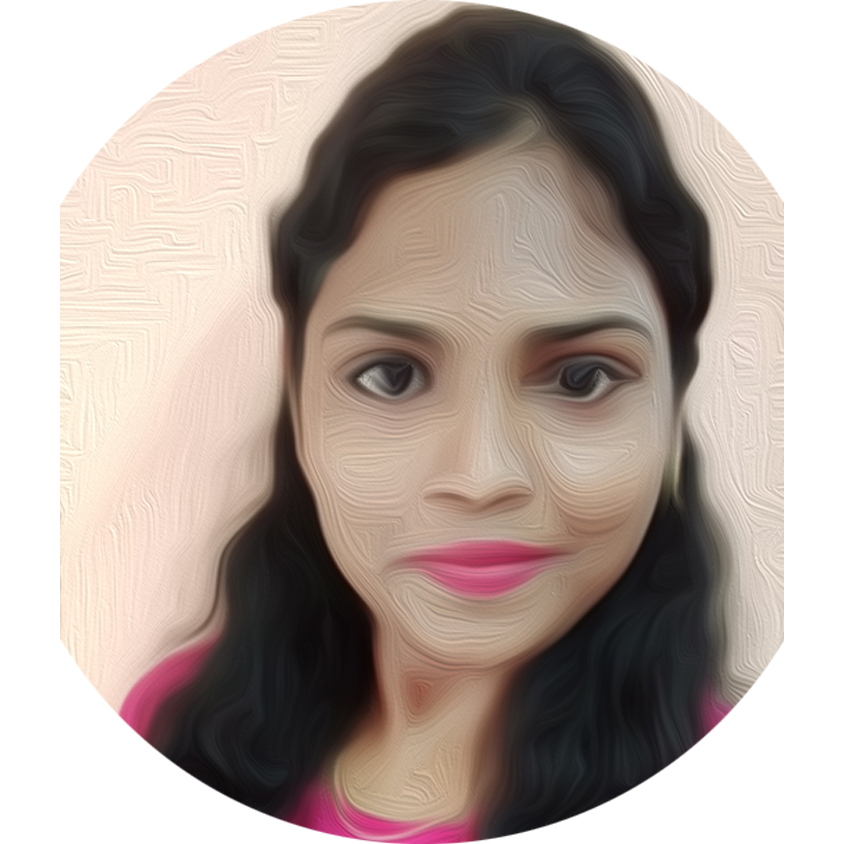 Nandhini
Service Consultant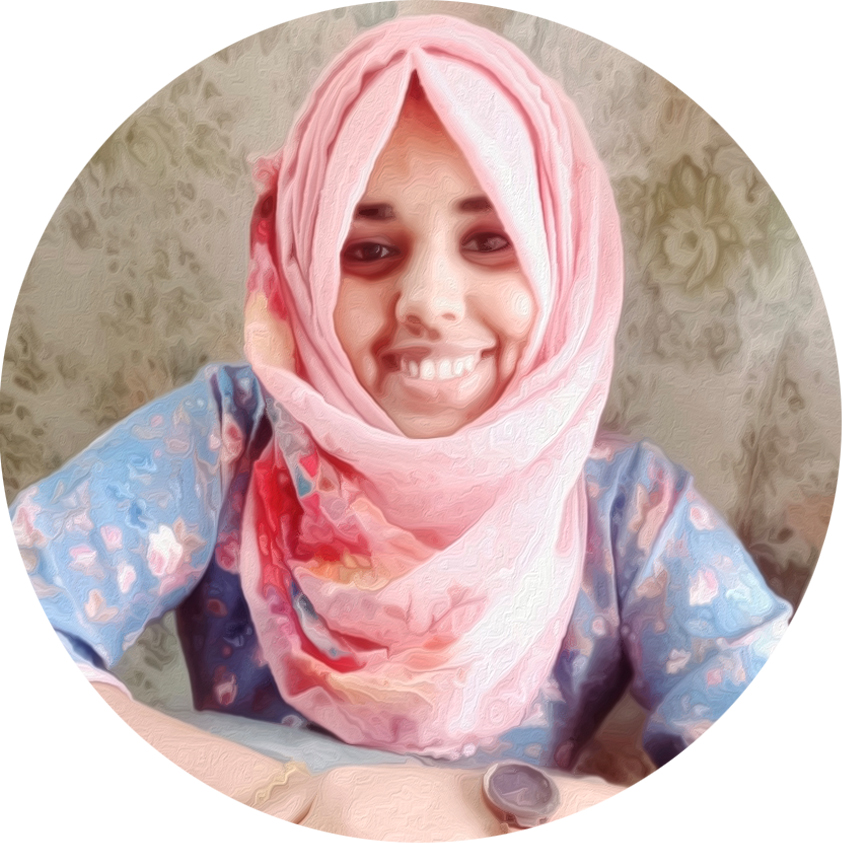 Naseeba Risana
Branch Manager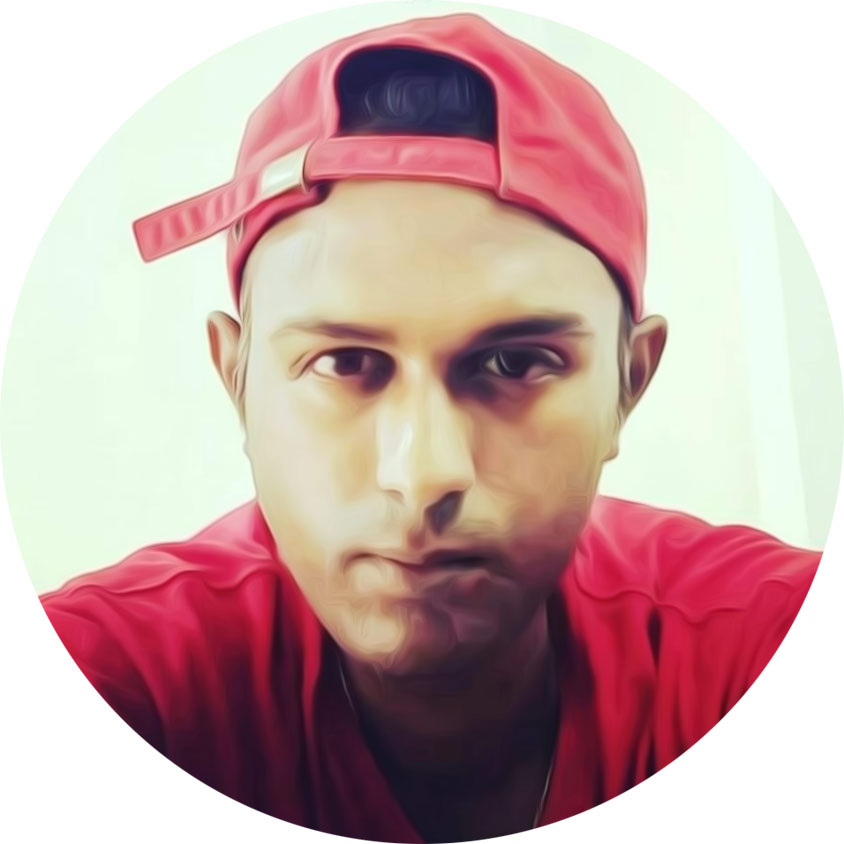 Naveendradass Subramanian
Vice President - University Relations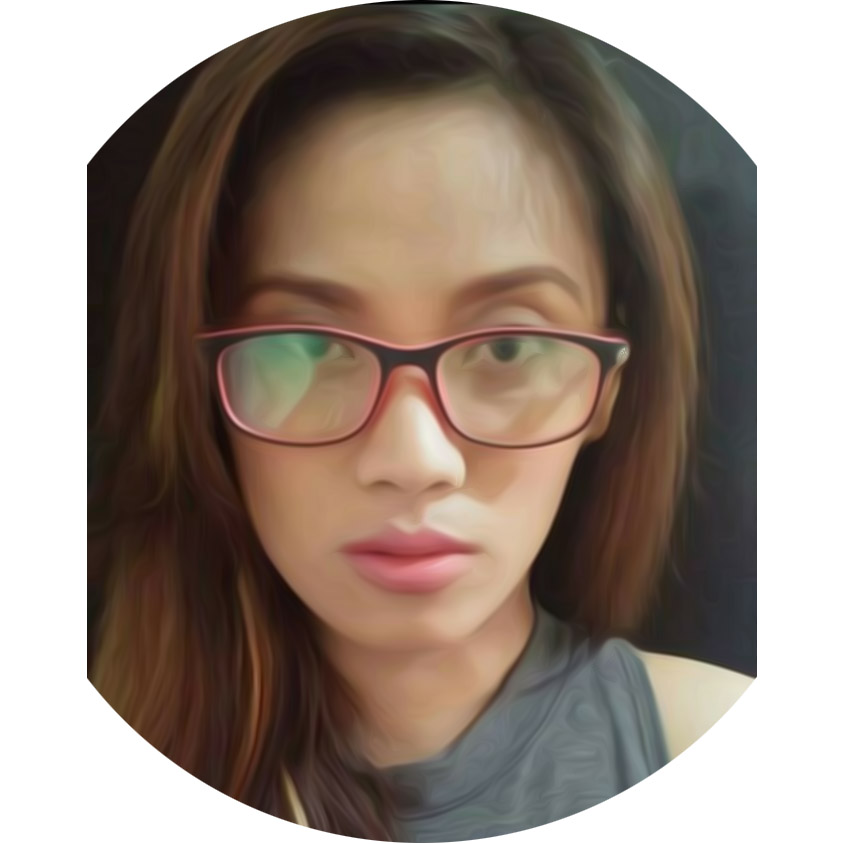 Paula Rodelle S. Rances
Regional Franchisee Manager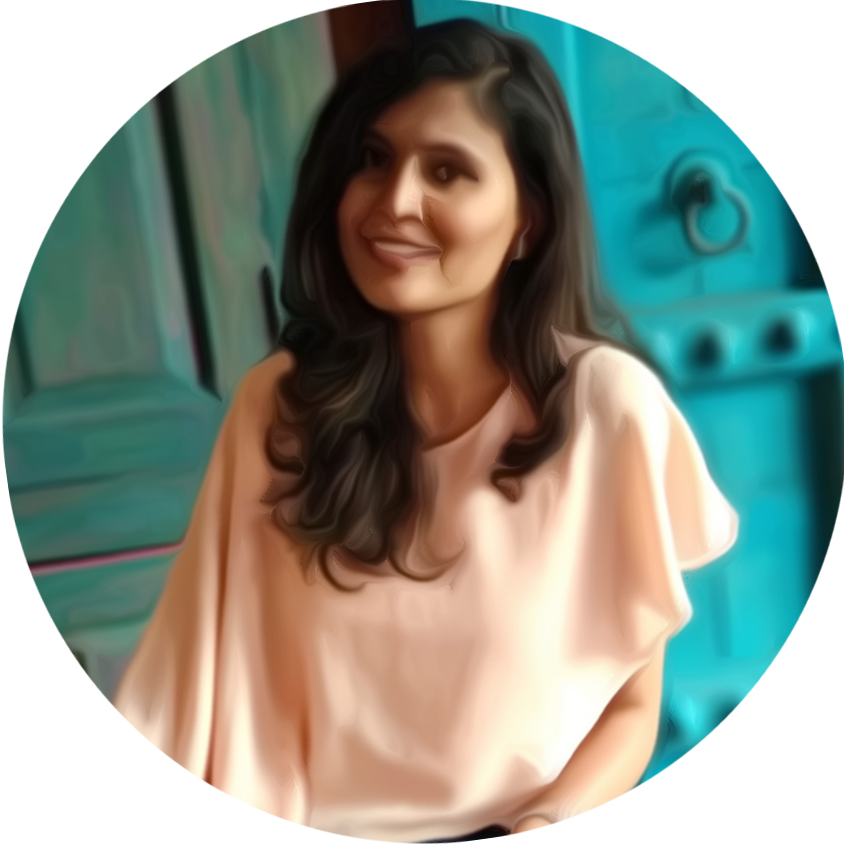 Prajakta Kale
Consultant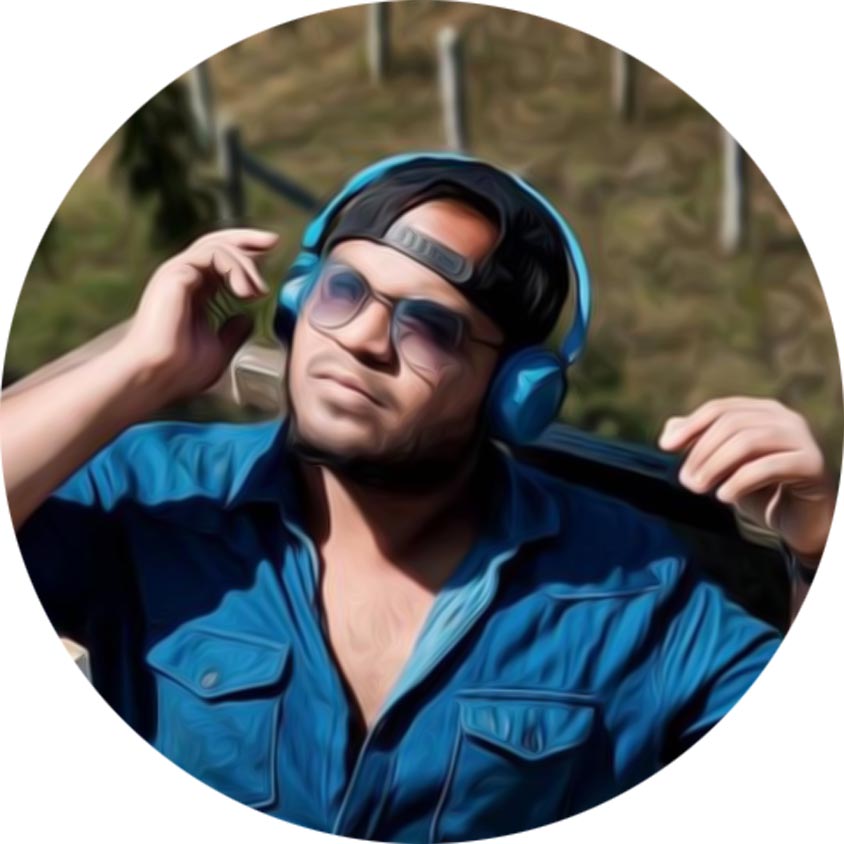 Praveen Kumar
Service Consultant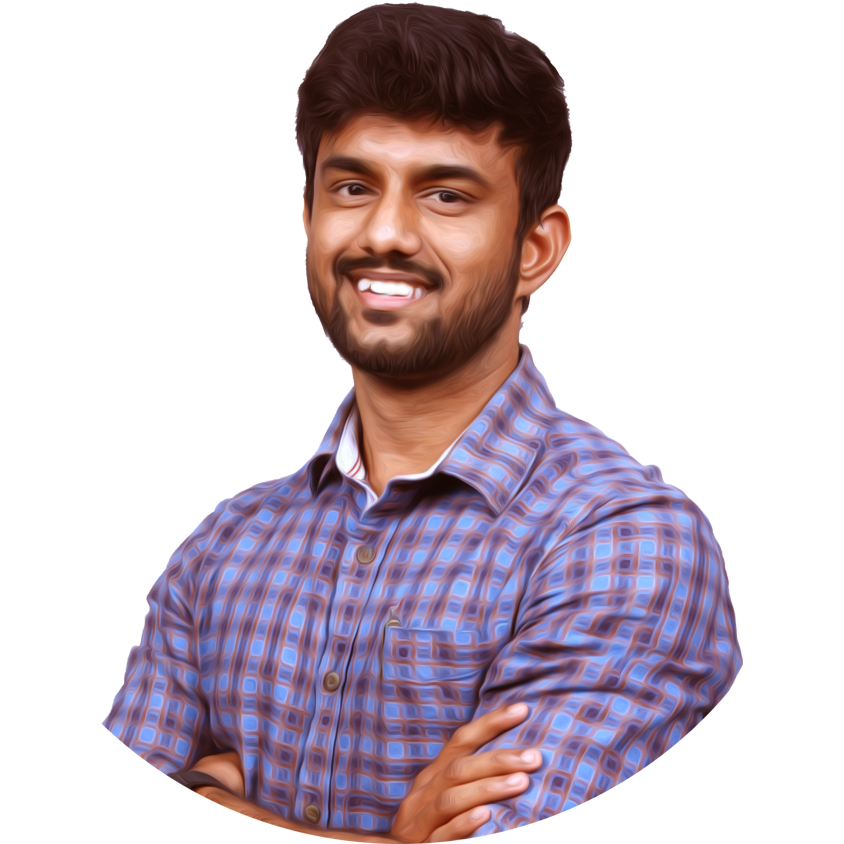 Rahul Kanna C
Business Associate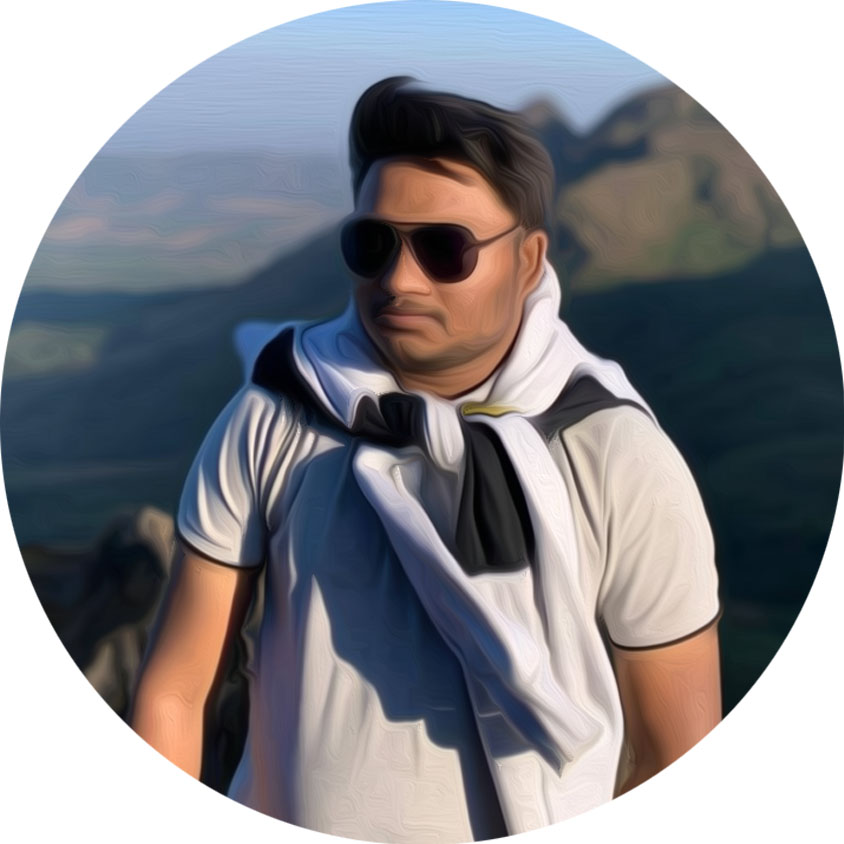 Rahul R
Service Consultant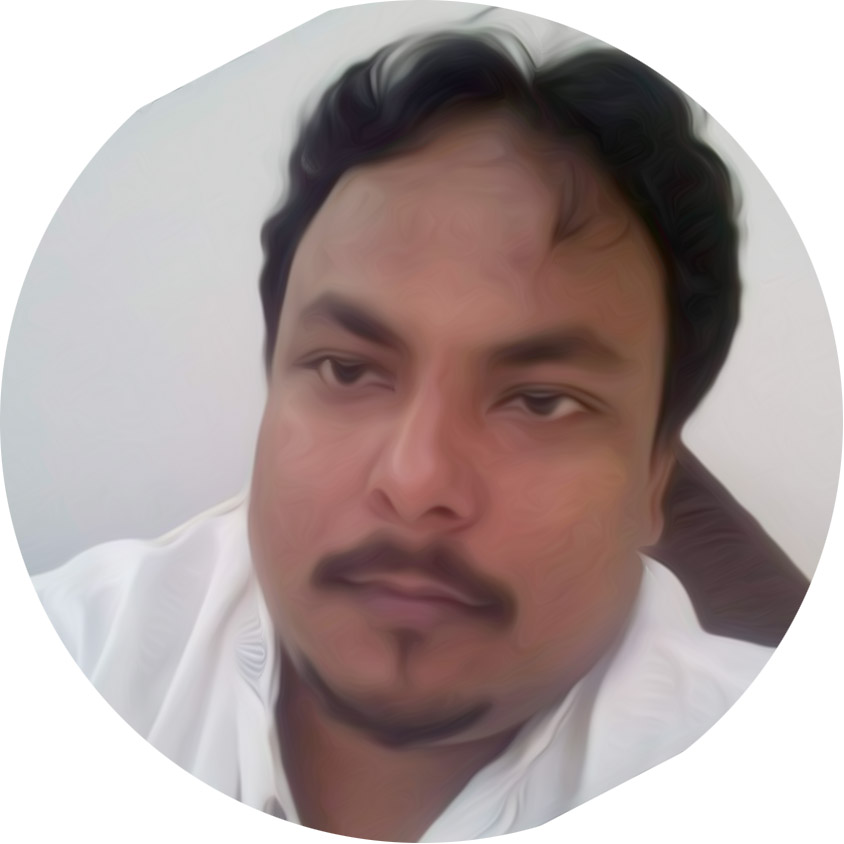 Rajib Ul Huq Khan
Regional Franchisee Manager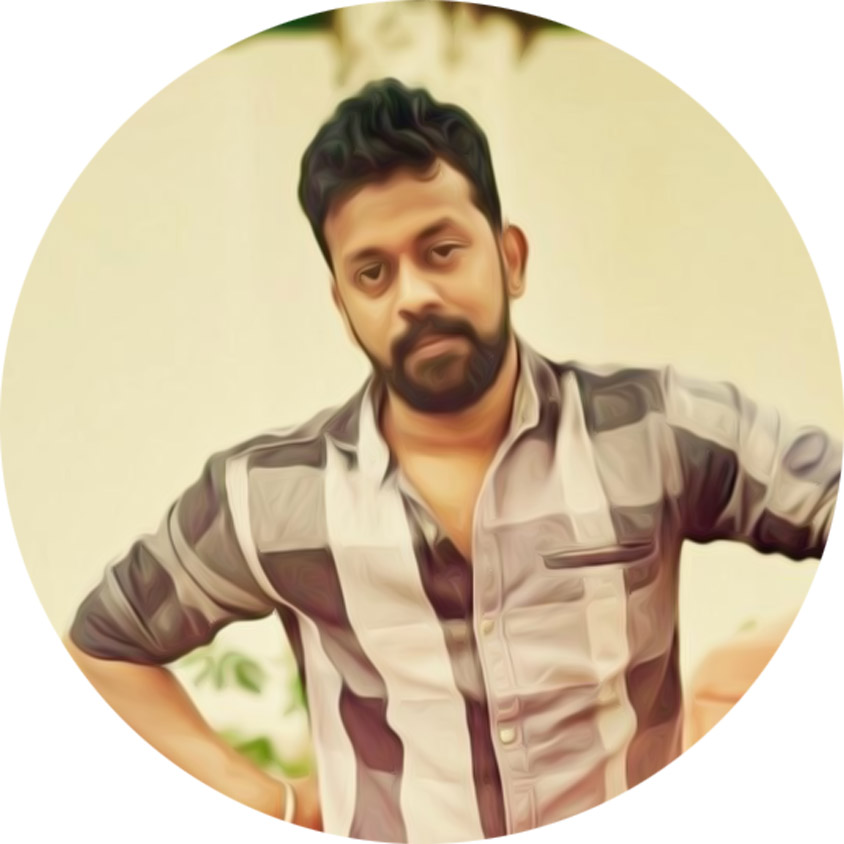 Raja
Service Consultant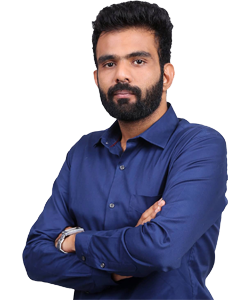 Ranjit
COO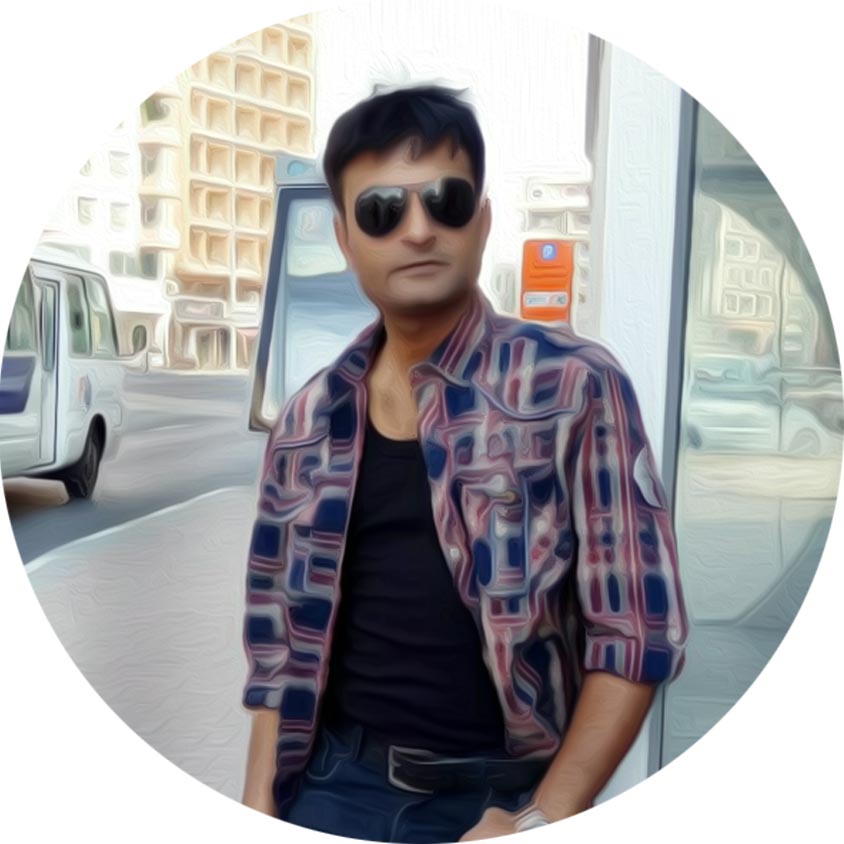 Ravi Narendra
Branch Manager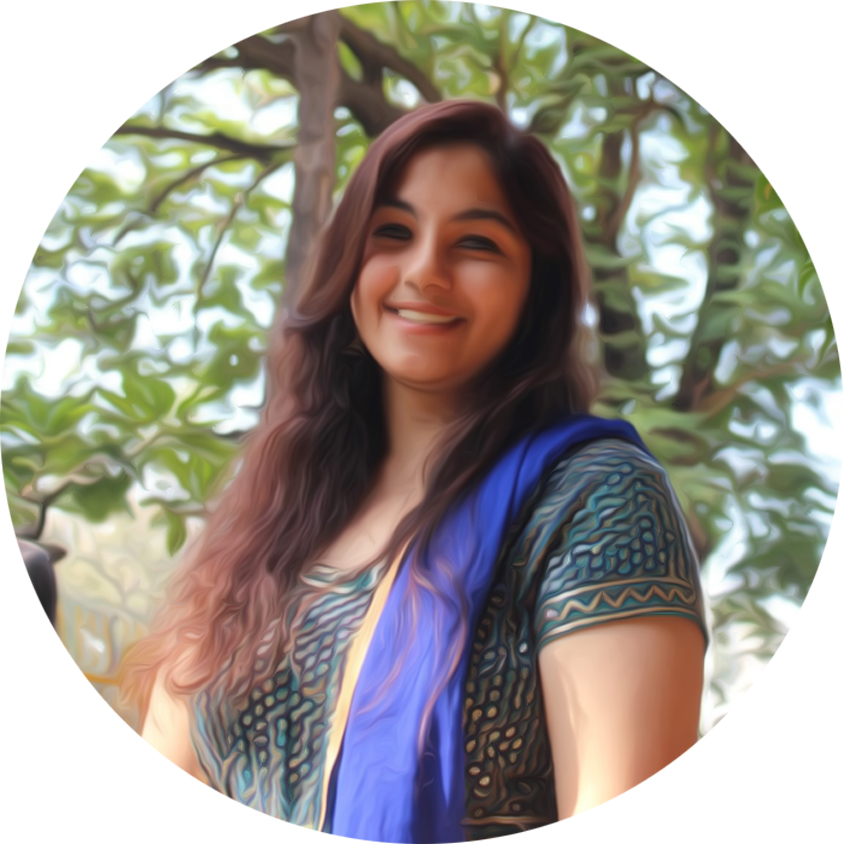 Riya Girish
Consultant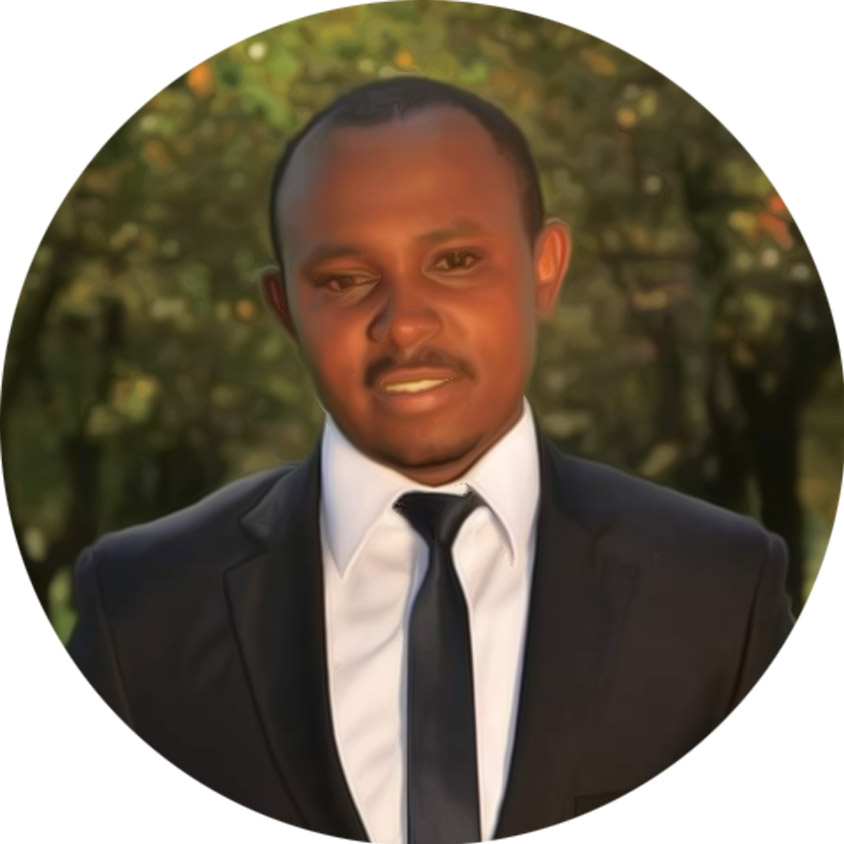 Robert Thuo Ndiritu
Regional Franchisee Manager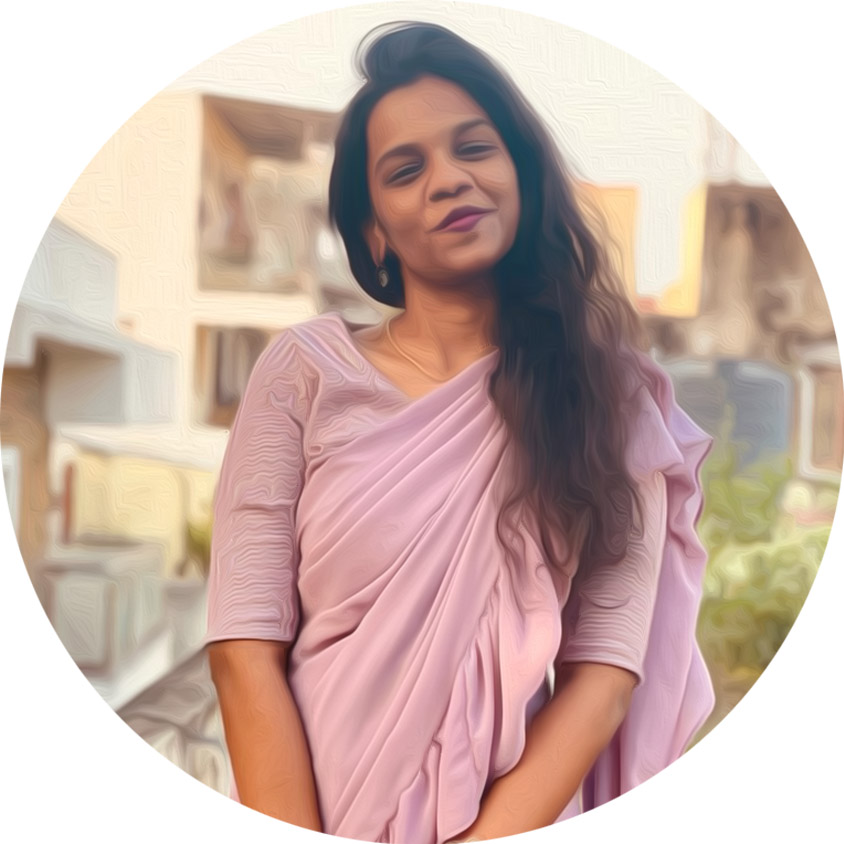 Roshini
Documentation Consultant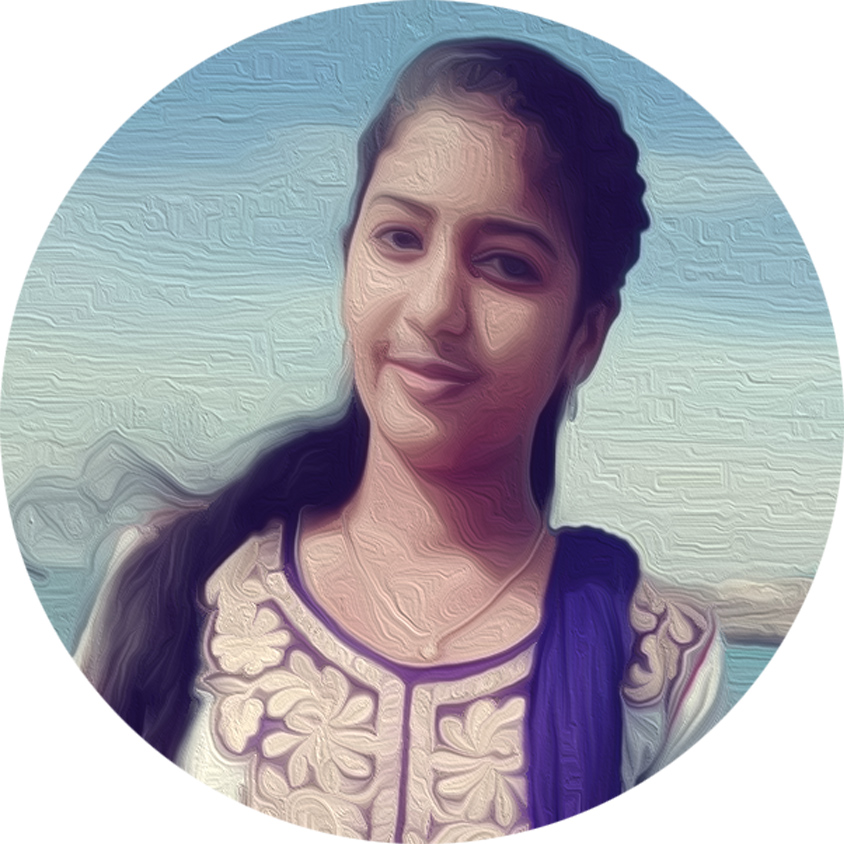 Sagaya Nivedha
Team Lead - Student Service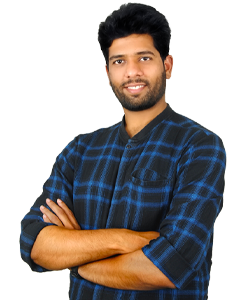 Sai Jagannadh Koya
Vice President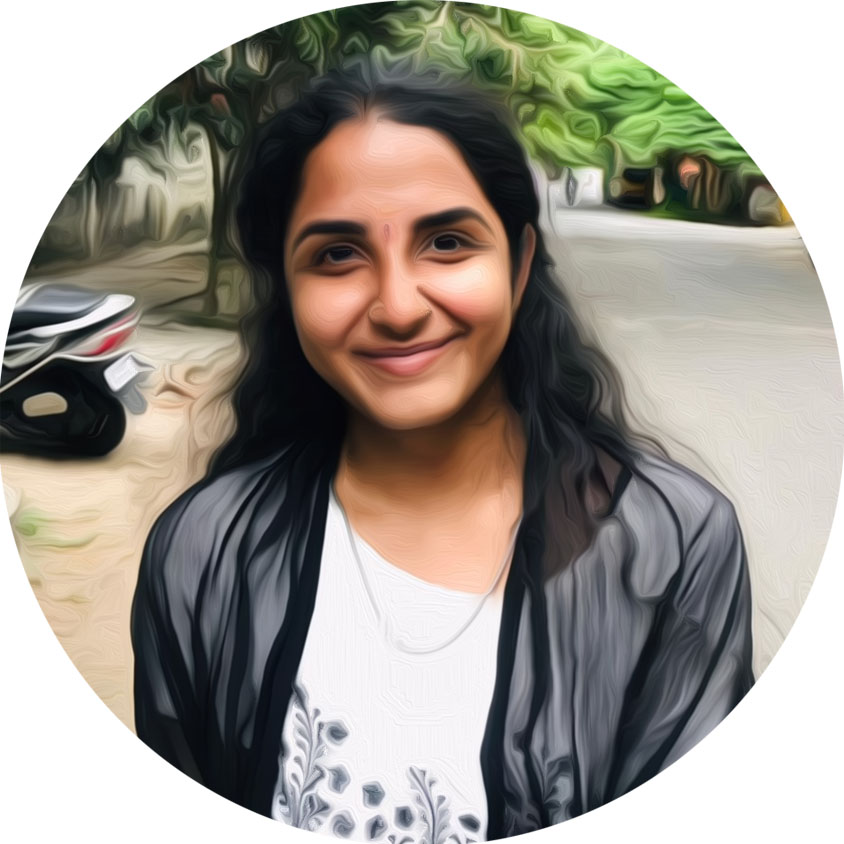 Sai Sireesha
Consultant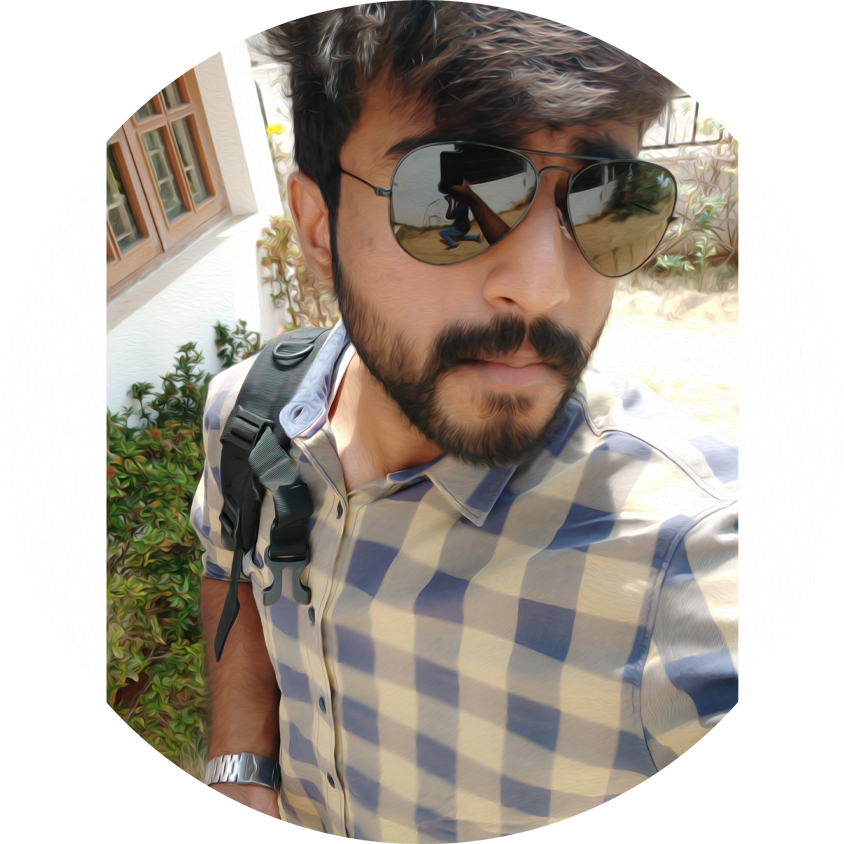 Sanjay Raju
Consultant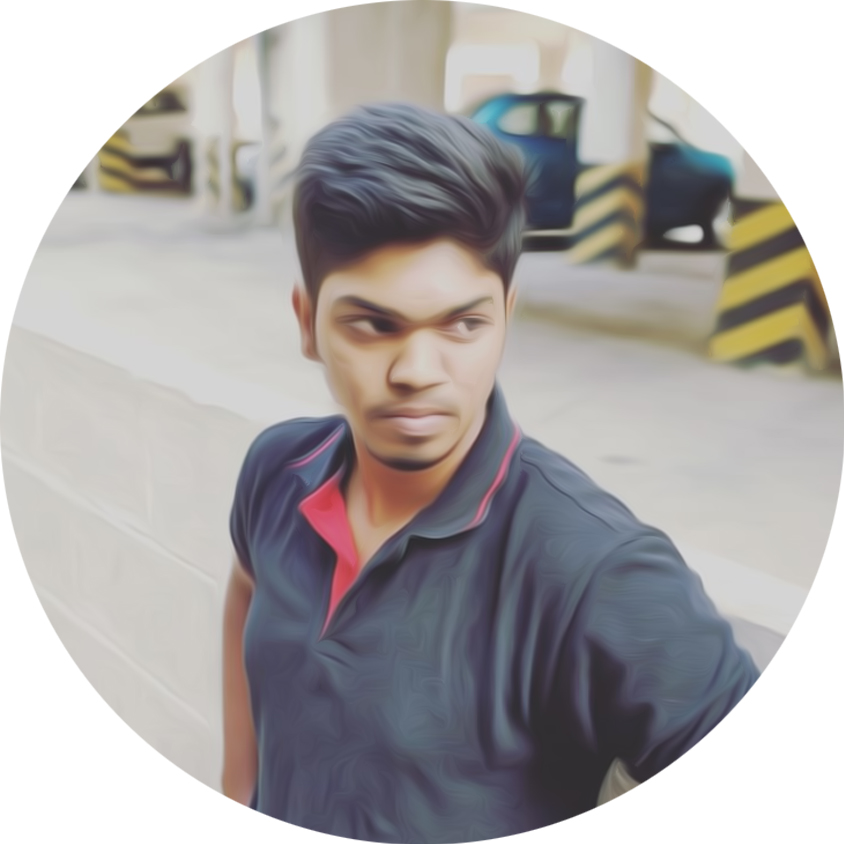 Sarvesh
Accountant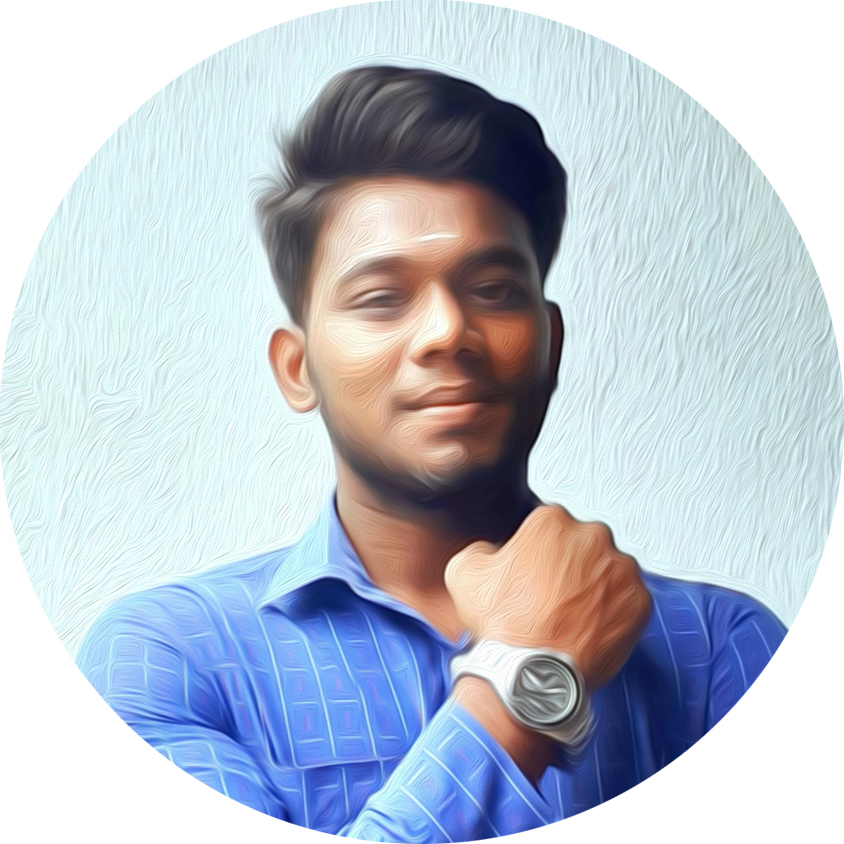 Sedhu Prakash
Service Consultant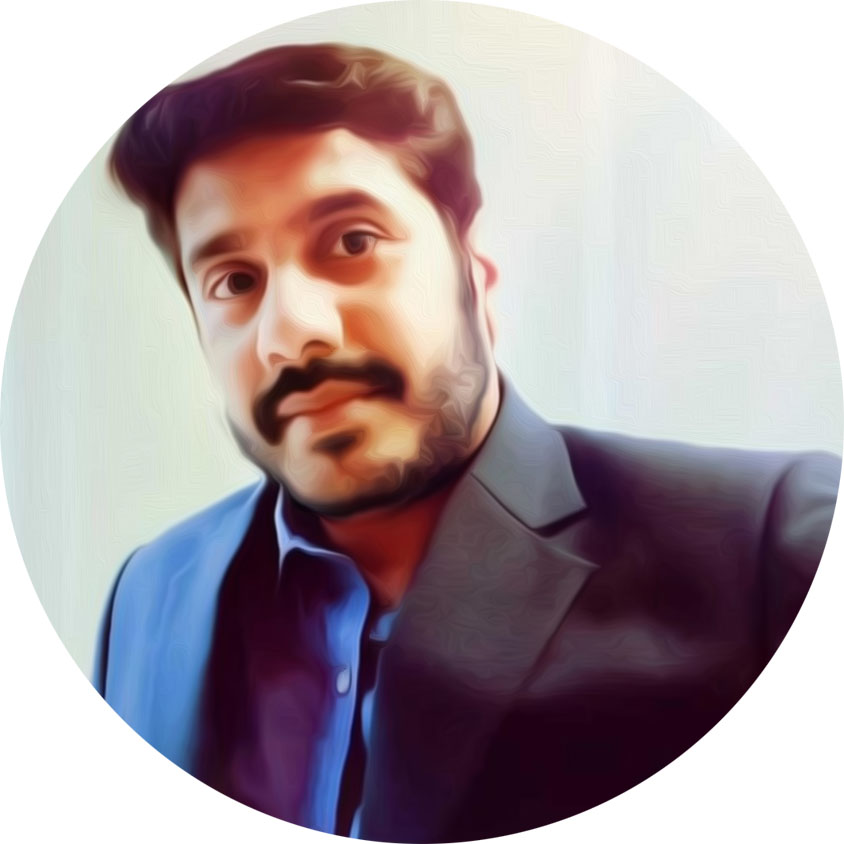 Senthil kannan
Australia Application Lead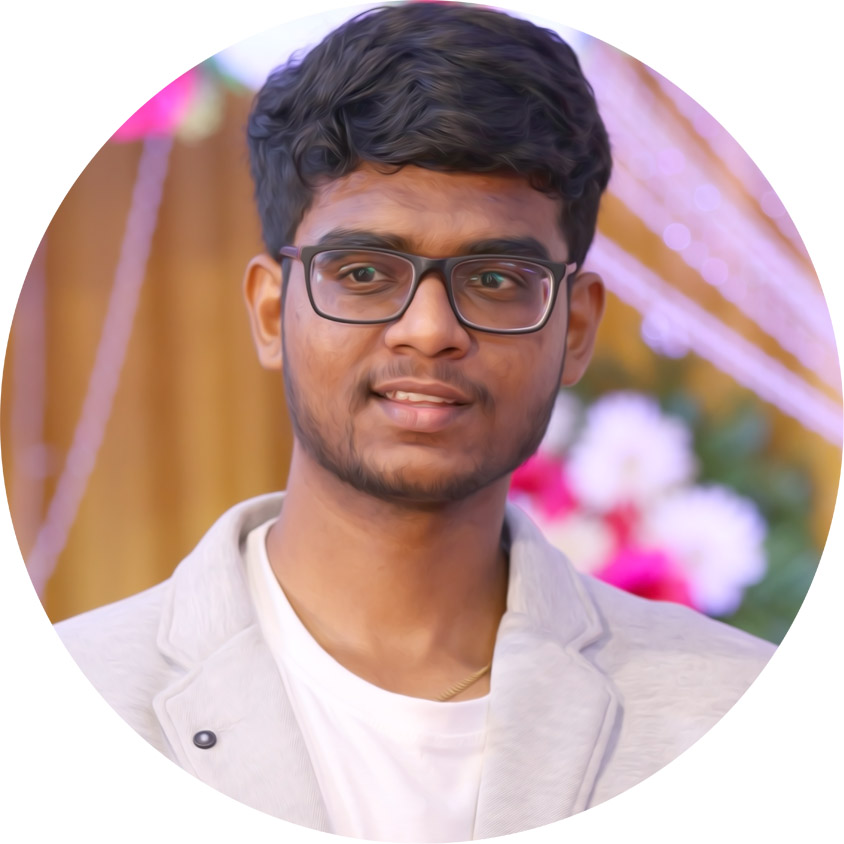 Siva kumar
Technology Analyst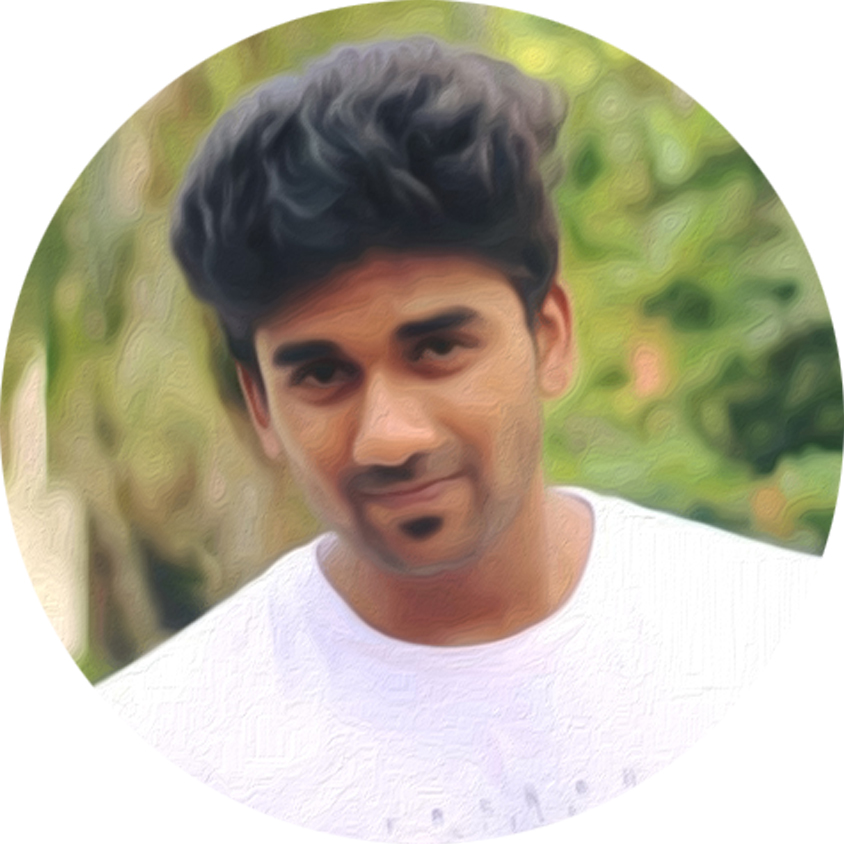 Solomon Thomas
Consultant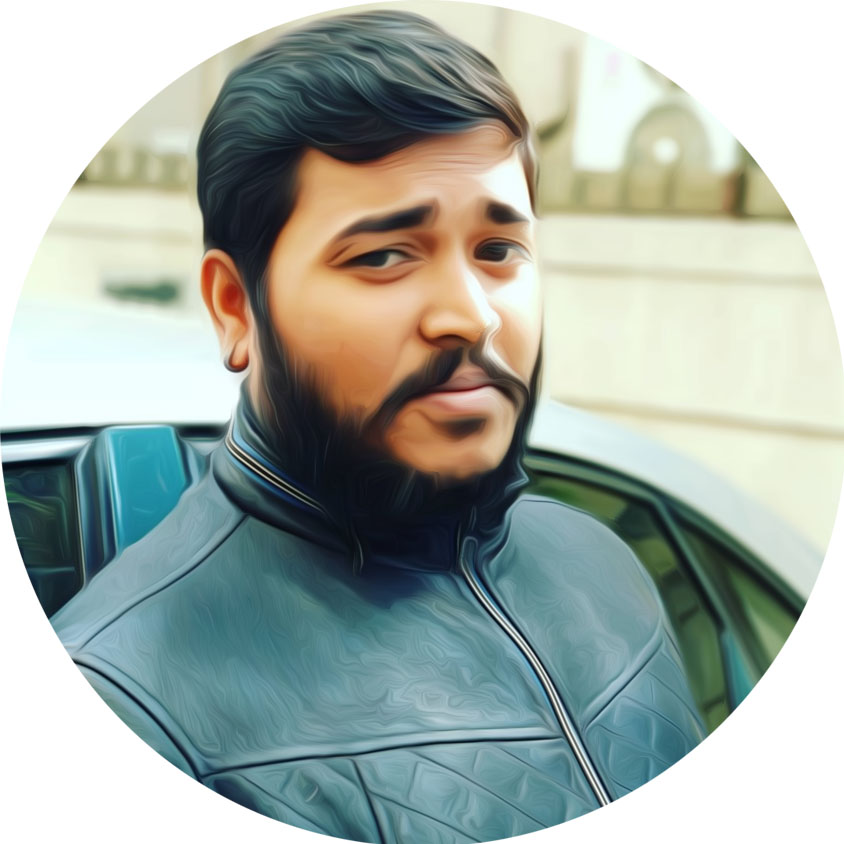 Sonu Gupta
Consultant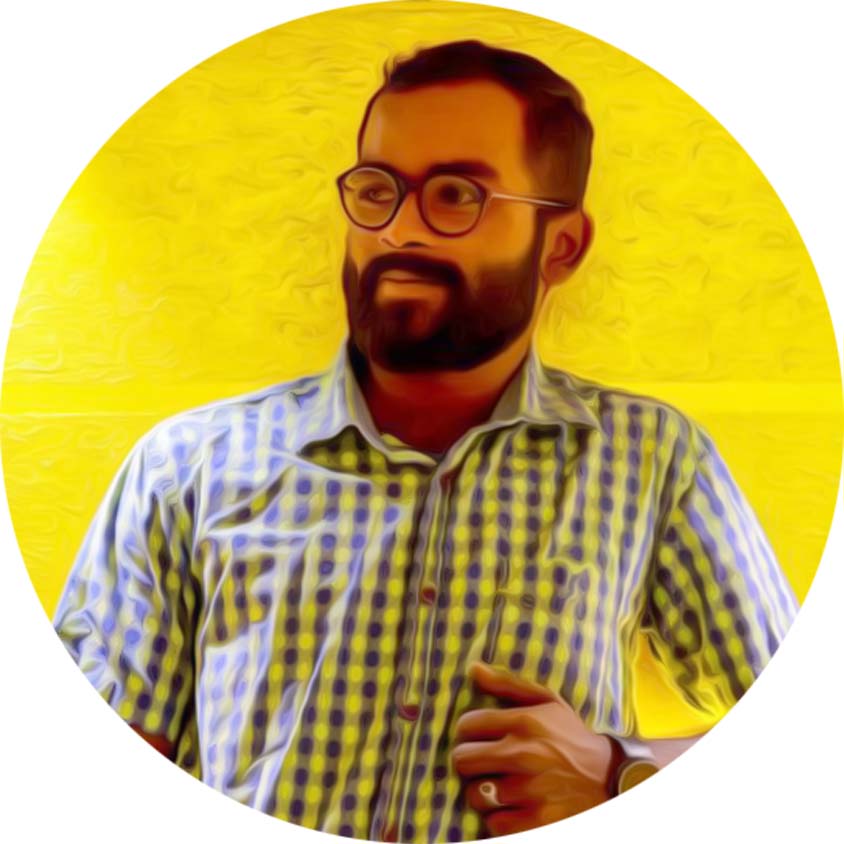 Sreenith
Service Consultant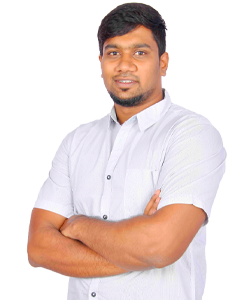 Stanley Joseph
Consultant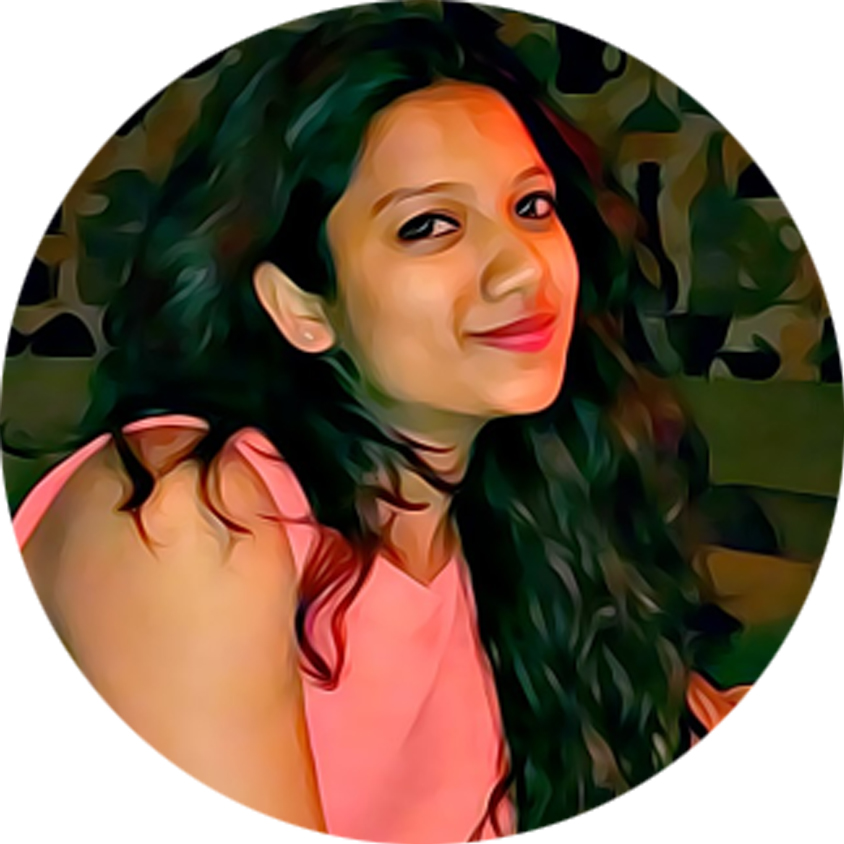 Steffi Semida
Branch Manager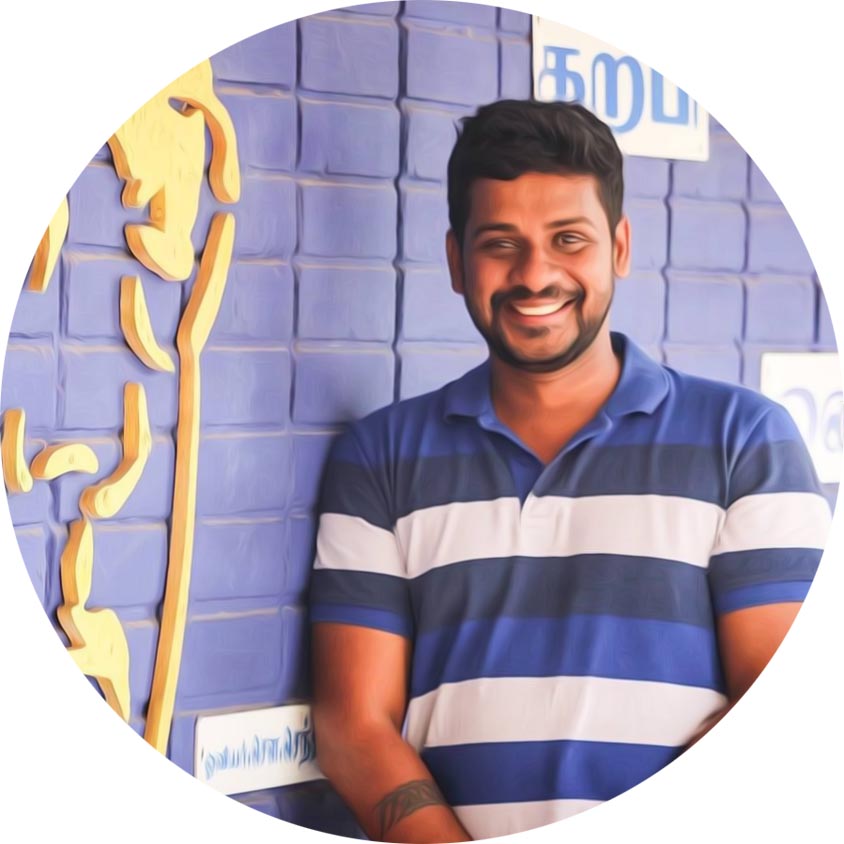 Subathiran
Scrum Manager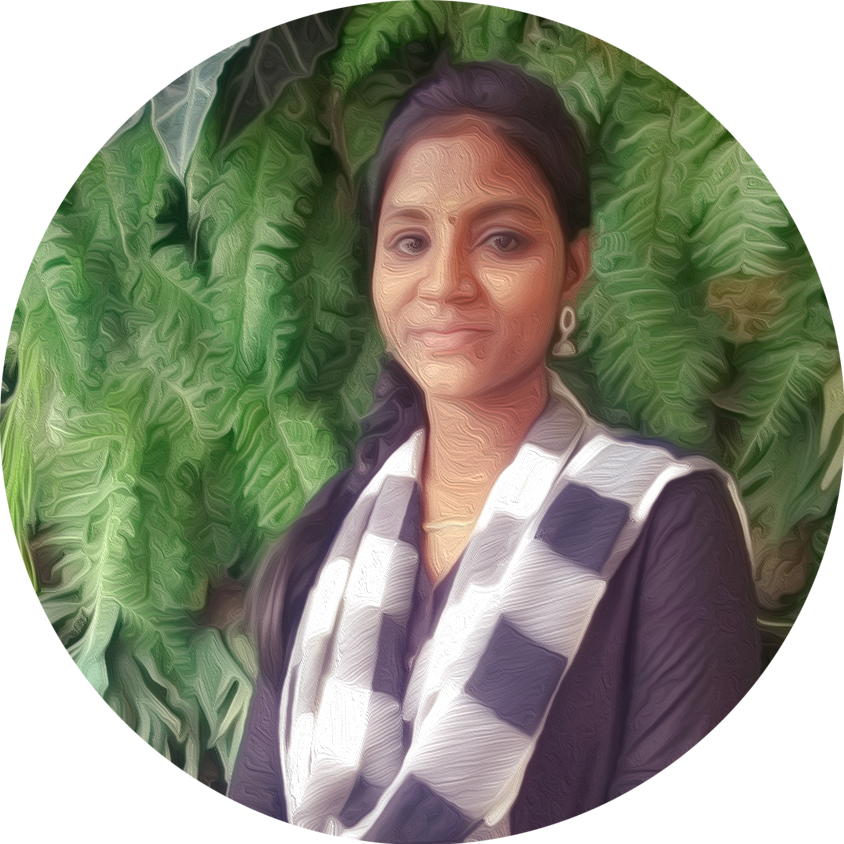 Swetha
Technology Analyst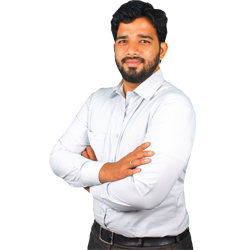 Syed Imaduddeen Ahmed
AVP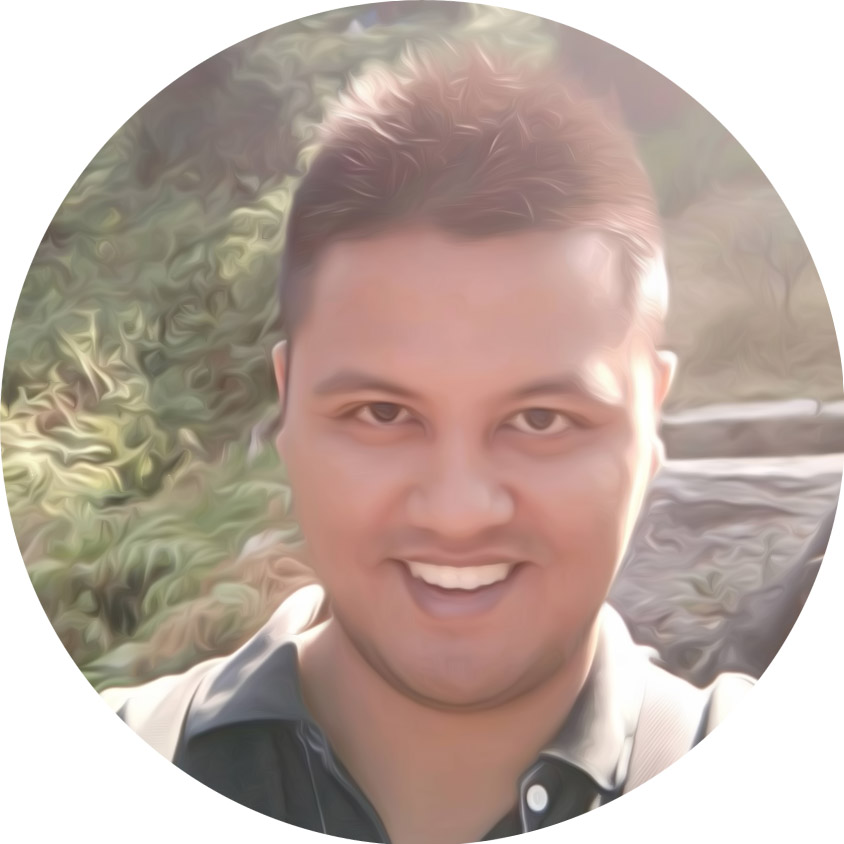 Taufan Aprianto Putra
Regional Franchisee Manager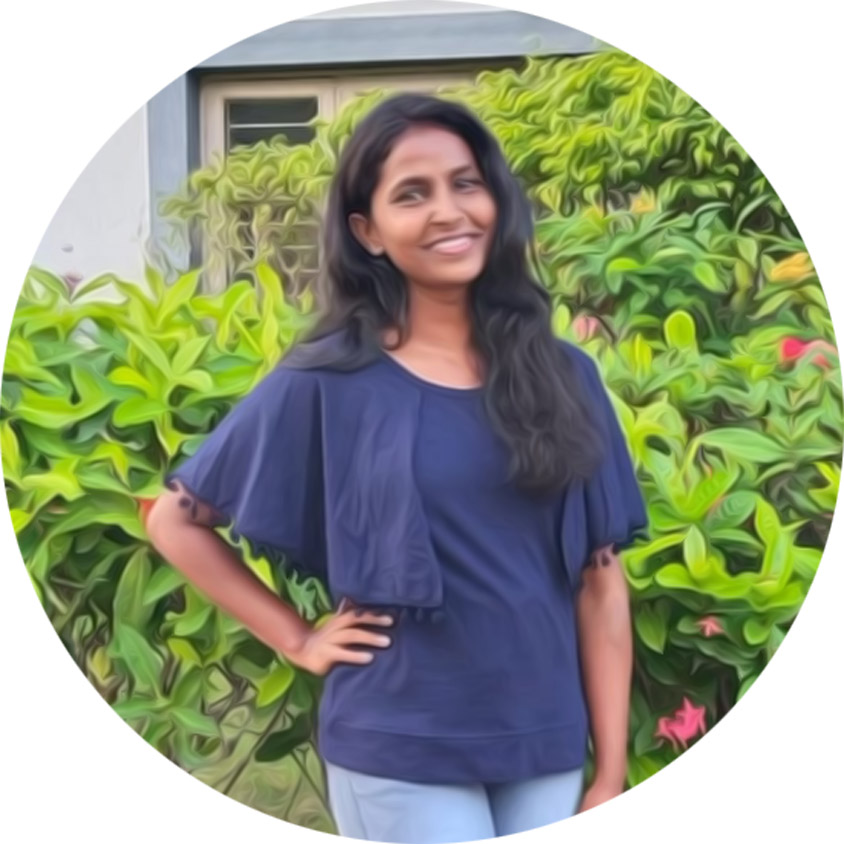 Tina
Service Consultant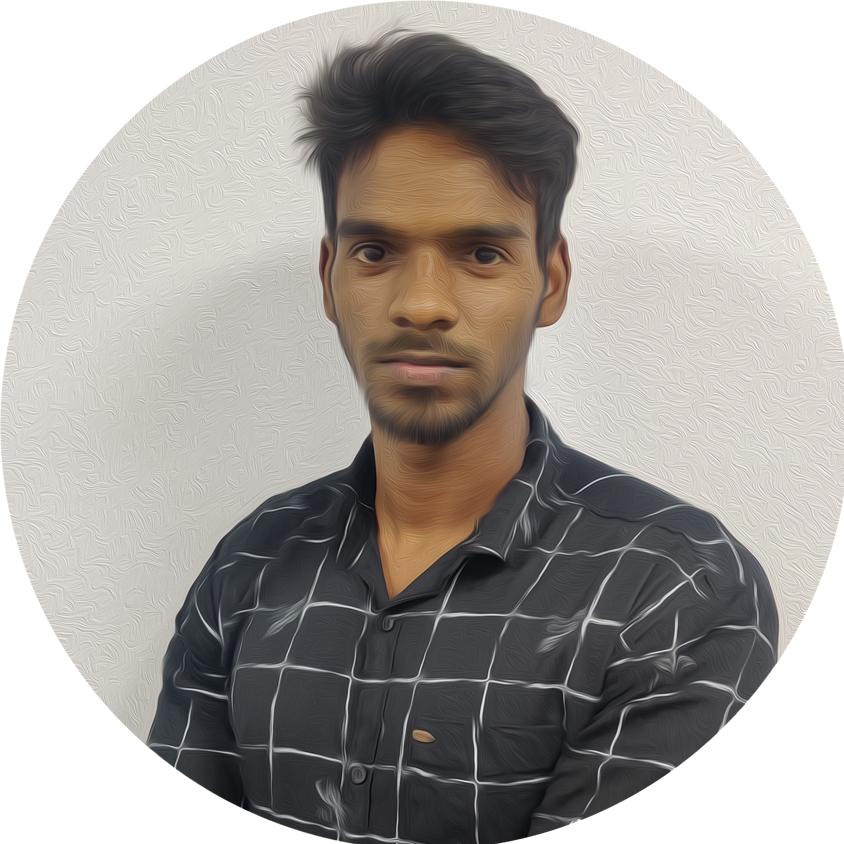 Thirunavukkarasu
US Application Lead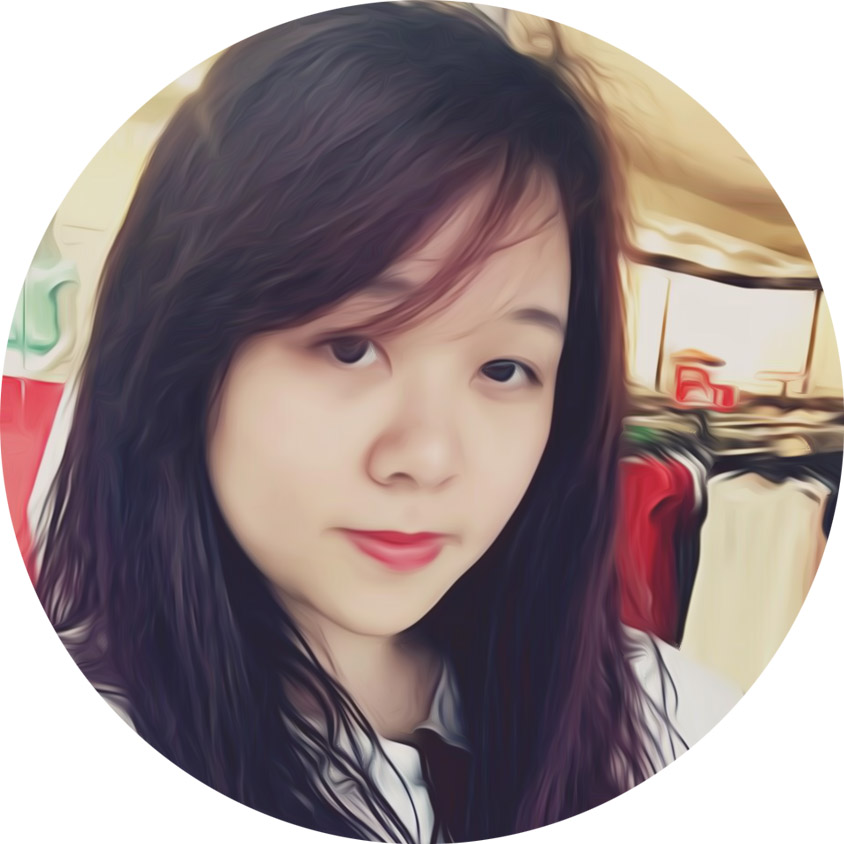 Truong Nhu Tu My
Regional Franchisee Manager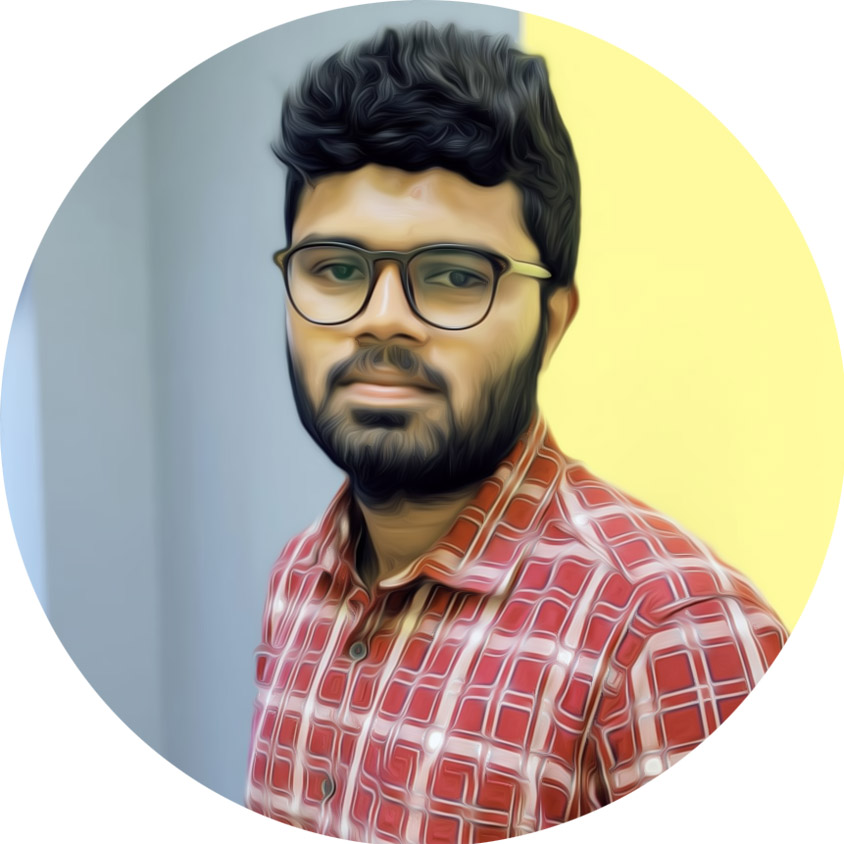 Vignesh R
Service Consultant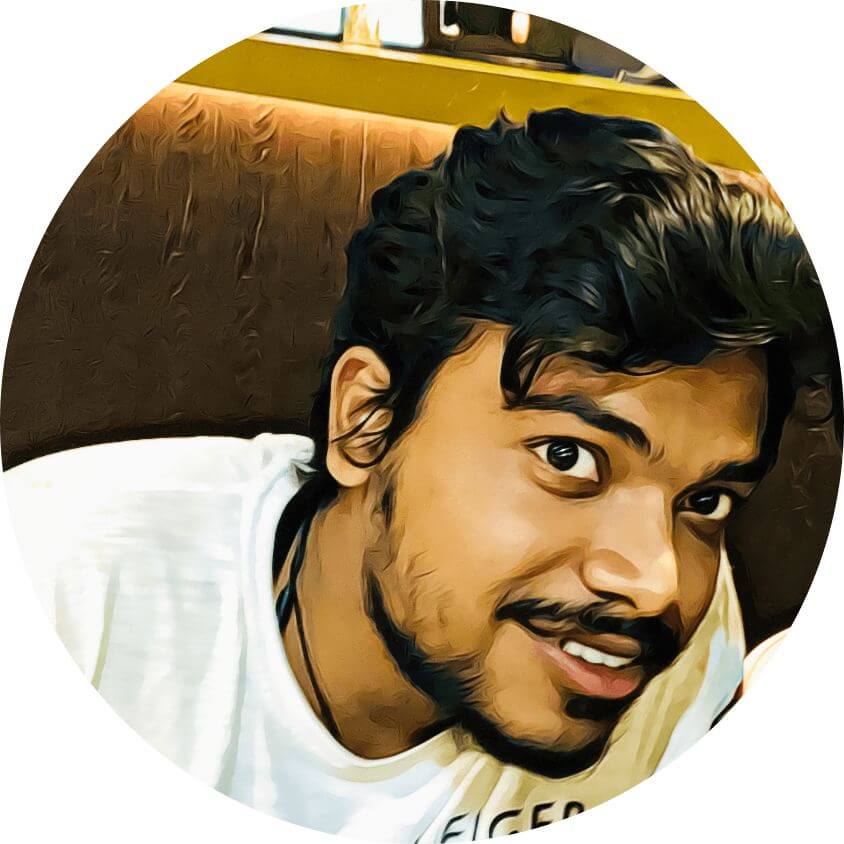 Vigneshwaran
CTO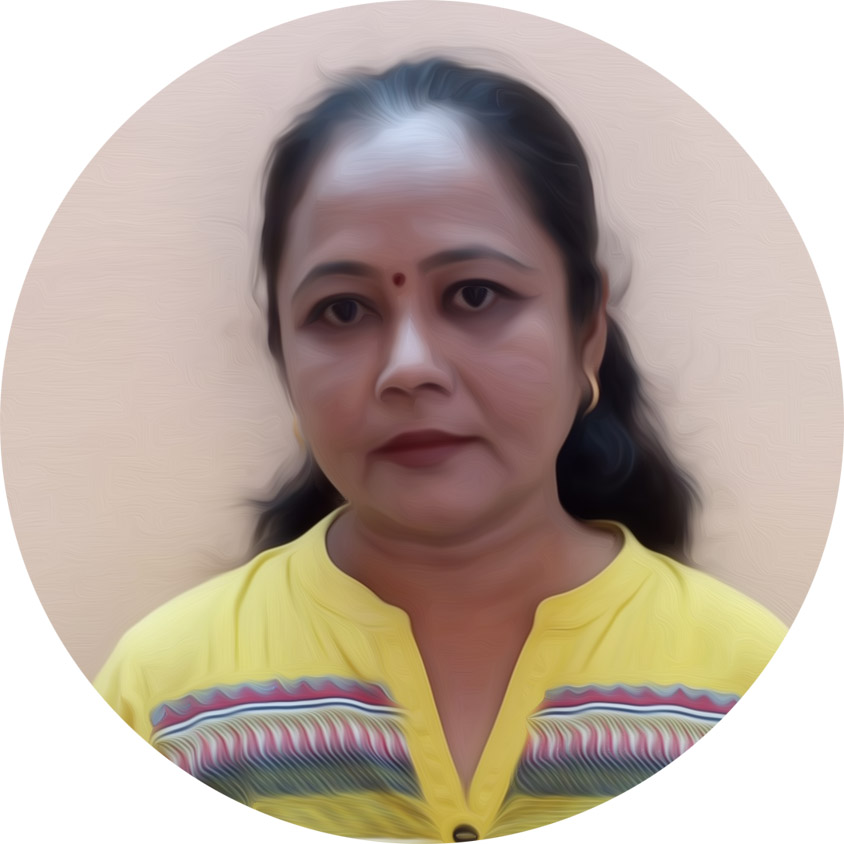 Vijaya Kumari
Knowledge Consultant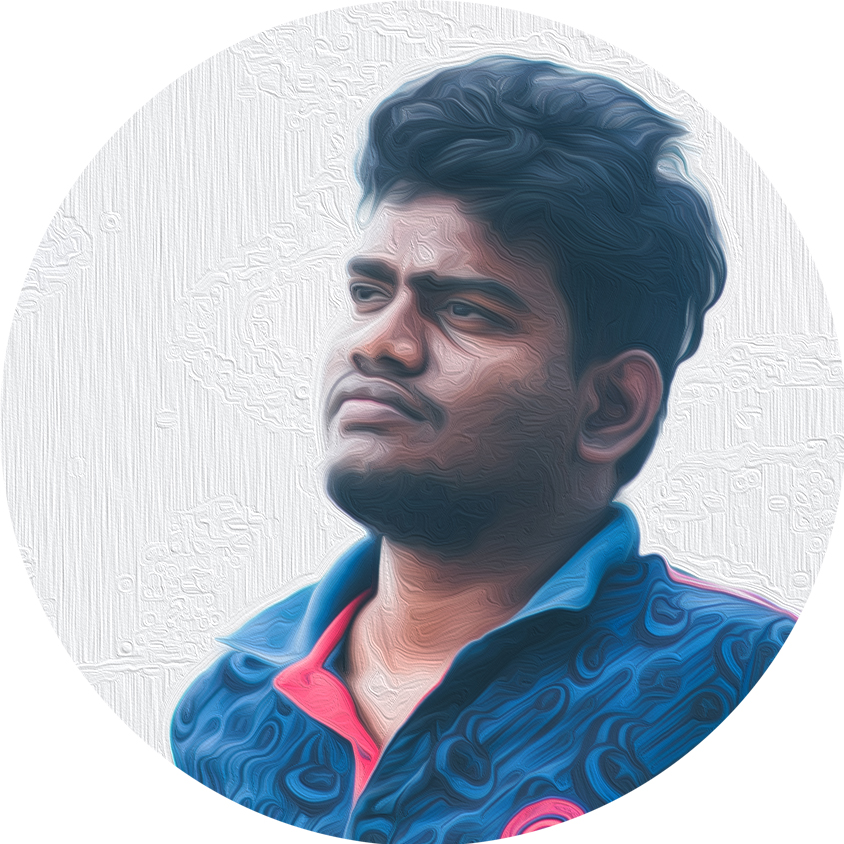 Vimal
Canada Application Lead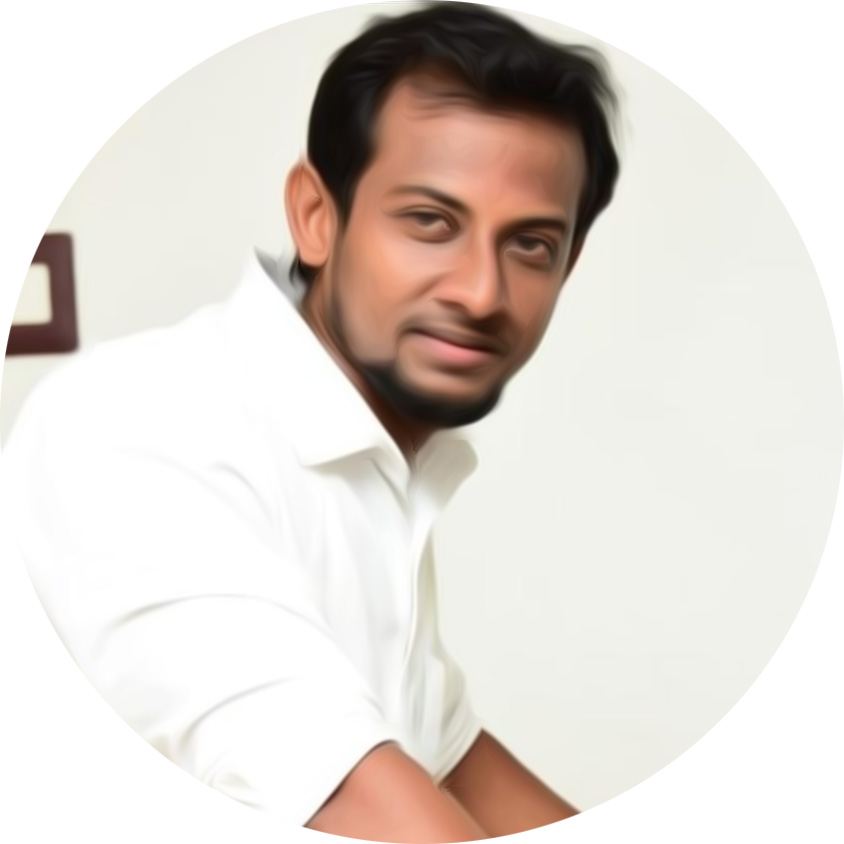 Vinoth
Service Consultant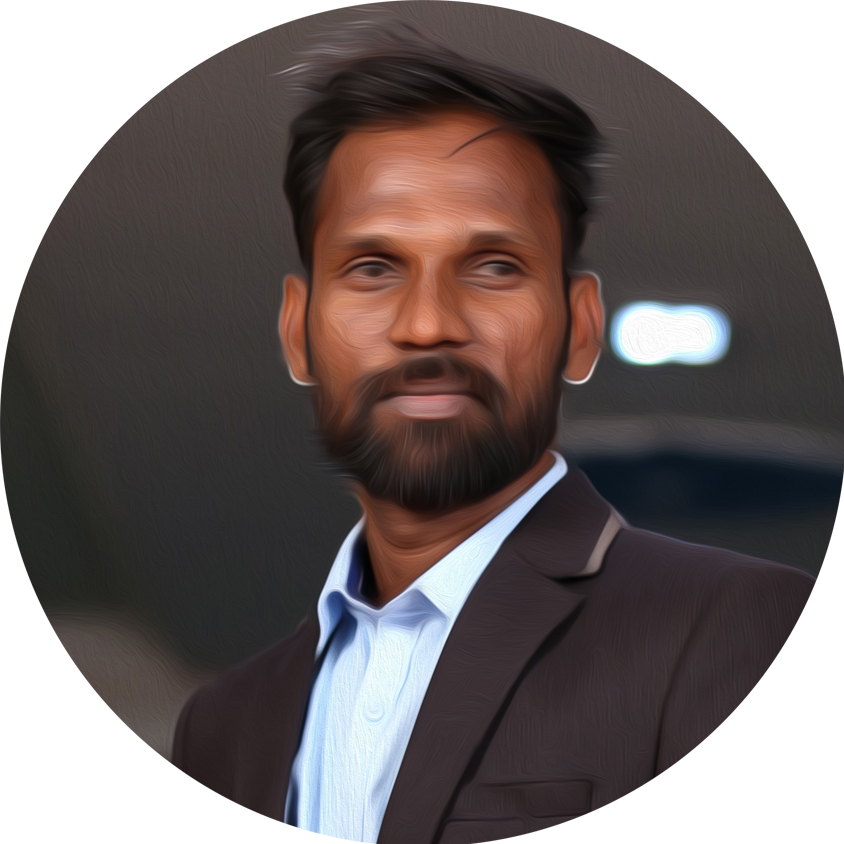 Viswarajan
Technology Analyst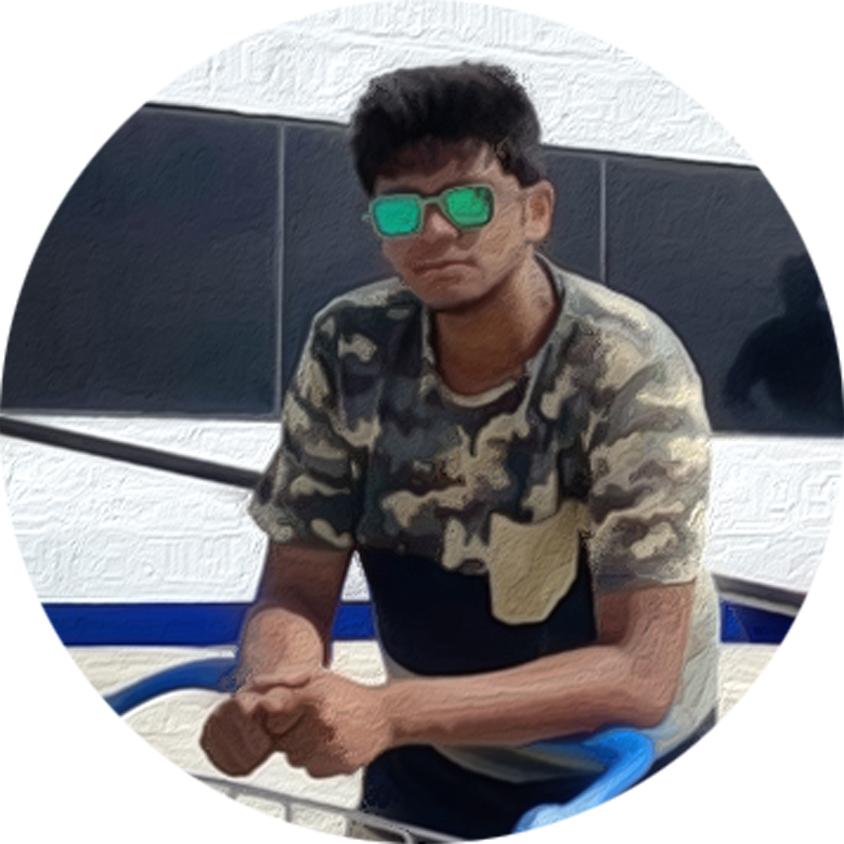 Viswath
Branch Manager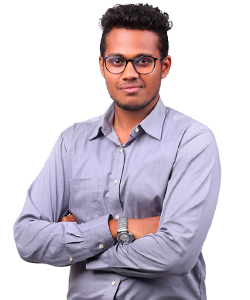 Yashas
AVP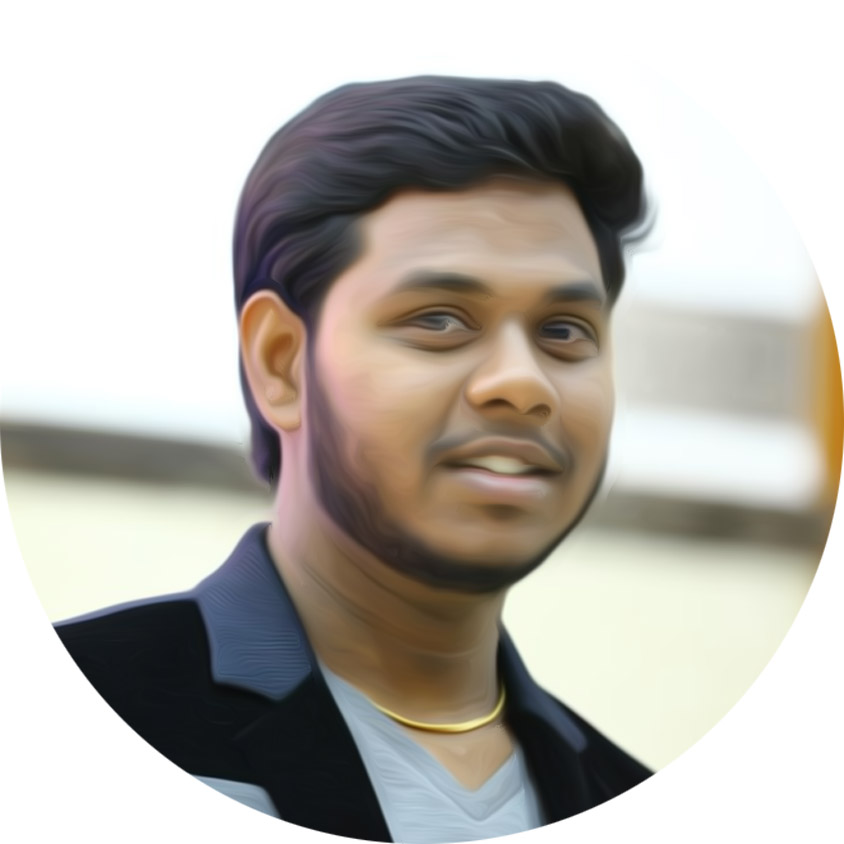 Yogesh
Service Consultant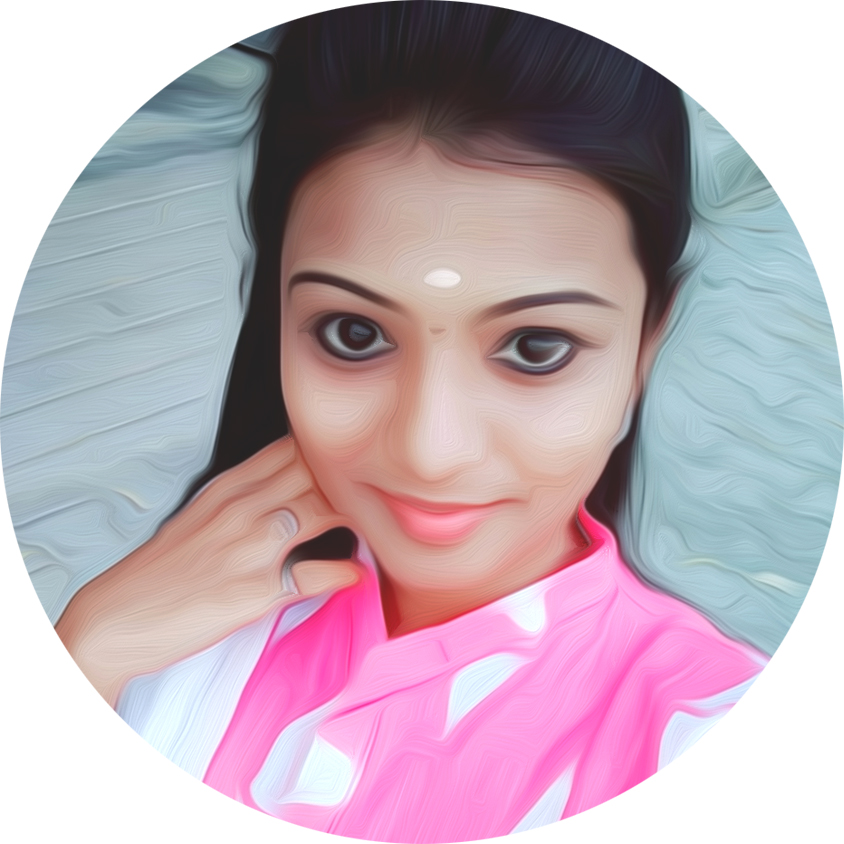 Yuvasree Gopinath
Senior Software Engineer
Our Culture
We are a family full of diversity, collaboratively working together towards one common goal of providing the best services to our students & our partner institutions while also loving what we do.
Our dedicated student support

Our dedicated student support

Our dedicated student support

Our dedicated student support

Our dedicated student support

Our dedicated student support

Our dedicated student support

Our dedicated student support
Perks of working together with GoStudy

Health Insurance For Whole Family
Relax, we got you covered! We take care of you and your family during unforeseen times of health crisis upto INR 5,00,000 Per Annum.

Term Insurance
Our families are what we live for in case of an unfortunate eventuality, they are assured upto a sum of INR 25,00,000.

Disability Cover
You are our asset and in case of a partial or a permanent total disability, a sum of INR 15,00,000 is guaranteed to you.

Accident Coverage
We are what we are and it is all because of you and in a truly unfortunate case of a fatal accident, a sum of INR 40,00,000 is provided to your family.

Maternity Benefits
Motherhood is a blessing which we truly cherish and you are granted upto 6 Months of flexibility including fully paid leaves and Work From Home (WFH) & maternity benefits upto INR 50,000.

Work From Home
Sit in the comfort of your home and flexibly work as per the needs and the requirements of our team with our dynamic Work From Home (WFH) options.

Leaves without LOP
We value your genuine contributions and do not believe in a Loss Of Pay (LOP) & flexibly consider leave requests based on your actual needs.

Paid Annual Leaves
Work hard, play hard & therefore each of you is entitled to a 10 day paid annual leave at a stretch every year to have a gala time with your family and friends.

Paid parental leave
When the time comes to welcome a new member of the family, we offer generous and fully paid parental leave

Paternity Leave
Fatherhood is a remarkable experience & we offer a one week paid paternity leave post delivery of your spouse to ensure you cater to all the immediate needs of your family.

Biannual Pay Reviews & Appraisal
You work hard and our company makes profits and therefore we are happy to give it back to you with salary appraisals every six months based on your contributions.

Internal Job Postings
We never want our talents to stagnate and therefore we offer you internal postings across the country and overseas based on your interests & aptitude.

5 Day Working Days*
Work from Mondays to Fridays efficiently to ensure you spend the last two days of the week at home relaxing with your loved ones.

Happy Lunches
Bond together with the team and have a great time by going out for regular monthly team lunches fully sponsored by us.

Meeting Free Focus
Unless there is something absolutely important, we do not indulge in regular meetings & let our team work as per their schedule.

7 Hours Working Day
As of now our teams have the liberty to work just for 7 hours and we eventually plan to cut down to just 6 hours of work to ensure maximum productivity & more personal time.

Monthly Incentives
Our company makes monthly revenue and each team that partakes in the revenue generation takes home a portion of it as incentives. More the revenue, more the incentives!

Yearly Bonus
Incentives are not part of your CTC and with the profits that we make, nearly 20% of it is given annually to everyone who has contributed towards it.

Sales Free Role
We help students with their goals, and this has garnered us a lot of respect. Students call us to take our help and we do not involve in outbound/cold calling & our services ensure sales automatically.

Unlimited Training
Learning is continuous and we provide unlimited training materials and access to mentors to master your craft.

University Visits
We provide you fully paid visits to different universities across the globe to ensure a better understanding of universities to help students better.

5 Star Rated Office
All our office spaces are entrepreneurial, vibrant, highly functional, aesthetically appealing and easily accessible with free access to beverages and snacks.

Easily Accessible Management
We are an employee-centric organisation with a flat hierarchy and the management is open to everyone, be it fun, ideas or grievances.
We're always looking for talent!
If you are on the lookout for a young, dynamic, challenging & a growing organisation, come on board with us for the various opportunities that we have in store.


Let's Work Together