Study Visa for Ireland
Highlights of Ireland Study Visa
25,000+ Ireland Study Visa issued every year

99.9% Ireland Study visa success rate

More than 50 Nationalities avail Ireland Student Visa

Multiple journey Student visa for Ireland as low as €100

Two years post-study work permit for Student Visa

Apply for Ireland study visa even upto 120 days before course start date

Flexibility in the financial documents accepted

Free immediate appeal incase of study visa rejection
Recognitions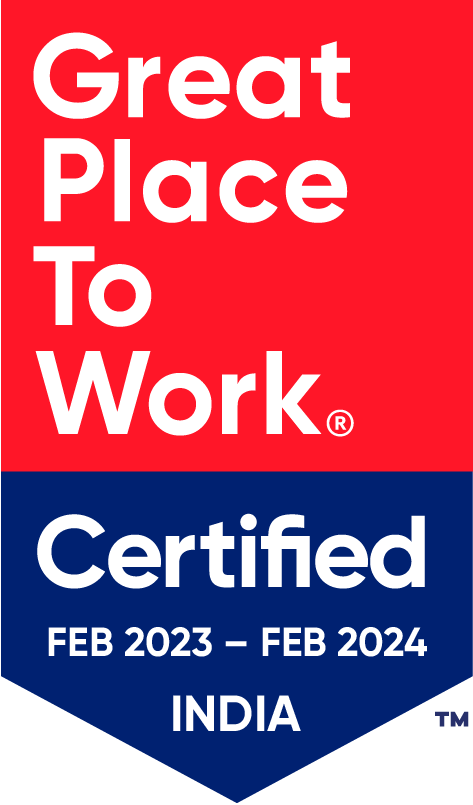 GoStudy is a proud Great Place to Work®-Certified™ organisation, which is the 'Gold Standard' in identifying and recognizing high trust and high performance work culture. We represent Credibility, Respect, Fairness, Pride and Camaraderie.
Study Visa for Ireland
Students planning to study in Ireland will need a visa to come to Ireland or transit through another country to their destination. A visa is a certificate that will be placed in your passport to indicate that you are authorized to land in the state. Since Ireland is the most popular destination for international students, in terms of the high-quality education system, top universities, and also low educational costs every year, the number of students traveling to Ireland for all levels of education is gradually increasing.

Getting an admit is not a tough task when compared to getting a study visa for Ireland. It is the student's responsibility to make sure you have all the documents required to apply for an Ireland Student Visa. If you are confused and worried about getting all the documents needed for an International student visa for Ireland, the dedicated team in GoStudy can assist you in every step.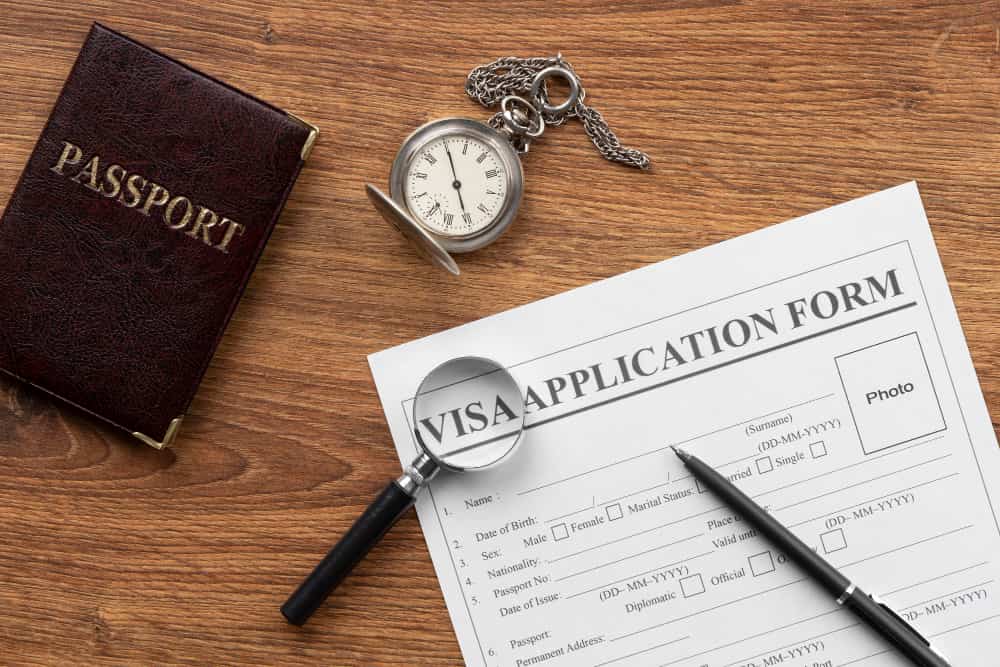 Study Visa for Ireland
Who should apply for Ireland Study Visa
For all courses that are more than 3 months duration, international students should apply for an Ireland study visa and you need the document to enter and stay in the country.

Students should be aware of the policies specific to all non-EU students studying in Ireland and ensure that they fulfill the requirements of our policy before they make an Ireland student visa application.
What is the Deadline for an Ireland Student Visa application?
You can apply for an Ireland study visa up to 3 months before your date of travel to Ireland. It means that if your course begins in September, we can start preparing your International student visa for Ireland by the month of April - May and apply by June. Even though there is no deadline to apply for an Ireland study visa, we need to make sure that you have the document.
Study Visa Requirements for Ireland
Ireland student visa requirements vary from each country and even though the supporting documents are a fixed list, there might be changes and the need for deviation letters depending on each case. The submission of all the paperwork according to the Ireland student visa requirements for international students may not always guarantee that your application will be successful.

If you submit a document that is not in English or Irish, you must make sure that it is supported with a translation. All translated documents must mention that the translation is accurate, the date of translation, duly signed by the translator with the contact details as well.
Ireland student visa Financial requirements
Students applying for an Ireland study visa must provide evidence that they have access to sufficient funds to cover their tuition fees and the living expenses during the stay. Living expenses vary depending upon where the higher education institution you choose is located, and on average €7,000 and €15,000 per year.

The source of funds for Ireland student visa Financial requirements can be an education loan, personal savings, saving of your family members (preferably blood relatives) without recourse to public funds, or the reliance on casual employment.
A bank statement for a period of six months immediately prior to your visa application.
Produce official confirmation of any scholarship issued by the University or any third party (If applicable)
We are across the Globe,
20 Branches across 12 Countries!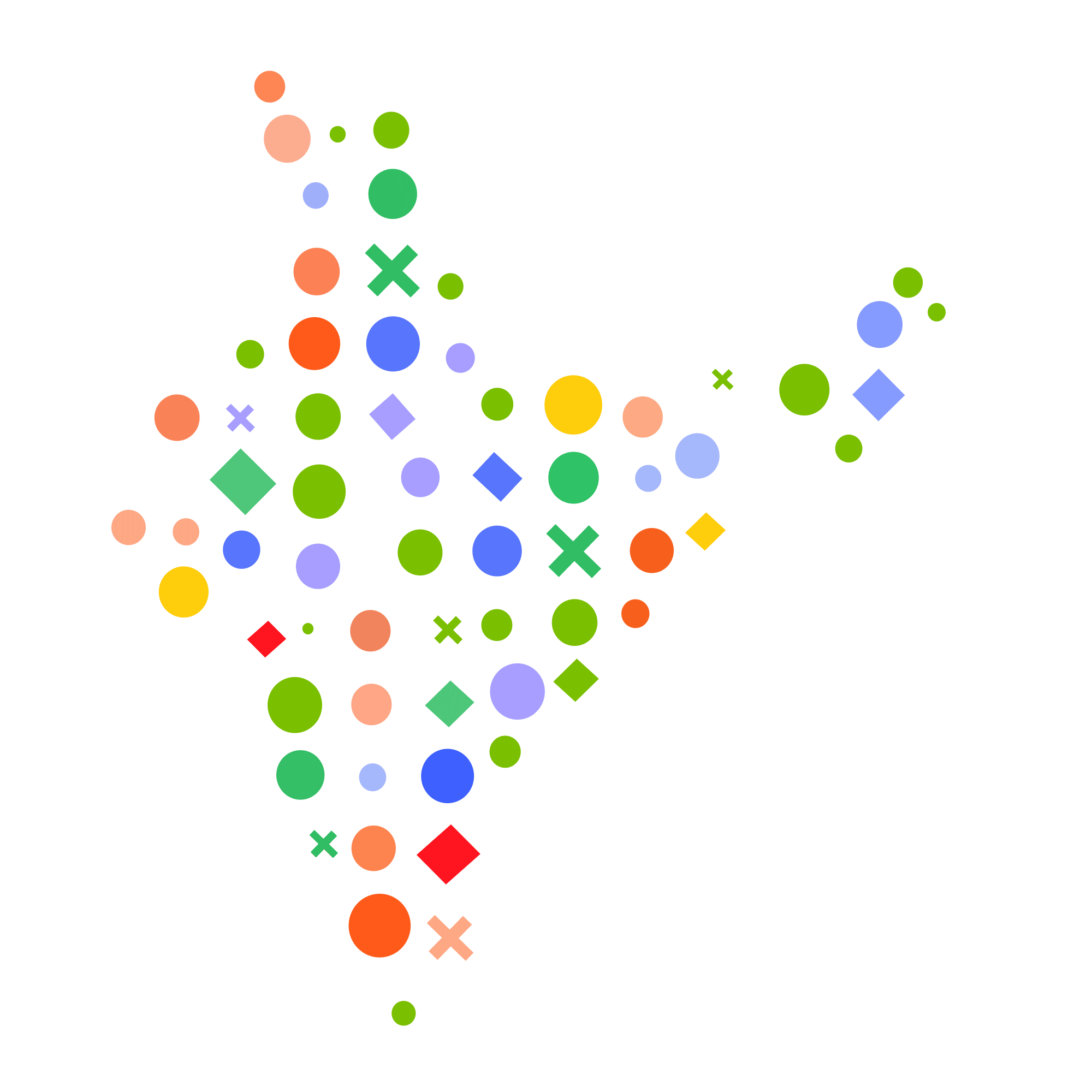 20 Branches across 12 Countries
Medical insurance for Ireland student visa - International students from non-EU countries should hold a medical insurance and are not covered for any free medical attention off-campus. Non-EU international students are required to show proof of medical insurance when registering when applying for a student visa. The Medical insurance for Ireland student visa should cover the entire period of stay of the student. It could be one full year or less, depending on the course of study. The minimum insurance coverage should be €25,000 for accidents and €25,000 for disease. if you are taking up a course that is more than a year, you need to renew the insurance for the second year and the subsequent years.

PCC for Ireland Study Visa - A Police Clearance Certificate (PCC) must be submitted with all visa applications for a student visa. The PCC for Ireland study Visa should not be older than 6 months from the date of the submission of your visa application. If you need assistance on how to apply for PCC for Ireland student Visa, our consultants at GoStudy can help you.

Interview for Ireland Study Visa - Unlike the USA, Canada, you need not worry about preparing for an interview. There is no interview for an Ireland Study visa. At the VFS, you will submit all the documents to the officials and arrange for any if required. There will be no interview that determines the decision of your visa approval.
Ireland Student Visa Process
Applying for an Ireland student visa is simple but is one of the lengthiest processes towards studying in Ireland. The student visa is necessary to start the process as soon as you receive the unconditional acceptance from the institution of the student's choice.

Ireland student visa application is done online through the Ireland Study visa portal and then you need to visit the VFS to submit all the documents that you have arranged to support the online Ireland student visa application. You must closely follow the instructions on the summary application form which is framed by the online system. The summary form should be printed, signed with the date, and must be submitted with your supporting documentation. Biometrics is also required as part of the Ireland study visa application.

The student will need to qualify and prove the below conditions as part of the Ireland student visa process:
Purpose of visit to Ireland and Intentions to return home: The intention to issue the student visa is that you will further educate yourself and then bring your newfound knowledge back to your country. If the visa officer finds that your intentions are to find a job or to become a permanent resident of Ireland, your visa will more than likely be denied.
Admission to an Approved School: A student visa for Ireland is necessary to prove that you are allowed by an Irish institution for higher studies. You can produce a letter of acceptance from the concerned Irish university confirming that you have been accepted for a full-time course.
Sufficient Financial Support: Even though part-time jobs and employment opportunities are available, student visa applicants must show evidence that you have immediate and ready access to at least €10,000 in addition to the course fees to be paid.
Ties to your Home Country: Another essential part of the student visa process is proving strong ties to your home country, including family, job offers, bank accounts, or other assets.
If you are still confused about how to apply for an Ireland Study visa, give us a call right away. At GoStudy, we focus on your entire case, financial sufficiency to support your visa, and the documents that prove your intentions to get back home. We also do not include false or misleading information or documents in your Ireland study visa application. Students producing such false details may not be allowed to appeal for a visa decision and might also be blocked from getting an Irish visa for 5 years.
Ireland Student Visa Cost
Ireland study visa covers the administration fee for processing your visa application. This fee cannot be refunded if your application is refused or withdrawn.

You may be required to pay additional charges e.g. relating to the submission of your documents. The fees for visas are:
Single entry €60
Multi entry €100
Transit €25
The visa fee is an administration fee that covers the cost of processing your application. This fee cannot be refunded if your application is refused or withdrawn. You may be required to pay additional charges e.g. relating to the submission of your documents. The website of the Visa Office/Embassy/ Consulate will have details about additional charges and any local payment options. The application summary form will give you information on where to contact about paying the application fee. Want to know about our premium services,
Know More
Documents Required for Ireland Study Visa
The Ireland student visa checklist mentioned below can help you arrange all the documents required for Ireland Student Visa. Make sure you have all the Ireland Student Visa Documents required for International Students before you submit them. We have strenuously prepared an Ireland student visa checklist to make sure that you have all the required documents for Ireland student visa application.

Below is the List of Documents for the Ireland Study Visa
Cover letter stating the purpose of travel - you will have to write a brief note about yourself and the reason for you to go to Ireland. This will be an introductory document that holds the key for your visa approval.
Passport - Current and all previous passports (canceled) are required to be submitted
AVATS Online Application
Appointment confirmation - this should be done through the VFS.
Online fee payment receipt for the visa appointment
Student Visa Application form
Completed Supplementary Student Application form (Student Questionnaire).
Letter of acceptance or the offer letter from the university you have enrolled in
Evidence of your language skills in English - IELTS or TOEFL or PTE score card.
Statement of Purpose - This document should mention the reason for taking up the course in the particular university, the reason for you to take it up in Ireland and the employability possibilities back in your home country focusing on the ROI. If you have changed your field, you need to point out the justification
Resume/Curriculum Vitae.
Education documents/ marksheets
An explanation of any gaps in your previous education
Proof for work experiences
Evidence for the fee paid and that it satisfies the minimum visa requirement.
Evidence that you have funds (€10,000) as per the study visa requirement.
Receipt of private medical insurance as mentioned by the university
Police Clearance Certificate
Passport Size Photo not more than 6 months old - A visa application must include 2 passport-sized photos
Evidence of sufficient finances to support your tuition and living cost while studying in Ireland

Education loan sanction letter - full sanctions are required; principal sanctions are not accepted.
Education loan disbursement letter.
Latest 6 months bank account statement for all accounts you have shown as part of fee payment and living expense
Balance confirmation certificate in Euro for all the bank statements submitted
For all other types of savings with bank-like fixed deposits and recurring deposits get a balance confirmation certificate in euro with the date of original deposit and maturity mentioned. Fixed deposit original receipt is not mandatory but good to submit.
Life insurance surrender value for all insurances held by sponsor & student - premium receipt, surrender value certificate & policy document to be submitted.
Latest statement of Employees' Provident Fund (EPF), Public Provident Fund (PPF) or Central Provident Fund (CPF)
Income tax returns (ITR) or Form 16 from all sponsors for the last 3 years
If a sponsor is employed, then you need to submit salary slip for the last 3 months
Affidavit of Support from all sponsors who have supported your expenses along with government-issued identity card
Financial cover letter
Chartered Accountant certificate
Cover letters for recent large transactions and financial source justification.

Miscellaneous letters wherever required - supporting any deviations
Ireland Visa Decision
The time taken for the Ireland student visa decision varies between 2 - 4 weeks. Every Tuesday evening and Friday morning a report detailing all Ireland student visa decisions made during that period at the Irish Visa Office, New Delhi is posted on the official website.

As soon as you finish the fee payment as requested by the University, we can start working on the visa documents. Most students are concerned about Visa rejection and the reasons for Ireland student Visa rejection. Since we have handled more than thousands of applications and all of them are different from each other, handling them is not going to be an issue. We will make sure that the Ireland student visa application will be complete and with all the documents in place.
Reasons for Ireland student Visa Rejection
Incorrect information in application and travel document.
A passport should be valid at least 12 months from the date of arrival.
An expired letter of acceptance from your university or college.
Insufficient funding to support your life in Ireland. In other words, lack of documents to support your financial eligibility.
Missing supporting documents in your application such as educational qualification and language eligibility.
Evidence to support your relationship status if you are married.
Sometimes even minor errors can lead the visa officer to refuse your application and once your visa got rejected it's recorded and you have to mention every application you are trying for even another country's visa application.
IELTS score minimum 6.5 is better to avoid any chance of refusal. So try to get a better score on the IELTS academic test.
Re-check your application a few times to make sure every input is correct, before submitting the papers.
Our 100% visa success rate for Ireland study visa has made us stand out among other consultancies for education in Ireland. At GoStudy, you can be sure of Ireland's study visa success rate and you can call us for assistance.
People also search for,
Ireland student visa
Ireland student visa requirements
Ireland student visa process
Ireland student visa checklist
Ireland student visa fees
Ireland study visa IELTS requirements
Ireland visa success rate
Ireland student visa without IELTS
Ireland student visa documents
Study Visa for Ireland
Ireland student visa Financial requirements
Ireland Study Visa Consultants
Reasons for Ireland student Visa Rejection