Study Visa for New Zealand
Highlights of New Zealand Study Visa
20,000+ New ZealandStudy Visa issued every year

New ZealandStudent Visa aid 50+ Nationalities

Student visa for New Zealand begins at NZ$295

Two years post-study work permit for Student Visa

Apply for New Zealand study visa 90 days before the course start date

Work part-time on New Zealand study visa
Recognitions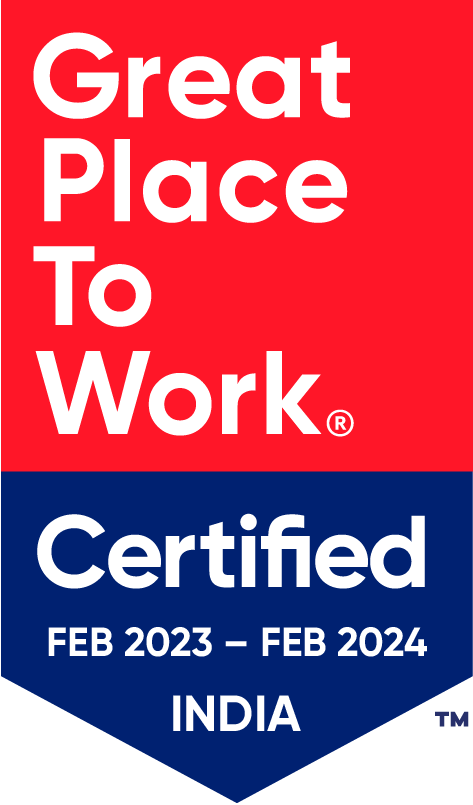 GoStudy is a proud Great Place to Work®-Certified™ organisation, which is the 'Gold Standard' in identifying and recognizing high trust and high performance work culture. We represent Credibility, Respect, Fairness, Pride and Camaraderie.
Study Visa for New Zealand
Students going to New Zealand to study for more than three months would require to apply for an International student Visa for New Zealand. A student visa allows applicants to study full-time in New Zealand for a stipulated period. New Zealand Student Visa may have conditions you must meet. The New Zealand (NZ) Immigration center is committed to delivering the fastest possible services for New Zealand (NZ) visa for International students. The center considers every New Zealand study visa application individually to ensure it aligns with the country's immigration policy and regulations. The New Zealand visa for International students application duration depends on the nature of the Student Visa application. To inquire more about Student visa for New Zealand and seek assistance, contact our visa consultants.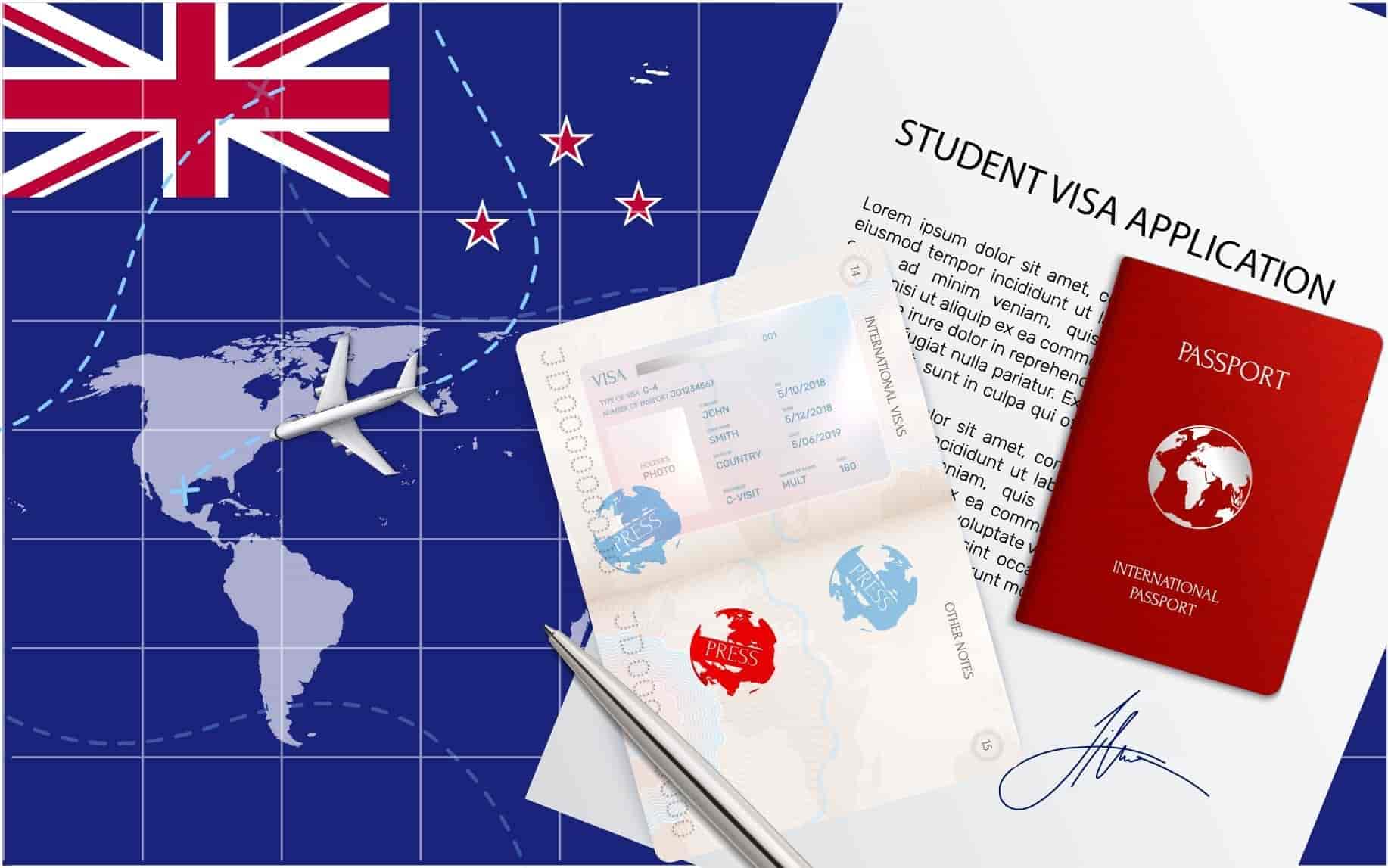 Study Visa for New Zealand
Study Visa Requirements for New Zealand
New Zealand student visa requirements of an applicant are articulated below,
You should be registered in your preferred study program in New Zealand.
As part of the visa application, you need to declare you will purchase Medical insurance for New Zealand student visa that covers you during your time in New Zealand.
New Zealand student visa financial requirements are also an influential part. As a study visa applicant, you need to cover your course fees for your first year of study and living costs for up to a year. Students plan to pursue a course that requires a PCC for New Zealand Study Visa. Students who need a long-term student visa need to get their police verification from the local police. New Zealand student visa requirements for international students also include applicants to attend an Interview for New Zealand study Visa at the embassy. Contact our expert visa consultant to know more about New Zealand student visa requirements for international students
New Zealand Student Visa Process
To get a Study Visa Application for New Zealand an applicant must follow various procedures and steps. New Zealand Student Visa Application process starts by Creating your New Zealand Study Visa Portal called a RealMe account at the Visa Immigration. Get your email address ascertained via a verification link sent to you upon creating a RealMe account. Click on the 'Create New Student Visa Application' tab. You will be directed to a form, and you will be asked to confirm whether that is the correct form for you by answering a few questions. Provide identity and contact details, i.e., passport details and mobile number. Provide details of the course you intend to study in New Zealand.

Provide information related to financial support. Then you will be asked to provide a health certificate and character report. Now you will be required to give details about education and work history. Upload all the required documents as already mentioned before in this article. After this, you will be directed towards a declaration page; you must agree to the declaration and complete the application process. To know more about the New Zealand Student Visa Process, contact our expert consultants.
New Zealand Student Visa Cost
New Zealand provides international students to study full-time at an approved university in New Zealand. Study Visa cost for New Zealand is roughly around NZ$295 per application. Learners are recommended to apply at least three months before their course start date. Global students may work part-time for 20 hours per week and study on this Visa. Regardless, hours are limited, and jobs are in high demand. Apart from the New Zealand Study visa appointment fee the applicants also have to pay some additional charges as a part of fees. Contact us in case of any queries about New Zealand Student Visa Cost
We are across the Globe,
20 Branches across 12 Countries!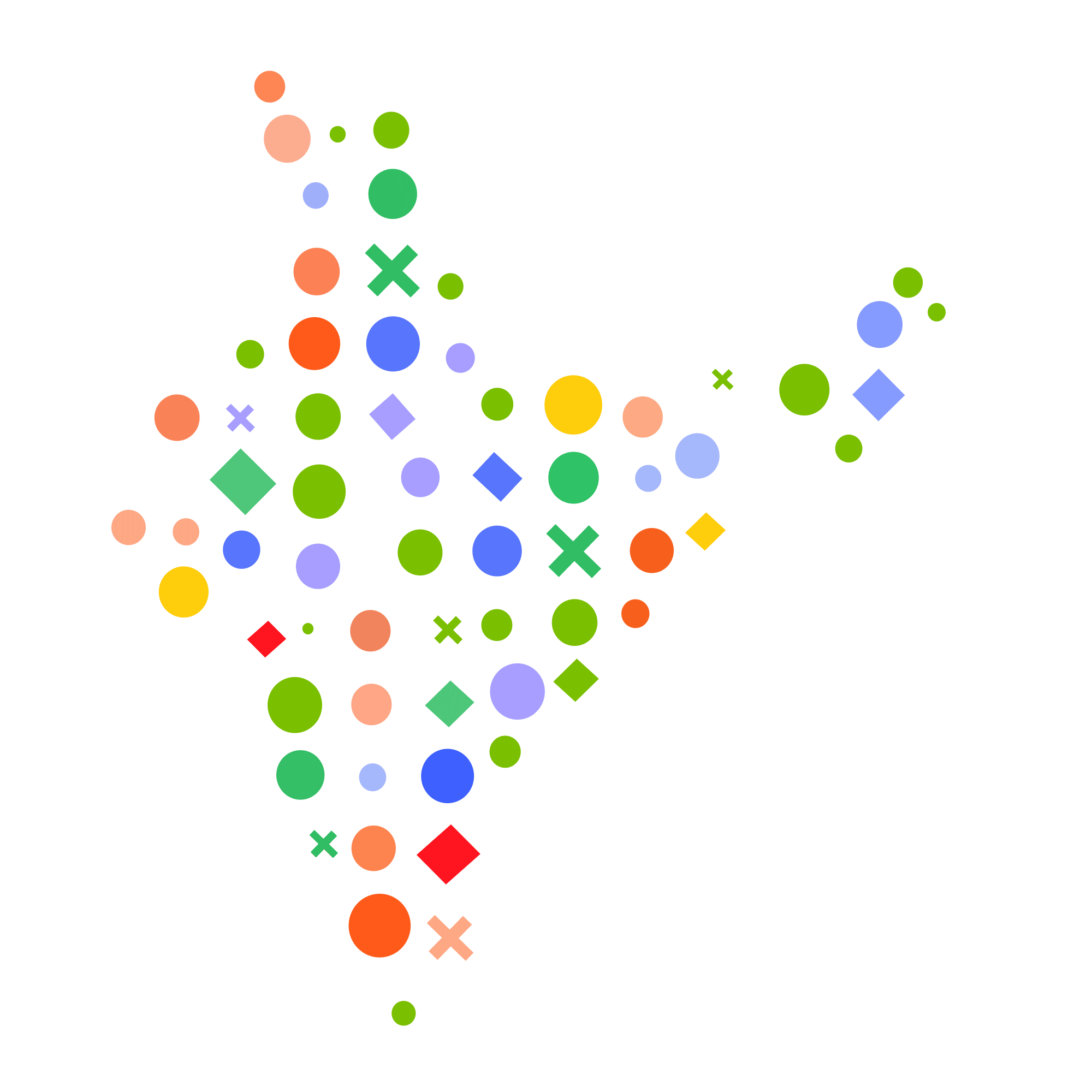 20 Branches across 12 Countries
Documents required for New Zealand Study Visa
Various New Zealand Student Visa Documents required for International Students to achieve study visas. Candidates looking to apply for their New Zealand Student Visa must have the following documents as part of their visa application process. Numerous. To ease the process,

here is a New Zealand Student Visa Checklist.
Confirmation of enrolment (your electronic confirmation of enrolment)
Valid passport
Visa application fee
Genuine Temporary Entrant (GTE) statement
Academic and work experience documents
Proof of your English proficiency skills (such as IELTS test scores)
Proof of financial ability (tuition fees, living expenses, expenses for dependents, return airfare)
Particulars of your health insurance policy (Overseas Student Health Cover)
Statement of purpose
Passport-size photographs
Parent consent in case you are below 18 years old.
New Zealand Visa Decision
New Zealand's student visa success rate sets many standards under which a visa application may be denied. 3.97% New Zealand Student Visa Rejection Rate is noted. Reasons for New Zealand study visa reject can be that the administrator does not have all of the understanding needed to decide if the applicant is qualified to obtain a visa because the applicant does not equip for the visa category for which they applied or because the information reviewed indicates the applicant falls within the scope of one of the inadmissibility or ineligibility foundations of the law.

An applicant's actions, including drug or criminal activities, are also crucial. As stated by Radio New Zealand, the primary reason is that applicants were found incapable of funding their education and stay in New Zealand and lacked adequate English language skills. Get in touch with our visa consultant to know about New Zealand Visa Decision Want to know about our premium services,
Know More
FAQ:
Can I work part-time on a study visa in New Zealand?
Global learners can work part-time for 20 hours per week, and on holidays they can work 40 hours per week on a student visa in New Zealand.
Does GoStudy administer students in the Visa process?
Yes, we at GoStudy have trained visa consultants who will assist you privately at every step and help you benefit from your study visa.
When should we start the visa process?
At GoStudy, we start the visa application procedure for our students as soon as they get admission. Still, generally, students are recommended to start 100 days before the commencement of the course.
Does GoStudy help in sorting financing for Visa?
Yes, at GoStudy, we have expert visa consultants with knowledge of financial management, and they assist the students throughout.
Does GoStudy charge extra for a Visa application?
No, we do not charge Global students commencing their college admission process through GoStudy; the expense of Visa application assistance is free.
People also search for,
New Zealand student visa
New Zealand student visa requirements
New Zealand student visa process
New Zealand student visa checklist
New Zealand student visa fees
New Zealand study visa IELTS requirements
New Zealand visa success rate
New Zealand student visa without IELTS
New Zealand student visa documents
Study Visa for New Zealand
New Zealand student visa Financial requirements
New Zealand Study Visa Consultants
Reasons for New Zealand student Visa Rejection
New Zealand Student visa Cost
New Zealand Visa Decision