Cost of living for Students in Australia
Recognitions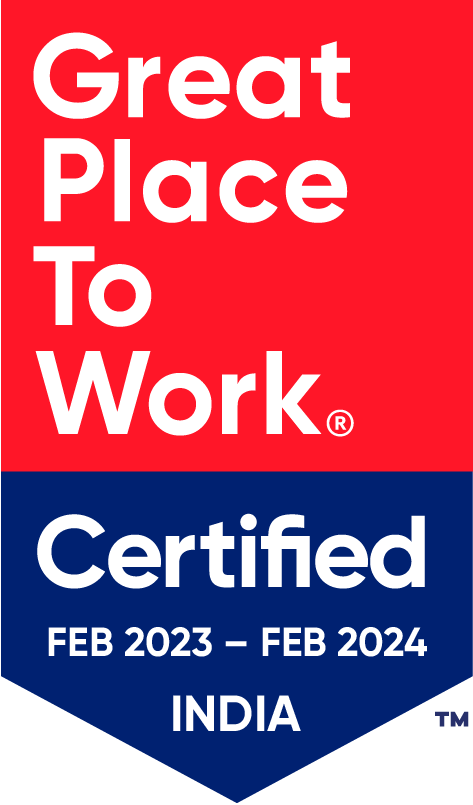 GoStudy is a proud Great Place to Work®-Certified™ organisation, which is the 'Gold Standard' in identifying and recognizing high trust and high performance work culture. We represent Credibility, Respect, Fairness, Pride and Camaraderie.
Cost of living for Students in Australia
Living cost in Australia for international students is a significant expense and is influenced by the location of the university and the nature of the accommodation. Living expenses will vary significantly based on your site and lifestyle, with significant cities typically being more costly to live in. According to Surveys, Toronto was the most expensive Canadian city, closely followed by Vancouver, with rents in both cities notably high. Student living cost in Australia is around 1,400 and 2,500 AUD/month. The Living Cost in Australia depends on individual choices and can be reduced if desired.

Below is the list of average Cost of living for Students in Australia.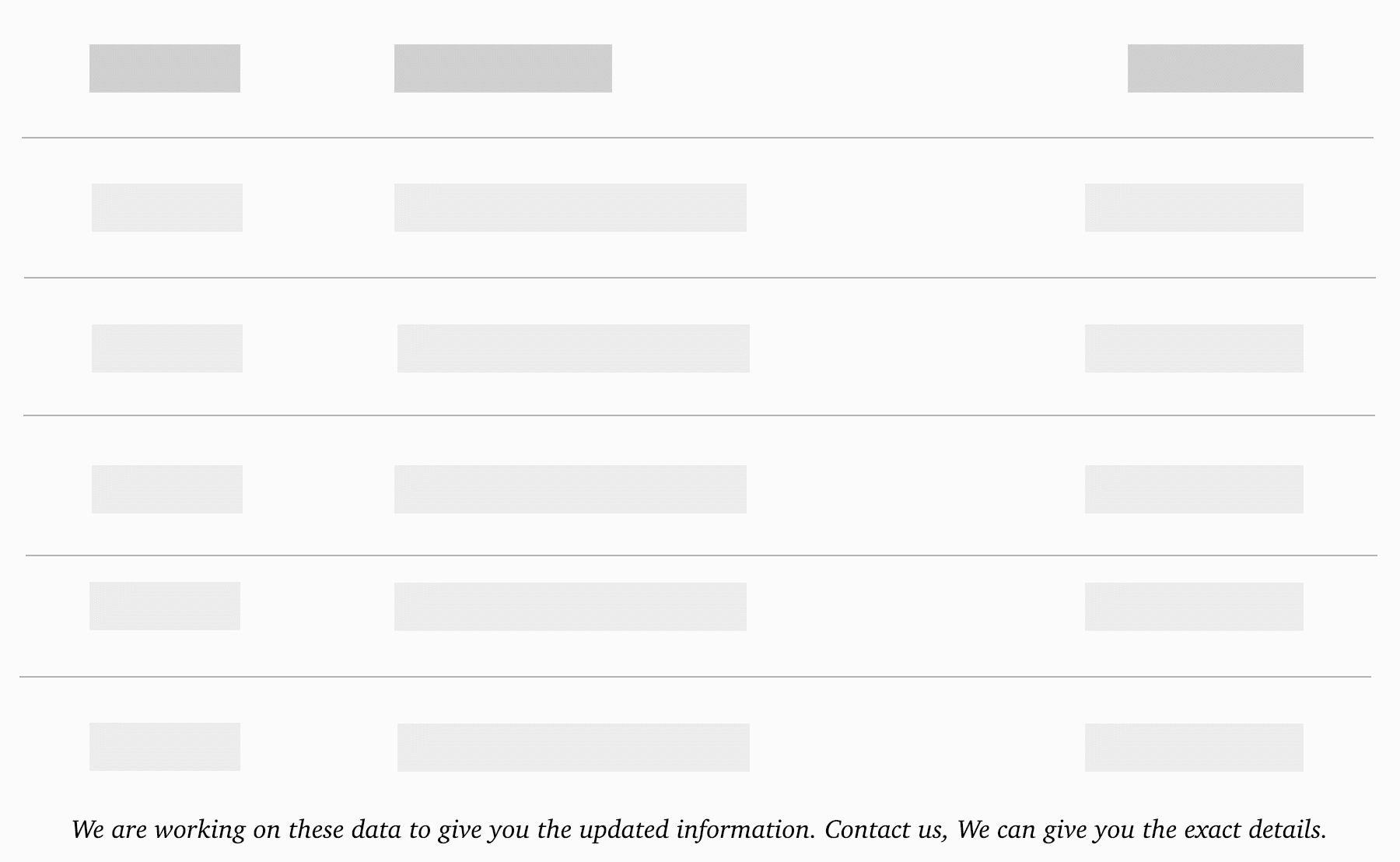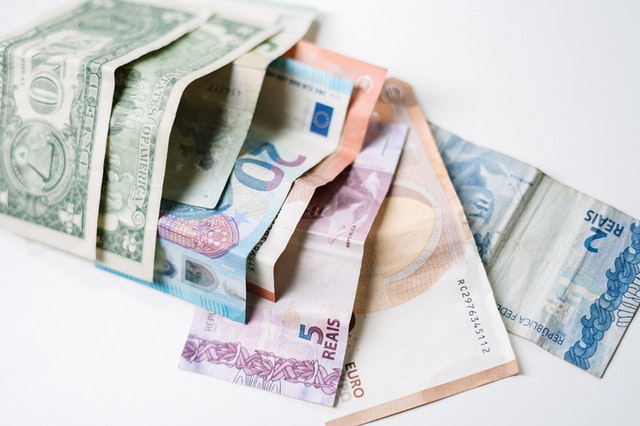 Cost of living for Students in Australia
Accommodation Cost in Australia
Global students in Australia can get into townhouses, dormitories, shared apartments, homestay, and furnished or unfurnished apartments. Rent in Australia for students ranges between 440 - 1,100 AUD/month. per month depending on the type of accommodation they choose. Rent for students in the UK is possible by selecting studios and unfurnished apartments. House rent in Australia can also be reduced by sharing the space with others. 550 - 600 AUD is the utilities Expenses for students in Australia for international students.

Below is the list of City-wise accommodation cost in Australia.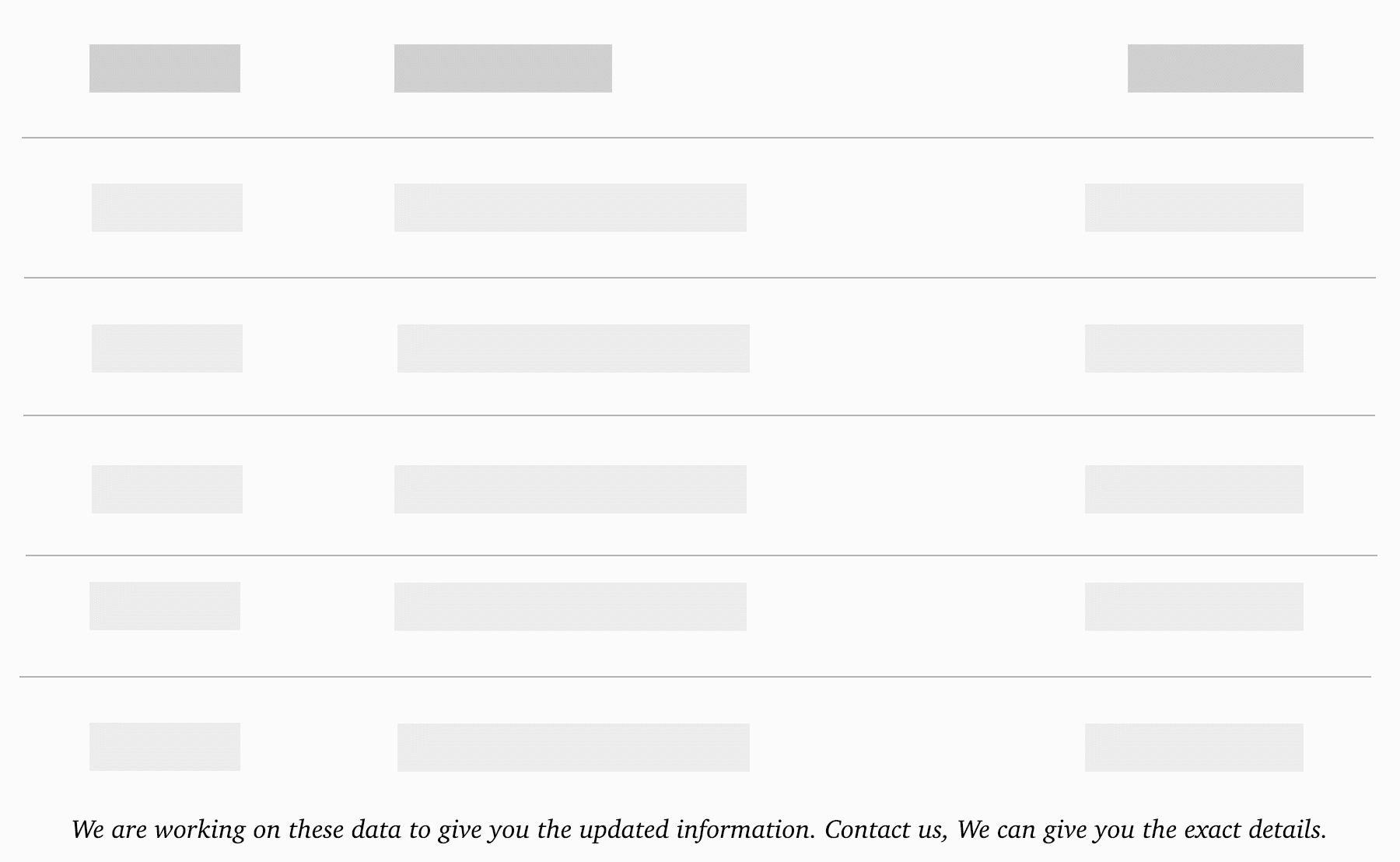 Food Cost in Australia
On average Student food expenses in Australia on food and non-alcoholic drinks varied state by state with a variance of $54.31 between the highest average weekly spend (New South Wales $275.41) and the lowest (South Australia $221.10). On average, Food expenses per month in Australia and non-alcoholic beverage purchases make up 16.6% of students' total goods and services expenditure. Cost of restaurant meals in Australia is AU$13. The best way to keep the Food Cost in Australia under control is by not dining out frequently.
Transportation Cost in Australia
Australia being over seven million square kilometers, it takes a long time to get around the country. Public transport is available in all major cities in Australia. It is also available in regional areas, though options may be more limited. In remote areas, public transport is generally not available. Large distances lead to high transportation costs, making it hard to find Cheap transportation in Australia, especially if you have a limited amount of time. Budget friendly transportation in Australia for international students is Bus. The Bus is one of the cheapest and most consistent forms of transport. Some cities such as Canberra, Hobert, and Darwin only have bus networks.
We are across the Globe,
20 Branches across 12 Countries!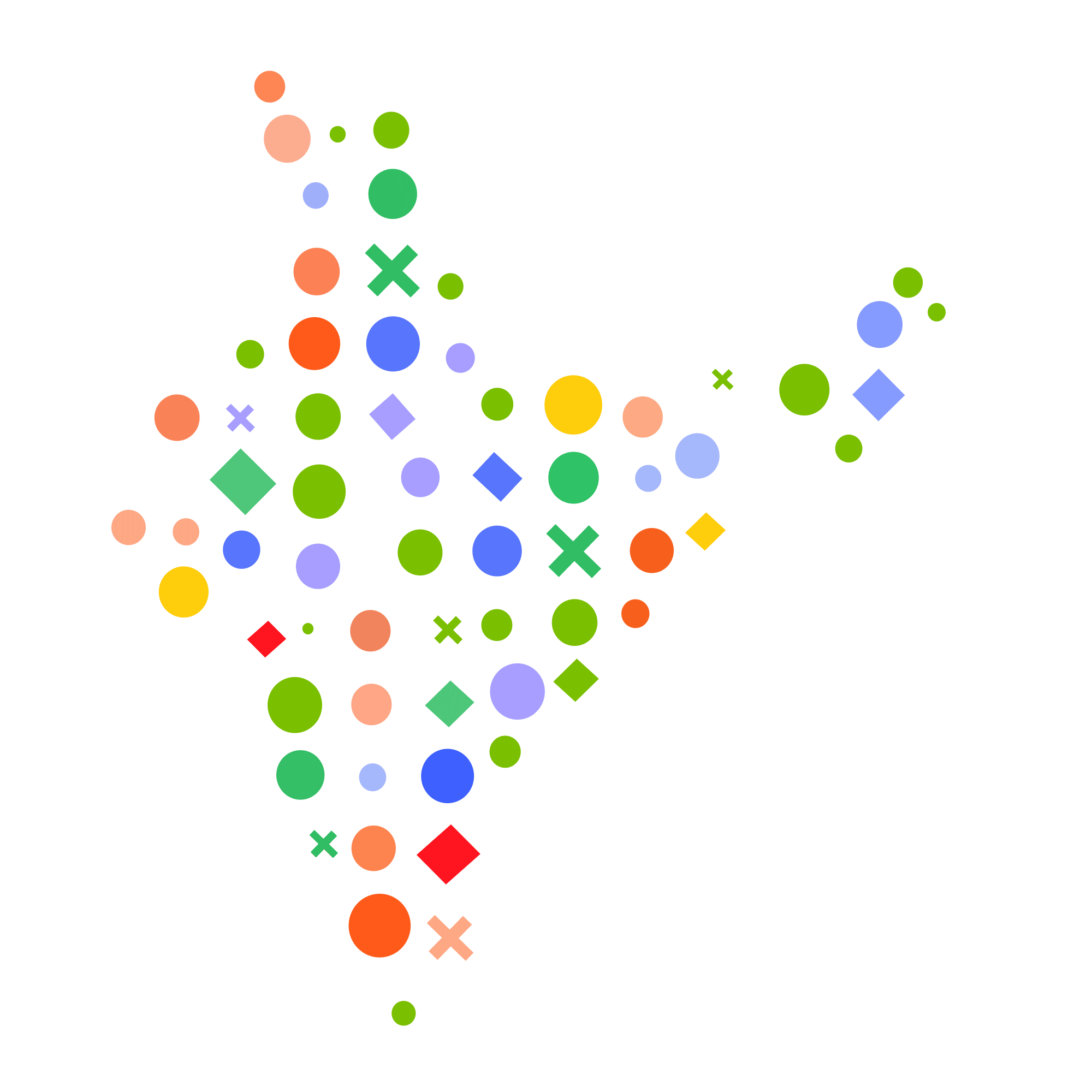 20 Branches across 12 Countries
Medical Insurance Cost For International Students in Australia
International students must purchase Overseas Student Health Cover (OSHC) during their stay to cover the expense of the Hospitals in Australia for Students. The average yearly Medical Insurance Cost For International Students in Australia is between $529 - $410. How to claim student health insurance in Australia? The automated process covers ambulance services, including medical and hospital treatment. If you want to know about Healthcare for Students in Australia, contact us.
Shopping in Australia
Global learners require to know about Shopping in Australia. Considering students needs to buy everything from books to the grocery. International students who only use a clothing subscription service for new clothes may pay more or less, depending on their preferences. However, an average expense for clothing in Australia is expensive.

Below is the list of significant Shopping in Australia and its cost.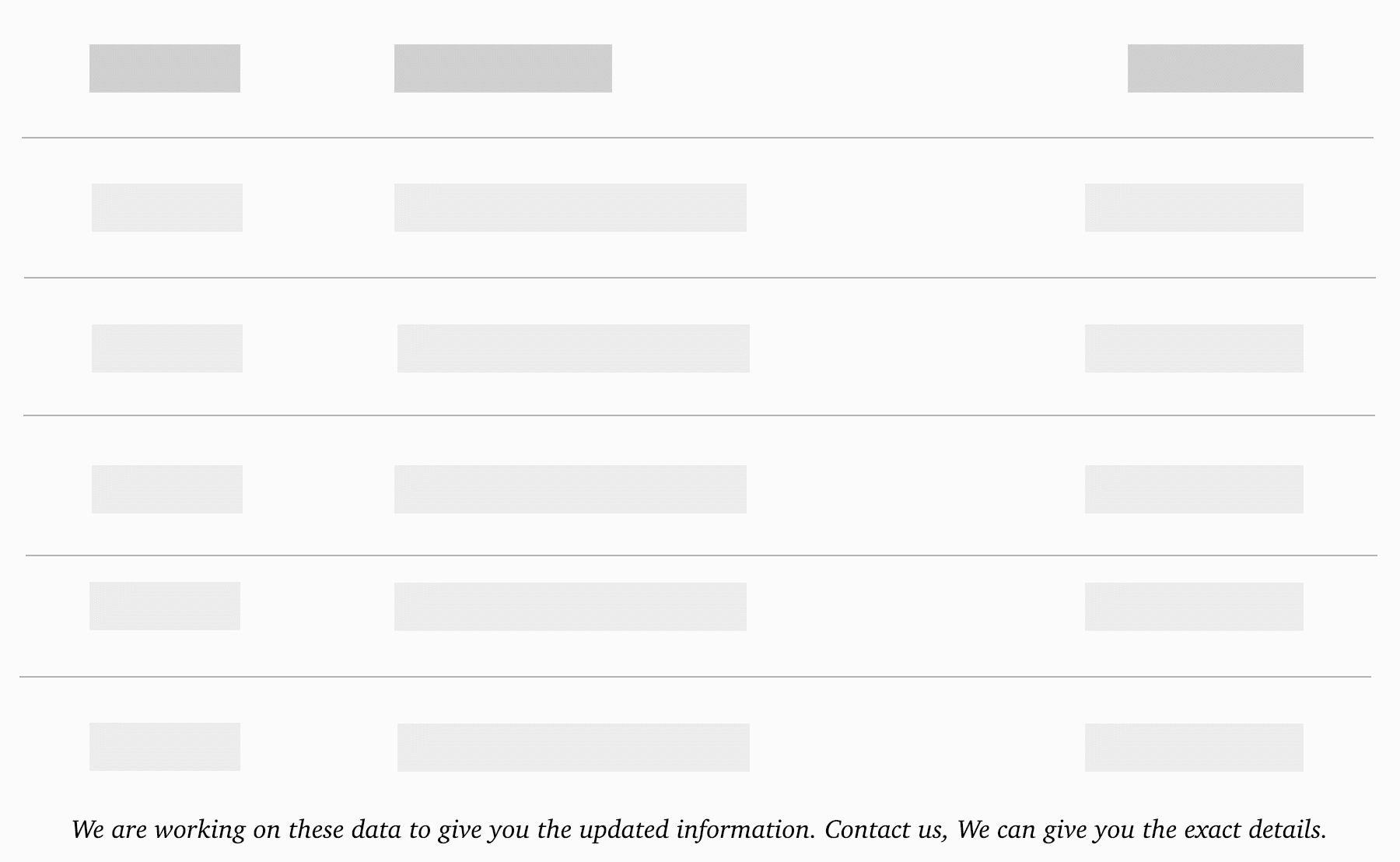 Want to know about our premium services,
Know More
Internet Cost in Australia
The Internet and phones will play a significant factor in the life of international students. The monthly cost of your internet will vary widely based on connection type and speed. Internet Cost in Australia varies based on factors such as location, household, and the provider you choose. Mobile phones are convenient, but now International students have to include the cellular cost in Australia in their budget.The average phone bill in Australia is now $29 per month.
Entertainment in Australia
Night Life in Australia is arguably one of the best things. Social, Reading, Relaxing & Thinking, Doing Sports, Attending or Hosting Social Events, Attending Sports, Arts & Crafts as Hobby, Other Arts & Entertainment for students in Australia. From Dance clubs to house parties, you will have access to all of them as a student. Student entertainment expense in Australia is around 300 AUD. Depending on where and how you plan to party, we are including some standard ideas of Entertainment in Australia and

how much it will cost you in the list below: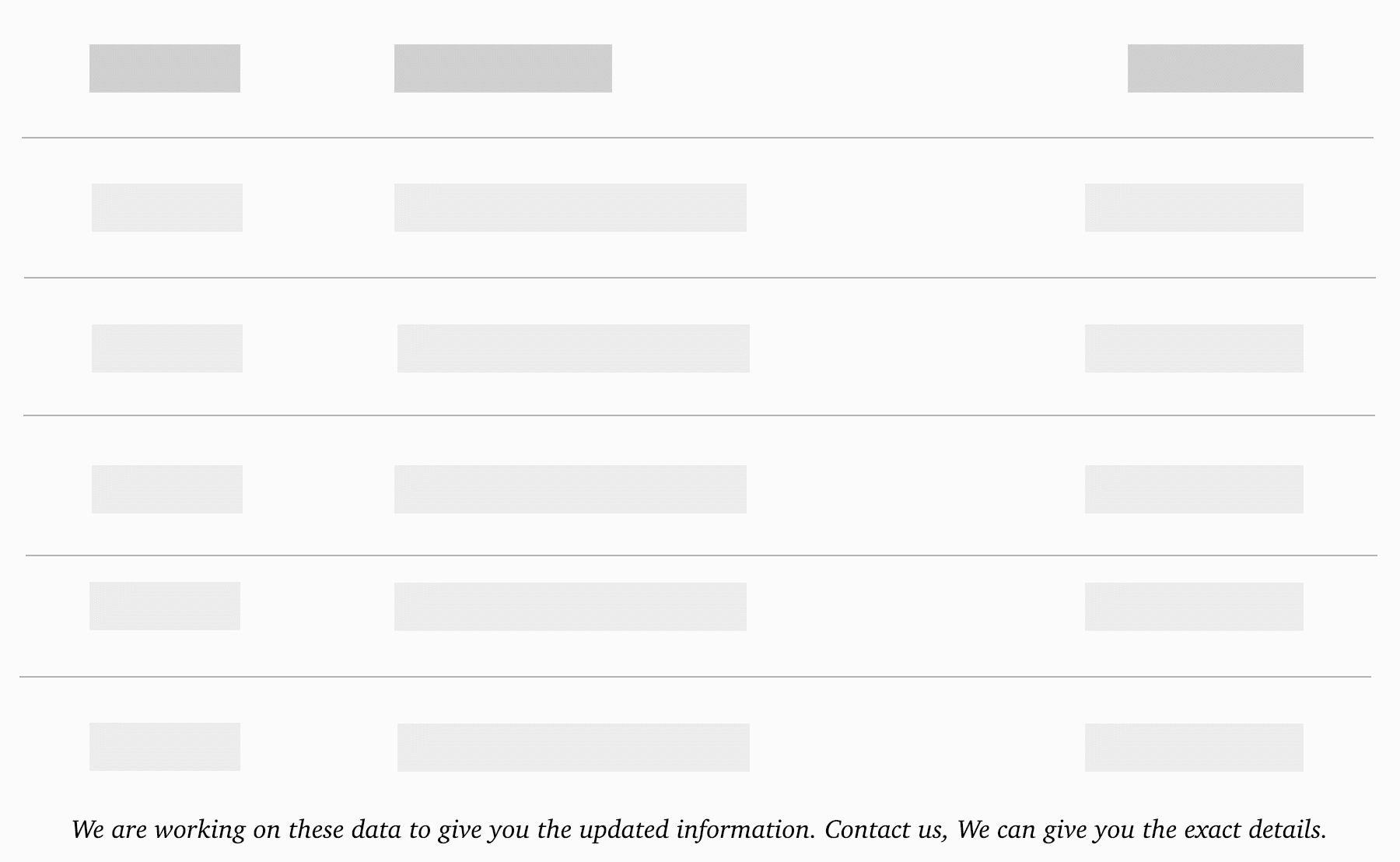 People also search for,
Cost of study in Australia
Cost of living in Australia
Expense in Australia
Australia education consultants
Study in Australia consultants
Australia consultancy
Best Australia consultants
Australia study abroad consultants
Top Australia education consultants