Post Study Work Permit in Australia
Highlights of Post Study Work Permit in Australia
Avail upto 5 years of Post study work permit

Earn A$25.31 per hour through part time work

Work upto 40 hours for two weeks

Territorial regions have an additional post study stay back year
Our team gets results
Ireland is a land of Saint and Scholars with 34 higher education institutions offering 5000 programs. Ireland has a range of institutions, including 7 universities and 14 Institutes of Technology, in which 5 Institutions featured in the world's top 500 QS World University Rankings.
150+

Certified Education Experts
Post Study Work Permit in Australia
As a study abroad destination, Australia is rather famous for the ease of doing just that. The persistent demand for a skilled workforce in the continent has boosted the education sector, attracting and sustaining international students and assimilating them within its industry. Post Study Work Permit in Australia is the best means of getting a chance to be employed in Australia. Post Study Work Permit in Australia for international students who have completed the Australian Study Requirements and have gained either a Bachelors, Masters, or a doctoral degree from a recognized Australian University. Please reach out to our consultant about a Post Study Work Permit in Australia.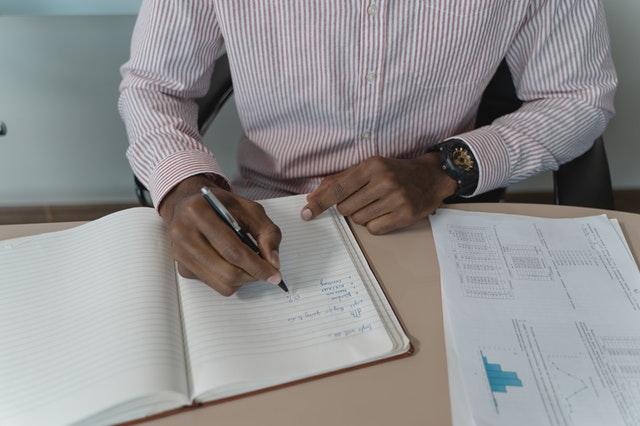 Post Study Work Permit in australia
Benefits of Post Study Work Permit in Australia
The most significant among the Advantages of Post Study work visa in Australia is an automatic entitlement that applies to every student who completed their higher education in Australia. Post Study Work Permit in Australia does not require any additional paperwork and process as it is included in the student visa for Australia. Students enrolled in Bachelors and Masters programs in Australia are automatically eligible to stay back and find a job. Once International students complete their studies, they can stay back and explore employment opportunities. You can look and apply for jobs in your related field of study. These can be both part-time and full-time jobs.

You will get relevant work experience, and it will significantly boost your employment opportunities if you wish to return to your home country. You can choose any job according to your will and skill without any limitations of Work permit issued in Australia. Talk to our consultants to have better knowledge on the subject.
All about Post Study Work Permit in Australia
International students who have completed the Australian Study Requirements and have a qualification on the set Eligibility to apply for Post Study work permit in Australia. Work permit for Students in Australia requires skills pertinent to occupations listed on the Skills Occupation List (SOL). The duration for the post-study stay-back option in Australia differs depending on the program you are pursuing, generally 18 months. How to apply for Post study stay back in Australia? A student must follow Process to convert Student Visa to Work permit in Australia. Students must start by applying for and getting a Work Permit to continue staying in the country for employment purposes. In Australia, students who have completed their studies can apply for a Post Study Work Permit or a Temporary Graduate visa (subclass 485). This visa has replaced the earlier Skilled Graduate Visa (subclass 485) and came into effect in March 2013. If you are an international student and need to know about Post Study Work Permit in Australia, contact our specialist.
We are across the Globe,
25 Branches across 16 Countries!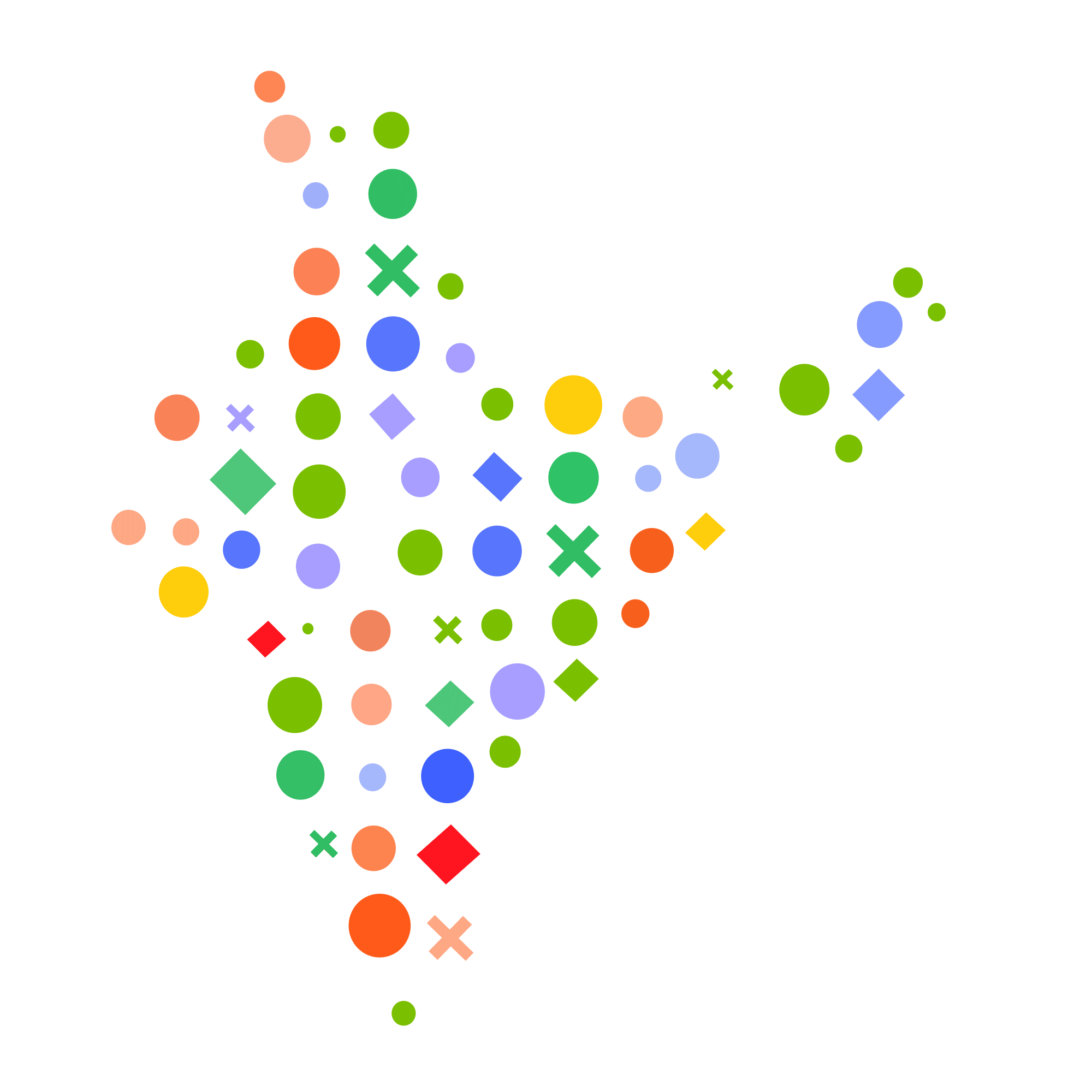 25 Branches across 16 Countries Want to know about our premium services,
Know More
FAQ:
Does GoStudy assist the Visa process?
Yes, we at GoStudy have experienced and skilled visa consultants who will assist you privately at every step and help you avail study visa.
Will GoStudy help in determining the best course for me?
Yes, after examining your profile and your interest, our expert consultants will help you choose the most suitable and rewarding course for you.
Does GoStudy help with the loan procedure?
We at GoStudy have economic partners who assist our students with educational loans. So call us, and we have got you covered.
How is the job opportunity in Australia ?
Australia is the perfect place to take your career to the next level with a thriving economy and a dynamic workforce. Whether you're just attempting to take your first steps on the career ladder or are looking for a lateral move, this country is undoubtedly rich with opportunity.
People also search for,
Post Study Work Permit in Australia
Australia psw for international students
Post study work visa Australia after Masters
Post study work permit rules in Australia
Advantages of Post Study work visa in Australia
Benefits of Post Study Work Permit in Australia
Process to convert Student Visa to Work permit in Australia
Eligibility to apply for Post Study work permit in Australia