Student life in Australia
Highlights of MBA in Australia
98% employability rate

Global Peace Index rank for Australia is 16

Living expense starts at 1,400 AUD

Students can earn AU$15.86/hour while studying

Scholarships worth full tuition waiver

Freshers can earn AU$71,907 per year
Recognitions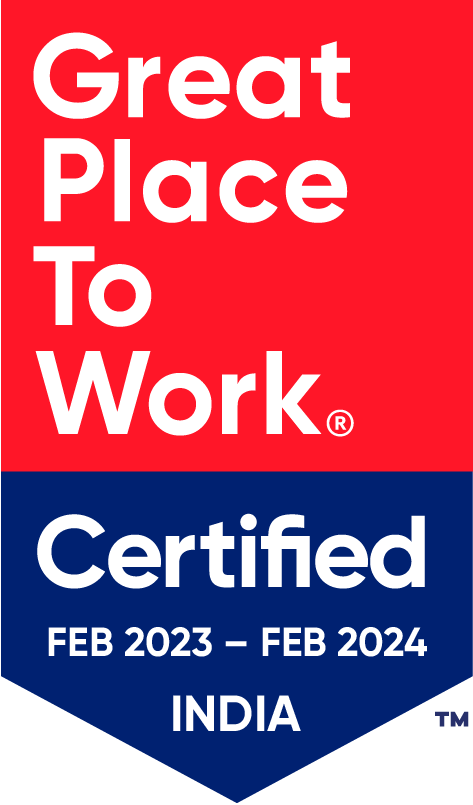 GoStudy is a proud Great Place to Work®-Certified™ organisation, which is the 'Gold Standard' in identifying and recognizing high trust and high performance work culture. We represent Credibility, Respect, Fairness, Pride and Camaraderie.
Student Life in Australia
Australia finds its position amongst the top 10 in the Human Development Index and the Quality of Life Index. The Australian education system is a significant factor that adds to its attractability. International student life in Australia succeeds under the expert advice of renowned professors, researchers, and instructors. International student life in Australia will require you to regard classes and spend much of your time doing original research or fieldwork for your final research project, thesis, or dissertation. Living in Australia as an international student connects you with friends and colleagues who will remain valuable contacts throughout your career. Apart from benefiting from the Study environment in Australia, students can also enjoy a fun and active social life.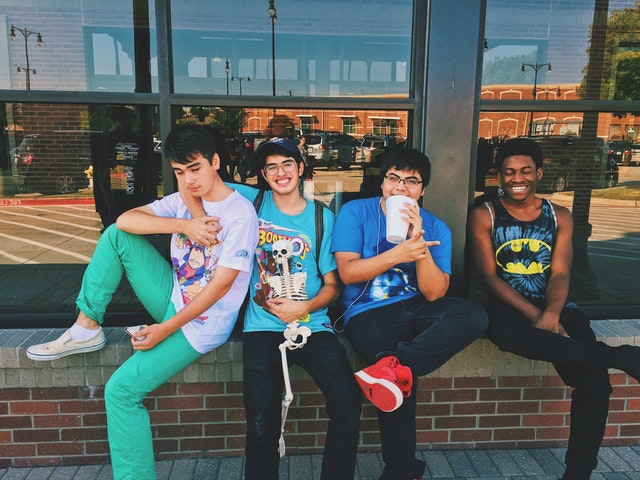 Student Life in Australia
Expenses for Students in Australia
Australia is one of the most famous study destinations globally. It presents a broad spectrum of experiences and opportunities in a country recognized for its ethnic towns, picturesque surroundings, dynamic city ambiance, and natural beauty—one of the most economical choices in Australia when it comes to studying abroad. Apart from the tuition fee, the following significant Expenses for Students in Australia are living cost for Australia. Student living expense in Australia are generally around 900 - 1500 AUD per month. Food expense for students in Australia is around 300 - 500 AUD per month. Don't hesitate to contact our consultants if you need to know more about expenses for Students in Australia.
Groceries and eating out - AU$100 to AU$200 per week
Gas, electricity - AU$40 to AU$80 per month
Phone and Internet - AU$60 to AU$120 per month
Public transport - AU$120 to AU$200 per week
Car (after purchase) - AU$120 to AU$200 per week
Entertainment - AU$80 to AU$150 per month
Part-Time Work for students in Australia
Part-time salary in Australia is the best way to cover living expenses. Working part-time in Australia for about 20 hours per week is legal. How to find part-time jobs in Australia? It depends on your strengths and interests. The main thing is to find a convenient job for you — one that is located on or near your campus or in your local area. Numerous types of part-time jobs in Australia are unrestricted depending on many factors like working hours, wages or stipend, present needs and requirements, long-term objectives, and many more. Part-time jobs are competitive but help international students learn the local working styles and help them cope. The Average pay for part-time work in Australia is AU$25.31 per hour. Global Learners must track the rules and regulations of work while studying in Australia. Contact our professional advisors for more announcements about Part-Time Jobs in Australia for Students.
Student Travel Expenses in Australia
Public transportation is the best option for an international student. Public transportation in Australia is safe, efficient, and well-connected. As an international student, you have the option of taking public transport, cycling, or walking to your college, depending on where you live. Student pass in Australia can be available using these public transports, making it easy to get around Australia. Student travel expense in Australia range between AU$30 to AU$60 per week. Transportation cost in Australia for students varies depending on your choice of transport; public transports are more affordable than private ones. A driving license in Australia for international students can make life as a global student a little more manageable. To know more about the Student Travel Expenses in Australia, contact us.
We are across the Globe,
20 Branches across 12 Countries!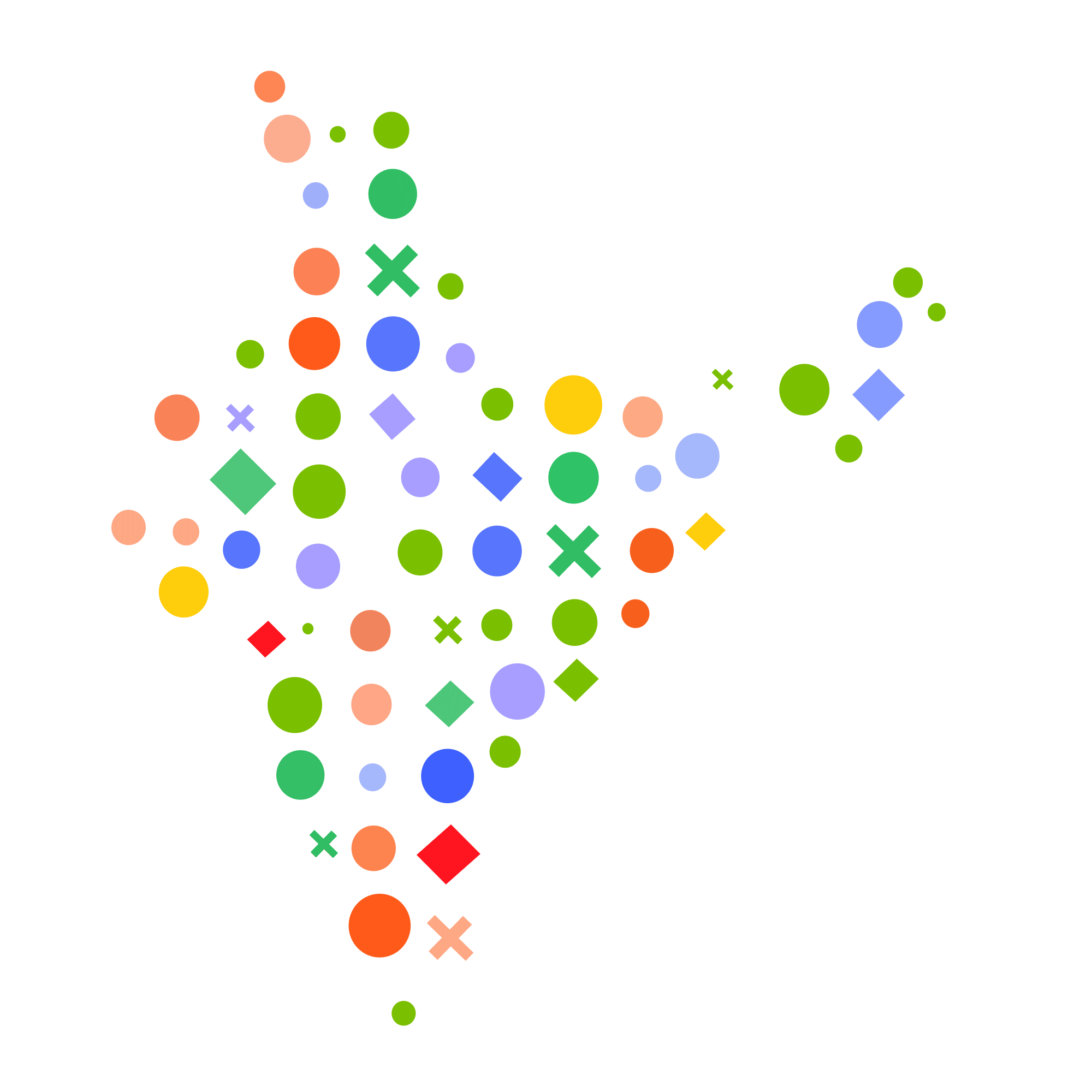 20 Branches across 12 Countries
Healthcare for Students in Australia
International students must purchase Overseas Student Health Cover (OSHC) during their stay to cover the expense of the Hospitals in Australia for Students. The average yearly premium for Student health insurance cost in Australia cost between AU$529 - AU$410. Insurance claim for students in Australia covers ambulance services, including medical and hospital treatment. Student Health insurance renewal in Australia are also automated or can be done by producing a few paperwork. If you want to know about Healthcare for Students in Australia, contact us.
Cheap Tourist Spot in Australia for students
Australia is a land of dreams. One of the most prominent student destinations in the world is Australia. The city is highly multicultural and multilingual, making it easy for people from different ethnic groups to fit in. Budget-friendly trips in Australia get a chance to explore Australia's beautiful and bustling cities. Affordable vacation in Australia for students includes a one-night stay at a campground, hostel, humble Airbnb or budget hotel, food from supermarkets or fast-food restaurants, public transport, and attractions. Want to know about our premium services,
Know More
Entertainment for students in Australia
Australia has a passionate art scene, charming architecture, engaging live theater, world-renowned festivals with A-list celebrities, and plenty of casinos and clubs. Social, Reading, Relaxing & Thinking, Doing Sports, Attending or Hosting Social Events, Attending Sports, Arts & Crafts as Hobby, Other Arts & Entertainment for students in Australia. Night Life in Australia for student is arguably one of the most lovely things. From Dance clubs to house parties, you will have access to all of them as a student. Student Discount cards in Australia make most of these activities more affordable.
FAQ:
How much can I earn through part-time jobs in Australia?
Students can make around AU$15.86 per hour on a minimum.
Some Masters courses are one year only. Is it accepted globally?
Yes, Global Masters are designed to be for one year, but they meet the required credits on par with the other countries. The degree is recognized globally.
What will be the overall expense for application for masters in Australia?
Most academies do not have an application fee for applying to as many universities as possible since there are free applications.
What is the living expense in Australia?
living expenses in Australia for International students range between AU$1,400 - AU$4,400
People also search for,
Student Life in Australia
Living in Australia as an International Student
International Student life in Australia
Expenses for Students in Australia
Transportation cost for students in Australia
Health care for Students in Australia
Cost of Student life in Australia
Benefits of studying in Australia for international students
Cost of living in Australia per month