Cost of living for Students in UK
Highlights of Studying Living Cost in UK
Living expense from 150 GBP per week

Student expenses can be compensated with part time jobs

Earn 10 GBP per hour through part time jobs

Travel cards for students at 60 GBP

Food is substantially cheaper in London than in New York

Rent in overall is about 22.55% lower in the UK
Recognitions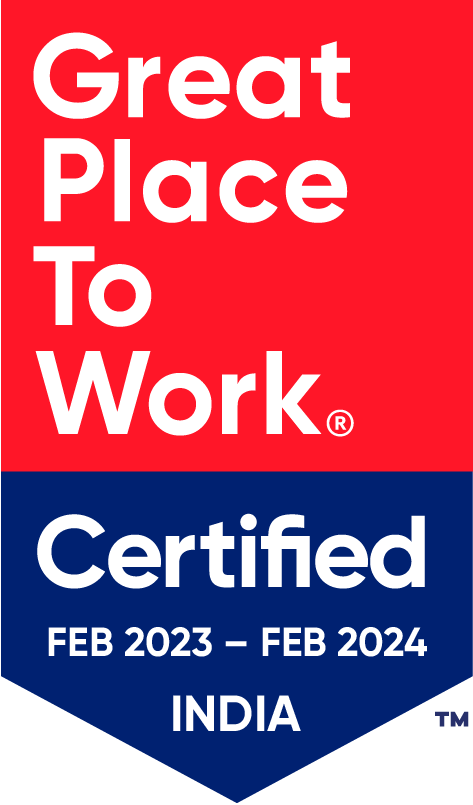 GoStudy is a proud Great Place to Work®-Certified™ organisation, which is the 'Gold Standard' in identifying and recognizing high trust and high performance work culture. We represent Credibility, Respect, Fairness, Pride and Camaraderie.
Cost of living for Students in UK
The United Kingdom is residence to some of the world's most historic academies, such as the University of Oxford, the University of Cambridge, and the London School of Economics and Political Science. A sizable share of students that join these academies every year come from across the globe with yearnings to discover their dream career in the beaming cities of the UK like London, Dublin, Glasgow, and Edinburgh. These cities retain the world's top-notch universities, but the cost of studying and living cost in the UK for global students is elevated. Student living cost in UK depends majorly on your personal choices. Living cost in UK for international students can be calculated roughly based on the city you reside in.

Below is the list of Cost of living for Students in UK.
| City-wise expense in UK | Currency |
| --- | --- |
| London | £800 - £1200 per month |
| Manchester | £720 - £900 per month |
| Edinburgh | £600 - £800 per month |
| Cardiff | £500 - £650 per month |
| Leeds | £640 - £900 per month |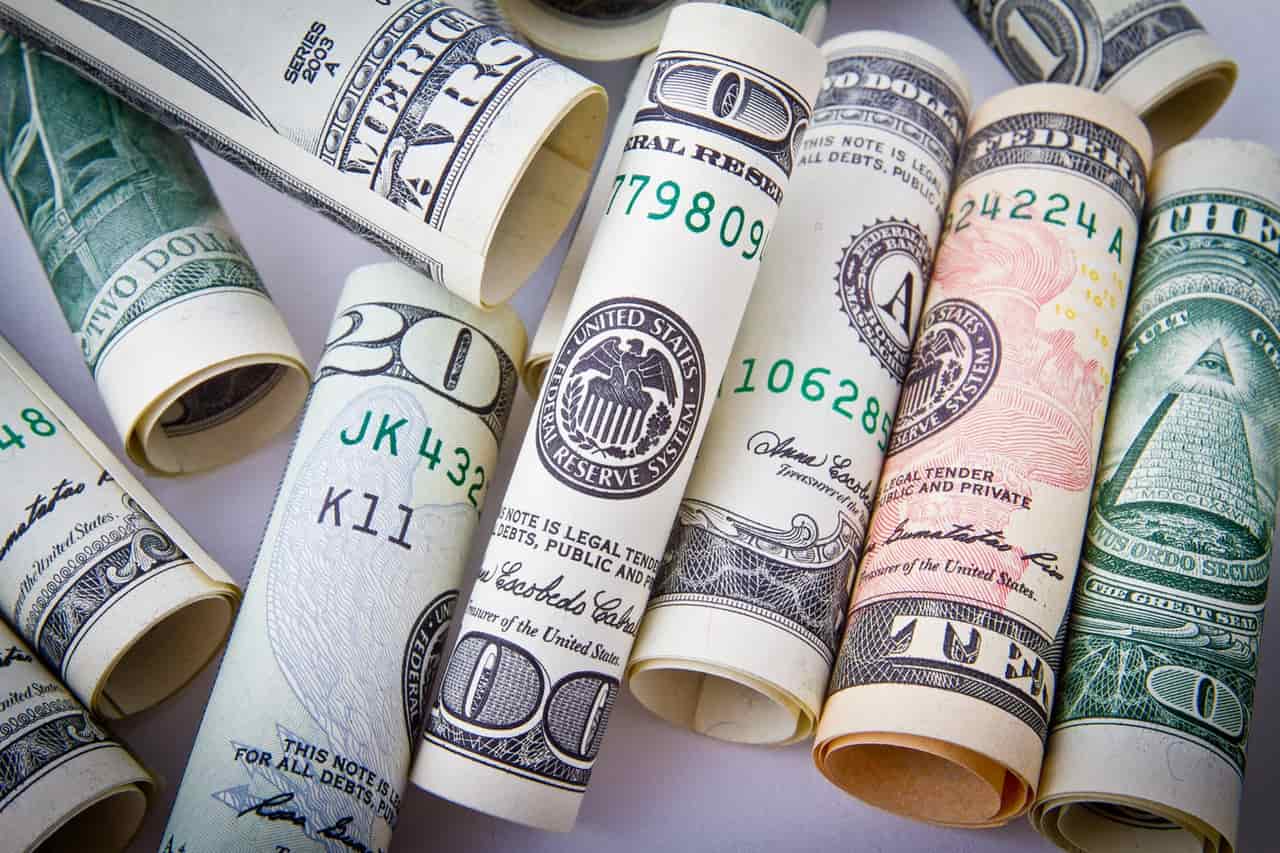 Cost of Living for Students in UK
Accommodation Cost in UK
Discovering a place to stay should be at the top of your list when you arrive in the UK. International students must plan this well because you will be asked about accommodation at the Immigration counter at the airport. Students under age 18 need a signed permission slip for housing from their guardian. Finding suitable accommodation with Cheap rent for students in UK may be a bit of a tricky affair. Still, AmberStudent helps students find housing facilities at the desired rent in UK for students with great ease throughout various parts of UK. City-wise accommodation cost in UK must be considered while deciding the university one wants to study in. House rent in UK is around £758 per month inside the city; £614 outside the city, and Utilities Expenses for students in UK range between 40 £ - 55 £.

Below is the list of Accommodation Cost in UK.
| Expenses | Approximate price |
| --- | --- |
| Accommodation (halls of residence, usually including bills) | £400 - £600 per month |
| Private Accommodation (bills not included) | £320 - £530 per month |
| Bills (electric/ gas/ water) | £40 - £50 per month |
| Food / Housekeeping | £160 - £200 per month |
| TV Licence (mandatory with TV or watching BBC online) | £12.56 per month (or £150.50 per year) |
| Mobile phone | £15 - £50 per month |
| Clothes / Shoes | £25 per month |
| "Leisure / Sport (This is calculated on membership for the Students Sport centre)" | £10 - £20 per month |
| Books / Stationery | £21 per month |
| Socialising / Going out | £120 per month |
| "Travel / Transport (Based on the monthly cost of a student bus pass)" | £32 per month |
| Childcare (if needed) | £656 per month |
Food Cost in UK
Living on-campus saves the student food expenses in UK; students living in private rentals must consider the cost of food. Food expenses per month in UK ranges between 150-200 GBP. Cost of restaurant meals in UK ranges between GBP 5 and GBP 20. Dining out will increase the budget instead; grocery store cards would help you reduce the budget and shop in peace. It's always great to ask around for suggestions from the locals. Make a grocery list, create a meal plan, and shop from the right items at the right places. While you can appreciate feasting out once in a while, preparing your food at residence is your best chance at cutting costs.
Transportation Cost in UK
Public transport is a prevalent and efficient way to get around the UK. When exploring, house-hunting, job-searching, or traveling to and from work, students are advised to use public transport, considering it the Cheap transportation in UK. For students who know how to drive, getting a driving license will also help you in Budget friendly transportation in UK.

Below is the list Transportation Cost in UK,
| Transportation and vehicle prices in UK | Average cost |
| --- | --- |
| Fuel (1 litre / 0.25 gallon) | £1.22 |
| Monthly bus/transport pass | £158 |
| Bus ticket, single use | £2.80 |
| Taxi start (normal tariff) | £3 |
| Taxi tariff, 1km (normal tariff) | £1.7 |
We are across the Globe,
20 Branches across 12 Countries!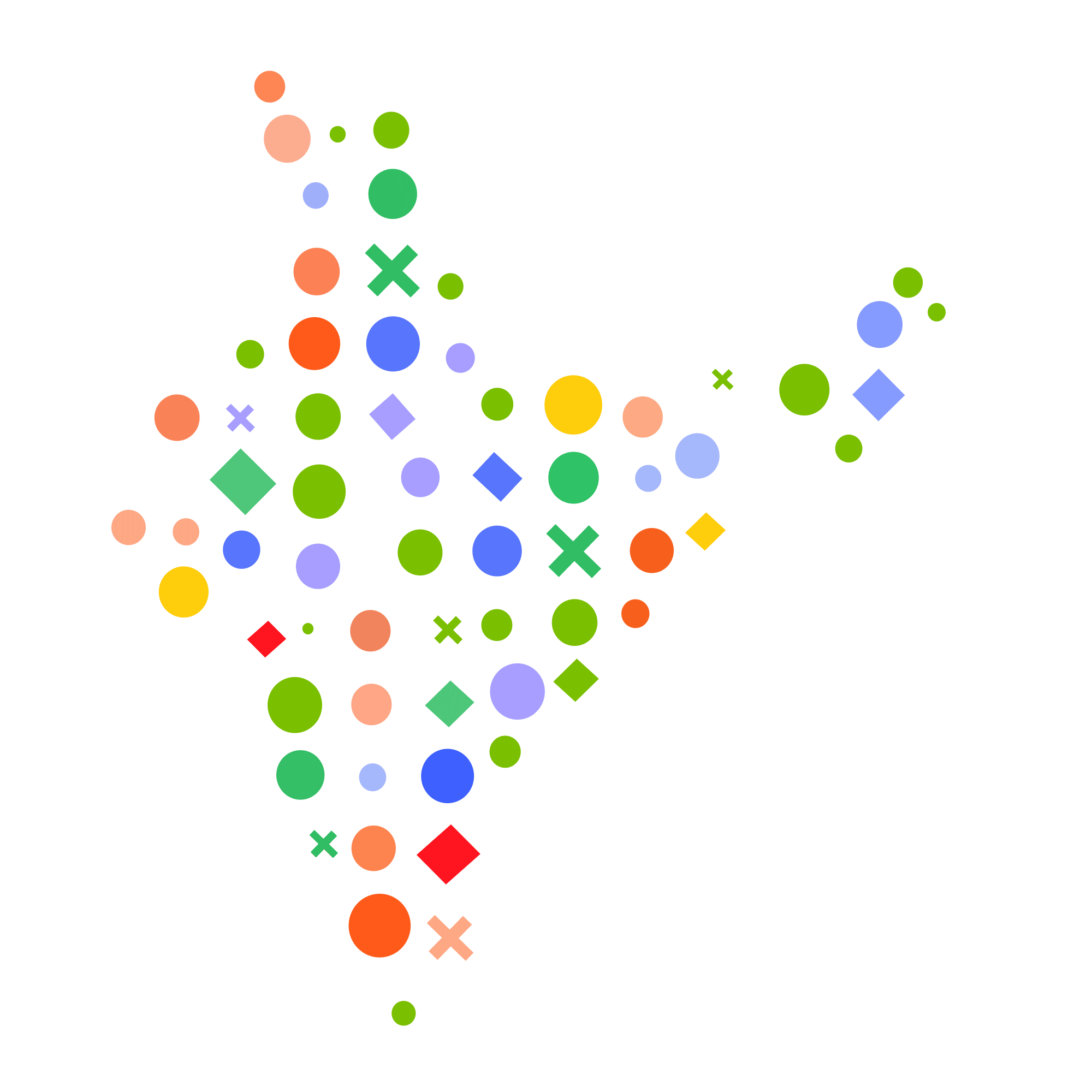 20 Branches across 12 Countries
Medical Insurance Cost For International Students In UK
According to the Immigration Health Surcharge (IHS), International students have to pay it along with the visa fee when they apply for the student visa. You also have to pay a separate IHS for each dependent joining you, if any. Health insurance cost in UK costs £470 per year, and in case you are enrolled in a course with a span shorter than six months, then the charge is only £235. How to claim student health insurance in the UK ? Once you get a insurance, you will be registered to the NHS and benefit from national-level healthcare during your studies. Post this; you can claim for every visit in the hospital through minimal documentation.
Conferring with your doctor or seeing a walk-in clinic.
Hospital remedy after an emergency (A&E).
Cure for minor-injury therapy in a public clinic.
Treatment with a professional when referred by your GP.
Contraception.
The NHS, in most cases, does not cover the cost of the following:
Prescription medication.
Dental care.
Eyecare, such as sight tests, glasses, or contact lenses.
Wigs and fabric support.
Shopping in UK
International students are required to know about Shopping in UK. Considering students needs to buy from books to the grocery. International students who only use a clothing subscription service for new clothes may pay more or less, depending on their preferences—however, an average expense for clothing in UK is £43.88 per month.

Below is the list of important Shopping in UK and its cost.
| Average Expenses in UK | Currency |
| --- | --- |
| Clothes | 30.34 £ |
| Household Items | 30.34 £ |
| Toiletries | 20.23 £ |
| Stationery | 20.23 £ |
| Insurance | 50.57 £ | Want to know about our premium services,
Know More
Internet Cost in UK
The cost of utility bills seems to be increasing year on year, and the average broadband bill is now £30.30 a month. Internet Cost in UK does vary based on factors such as location, household usage, and the provider you choose. Mobile phones are convenient, but now International students have to include the cellular cost in UK in their budget. The industry regulator, Ofcom, has revealed that the average phone bill in UK is now £45.60 per month. The Internet and phones will play a significant factor in the life of international students.
Entertainment in UK
The life of an International student is certainly not just about books, tests, and exams. You'll be building a social circle and need money to enjoy leisure time and the fantastic nightlife in UK. We have included entertainment in our guide to the student cost of living in the UK. Student entertainment expense in Uk ranges from 11 £ to 51 £. Depending on where and how you plan to party, we are including some standard ideas of Entertainment in UK.

And how much it will cost you in the list below:
| Entertainment Expense in UK | Currency |
| --- | --- |
| Pre-paid SIM package | 10.12 £ |
| TV License | 156.25 £ |
| TV + Wi-Fi package | 50.54 £ |
| Call Costs | 0.15-0.46 £ |
| Movie Ticket | 10.12 £ |
| Concert or Theatre Ticket | 50.57 £ |
| Restaurant Table for Two | 40.46 £ |
FAQ:
What is the minimum living cost for students in the UK?
You can manage with a 150 GBP per week but practically, it may cost you upto 300 GBP.
Is it possible to get part time jobs in the UK?
Yes. There are many part time jobs available in the UK and you can find them out through student references or through the career services in your university.
Is it safe for students to live in London?
Yes it is. Every year there are close to 30,000 students travelling to UK and the majority do not face safety concerns.
Can I manage my expenses in the UK through part time jobs?
It is possible to manage 60% of your expenses through a part time job but you need to show sufficient funds during visa application.
Will the education loan cover living expenses in the UK?
Some banks approve loans for tuition as well as living expenses. You can contact us for further information.
People also search for,
Cost of living for Students in UK
Accommodation cost in UK
Food cost in UK
Transportation cost in UK
Medical Insurance Cost For International Students In UK
Student Expenses in UK
Study in UK consultants
Best UK Consultancy