Post Study Work Permit in UK
Highlights of Post Study Work Permit in UK
2 years of Post study work permit through graduate route

3 years of Post study work permit for PhD graduate

Comprehensively funded PHD

Bachelors at 10,000 GBP/per annum

Masters at the cost of 15,000 GBP

MBA degree at a starting price of 31,450 GBP

Earn a generous salary of 4,680 GBP

Study without IELTS/ TOEFL and GMAT/ GRE

Work for 20 hours per week and 40 hours per week on holidays
Recognitions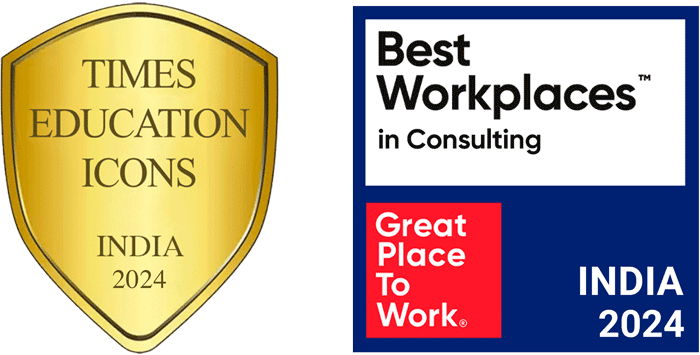 Post Study Work Permit in UK
From globally recognized universities to innovative teaching approaches and the leading minds who deliver them, the United Kingdom provides what international students need to reach their potential. Post Study Work Permit in UK allows international students to stay back in the UK to search for work for two years after completing their graduate studies. The new visa rules came into effect from September/autumn 2020 or later. The graduate route is designed so that international students who have earned their degree from a recognized university in the UK can remain in the UK and look for work for at least two years. Graduates need not have a job offer to apply for a post-study work visa. Also, there are no minimum salary caps on numbers that allow students to work flexibly and build their careers in the UK.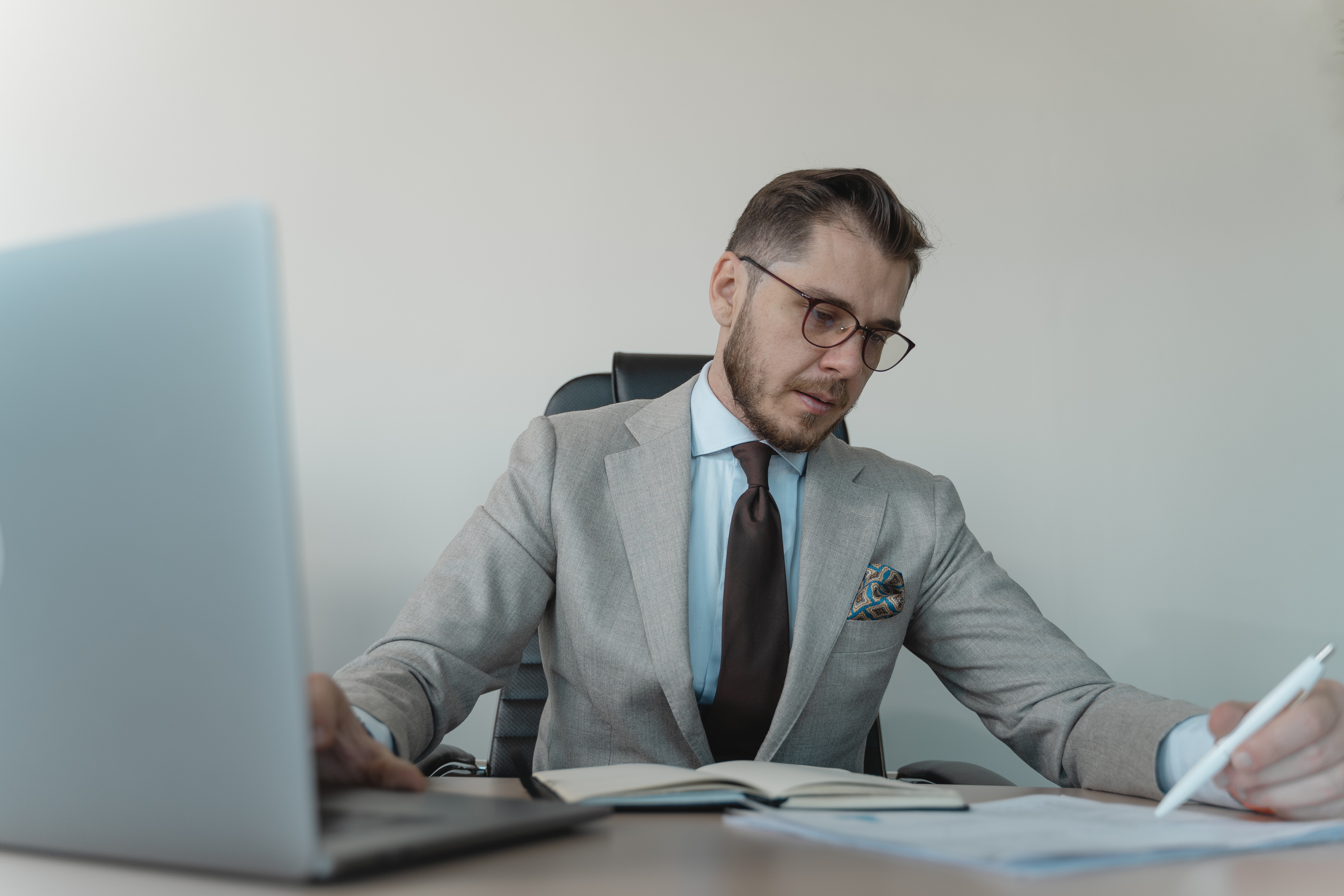 Post Study Work Permit in UK
After the first year of graduation, PSW visa holders can work in any job until they find work to move towards a general work visa. This rule of Post Study Stay back Option in UK after graduation makes the UK the top choice for international students. International students looking for other countries in Europe will again seek to study in the UK. International Students are allowed to do any work other than their area of study during this period. Once the PSW visa expires, International students who are looking to stay longer in the UK need to apply for a skilled work visa or general work visa (Tier 2 visa). However, to get a Tier 2 visa , the available work visa, the international student must be earning at least £30,000 per year.
Benefits of Post Study Work Permit in UK
Aside from standing as a top tourism and study destination, the UK has succeeded in luring a large share of the world's abroad workers. With a highly developed and market-oriented economy, the UK offers to employees not only vacant jobs and high salaries. The good working conditions where workers' rights are respected make it even more of an ideal country. But then, not everyone can move to the UK and get a job. There are various Limitations of Work permit issued in UK. The advantages of Post Study work visa in UK are that it allows fresh graduates to abide by and work in the UK for two years, except for three years for the PhD holders. As mentioned before, the PSW visa holders can choose their jobs according to their skills in this period. During their Post Study Work Permit in UK an international student can switch positions to jobs considering good pay or more practical skills.
All about Post Study Work Permit in UK
All the international students studying in the UK, nevertheless getting a graduate or a Masters degree, will get a Post Study Work Permit in UK of 2 years through the Graduate route. Duration of Post Study Work Permit in UK for the students completing their Ph.D on or after summer 2021 will stay and work in the UK for three years. International students with a Tier-4 Visa and an application of an approved UK higher education program fulfills the eligibility to apply for Post Study work permit in UK
GoStudy's Market Presence
Offices across India
250+ Experienced Consultants
Chennai, Coimbatore, Bangalore, Cochin, Hyderabad, Mumbai, Pune and many more
SRM University Campus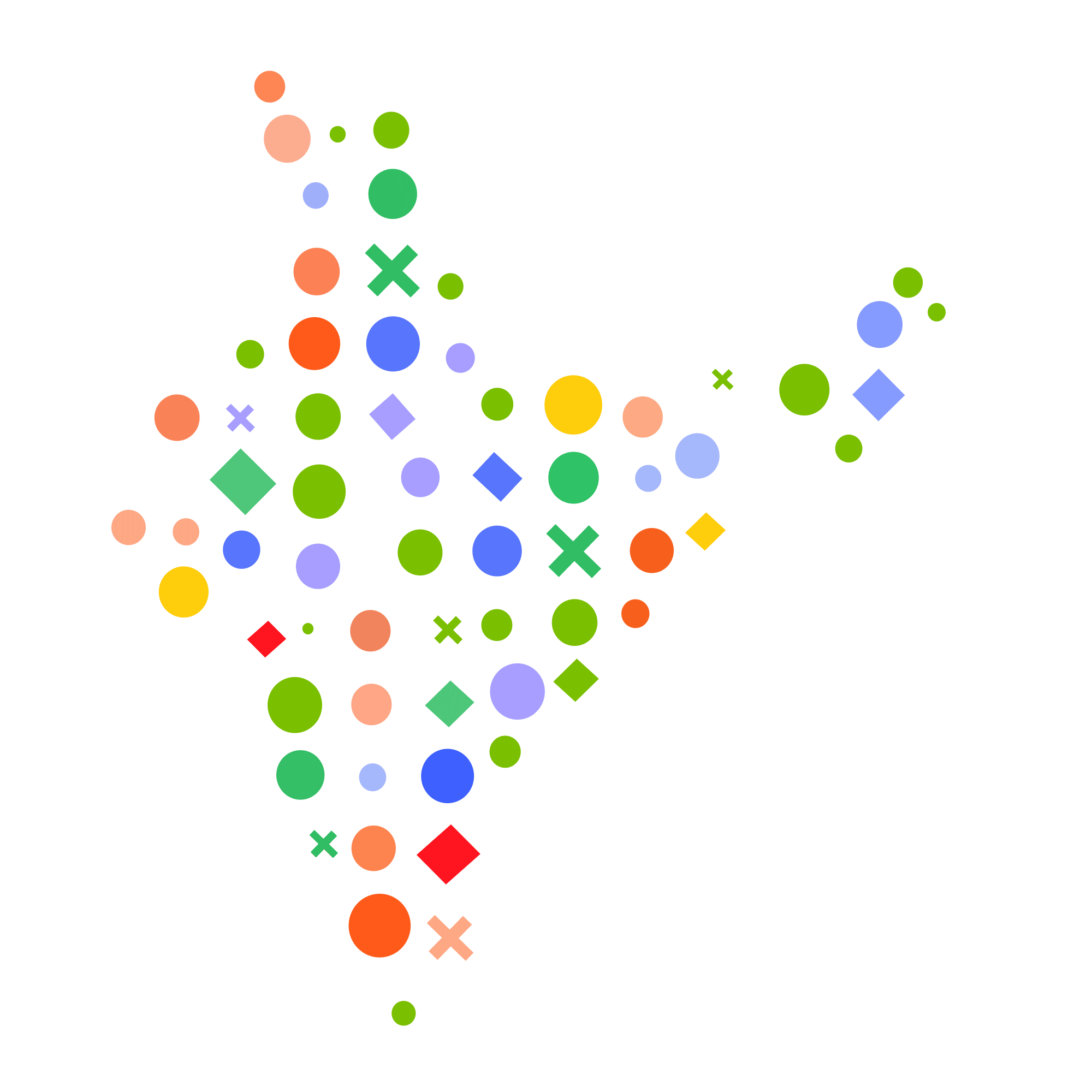 How to apply for Post study stay back in UK?
Students completing their degree can automatically get their work permit for Students in UK by reaching out to the visa offices and submitting the following
Degree title and award; and
Duration of the course (except in the case of a degree certificate
The date you finished the course, having sat all exams and presented all academic papers
The date you are anticipated to complete the course, which must be the desired date when all exams will have been taken and all academic papers submitted
Verification of 12 months study if you are studying a Ph.D. course is essential for Post Study Work Permit in UK
Contact our expert consultants and connect with our Visa consultants to know more in case of any doubts. Want to know about our premium services,
Know More
FAQ:
Will I have to leave the UK to apply?
No, an International Student must apply from the UK while holding a valid or Student (or Tier 4) visa.
When as an International student can I submit my application?
International students can apply from the UK after Birkbeck has informed the Home Office of their final degree result. In general, Bachelors degrees results would be available around August and November/December for Masters degrees. You must make this application from the UK while holding a valid Student (or Tier 4) visa. Once your application is submitted, you must not leave the UK or Common Travel Area until a decision is made.
Does GoStudy assist with the Visa process?
Yes, we at GoStudy have professional visa consultants who will assist you privately at every step and help you avail study visa.
Will GoStudy help in deciding the best course for me?
Yes, after analyzing your profile and your interest, our expert consultants will help you choose the most suitable and rewarding course for you.
Does GoStudy help with the loan process?
We at GoStudy have financial partners who aid our students with educational loans. So call us, and we have got you covered.
People also search for,
Post Study Work Permit in UK
UK psw for international students
Post study work visa UK after Masters
Post study work permit rules in UK
Advantages of Post Study work visa in UK
Process to convert Student Visa to Work permit in UK
Eligibility to apply for Post Study work permit in UK