Student Accommodation in UK
Highlights of Studying Student Accommodation in UK
Accomodation at the cost of £1,023 per month

Bachelors at 10,000 GBP/per annum

Masters at the cost of 15,000 GBP

MBA degree at a starting price of 31,450 GBP

Earn a generous salary of 4,680 GBP

Avail 2 years of Post study work permit

Study without IELTS/TOEFL and GMAT/GRE

Work for 20 hours per week and 40 hours per week on holidays
Recognitions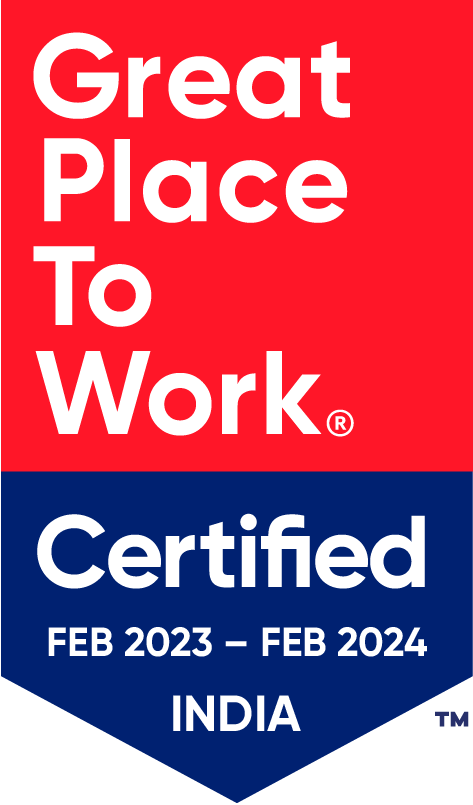 GoStudy is a proud Great Place to Work®-Certified™ organisation, which is the 'Gold Standard' in identifying and recognizing high trust and high performance work culture. We represent Credibility, Respect, Fairness, Pride and Camaraderie.
Student Accommodation in UK
With all procedures concerning University applications and buying airplane tickets, accommodation can often be on the bottom of your priorities list, and that's why Student accommodation assistance in UK is significant. Discovering UK Housing for international students can often be the most stressful part of moving abroad. It would be reasonable if you started searching as soon as possible to get the right combination of location, price, and great flatmates. How to find student accommodation in UK? International students can discover home abroad in residence halls (on-campus or off-campus) or private accommodation either online, through friends, or establishments. To know more about Student Accommodation in UK, call us.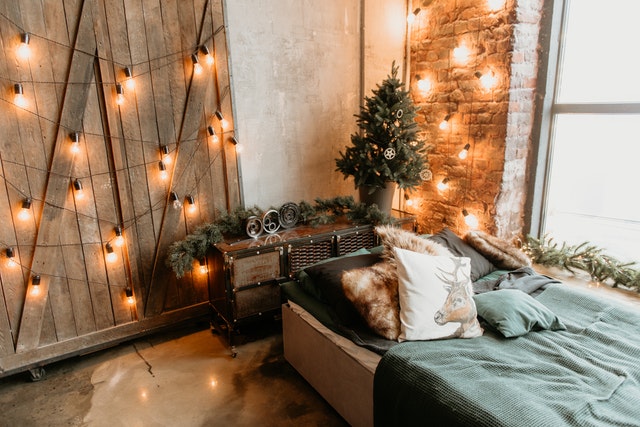 Accommodation in UK
Types of Student Accommodation in UK
International students can choose from Student accommodation types in UK. From Private rented houses and rooms on-campus hostels to Family stays or Homestays. There are numerous options on the market, and it can be unclear if you are a first-timer when it reaches accommodation for international students in UK. Each has specific pros and cons. Still, all are equally viable solutions as long as your institution accredits them. Exclusively this will guarantee high standards for the entirety of your stay.
Cost for International Student accommodation in UK
On a global scale, New York, Boston, and London ranked as the world's most expensive cities for students. At the same time, the reports also revealed that London aside, the UK has a range of affordable towns. Students in the cheapest UK city spend 50% less on their rent than the UK national average. Cheapest housing options in UK for students cost around £ 547 per month. Low-cost student accommodation in the UK includes shared apartments, studios, and living as paying guests.

Below is the table depicting the Cost for International Student accommodation in UK
| City | Average Rent (GBP per month) | Cost of Living (GBP per month) |
| --- | --- | --- |
| London | 1,200 - 1,800 | 600 - 800 |
| Manchester | 550 - 1,500 | 400 - 600 |
| Birmingham | 560 - 1,200 | 400 - 650 |
| Liverpool | 470 - 1,040 | 350 - 550 |
| Leeds | 520 - 1,200 | 400 - 550 |
Living on Campus in UK
On Campus living facilities in UK range from halls of residence to apartments that can occupy 4 to 8 students. There is a private bedroom and shared kitchen, living room, and bathroom. Some UK Student accommodation on Campus provides food, while most have a kitchen where students can cook their meals. Along with admissions, applications and booking for student accommodation in Ireland will also be available. It is usually a first come, first serve basis, so if you plan to stay in a hostel very close to the Campus, you need to book it quickly. On Campus rent in UK can be paid in installments and monthly payments for student UK Student accommodation on Campus.

Students usually have to pay a deposit of one month's rent in advance, refunded when they leave. Other added expenses include heat and electricity. Cost of on campus Student accommodation in UK is around £ 400. If Living on Campus in UK is your choice, you are supposed to start the accommodation application once you have been accepted a place on a course
We are across the Globe,
20 Branches across 12 Countries!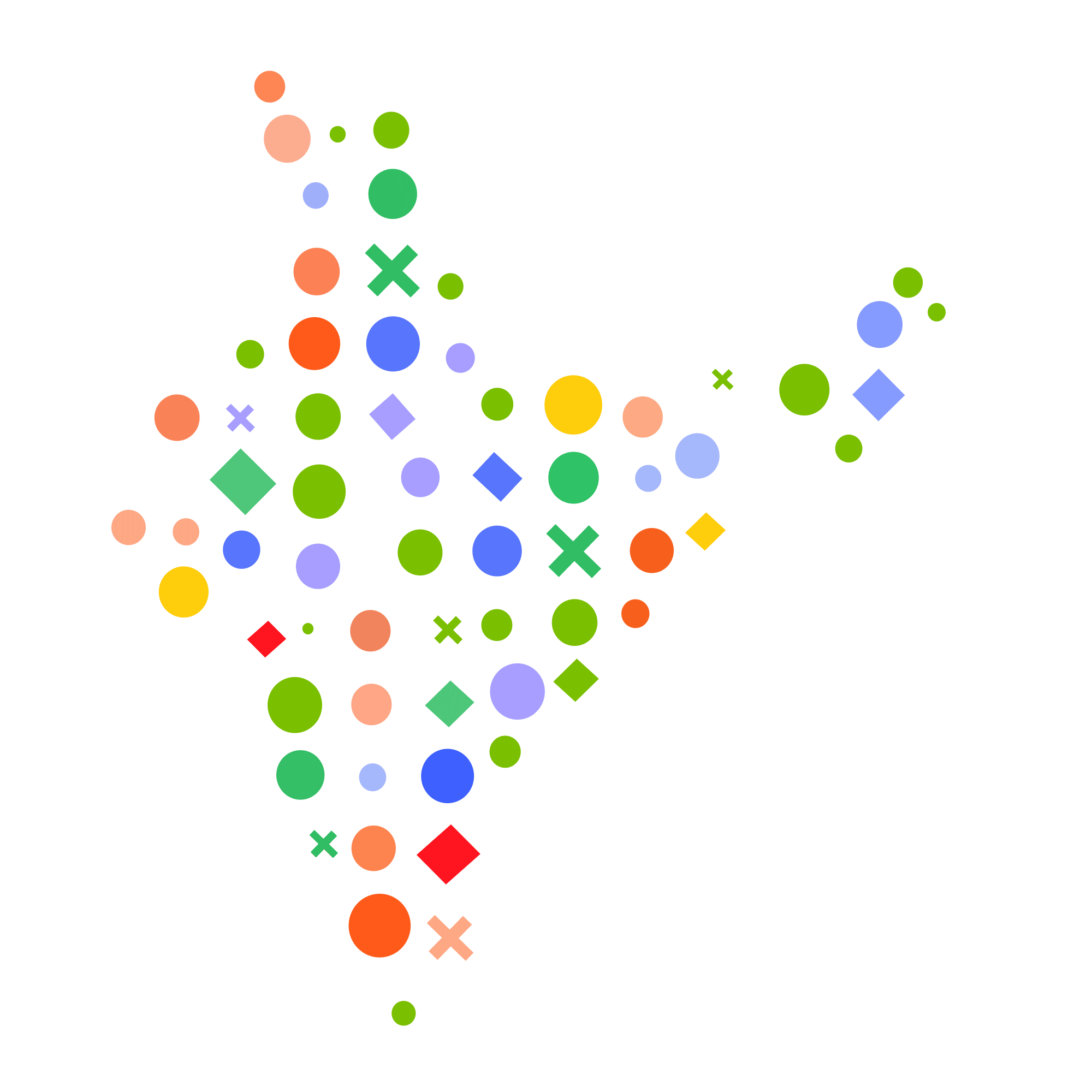 20 Branches across 12 Countries
Living Off-Campus in UK
The UK houses more overseas learners than any country on the globe. However, while this brings an excellent opportunity to make international networks for you, the other side of the coin posts some drawbacks. One major factor that accounts is to find a perfect place to live as a student in the UK near a university. Rent for off-campus. Student accommodation in the UK will be a minimum charge of £ 1,023 per month or up to 9 months or £ 9207 as requested by UK Visa and Immigration. The average accommodation rents are £ 150 per week. The UKVI also calculates that you will need approximately £ 104 every week for living costs in addition to your rent. Almost all the Off-Campus Living Facilities in the UK are available, and the amount will differ according to your lifestyle and depend on how much you socialize. Contact us to know more about UK Student accommodation off Campus.
International Student Accommodation Service in UK
From 1bhk studios to suites, the United Kingdom provides all kinds of accommodations. International Student Accommodation Service in the UK offers separate bathrooms, a kitchen, and a better large bedroom for young peers. Student accommodation locations in UK are significant, and the closer it is to the university, the easier it is. Hence, discovering student accommodations on a speedy enhancing platform gives a hassle-free experience. In the sections below, we have discussed all the details of traveling to the UK and settling there as an international student. Want to know about our premium services,
Know More
Guide to find student accommodation in UK
We at GoStudy, Guide to find student accommodation in UK. We can help you by linking with our students in the University you will be going to. (Through our old student connectivity). Plus, our students keep sending us the vacant accommodation list regularly. Secondly, by lending assistance through our local agents in all countries like Amber, GoLiving, Castia, they will share possible options based on your budget and location. We can also help you book hostel accommodation for you. So call us in case you need Guide to find student accommodation in UK.
FAQ:
How much does will be the expense for rent in UK?
Student accommodation is available on campus and students choose to share a rented apartment if they plan to reduce the expense by 40%. On campus accommodation can cost 150 GBP onwards per week while a shared accommodation off campus can cost you the same for a month.
What else is a major Student expense in UK?
Apart from rent, students spend the maximum for food and travel. On an average, it can cost you 120 GBP onwards per month for food and 60 - 100 GBP per month for travel.
When should I start looking for student accommodation in UK?
You can start searching for a place to stay through our partners soon after you get an offer from the University.
Is there a deposit that I need to pay to confirm my accommodation?
Yes, there will be a deposit amount which is usually the 6 months rent and in some cases a two month rent also. This amount will be refunded when you vacate.
How much would it cost for electricity, internet in UK?
For internet, it will cost 30 - 45 GBP and for electricity it may range between 80 - 130 GBP.
People also search for,
Student accommodation in UK
UK housing for International students
Student accommodation assistance in UK
Cost of International Student Accommodation in UK
Low cost student accommodation in UK
Living on campus in UK
living off campus for students in UK
International Student Accommodation Service in UK
Student Accomodation Locations in UK
Guide to find student accommodation in UK