Cost of living for Students in USA
Highlights of Cost of living for Students in USA
Rent for Accommodation starts at 150 USD per month

Students can manage living expenses at 500 - 700 USD

Living cost varies with each state and the campus location

Students can take up graduate assistantship to support living expenses

Working on campus can get you an average 9 - 12 USD/ hour
Recognitions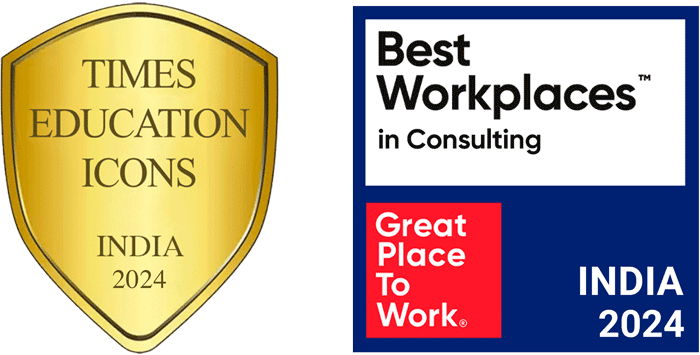 Cost of living for Students in USA
A sizable share of students every year come from across the globe with yearnings to discover their dream career in the United States of America. These cities retain the world's top-notch universities, but the cost of studying and living in the USA for global students is elevated. Student living cost in the USA includes your accommodation costs, room, board, food, travel, textbooks, weather-appropriate clothing, and entertainment expenses. Student living cost in USA depends majorly on your personal choices. Living cost in USA for international students can be calculated roughly based on the city you reside in. The estimated living cost for the US is around $10,000 to $18,000 per year, which averages around $1000 to $1500 per month.

Below is the list of Cost of living for Students in USA based on the cities.
| Cost of Living in USA | Currency |
| --- | --- |
| Accommodation | $ 150 - $ 200 |
| Electricity | $ 20 - $ 40 |
| Groceries | $150 - $ 180 |
| International Calling cards | $ 15 - $ 30 |
| Home Internet | $15 - $ 30 |
| Cell phone | $ 50 - $ 80 |
| Restaurant meals | $75 - $ 100 |
| Entertainment | $ 80 - $ 100 |
| Weekend activities | $ 50 - $ 100 |
| Shopping | $100 |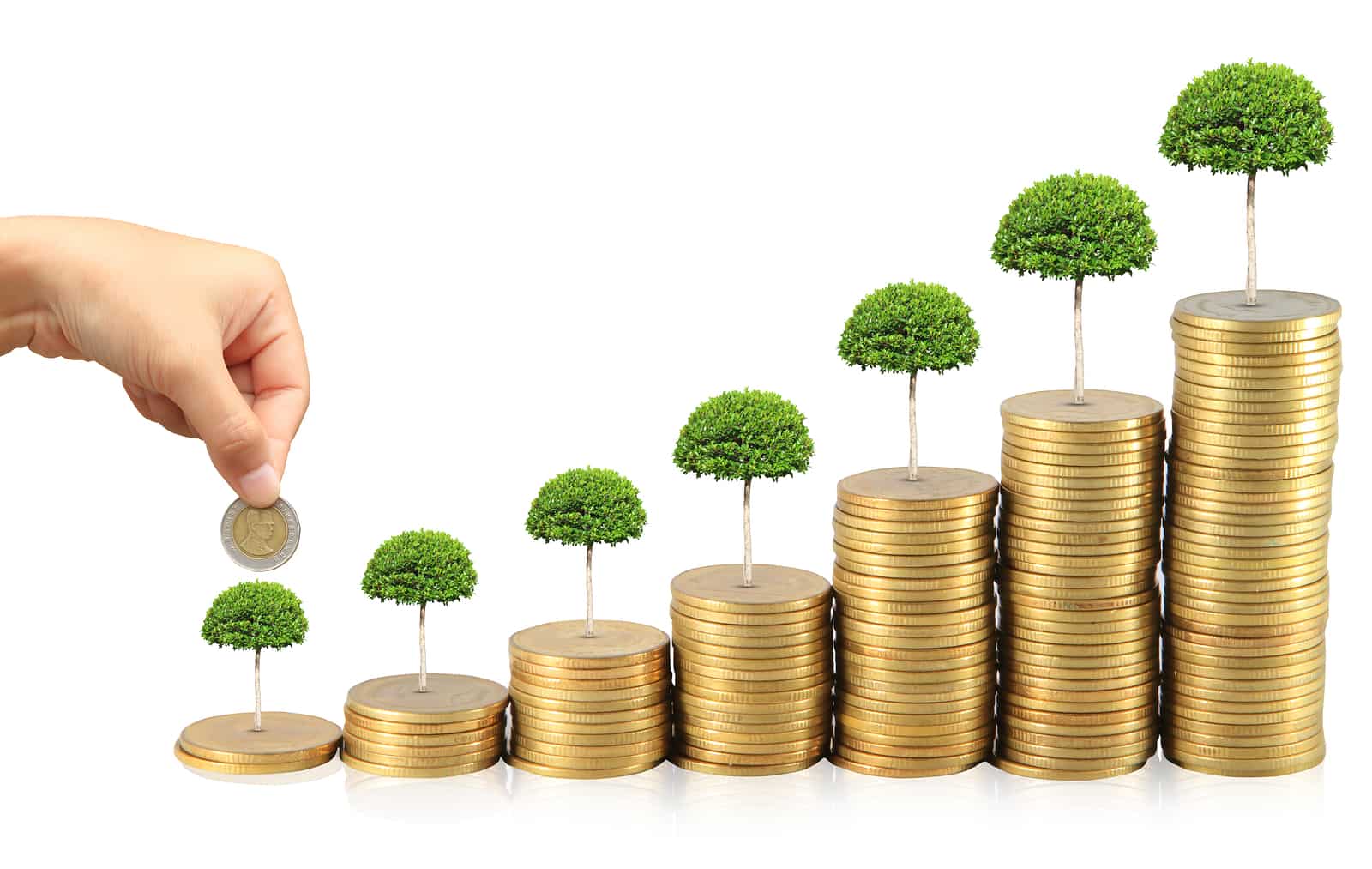 Cost of Living for Students in USA
Accommodation Cost in USA
Discovering a place to stay should be at the top of your list when you arrive in USA. International students must plan this well because you will be asked about accommodation at the Immigration counter at the airport. Finding suitable accommodation with Cheap rent for students in USA may be a bit of a tricky affair. Still, AmberStudent helps students find housing facilities at the desired rent in USA for students with great ease throughout various parts of USA. City-wise accommodation cost in USA must be considered while deciding the university one wants to study in. House rent in USA is around 700 – 900 USD per month, and is much cheaper if you are going to share it with three other students. Utilities Expenses for students in USA is would cost around 400 - 800 USD on average.

Below is the list of Accommodation Cost in USA
| City Wise Accommodation in USA | Cost in USD |
| --- | --- |
| Washington | $ 800 - $ 1,200 |
| Idaho | $ 550 - $ 700 |
| Colorado | $ 1000 - $1200 |
| New Mexico | $ 500 - $ 700 |
| Arizona | $ 1,100 - $ 1,300 |
| Utah | $ 650 - $ 850 |
| Texas | $ 650 - $ 850 |
| Oklahoma | $ 500 - $ 700 |
| South Dakota | $ 500 - $ 700 |
| Kansas | $ 550 - $ 650 |
| Minnesota | $ 700 - $ 900 |
| Illinois | $ 850 - $ 950 |
| Michigan | $ 700 - $ 800 |
Food Cost in USA
Residence on-campus saves the student food expenses in USA; students living in private rentals must consider the cost of food. Food expenses per month in USA ranges between 150 - 200 USD. Cost of restaurant meals in USA ranges between 15.00 USD - 50.00 USD. Dining out will increase the budget instead; grocery store cards would help you reduce the budget and shop in peace. It's always great to ask around for suggestions from the locals. Make a grocery list, create a meal plan, and shop from the right items at the right places. While you can relish feasting out once in a while, preparing your food at residence is your best chance at cutting costs.
Transportation Cost in USA
Public transportation is a prevailing and efficient way to get around the USA. When researching, house-hunting, job-searching, or traveling to and from work, students are advised to use public transport, considering it the Cheap transportation in USA. For learners who know driving, getting a driving license will also help you in Budget friendly transportation in USA.

Below is the list Transportation Cost in USA,
| Transportation Cost in USA | Average cost |
| --- | --- |
| Gasoline (1 litre / 0.25 gallon) | $0.69 |
| Monthly bus/transport pass | $60 - 119 |
| Bus ticket, single use | $2 - 2.75 |
| Taxi tariff, 8km/5mile journey | $15 |
GoStudy's Market Presence
Offices across India
250+ Experienced Consultants
Chennai, Coimbatore, Bangalore, Cochin, Hyderabad, Mumbai, Pune and many more
SRM University Campus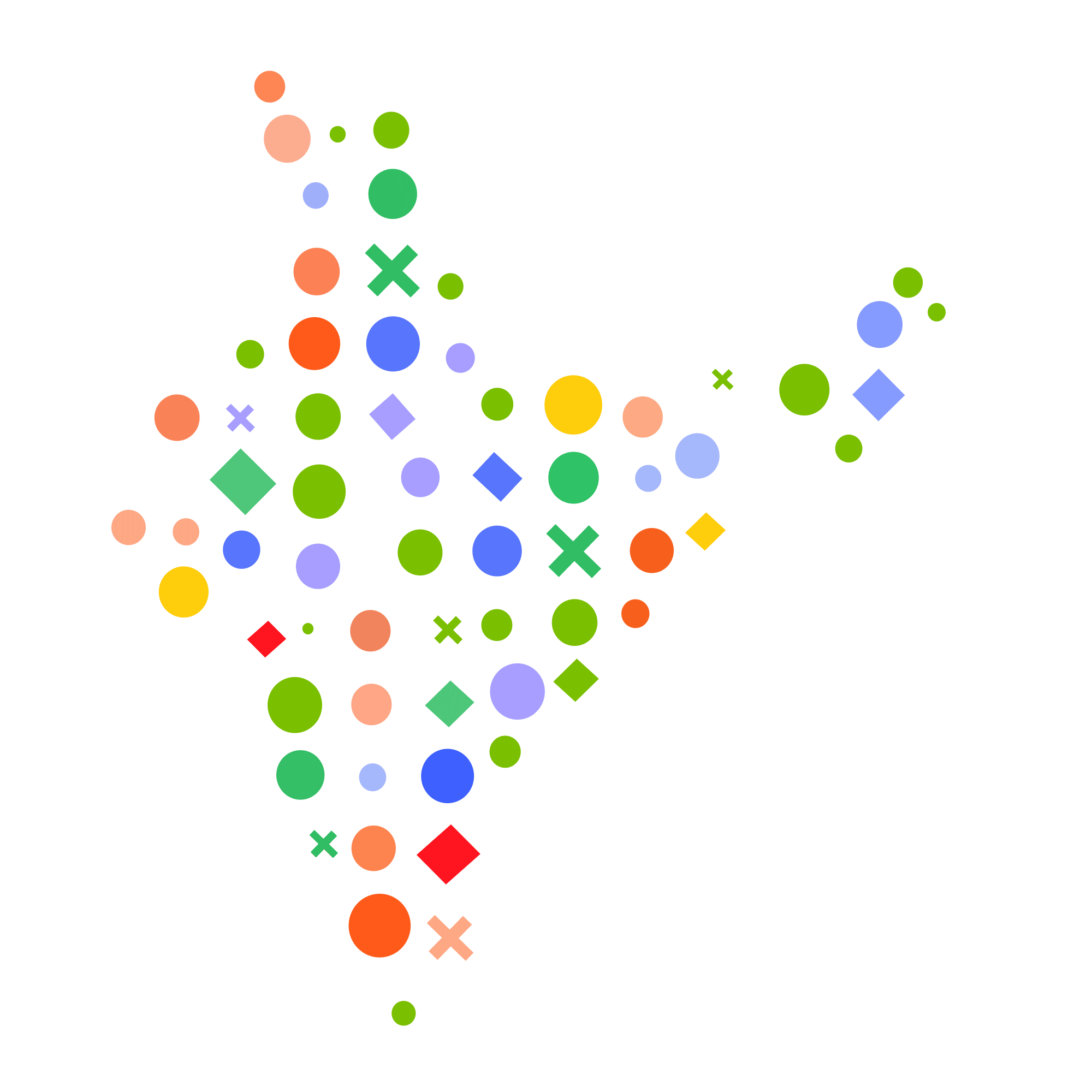 Medical Insurance Cost For International Students In USA
Health insurance for global students is not distinguishable from regular health insurance. What may distinguish it is that some establishments offer policies designed specifically for students. Students pay for health insurance along with the tuition fee. Health insurance cost in USA can range between $500 to over $2,000 a year. How to claim student health insurance in the USA ? Once you get insurance, you will be registered to the NHS and benefit from national-level healthcare during your studies. The insurance will pay for an incident or illness and the whole duration of your policy.
Shopping in USA
Global learners require to know about Shopping in USA. Considering students need to buy everything from books to the grocery. International students who only use a clothing subscription service for new clothes may pay more or less, depending on their preferences—however, an average expense for clothing in USA varies with each student and can vary between $100 - $161 per month. Want to know about our premium services,
Know More
Internet Cost in USA
The Internet and phones will play a significant factor in the life of international students. The monthly cost of your internet will vary widely based on connection type and speed. Internet Cost in USA does vary based on factors such as location, household usage, and the provider you choose. Mobile phones are convenient, but now International students have to include the cellular cost in USA in their budget. The industry regulator, Ofcom, has revealed that the average phone bill in USA is now $60 per month.
Entertainment in USA
Social, Reading, Relaxing & Thinking, Doing Sports, Attending or Hosting Social Events, Attending Sports, Arts & Crafts as Hobby, Other Arts & Entertainment for students in USA. Night Life in USA is arguably one of the best things about studying in America. From Dance clubs to house parties, you will have access to all of them as a student. Student entertainment expense in USA are around $100. Depending on where and how you plan to party, we are including some standard ideas of Entertainment in USA.

And how much it will cost you in the list below: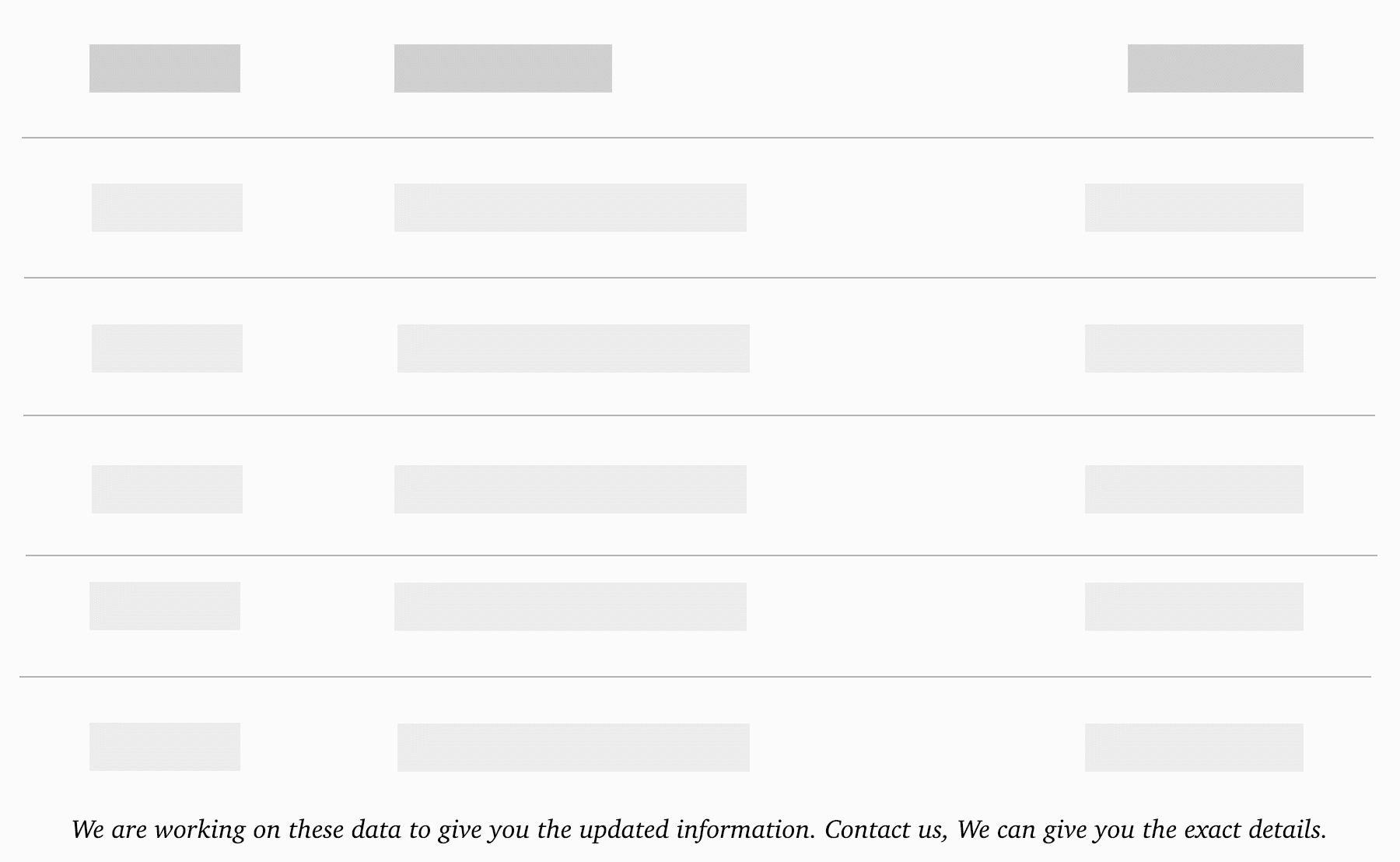 FAQ:
Which are the affordable cities to study in USA?
San Diego, Baltimore, Atlanta, and Philadelphia top the affordable cities to study in USA. Contact our expert consultants to know more about which cities fit your budget and dream.
What is my eligibility for an education loan for Masters?
International students wanting to study in USA through loans can contact our agents for elaborate details on education loans for Masters in the UK.
What is the living expense for Bachelors in UK
The living expense for Bachelors in UK ranges between $8,660 and $12,680 per year
For Bachelors in UK, should I show living expenses for all 3 or 4 years?
International students can show the Living expenses for BS in UK for first year.
People also search for,
Cost of living for Students in USA
Accommodation cost in USA
Food cost in USA
Transportation cost in USA
Medical Insurance Cost For International Students In USA
Student Expenses in USA
Study in USA consultants
Best USA Consultancy