Study Visa for USA
Highlights of USA Study Visa
300,000+ USA Study Visa issued every year

50+ Nationalities benefit USA Student Visa

Student visa for USA starts at $160

Upto Three years post-study work permit for Student Visa

Apply for a USA study visa 100 days before the course start date
Recognitions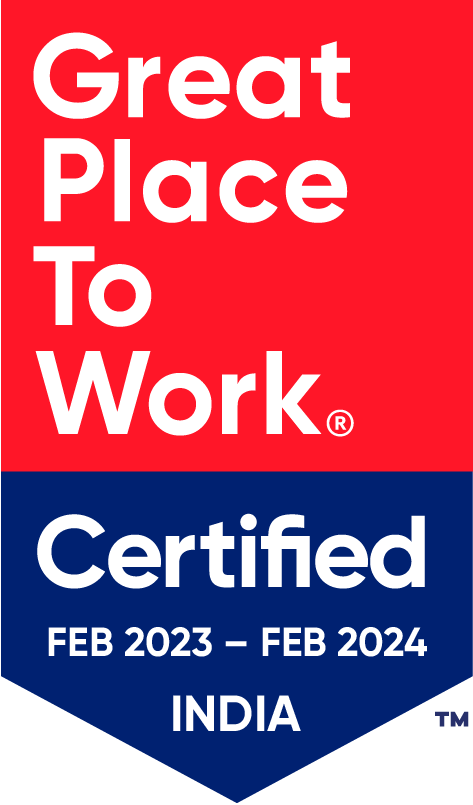 GoStudy is a proud Great Place to Work®-Certified™ organisation, which is the 'Gold Standard' in identifying and recognizing high trust and high performance work culture. We represent Credibility, Respect, Fairness, Pride and Camaraderie.
Study Visa for USA
The USA is truly a land of opportunities with diverse ethnicities, the highest number of top-ranked universities, and picturesque landscapes. The type of USA Student Visa needed will depend on your age and the type of study you wish to pursue in the US. USA student visa is a certificate positioned in your passport to exhibit land in the state. International student visa for USA can be applied to students who are 16 or over and have been offered a place on a course by a licensed student sponsor. Securing admission is not a challenging task compared to getting a study visa for USA.

The student's responsibility is to ensure you have all the documents required to apply for a USA study visa. If you are confused and nervous about getting all the necessary documents for a USA visa for International students. In that case, the dedicated team in GoStudy can assist you in every step of getting a student visa for USA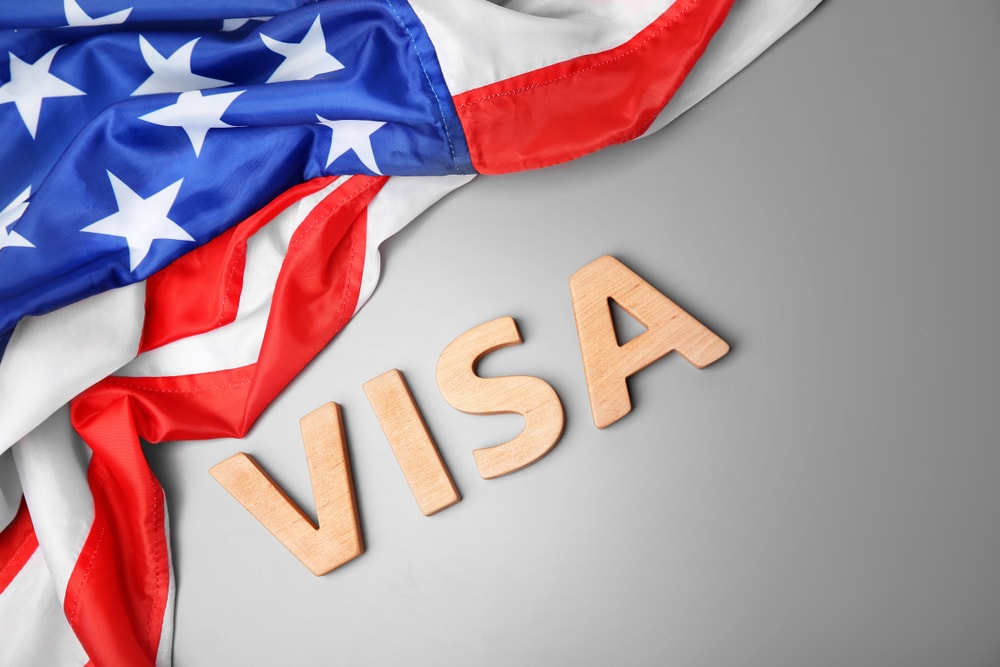 Study Visa for USA
Study Visa Requirements for USA
F-1 Student Visa is provided to students to study at an accredited US college or university or to study English at an English language institute, J Exchange Visa are provided to students to partake in an exchange program, including high school and university study and M Student Visa for non-academic or vocational study or training in the US. Each visa application has a set of USA student visa requirements.

You could check out the USA Student Visa requirements for international Students below.
A valid passport with a validity date at least six months beyond your period of stay
I 20 or the offer letter
Visa Appointment for Biometrics
Interview appointment
Financial proof to meet the first year of education and living expenses
USA Student Visa Financial Requirements
For the USA, students need to show proof of the amount of funds they need to cover for the first year's total expenses. It includes tuition fees, living expenses, health insurance and other expenses. The proof of financial ability of the student is produced through the Financial affidavit. Universities are required to get financial proof from the student befor issuing the I-20. So once you get an offer mail from the University, you need to arrange for the USA Student Visa Financial Requirement. Students need to show proof of the readily available funds for the first year of education. Sources that are acceptable to meet USA Student Visa Financial Requirement.
Tax returns for the past 3 years (ITR/Form 16)
Bank statements/passbook for the past 6 months
Original pay/salary slips and letters of employment
Scholarship letter (If the applicant has received it)
The loan approval letter by the bank or the concerned authority
There is no requirement for PCC for USA study visa. When it comes to medical insurance for USA student visa, it is mostly mentioned in the financial affidavit. You need not apply separately for a medical insurance for USA student visa.
USA Student Visa Process
USA Student Visa Application process starts when a student receives Form I-20 from college. The I 20 is the official offer letter issued along with a SEVIS ID (Student and Exchange Visitor Information System) and a Barcode that is issued by the government and is unique for each student. Though students can pay the SEVIS fee anytime during the application process, they strongly recommend that you pay the SEVIS I-901 fee before starting your Study Visa Application for USA. After paying the SEVIS fee and getting a receipt, you can apply for a DS-160 visa form. It is an online application form on USA Study Visa Portal. Students are advised to get a printed copy of the application form confirmation page to bring to their interview. They can pay the visa fee through NEFT or at authorized AXIS bank/Citibank locations. Post this applicant must Schedule a Biometric appointment and Interview appointment.

Applicants will be mandated to appear in person to get their photograph clicked for the visa and get their fingerprints scanned for the Biometric appointment. The interviewer will ask the applicants a few questions about their choice, course, college, finances, and intent to return at the personal interview. If s/he is persuaded, they will keep your passport with them to get the visa stamped. The expert visa consultants will help you through application and preparation for a visa interview.
We are across the Globe,
20 Branches across 12 Countries!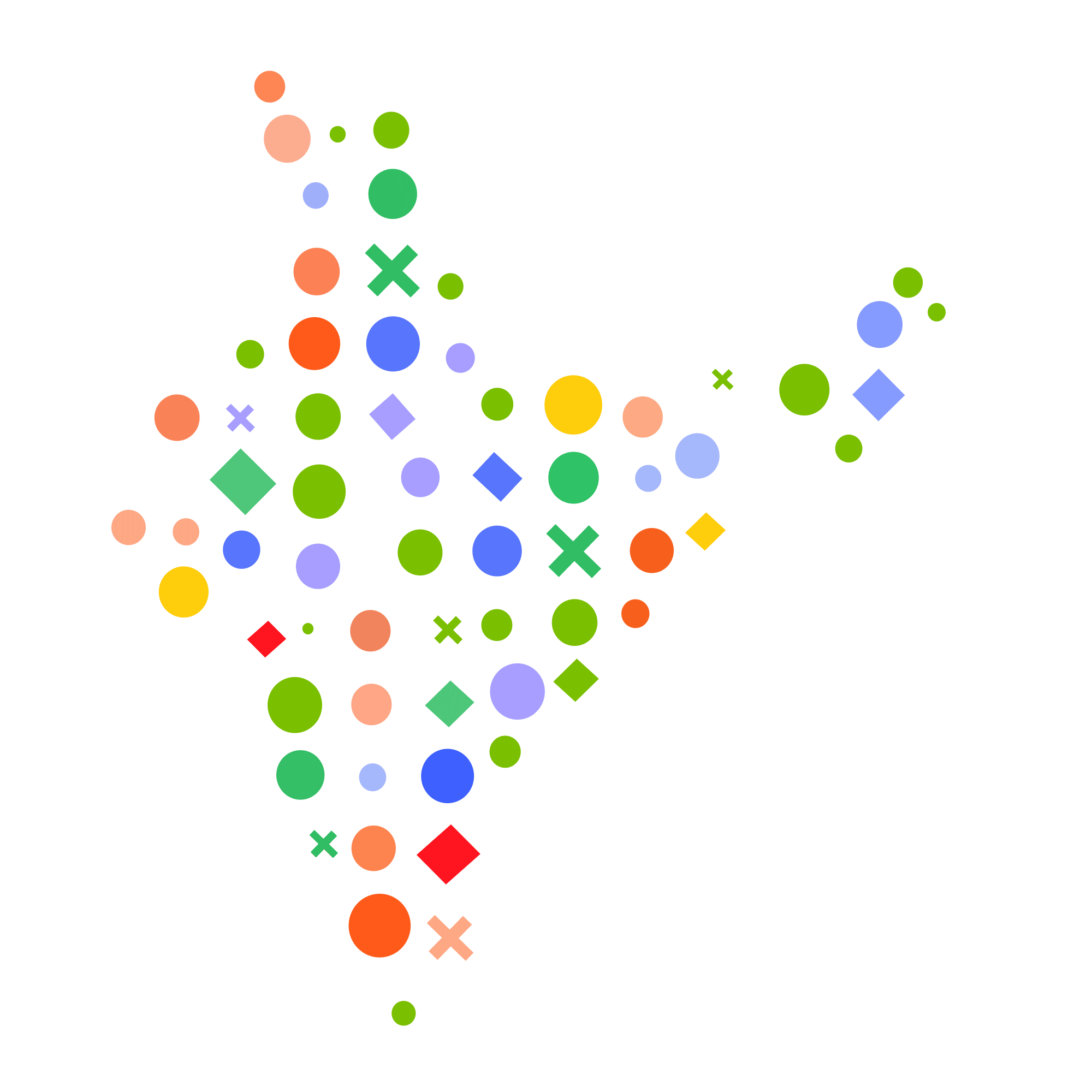 20 Branches across 12 Countries
USA Student Visa Cost
An F1 visa allows international students to study full-time at a Student and Exchange Visitor Program (SEVP) approved university in the United States. Study Visa cost for USA for the application is $160. Students are advised to apply at least three months before their course start date.Part-time work is very restricted on an F1 visa. Students may work on-campus at your chosen university. However, hours are limited, and jobs are in high demand. Apart from the USA Study visa appointment fee, students also have to pay a SEVIS fee of $350.
Documents required for USA Study Visa
The US Government furnishes an opportunity for all international students to study in the country, but you'll have to obtain a student visa first as a prerequisite. Numerous USA Student Visa Documents required for International Students are required.

To ease the process, here is a USA Student Visa Checklist.
A passport that is valid for at least six months beyond your period of stay in the US (unless exempt by country-specific agreements)
Approval at a SEVP endorsed school and your Form I-20
Application fee payment for the SEVIS
Non-immigrant visa application and the Form DS-160 confirmation page
The student's photograph is in the requested format and the number.
Supplementary documents for USA student visa that might be required include:
Educational preparation documents such as transcripts, diplomas, degrees, or certificates
Proof that you have sufficient funds to maintain your living expenses throughout your stay in the US. This may include:

Bank declarations
Financial undertaking by a sponsor to cover your accommodation and living costs
A scholarship program

Proof that you will leave the US once you have completed your course of study. This can be in the form of an air ticket out of the US to your home country.
For more clarity and assistance, contact our expert visa consultants.
USA Visa Decision
The United States law commonly mandates visa applicants to be interviewed by a consular officer at a U.S. Embassy or Consulate. After relevant information is reviewed, the application is approved or denied, based on standards established in U.S. law. While USA student visa success rate is high, U.S. law sets many standards under which a visa application may be denied. 27% USA Student Visa Rejection Rate is noted.

Reasons for USA study visa reject can be that the officer does not have all of the knowledge needed to decide if the applicant is eligible to receive a USA study visa because the applicant does not qualify for the visa category for which they applied, or because the information reviewed indicates the applicant falls within the scope of one of the inadmissibility or ineligibility grounds of the law. An applicant's present and past actions include drug or criminal activities. Insufficient funds to support the education, lack of clarity about the course that the student wants to study are some of the other main reasons. Want to know about our premium services,
Know More
FAQ:
How to apply for F1 US Student Visa?
Get your I 20
Pay the SEVIS I-901 fee before you start your US Student Visa application.
After paying the SEVIS fee and getting a receipt, you can apply for a DS-160 Visa form. It is an online application form.
Pay the visa fee through NEFT or at authorized AXIS bank/Citibank locations.
Schedule a Biometric appointment and Interview appointment.
For the Biometric appointment, you will be required to appear in person to get your photograph clicked for the visa and get your fingerprints scanned.
Attend the interview
Does GoStudy administer the Visa process?
Yes, we at GoStudy have experienced USA visa consultants who will assist you privately at every step and help you benefit from your study visa.
When should we start the USA student visa process?
At GoStudy, we start the visa application process for our students as soon as they get admission, but generally, students are advised to start 100 days before the commencement of the course.
Does GoStudy help in sorting financing for US student Visa ?
Yes at GoStudy we have expert visa consultants with knowledge of financial management, and they assist the students throughout.
Does GoStudy charge extra for a USA Visa application?
No, For Global students starting their college admission process through GoStudy, the cost of USA Visa application assistance is free.
People also search for,
USA student visa
USA student visa requirements
USA student visa process
USA student visa checklist
USA student visa fees
USA study visa IELTS requirements
USA visa success rate
USA student visa without IELTS
USA student visa documents
Study Visa for USA
USA student visa Financial requirements
USA Study Visa Consultants
Reasons for USA student Visa Rejection