Study Masters(MS) in USA
Highlights of Studying Masters in USA
Masters degree in 2 years

99% Employability rate

Masters degree tuition fee at $40,000

Three years of post-study work permit

Earn a starting salary of $104,000 annually

8 among the top 100 global universities are in USA

Up to 100% of Scholarships are available to do Masters in USA

MS in USA as both a research and professional Masters program
Recognitions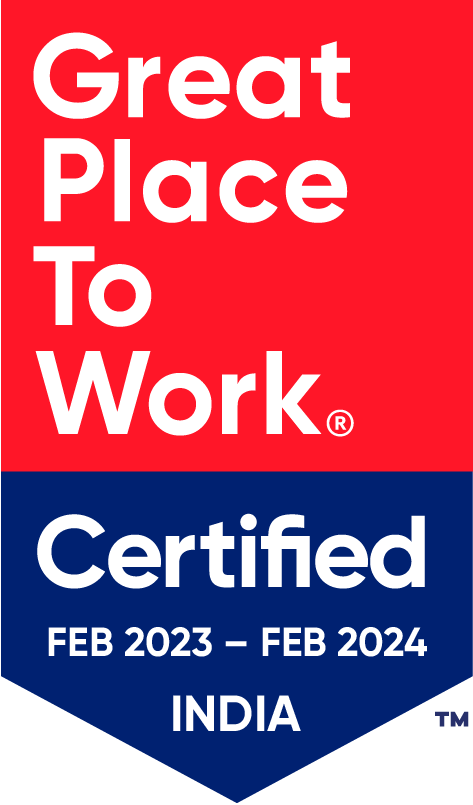 GoStudy is a proud Great Place to Work®-Certified™ organisation, which is the 'Gold Standard' in identifying and recognizing high trust and high performance work culture. We represent Credibility, Respect, Fairness, Pride and Camaraderie.
Masters in USA is the most popular choice among international students. High-Quality education, unparalleled curriculum, multicultural environment, and abundant opportunities are the reasons why Master in USA is most preferred by international students. MS in USA provides you with academic flexibility and ensures your academic excellence as it's driven by an evolving curriculum and study system.

Masters in USA provides enriching classroom culture, and this very experience helps students to get out of their comfort zone and parallelly strengthen their basics. MS in USA is an exciting choice.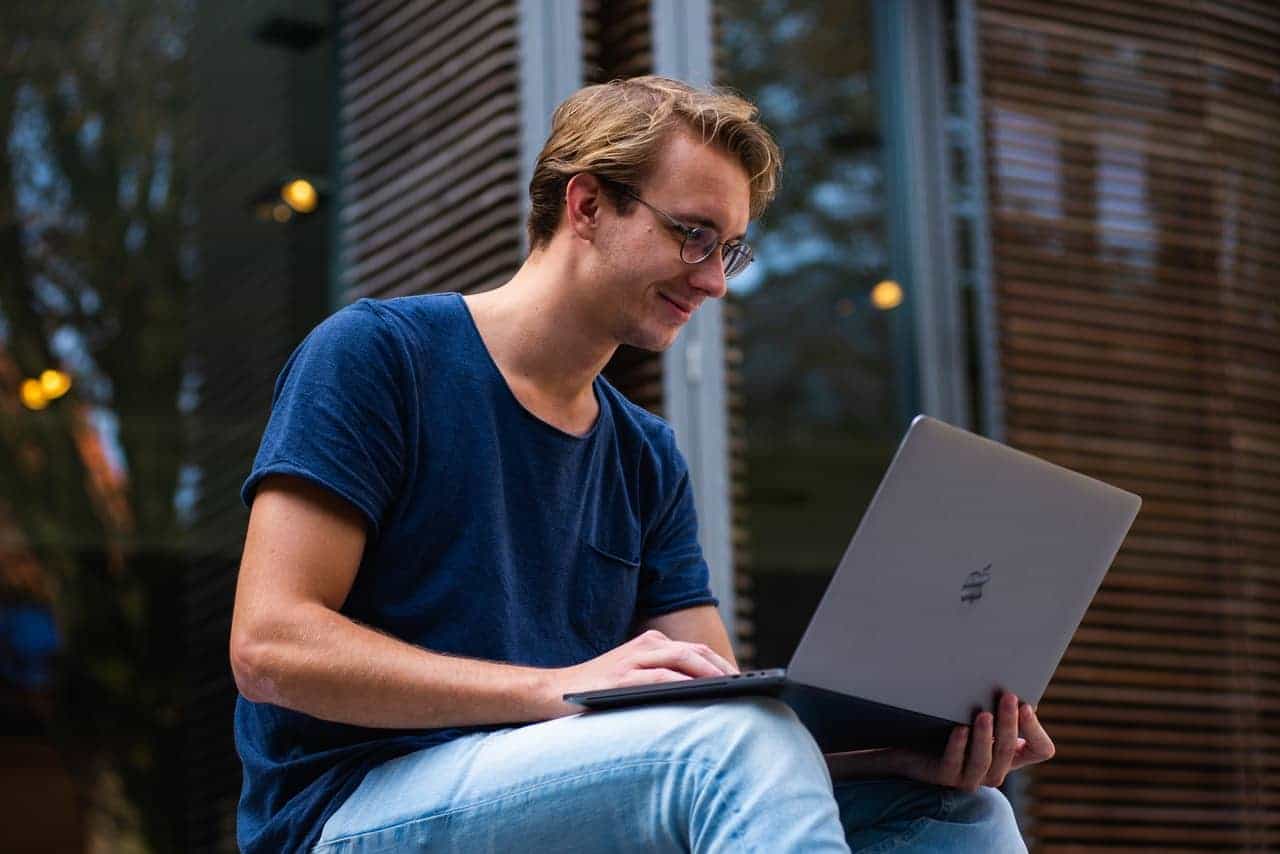 Masters in USA
Top Masters Program in US
Today with the strongest competition in the job market, a Masters degree which conducts specific knowledge and skills relating to one academic subject has become a must. On average, Masters in USA takes about 1.5 to 2 years for a full-time student to complete. Top Masters program in US covers from introductions to the program and includes courses that focus on concentrations where students can select an emphasis that approaches their desired job stream.

Few of the Top Masters program in US also require students to do internships as a part of the coursework, and these internships come with semester hour credit attached. Let's be honest, we all want a higher paycheck, and Best courses to Study in USA emphasizes a notable return on investment, as graduates can expect to earn a lucrative salary post, MS in USA. There are about 1700 universities providing Masters degrees in the land of inventions that changed the world, and

Below, you can find the list of the top Master programs in USA.
MS programs in USA
Accounting
Actuarial Science
Additive Manufacturing
Aeronautical Engineering
Aerospace Engineering
Agricultural Engineering
Architecture
Artificial Intelligence (AI)
Automation Engineering
Automobile Engineering
---
Show 80+ Programs

We are across the Globe,
20 Branches across 12 Countries!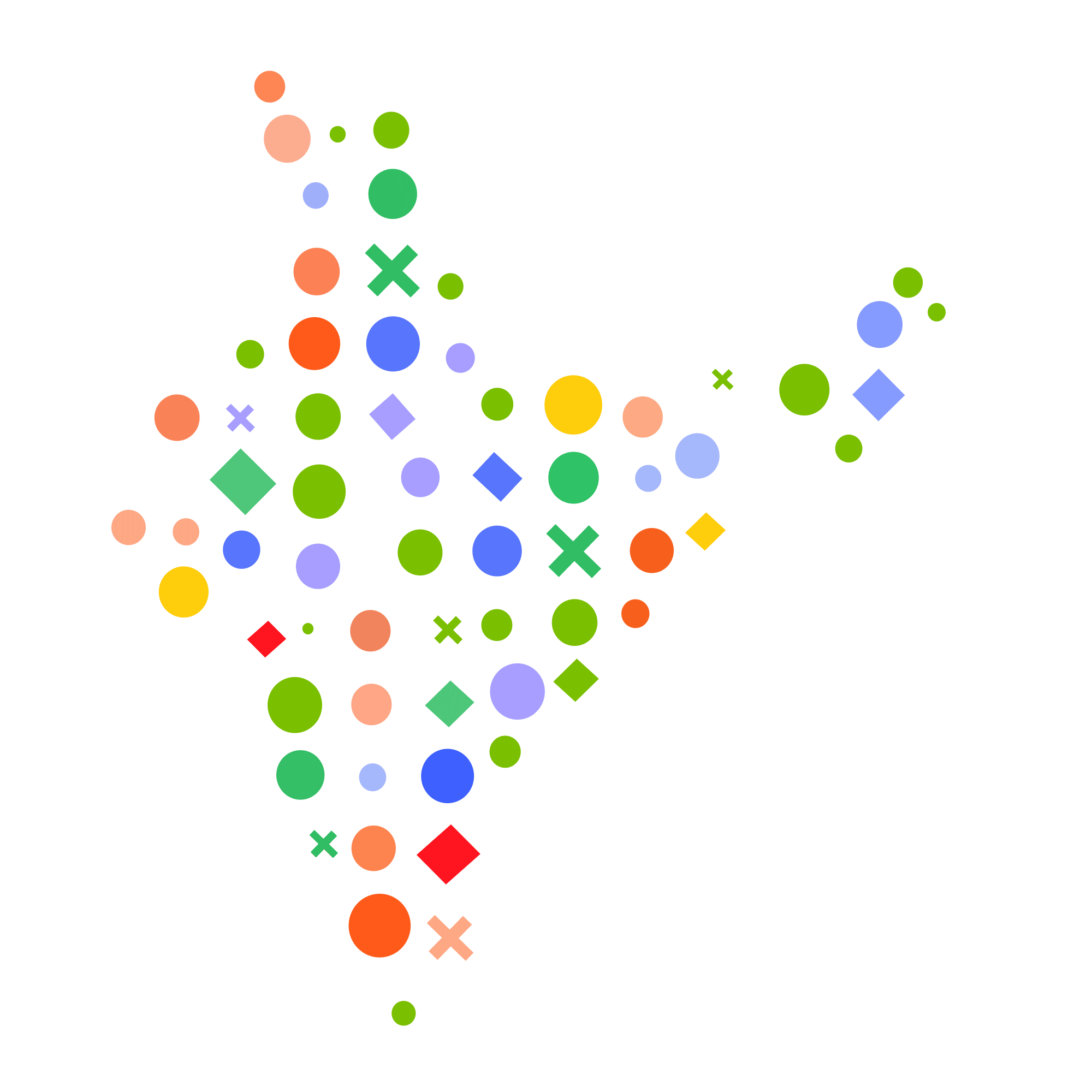 20 Branches across 12 Countries
Top Universities for Masters in USA
The institutions of the united states of America hold the number one position in the world's top three rankings. The USA is regarded as the world's most distinguished national, and hence Masters in USA provides its students with a cutting edge. MS in US is primarily known for Science, Technology, Engineering, and Management programs.

It is observed that about 70% of Best Universities for Masters in USA and Best College for MS in US are globally renowned and accredited. Top Ranked Universities in USA for Masters dominate all major global rankings and are ranked among the top 50 universities of the world, rendering the USA its notoriety among the international students. Top-ranked Colleges in USA for Masters are also globally dominating the subject-specific league and this ranking matters most to the students looking to do their Masters in USA Top Ranked Universities in USA for Masters and Top ranked Colleges in USA for Masters provides numerous benefits like more than 1.5 million courses with specific specialization to choose from, research opportunities along with scholarships, and stay back permit post-MS.

The Factors that the global rankings take into consideration are the essence of a university's research, the credit of its academics, and its strength to draw external funding or assistance, and the quality of advanced degree programs. These factors have a major impact on the decisions of an international student. With so many renowned Colleges for Masters in USA, choosing the best fit for oneself can be an overwhelming task, and to reduce your stress,

Here is the list of Top Universities for Masters in USA based on the most advanced rankings tables and researches, for further clarity of thoughts, feel free to contact us.
Top universities in USA for MS
Arizona State University, Phoenix, Arizona
University of California, Riverside, California (Graduate Business Programs & College of Engineering and UCR Extension)
University of Arizona, Tucson, Arizona
Drexel University, Philadelphia, Pennsylvania ( College of Engg-MS only and IEP)
George Mason University, Fairfax County, Virginia
Colorado State University, Fort Collins, Colorado
Duke University, Durham, North Carolina (Master of International Development Policy)
Oregon State University, Corvallis, Oregon
University of Illinois at Chicago, Illinois
University of South Florida, Tampa, Florida
---
Show 100+ Universities

MS in USA Rankings
MS in the USA is getting more and more competitive, the decision of choosing the university that is the best fit for your dreams can be hard, and a Masters rankings in US can act as a factor that eases decisions.The US university rankings for MS are based on various factors like projected annual salary, graduation expenses, industrial exposure, degree and specialization provided, alumni feedback, etc. MS in USA rankings provide the needed transparency to the students that help in choosing the university that can help them pursue their dreams. After a detailed analysis of the various parameters,

Here is a list of Masters in USA rankings. For further details on Master ranking US, call us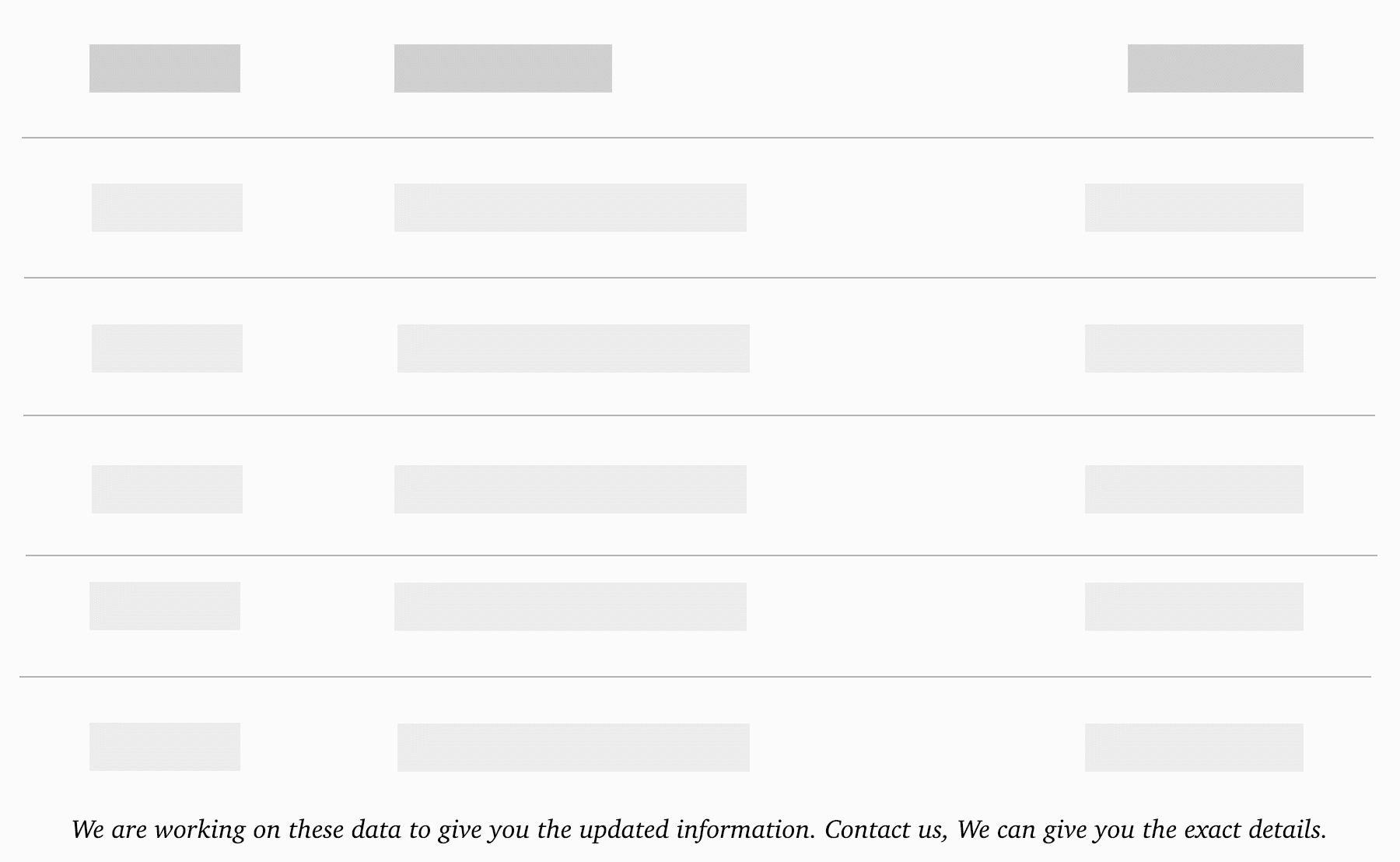 Masters in USA with Internship
It is a fact that even before an international student begins their journey of pursuing an MS program in USA, they begin to explore the job opportunities and about how to land their first job. Internship Masters Courses in USA is an excellent possibility to earn job experience and equip yourself with skills required in your field of interest. Internship Courses in USA for International Students helps you to secure a job with your company after you finish your studies with a full-time pre-placement offer and also helps you adapt to the unique American workplace culture, all of this while you are still a student.

I am sure the next question that comes to you is, Who can apply for Internship programs in USA? you might not know this, but an F1 visa permits international students to do an optional training program in the US, which is also known as an OPT program. To be able to do an internship in the United States is a huge opportunity for many students, and Internship Masters Programs in USA ease it all for you. Students can choose to take up internship as CPT or later after completing their course.
How can we help?
GoStudy team intends to make the aspirations of seeking higher studies in the USA feasible. The process of pursuing higher education is tedious and can make the students second guess all their choices, and to help you navigate through it all with confidence, we have the professionals who are best in business; they will provide you with solutions best-suited to your requirements. Please find the list of various solutions that we render at:
Program Selection - Choosing the right program isn't easy, notably when you're looking at a program globally. It's a huge investment, so you desire to ensure that you select what's right for you and so our professionals with their experience will assist you and ensure to reduce your overwhelming feeling.
University Shortlisting - Shortlisting among the 1700 USA universities can be a difficult and very time-consuming task. Our professionals at GoStudy know the pros and cons of every university and give you a list that fits your dream and pocket.
Statement of Purpose (SOP) writing - A statement of purpose aptly speaks of the honesty of intent and the skills of the aspirants. Our professional writers ensure that they draft well-researched sop strengthened with your inputs abiding the requirements of the specific university.
Letter of Recommendation (LOR) writing - A letter written by someone who can recommend an individual's work or academic performance is an important document in your USA application process, we at GoStudy are always ready to assist or write the same for you.
Resume/Curriculum Vitae writing - A resume talks about all your professional and educational backgrounds and our professional writer ensures that you present your best self in front of the admission committee.
Applying to Universities - Applying to an American university is a tedious process, but as we assist with all the documentation, rest assured that once the documentation is done and reviewed, our professionals take less than 24 hours to apply to your chosen university.
Education Loan & Financial Documentation - Getting the finance sorted for an international student is the most important part. Students will have to produce various financial documents and we have professionals to help and guide you through it all
Visa Documentation & Filing - We at GoStudy have professionals who would specifically assist you in preparing the required documents needed for your visa and submit any divergences concerning your profile, documents, or finance.
Travel and Accommodation - Getting cheap, comfortable accommodation near the university in the united states of America is an issue of concern. We at GoStudy have a community of alumni and professionals that can help you find the appropriate accommodation.
Admission Requirements to study Masters in USA
To pursue Masters in USA there are various entry requirements that one needs to fulfill. Every American university has a different Entry requirement for MS in USA. The basic eligiblity for MS in USA is completion of a four year Bachelor degree as far an engineering programs are concerned. For MBA, 3 year Bachelor degree is also accepted but two to five years of work experience will be required. For arts, mass media, communication, english, a three year UG degree is the minimum requirement for MS in USA. You should have completed 4 semesters if you are pursuing a 3 year program and 6 semesters if you are applying for a computer science or engineering based program. If you have a Masters degree after a three year UG degre, you will meet the admission requirement for Masters in USA. Apart from academics, English language score through IELTS, TOEFL, GRE/GMAT scores are the other requirements for admission. To know the different Admission Requirements to study MS in USA and to prepare accordingly can be difficult and so here is a list of the basic Entry requirement for Masters in USA and to check if your profile matches the eligibility Requirements to study Masters in USA to the chosen university you can get the assistance of our consultants with years of experience.
Most of the American universities require 16 years of educational background.
3 to 4 years of a Bachelors degree in the relevant field with an average GPA of 3.0 or 65 - 70% and above
Proof of your English-language Proficiency test such as IELTS/TOFEL/PTE. The average English requirement score is 6.5 overall in IELTS or 79 in TOEFL or 63 in PTE but is subject to change based on the universities.
GRE score of 290 or GMAT score of 650 or above depending on the course applied. Some universities waive off GRE/GMAT from the list of mandatory requirements.
Statement of Purpose and Two/Three letters of recommendation
GRE Score Requirement to study Masters in USA
The Graduate record examinations are the way to examine the verbal, analytical, logical, and critical thinking skills of the students. The American universities being the globally top-ranked universities, have GRE Score Requirement to study Masters in USA to create a sense of competition among the applicants and to ensure to choose the best and hence GRE scores can have an impact on your application if you are looking to do an MS in USA Some of the universities have GRE Score Requirement to study Masters in USA as optional but to have the scores makes your profile more promising. For international students looking to do Masters in USA,

Here is the list of minimum GRE scores for MS in USA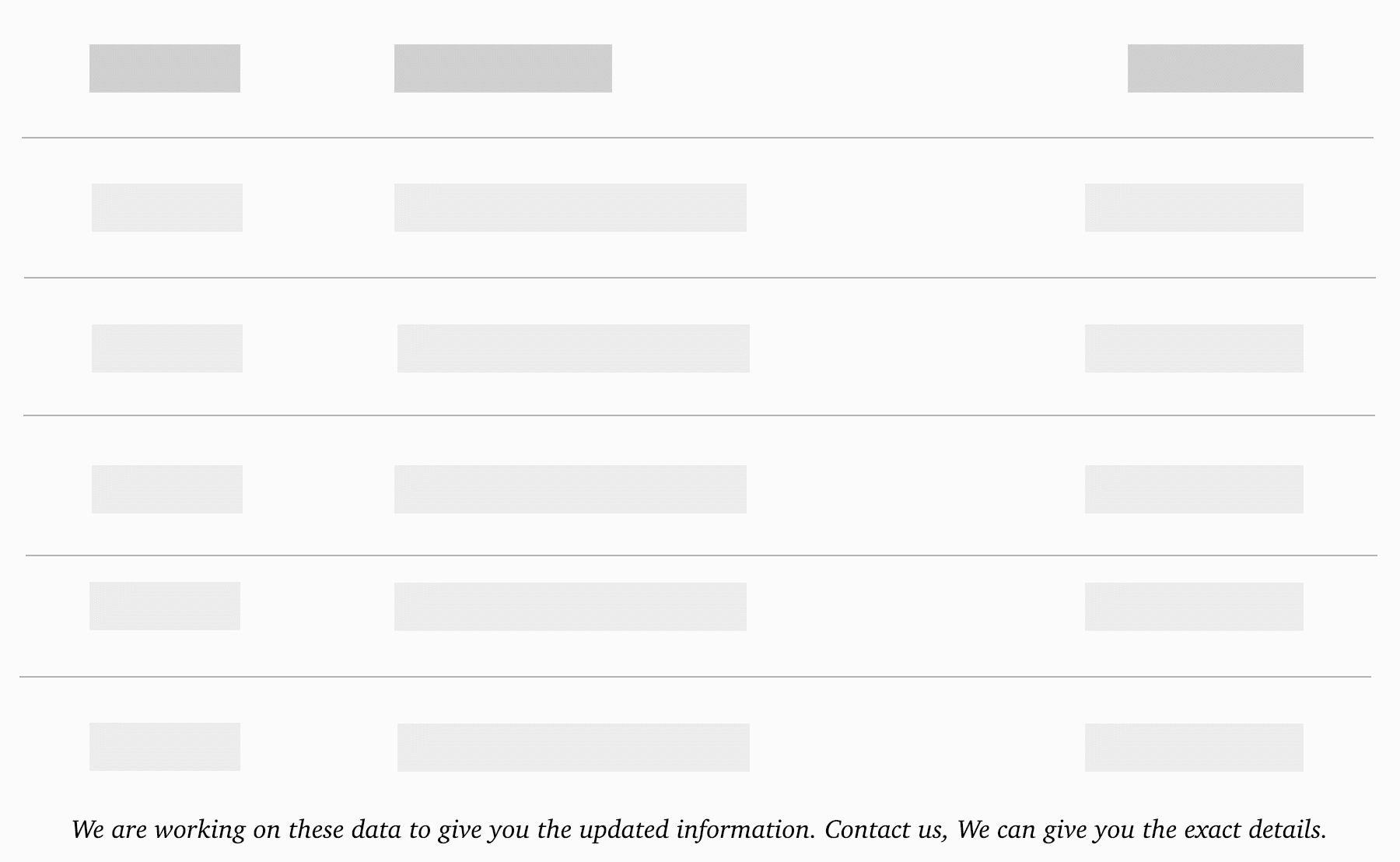 Masters in USA without GRE
For students who aspire to do MS in USA, the Graduate Record Examination can be a stress factor as it takes a lot of time and patience to prepare for this competitive exam, and the Cost of the exam is no less. Here is good news for you all, some top universities and colleges provide MS in USA without GRE. Another myth is that Masters in USA without GRE is available only in low-ranked universities; there are renowned universities that don't have GRE as an admissions requirement for MS in US. So if you are planning to do Masters in USA and the only thing stopping you is GRE,

Then the below list for MS in USA without GRE is just right for you.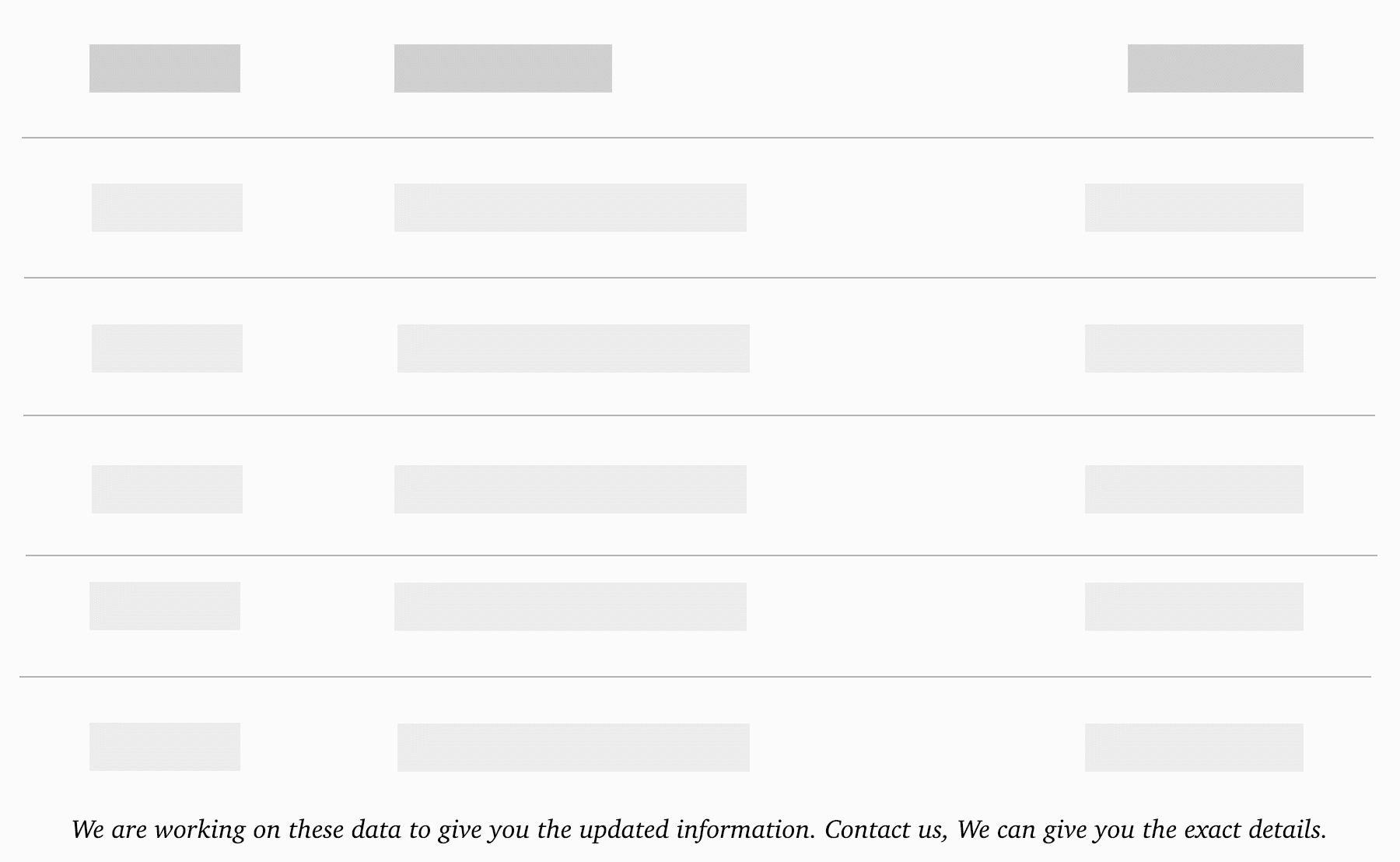 English Language Requirements for Masters in USA
English is the prime language of the USA, and so the international students applying for MS in US are required to submit English language test scores. English Language Requirements for MS in US is a very common admission requirement and vary depending on the university and is subject to change. The most common acceptable English Language Requirements for Masters in USA tests are IELTS, TOEFL, and PTE. The English language test analyses the listening, speaking, reading, and writing skills of the applicant.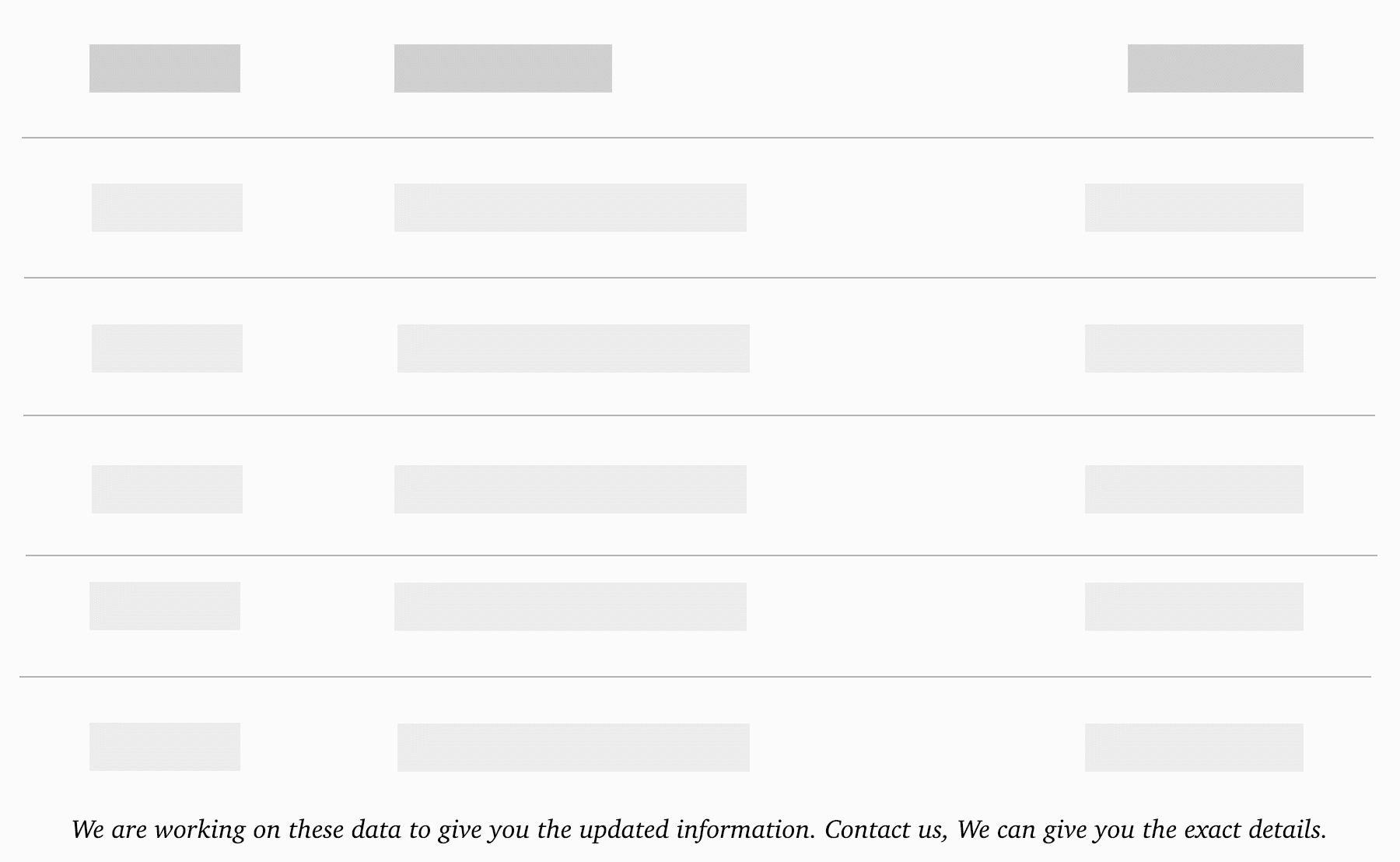 IELTS score Requirement for Masters in USA
The International English Language Testing System is the most common English proficiency test taken by international students. The IELTS score Requirement for Masters in USA overall band score of a 7.0 or higher for most of the university. The minimum IELTS score requirement for MS in USA is 6.0 but is subject to change and differs according to university. The IELTS score terminates within two years. To meet the IELTS score Requirement for Masters in USA, it is advisable to go through the format and prepare accordingly. To get an idea about the IELTS score Requirement for MS in USA,

Find the below table that specifies the IELTS score requirement in top universities in USA.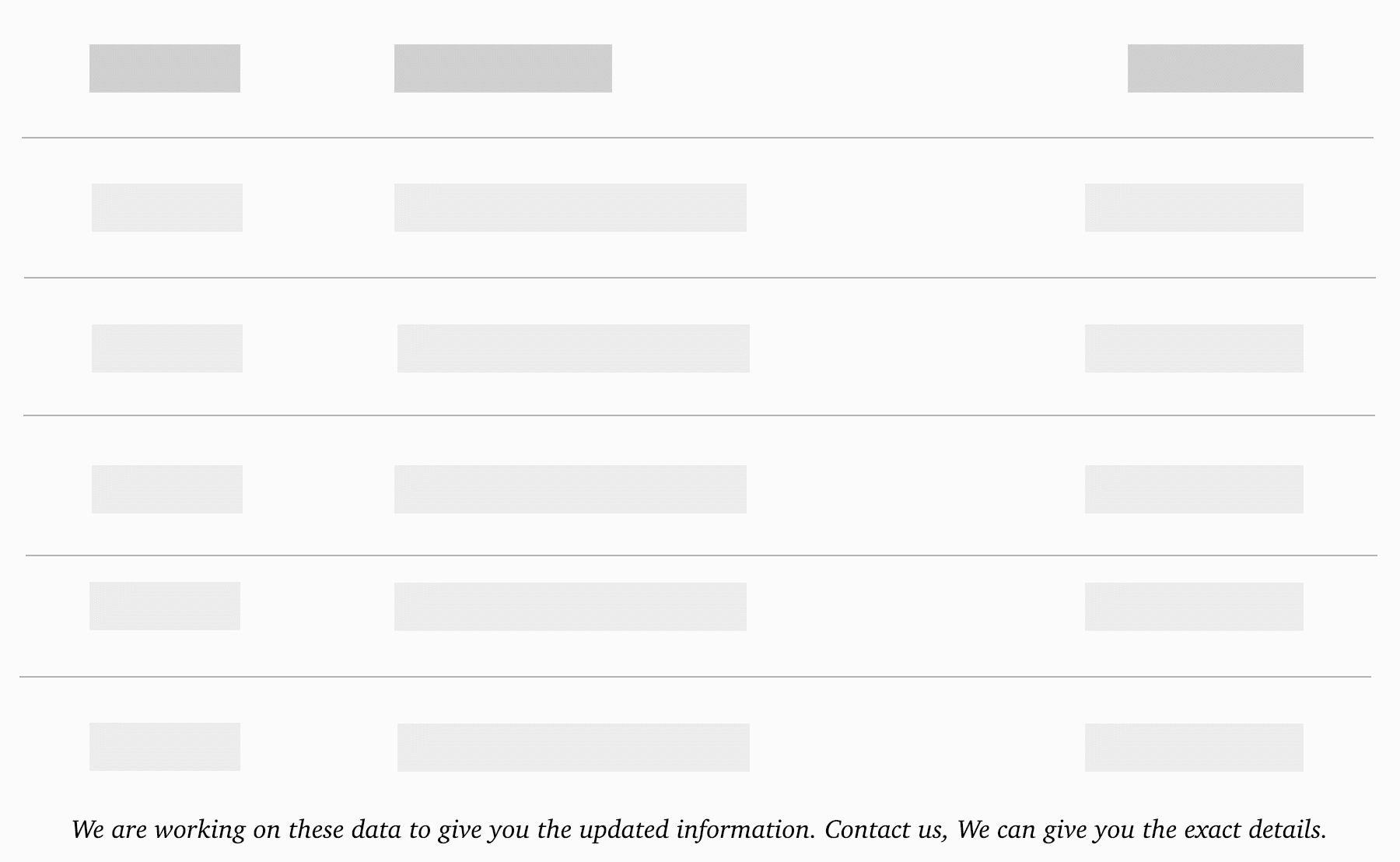 TOEFL score Requirement for Masters in USA
Test of English as a foreign language is another English language proficiency test that fulfills English Language Requirements for MS in US. The minimum TOEFL score requirement for Masters in USA is 79 - 93. Few universities have 100 or above scores as the minimum English Language Requirements for Masters in US. The TOEFL exam would be easier if you were more comfortable with American accents.

The following table has the TOEFL score requirement in the best Universities in the USA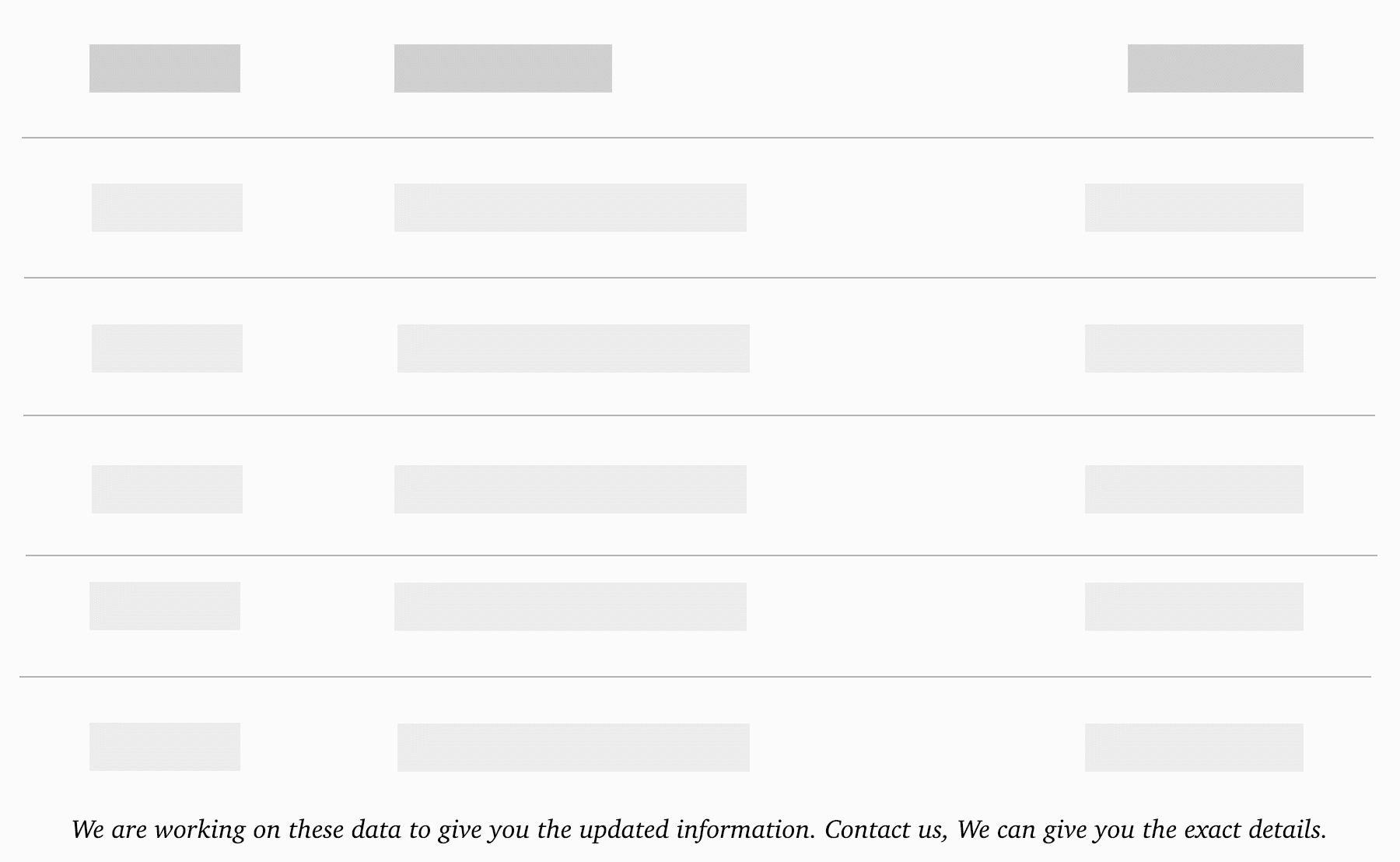 PTE score Requirement for Masters in USA
The Pearson Test of English is considered easier than the other English proficiency test and now PTE scores are accepted to fulfill the English Language Requirements for Masters in US. A score of 55 - 60 is considered the minimum PTE score Requirement for Masters in USA. If you have failed to meet the minimum TOEFL score Requirement for Masters in USA or IELTS score Requirement for Masters in USA, you are advised to take up PTE.

Below is the list of universities that consider PTE score Requirement for Masters in USA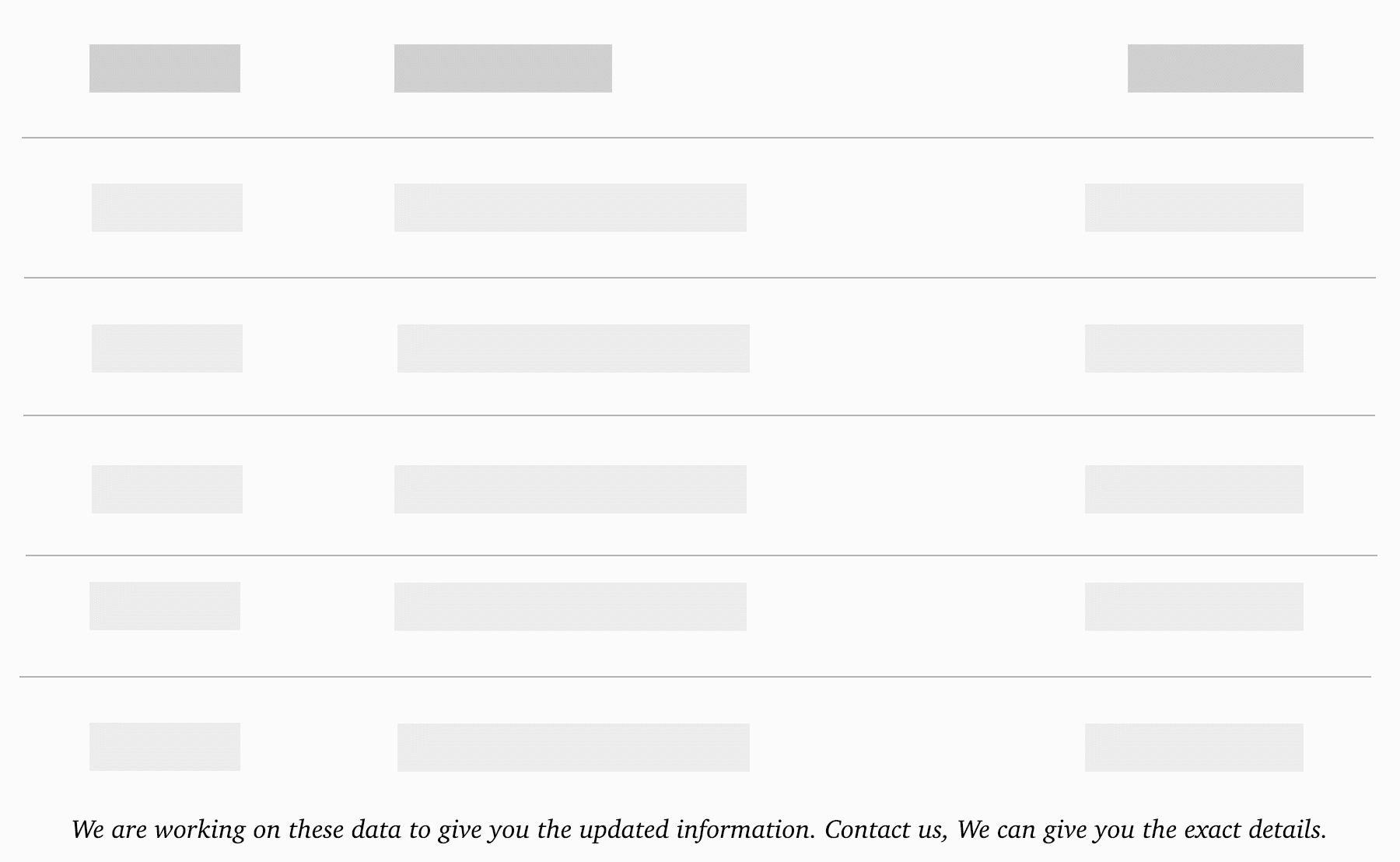 Application Requirements for Masters in USA
Applying to American universities can be tedious and lengthy, but with the assistance of our professional's team, applying to all your chosen universities will be a cakewalk. We will help you in preparing all the documents for your application to apply. Transcripts from your educational institutions, Passports, and proof of English language scores are the basic application documents, and the other support documents include the Letters of recommendation, Statement of Purpose that showcases your expertise, and your purpose to do MS in US. Two requirements that are vital for MS application in USA is the Transcript and the application fee for each university. We at GoStudy ensure that you put your best foot forward.

Below is the list of documents required for Masters in US
Passport
Resume
Letters of recommendation - 3
Statement of Purpose
High school Marksheet
Higher Secondary Marksheet
Transcript
Degree Certificate Want to know about our premium services,
Know More
Optional Application Requirement for MS in USA
WES Evaluation for MS in USA : Some Universities request students to send their transcripts through a third party evaluation service. USA follows a 4 point GPA and in other countries it may be out of 10 or 6 also. To bring a uniform score pattern for decision on admission, Universities request for an evaluation through evaluation services that fall under National Association of Credential Evaluation Services (NACES). The commonly used evaluation service is World Education Services (WES). The cost of WES evaluation is $160 - $ 210 based on the services you choose. Universities request for a course by course evaluation which will cost $ 210. To apply for WES in USA, you need to courier the Transcript to WES and from there, the report is generated and sent to the respective University. The time taken for WES evaluation for MS in USA will be a minimum of two weeks. If you are doubtful about this, call us right away.

Financial Affidavit for Masters in USA : Also known as Affidavit of Financial Support, this document is requested by universities to know the financial capability of the student to support education. The financial affidavit will be submitted along with the bank statement that shows the required tuition fee plus living expenses for the first year of education. Mostly, the Financial affidavit for MS in USA is required to issue the I-20 but some universities may request for it during admission.

Electronic score sending for Masters in USA : Usually, IELTS/TOEFL and GRE/GMAT score cards are uploaded along with the online application for MS in USA but in some cases, the University asks you to send the scores electronically. It means that you need to send the GRE/GMAT, TOEFL scores through the ETS portal; likewise, for IELTS, you need to log into the IDP portal and send the scores using the respective University code. The time taken for electronic score sending and for it to be reflected in the University will be 5 - 7 days. Its not an instant process so do this well ahead of time.
Scholarships for Masters in USA
The United States is one of the prime destinations for students but at the same time very expensive, but scholarships for Masters in US make the expenses bearable. Scholarships for MS in USA to high-achieving international students, but in order to gain the scholarship the student has to meet the eligibility criteria. Students with an exceptional educational background are considered for this scholarship. A score of 80% or more in your core subjects will make you eligible for the merit-based scholarship in US. Your Extracurricular Indulgence like Leadership Activities, Internships, Athletic Participation, Work Experience, Academic Teams and Clubs, Creative Pursuits, and cultural activities and recognition can get you a Scholarship in US. The eligibility criteria for scholarships for Masters in US change according to universities but there are certain common criteria. There are more scholarships that you can avail as an International student pursuing MS in US and

Below is the list of scholarships for Masters in USA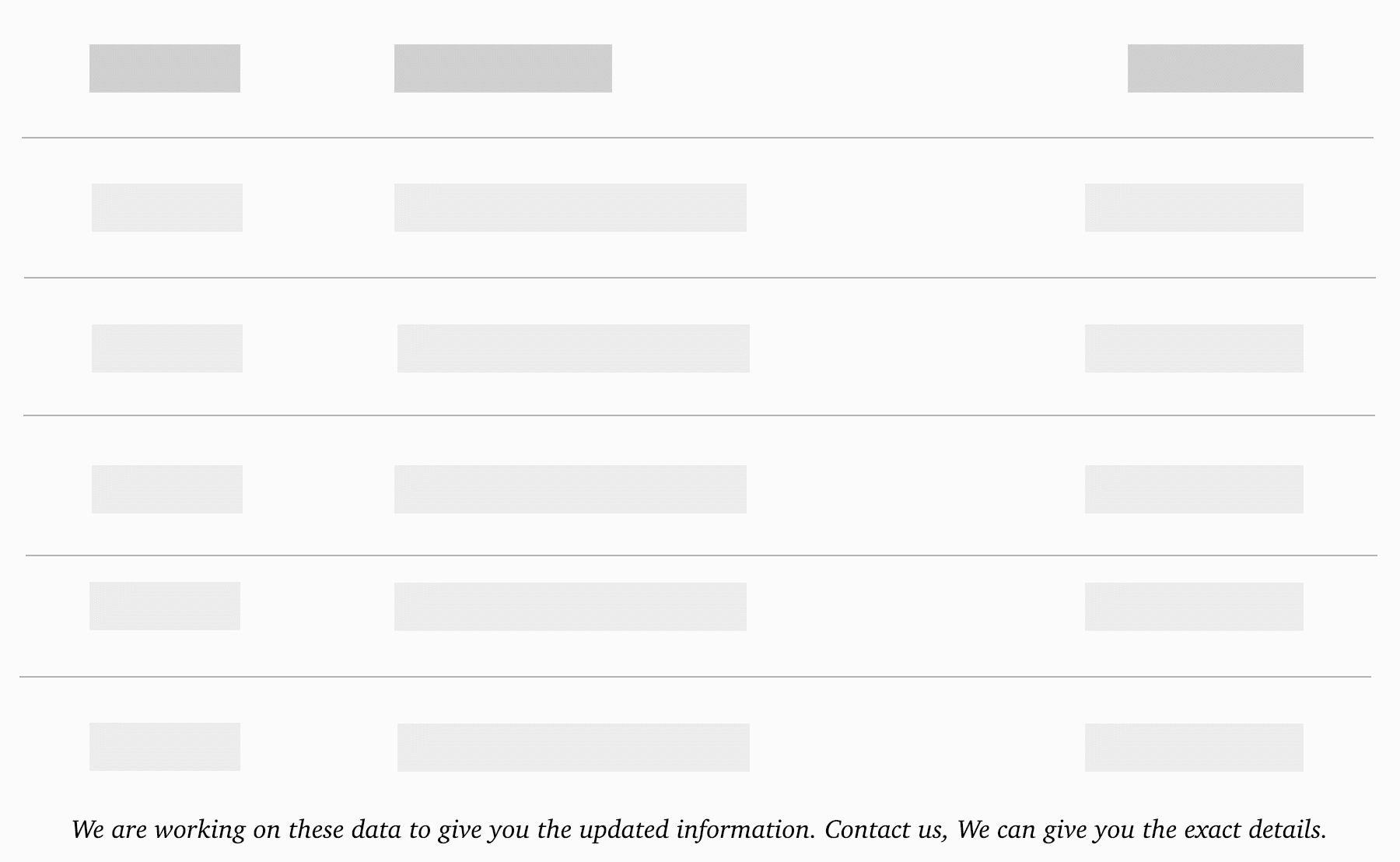 Cost for Studying Masters in USA
The major factor in evaluating when deciding to do MS in US is the Cost. The Cost to study MS in US for the international students has been increasing at the same time the number of students is also increasing for known reasons. The expenses that frame the total Cost to study Masters in USA are Tuition fees, living expenses, transportation, and food. The tuition fee for MS in USA will range from USD40,000 - USD45,000. Students eligible for a part time or an assistantship make around 7 - 10 USD per hour. Working on campus is USA universities as graduate assistant, research assistant and teaching assistant are open to students taking up a Masters in USA. Although the total expenditure will vary from individual to individual,

Here is a rough idea in the form table that gives you the approximate tuition fee in universities for Masters in USA.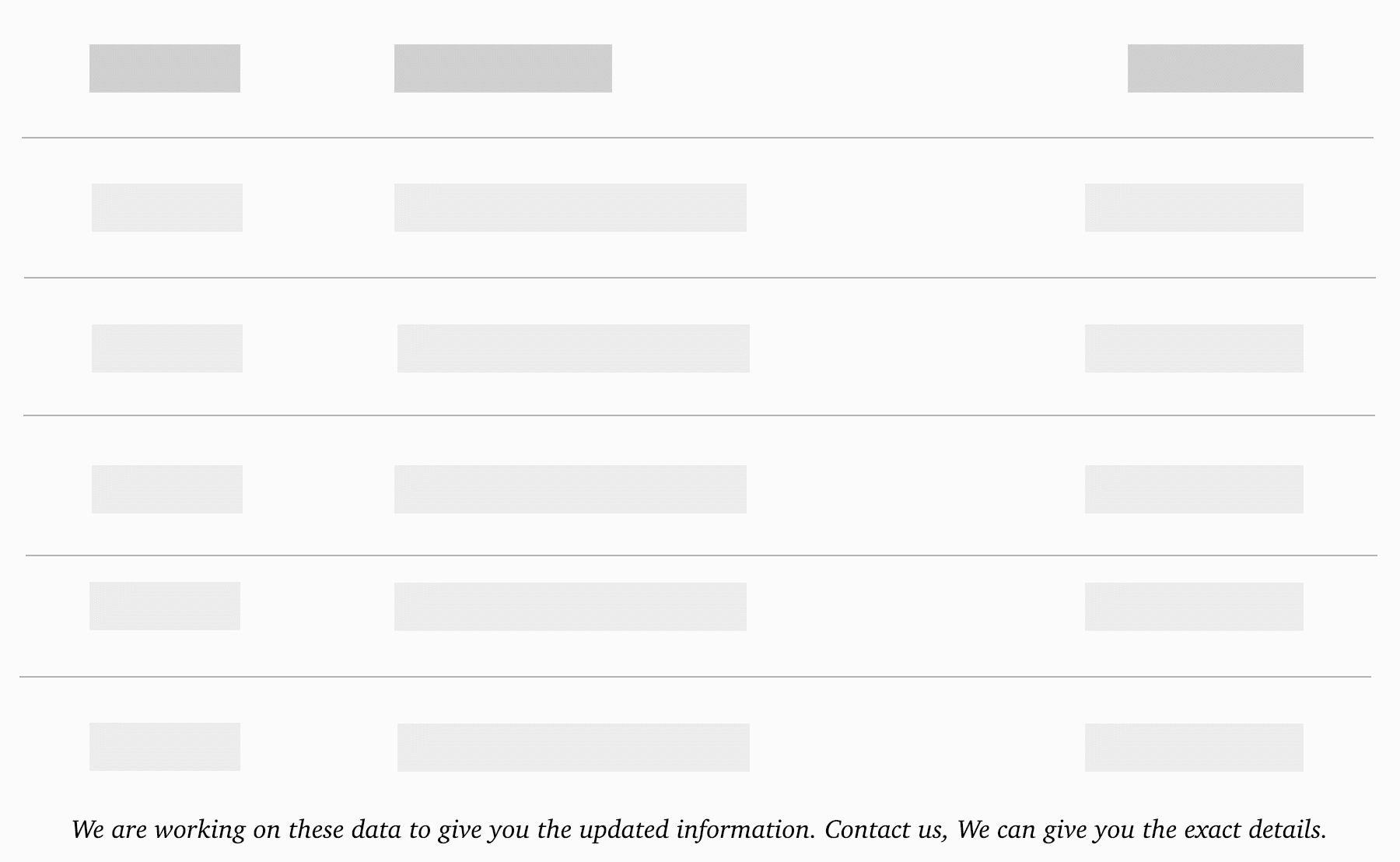 Cities like San Francisco, New York, Boston, and Los Angeles are the most expensive. Oklahoma City or States in Mississippi are more affordable than many cities. The living Cost for studying MS in USA will vary majorly depending upon your choices of university, location, and habits. The living Cost while studying in USA consists of the accommodation, transportation, food, and lifestyle that can be easily managed. On the whole, the living expenses during MS in USA for 1 year averaged around living expenses will range from USD15,000 - USD20,000, and the total expense would range from USD58,000 - USD60,000.

Here is a comprehensive list of living Cost for MS in USA for a student per month.
| Living Cost for MS in USA | Currency |
| --- | --- |
| Accommodation | $200 |
| Electricity | $20 |
| Groceries | $150 |
| International Calling cards | $15 |
| Home Internet | $15 |
| Cell phone | $50 |
| Restaurant meals | $75 |
| Entertainment | $100 |
| Weekend activities | $100 |
| Shopping | $100 |
Scope of Masters in USA
The major reason for the USA's fame among international students is the scope of Masters in USA. Masters in USA can definitely be the turning point in your career. The probability of securing a job and the average salary after studying Masters in USA depends on the course and your skills and hence the two important things to keep in consideration are the course that you chose and the network that you build while studying. There are glorious job prospects after Masters in USA and it's totally up to you to grab the opportunity. 100,000 USA per year is the starting salary that you can expect after MS in US. Scope of Masters in USA for Business, Computer Science, Engineering, Mathematics and Sciences, Communications, and Social Sciences is the highest.

Below is a well researched comprehensive list of the jobs and the average starting salary,
| Jobs after masters in USA | Salary after studying masters in USA |
| --- | --- |
| Civil Engineer | USD 72,200 - 90,000 |
| Mechanical Engineer | USD 72,000 - 83,500 |
| IT Manager | USD 82,000 - 96,500 |
| Softwarer Developer | USD 90,000 - 110,000 |
| Data Scientist | USD 94,000 - 104,000 |
| Operations manager | USD 100,000 - 120,000 |
| Pharmacist | USD 92,000 - 112,000 |
| Petroleum Geologist | USD 90,000 - 109,000 |
| Investment Banker | USD 80,000 - 98,800 |
| Business and Management Managers | USD 70,000 - 72,000 |
FAQ:
How will GoStudy help in applying for MS in US?
We at GoStudy will be there throughout the process of applying to MS in the US, from selecting the programs, universities to the documents of visa and accommodation.
Can I work part-time while studying?
Yes, you can work on-campus up to 20 hours per week when school is in session and up to 40 hours per week during school break periods
Can I take my dependents along with me during my Masters in USA?
Yes, you will have to apply for an F-1 or M-1 visa, and then your spouse and children might be able to travel to and stay in the USA with you.
What will be the Cost of living in California?
The average Cost of living in California is 800 - 1200 USD, but it depends on the spending and saving ability of each individual.
Who can apply for Masters in USA?
An individual who has successfully completed 16 years of education with a minimum of 60% is eligible to apply for MS in the US; for further criteria and assistance, give us a call.
People also search for,
Study Masters in USA
Top Master Programs in USA
Universities for Masters in USA
Masters in USA with Internship
Admission Requirements to study Masters in USA
GRE Score Requirement to study Masters in USA
Masters in USA without GRE
English Language Requirement to study Masters in USA
Application Requirements to study Masters in USA
Admission Process for Masters in USA
Scholarships for Masters in USA
Cost of Studying Masters in USA
Scope of Masters in USA