Student life in USA
Highlights of Student Life in USA
US is among the Top 10 Safe Countries for International Students

Student living expenses at 700 - 1000 USD per month

178 Universities listed in the QS World Ranking

Top 4 best Universities are in USA

Highest starting Salary for graduates

Upto Three years of post study work permit
Recognitions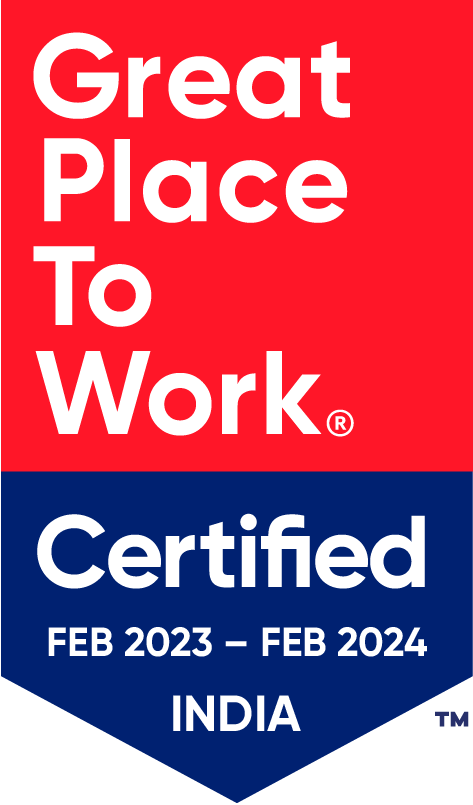 GoStudy is a proud Great Place to Work®-Certified™ organisation, which is the 'Gold Standard' in identifying and recognizing high trust and high performance work culture. We represent Credibility, Respect, Fairness, Pride and Camaraderie.
Student life in USA
The United States is one of the most exciting places globally. Every young person has dreamed at least once of living in The Big Apple or another fantastic American city. Individuals from all cultures take all their information about the US nearly entirely from movies, but periodically things are not just like the Hollywood industry portrays them. No matter where you study, the Study environment in USA, will give you the best time of your life. Living in USA as an international student may be different than you expected. As International student life in USA, you must enjoy every opportunity you have available at your university. Contact us in case you have any queries about Student Life in USA.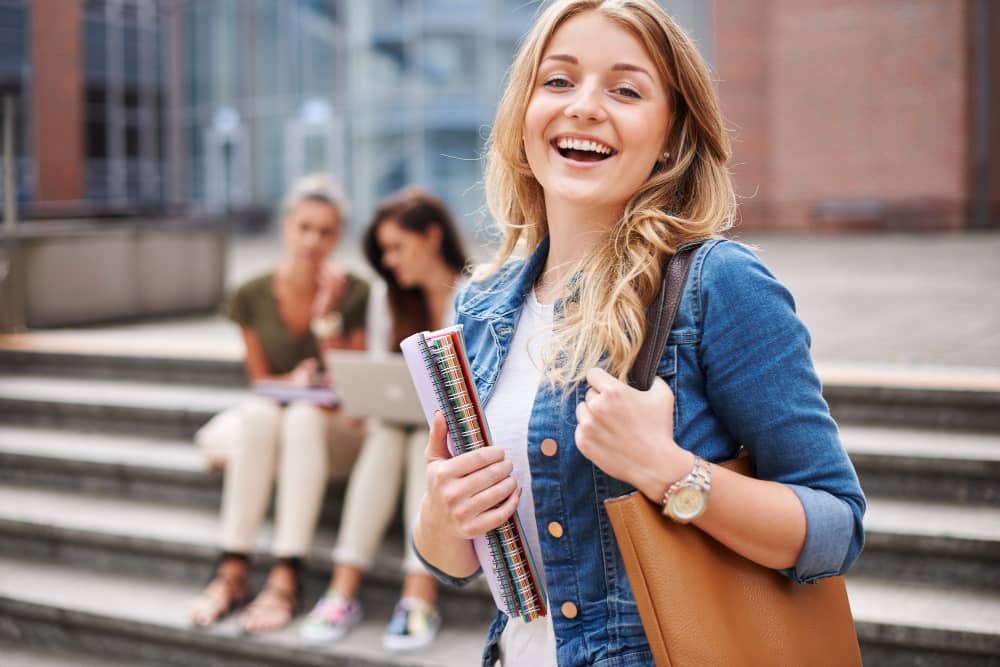 Student Life in USA
Expenses for Students in USA
Living cost for USA is around $10,000 to $18,000 per year as mentioned by the University based on the locality, which averages around $1,000 to $1,500 per month. Student living expense in USA include your accommodation costs, room, board, food, travel, textbooks, weather-appropriate clothing, and entertainment expenses.The Food expense for students in USA amount to $400 to $600 per month if you decide to cook. Food expense for students in USA also depend on your dietary patterns and if some meals are fitted with your housing at the university. The restaurant serves you at a starting price of 15 USD per month, but your budget is bound to increase if you choose to dine outdoors frequently.

Below is the list of Expenses for Students in USA.
| Expenses for Students in USA | Currency |
| --- | --- |
| Accommodation in USA | $200 - $350 |
| Food expense | $75 - $125 |
| Average Electricity Bill in USA | $20 |
| Average Internet Bill USA | $100 - $300 |
| Mobile Phone Accessories | $50 - $75 |
| Stationery and Textbooks | $150 - $200 |
| Clothing | $100 |
| USA Transport | $50 - $100 |
| Movie Ticket Price in USA | $205 |
| Dining out | $75 |
Part-Time Work for students in USA
Working part-time in USA as a student is allowed only inside the campus. International students can work on-campus up to 20 hours per week when school is in session and full-time during school break periods (up to 40 hours per week). Study in USA does not allow international students to work as freelancers or on a contract basis and as full-time employees for any firm outside the campus unless they have a post-study work visa. How to find part-time jobs in USA? Contacting your seniors and lecturers is the best way to find a part-time job.

Numerous types of part-time jobs in the USA are available depending on many factors like working hours, wages or stipend, present needs and requirements, long-term objectives, and many more. Part-time jobs are competitive but help international students learn the local working styles and help them cope. Part-time salary for international students in USA is the best way to cover living expenses. The Average part-time salary for international students in the USA is $7.25 to $10 per hour. International Students must follow the rules and regulations of work while studying in USA. Reach out to our specialist consultants for more information about Part-Time Jobs in USA for Students.
Student Travel Expenses in USA
Traveling inside a vast country like the USA for international students with constraints for time to money needs a lot of research. Student travel expense in the USA varies a lot because of the country's vast territory. Living in metropolitan areas is more expensive than living in smaller towns or suburban areas. On average, Transportation cost in USA for students ranges between $300 to $700. Student pass in USA provides students with low cost, discounted prices on airfare and other popular travel needs. Driving licence in USA for international students process may differ in each state.

The basic steps are very similar. These steps include
Talk with your specified school official (DSO) about driving rules and regulations in your state or territory.
Confirm with your DSO that your student record is Active in the Student and Exchange Visitor Information System.
Waiting ten days after arriving in the United States to apply for a driver's license so that your Form I-94, "Arrival/Departure Record," information can be updated in all the government systems.
If required by your state or territory, obtain a Social Security number (SSN).
Visiting and submitting the proper documentation to the DMV.
We are across the Globe,
20 Branches across 12 Countries!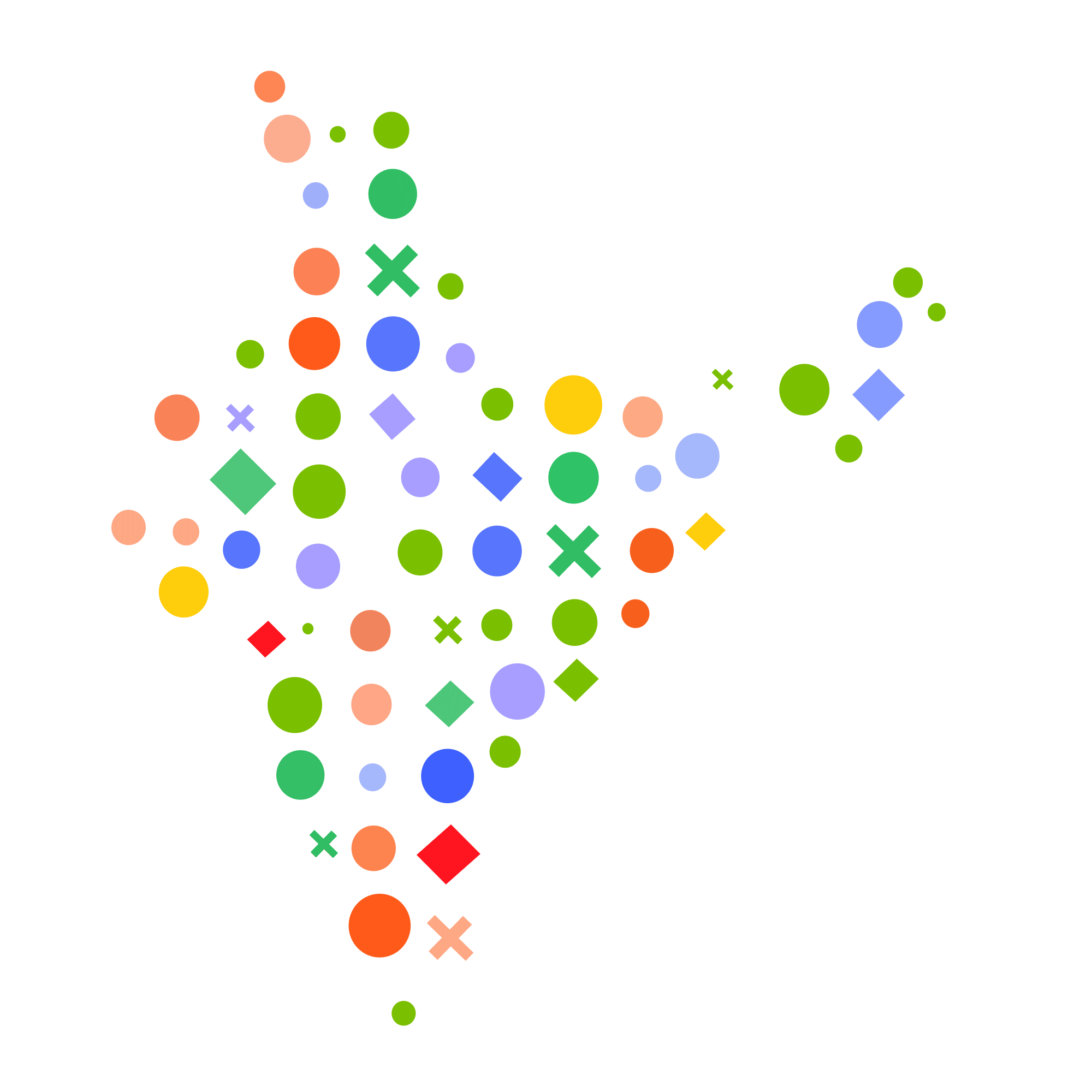 20 Branches across 12 Countries
Healthcare for Students in USA
International students in the USA need health insurance to register at university, but not necessarily for an F1 visa. So, having adequate health insurance coverage is a requirement set by the university, not by US law. International students can get student health insurance anytime after setting foot in the United States or even before traveling. Student health insurance cost in USA generally vary, but they are usually advised to get one of at least $50,000.

Student Health insurance renewal in USA are typically automated. Hospitals in USA for Students get paid by your insurance company, even in the case of an emergency. Insurance claim for students in USA procedure typically apply five main stages, from the moment you report your loss to the resolution of your claim. You can prepare for the process by gathering relevant documents, photos, and accounts of the event or damage and familiarizing yourself with the steps below. Don't hesitate to get in touch with us to know about Healthcare for Students in USA.
Cheap Tourist Spot in USA for students
The United States is not comprehended for being an affordable country. Locations in Central America, Eastern Europe, or Southeast Asia are more budget-friendly trips in USA for students. Vacation in USA for students by doing a work exchange with Worldpackers will further cut your living costs. You'll get to live among locals and other travelers since you'd be a trading skill for accommodation in a local business organization or family.

Cheap Tourist Spot in USA for students includes a few places like
New Orleans
Louisiana
Daytona Beach
Florida
Austin
Texas
Salt Lake City
Utah
Philadelphia
Pennsylvania
Charleston
South Carolina
Yellowstone National Park, Wyoming
Grand Canyon National Park, Arizona
Niagara Falls, New York
Hawaii Volcanoes National Park, Hawaii
Don't hesitate to get in touch with our consultants to know more. Want to know about our premium services,
Know More
Entertainment for students in USA
Social, Reading, Relaxing & Thinking, Doing Sports, Attending or Hosting Social Events, Attending Sports, Arts & Crafts as Hobby, Other Arts & Entertainment for students in USA. Night Life in USA for student is arguably one of the best things about studying in America. From Dance clubs to house parties, you will have access to all of them as a student. Student Discount cards in USA make most of these activities more affordable. Remember to keep in mind your surroundings and make good choices; you are in for the most memorable ride of your life.
FAQ:
Which is the best US state for students to live in?
The Top 10 states that were rated as best for students are Pittsberg, SanDiego, Boston, Baltimore, Dallas, Atlanta, Texas, NewYork, Chicago, Houston.
How much can I earn through part time jobs?
The average part time wage is $7 - $9 per hour
Which are the cheapest US universities for students?
Western Michigan, Murray state university, University of Northern Alabama, Oakland University, Purdue University - NorthWest, are some of the many Universities which have a low tuition fee.
Which University has a good placement rate?
Universities assist in placement or an internship but they do not assure. It is the students responsibility to attend the interview as informed by the university and present well before the employer to get an internship.
How much should I spend for student health insurance?
Student health insurance is given by each University and ranges between 500$ - $ 2,200 per year. This is usually included with the tuition fee.
People also search for,
Student Life in USA
Living in USA as an International Student
International Student life in USA
Expenses for Students in USA
Transportation cost for students in USA
Health care for Students in USA
Cost of Student life in USA
Benefits of studying in USA for international students
Cost of living in USA per month