Post Study Work Permit in Canada
Highlights of Post Study Work Permit in Canada
More than 90,000 students fly to Canada for their post study work permit

Courses between 9 months to 2 years have a stay back option less than 2 years

Apply for a Post study work permit 180 days before your course ends

Earn a flourishing salary of $25,000 CAD

Avail upto 3 years of Post study work permit

Work for 20 hours per week and 40 hours per week on campus
Recognitions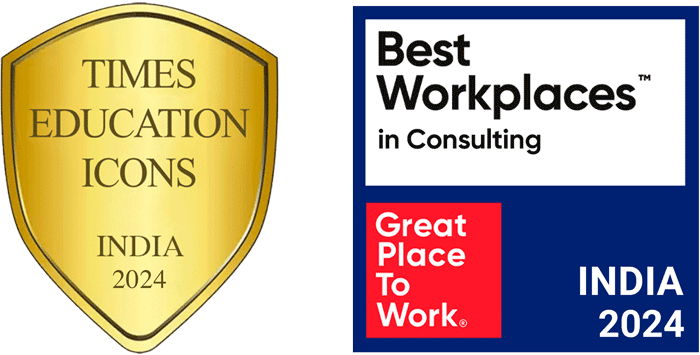 Post Study Work Permit in Canada
Canadian universities stand as a leading option for aspiring students to pursue their higher education by providing a Post Study Stayback Option in Canada. Canadian Academies have been ranked in the world ranking system for some of the most famous institutions in the world. Hence, it is no surprise that Canada is a land with surplus opportunities to study and work. International graduates from eligible Canadian universities and colleges have the chance to avail of a Post Study Work Permit in Canada also known as post graduate work permit program (PWPP) and apply for permanent residence. Once you finalize your studies, you can stay back and explore employment opportunities.

You can look and apply for jobs in your related field of study. These can be both part-time and full-time jobs. You will get appropriate work experience, and it will significantly boost your professional opportunities if you wish to return to your home country.

You need to know if you are eligible to work after you graduate. Not all designated learning institutions make you eligible for the Post-Graduation Work Permit Program. You could check your eligibility based on the provinces where the universities are located.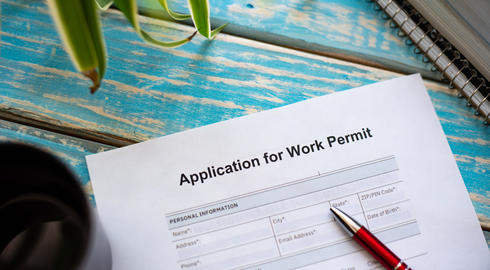 Post Study Work Permit in Canada
Benefits of Post Study Work Permit in Canada
International students arrive in Canada to make Canada their home after graduation. For many, this is an authentic option. Students graduating from qualifying Designated Learning Institutes will be entitled to take utmost advantage of Post Study work visa in Canada. Once you have completed your undergraduate or graduate studies in Ireland, you might wish to stay back somewhat longer and consider taking up tasks in a working environment to acquire significant practical experience in a relevant field of study to boost your career profile. Post Study Work Permit in Canada can be treated the same way as Canadian citizens when used to work. This will give you more freedom while applying for job vacancies, including jobs in the public sector.

The Limitations of Work permits issued in Canada. All temporary residents may not work unless authorized under sections R186, R200, and R201. These authorizations include the following:the authority to work without a permit [R186]. open work permit holders [R200] and holders of employer-specific work permits [R201]. Contact our expert consultants Benefits of Post Study Work Permit in Canada
GoStudy's Market Presence
Offices across India
250+ Experienced Consultants
Chennai, Coimbatore, Bangalore, Cochin, Hyderabad, Mumbai, Pune and many more
SRM University Campus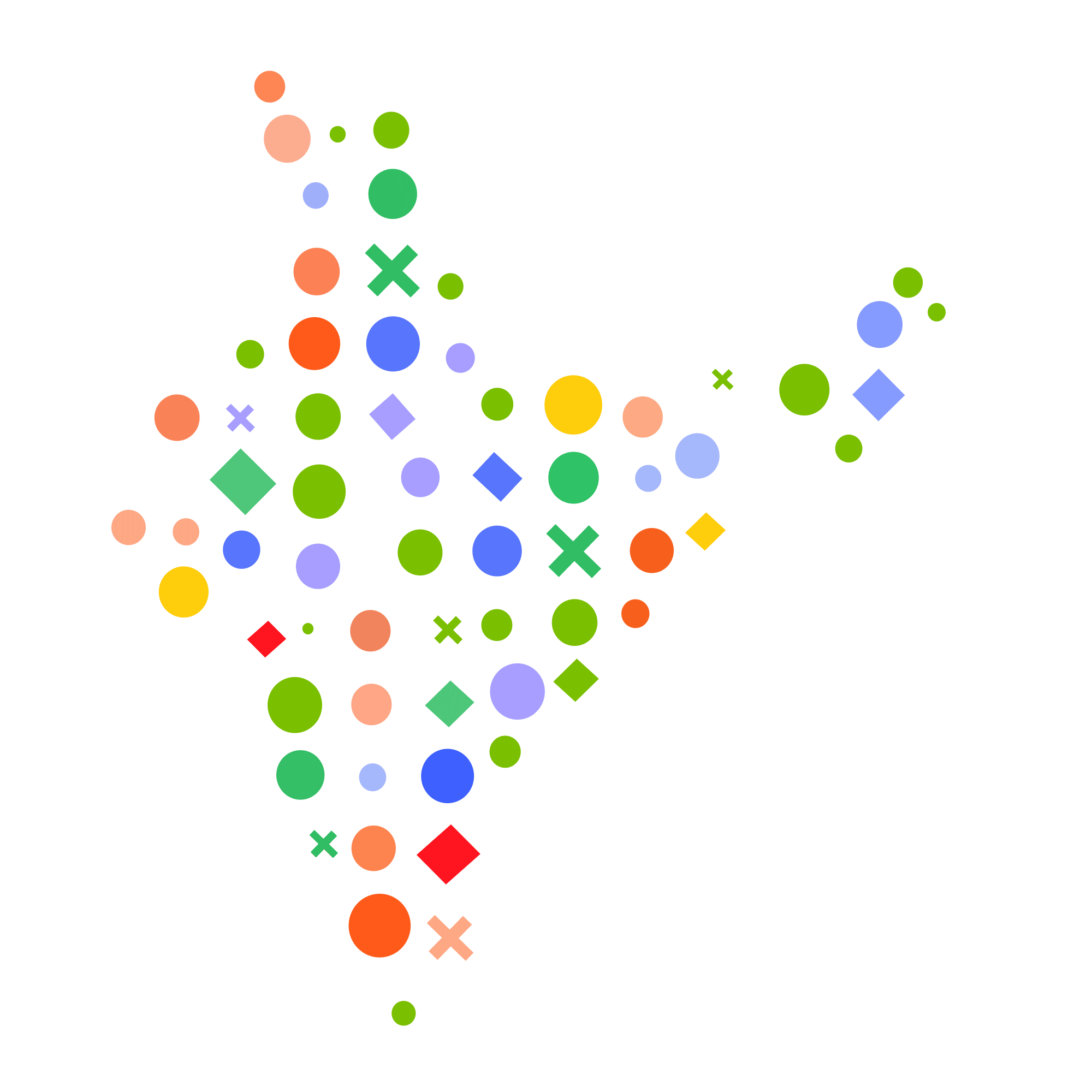 All about Post Study Work Permit in Canada
International students graduating from Universities in Canada can stay back in Canada to take up several available employment opportunities as long as they fulfill the Eligibility to apply for Post Study work permit in Canada. The two criteria for Eligibility to apply for Post Study work permit in Canada are, students either should graduate from a college or university that is a DLI (Designated Learning Institute) or receive the notification that they are eligible to receive a graduate degree from their respective Institute. International students can take work permits after their masters in Canada. There are different choices for staying back in Canada.
Post Study Work Permit in Canada offers you a stay back in Canada after studying with a work permit for up to 3 years, depending on the course duration.
Students who want to continue their studies can apply for a visa and study in Canada after post-graduation.
Work permit for students in Canada after post-graduation is the main attraction of many overseas students. Duration of Post Study Work Permit is a stay back period of 3 years in Canada after studies is a significant advantage to the international students, which will boost their career significantly.
Students should at least study for 8 months without a break in Canada.
Have completed any from reputed Canadian institutes
Students should have an authorization letter or document of completion program from the Institute. One of the essential requirements for a post-graduate work permit in Canada
Make sure to apply for the work permit 3 months after completing your study program.
Ensure that students have study visas while applying for a work permit in Canada after graduation to complete the Process to convert Student Visa to Work permit in Canada. Want to know about our premium services,
Know More
FAQ:
Does Gostudy administer the Visa process?
Yes, we at GoStudy have experienced and skilled visa consultants who will assist you personally at every step and help you avail study visa.
Will GoStudy help in determining the best course for me?
Yes, after reviewing your profile and your interest, our expert consultants will help you choose the most suitable and rewarding course for you.
Does GoStudy help with the loan procedure?
We at GoStudy have financial partners who aid our students with educational loans. So call us, and we have got you covered.
What is the Eligibility to apply for Post Study work permit in Canada
International Students either should graduate from a college or university that is a DLI (Designated Learning Institute) or receive the notification that they are eligible to receive a graduate degree from their respective Institute. International students can take work permits after their masters in Canada
People also search for,
Post Study Work Permit in Canada
Canada psw for international students
Post study work visa Canada after Masters
Post study work permit rules in Canada
advantages of Post Study work visa in Canada
Benefits of Post Study Work Permit in Canada
Process to convert Student Visa to Work permit in Canada
Eligibility to apply for Post Study work permit in Canada