Student life in Canada
Highlights of Student Life in Canada
Global Peace Index rank for Canada is 1.33

Living expense from 1,132C$ per month

Students can earn 10$ while studying

More than 100 scholarships

98% employability rate

The average salary of a fresher in Canada is $54,368
Recognitions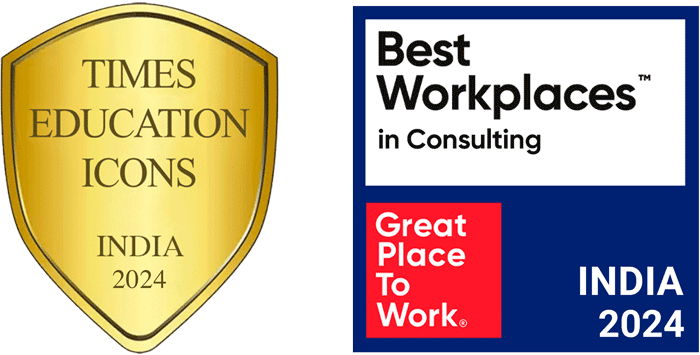 Student Life in Canada
International student life in Canada will mandate you to attend classes and spend much of your time doing original research or fieldwork for your final research project, thesis, or dissertation. International student life in canada thrives under the expert guidance of Canada's renowned professors, researchers, and instructors. You may also work as a teaching, research, or lab assistant on campus. Living in Canada as an international student connects you with friends and colleagues who will remain valuable contacts throughout your career. Apart from benefiting from the Study environment in Canada, students can also enjoy a fun and active social life.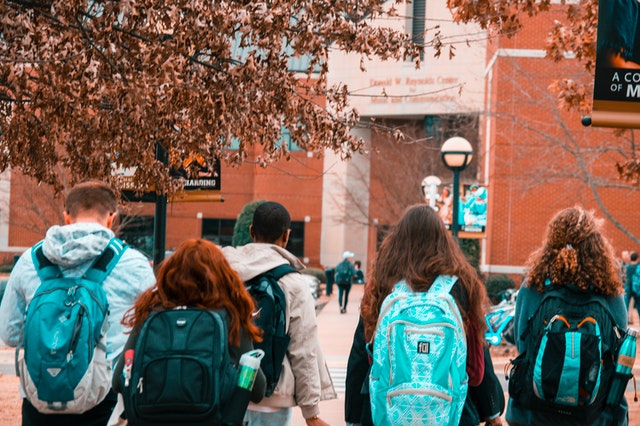 Student Life in Canada
Expenses for Students in Canada
Canada is one of the most popular international study destinations globally, offering a wide range of experiences and possibilities in a country recognized for its ethnic towns, picturesque surroundings, dynamic city ambiance, and natural beauty. One of the most economical choices in Canada when it comes to studying abroad. Apart from the tuition fee, the following significant Expenses for Students in Canada are living cost for Canada. Student living expense in Canada are generally around C$10,000. Food expense for students in Canada ranges between CAD $200-600 per month. For instance, breakfast, lunch, or dinner in a restaurant may cost between CAD$ 10 to CAD$ 15 per person. Please contact our consultants if you need to know more about expenses for Students in Canada.
Part-Time Work for students in Canada
Working part-time in Canada is an excellent method to satisfy the daily living cost. International students can do Part-time jobs while studying in Canada for about 20 hours per week. How to find part-time jobs in Canada? After completing six months of study, an international student may apply for an off-campus employment permit. Post that, you can find a job online or through your networks. Part-Time Jobs in the Canada for Students, but they must maintain a valid study/work permit and be full-time students in a Canadian university. They must also be studying any professional, vocational, or academic course which is longer than six months and provides a certificate/degree.

Numerous types of part-time jobs in Canada are unrestricted depending on many factors like working hours, wages or stipend, present needs and requirements, long-term objectives, and many more. Part-time salary in Canada is high and competitive but helps international students learn the local working styles and help them cope. Part-time salary for international students in Canada is the best way to cover living expenses. The Average pay for part time work in Canada is $17.39 per hour. Global Students must track the rules and regulations of work while studying in Canada. Contact our expert consultants for announcements about Part-Time Jobs in Canada for Students.
Student Travel Expenses in Canada
Public transportation is the best option for an international student. Public transportation in Canada is safe, efficient, and well-connected. As an international student, you have the option of taking public transport, cycling, or walking to your college, depending on where you live. Student pass in Canada can be available while using these public transports, making it easy to get around Canada. Student travel expense in Canada range between CAD 80 - CAD 110 per month. Transportation cost in Canada for students varies depending on your choice of transport; public transports are more affordable than private ones. A driving license in Canada for international students can make life as a global student a little more manageable. To know more about the Student Travel Expenses in Canada, contact us.
GoStudy's Market Presence
Offices across India
250+ Experienced Consultants
Chennai, Coimbatore, Bangalore, Cochin, Hyderabad, Mumbai, Pune and many more
SRM University Campus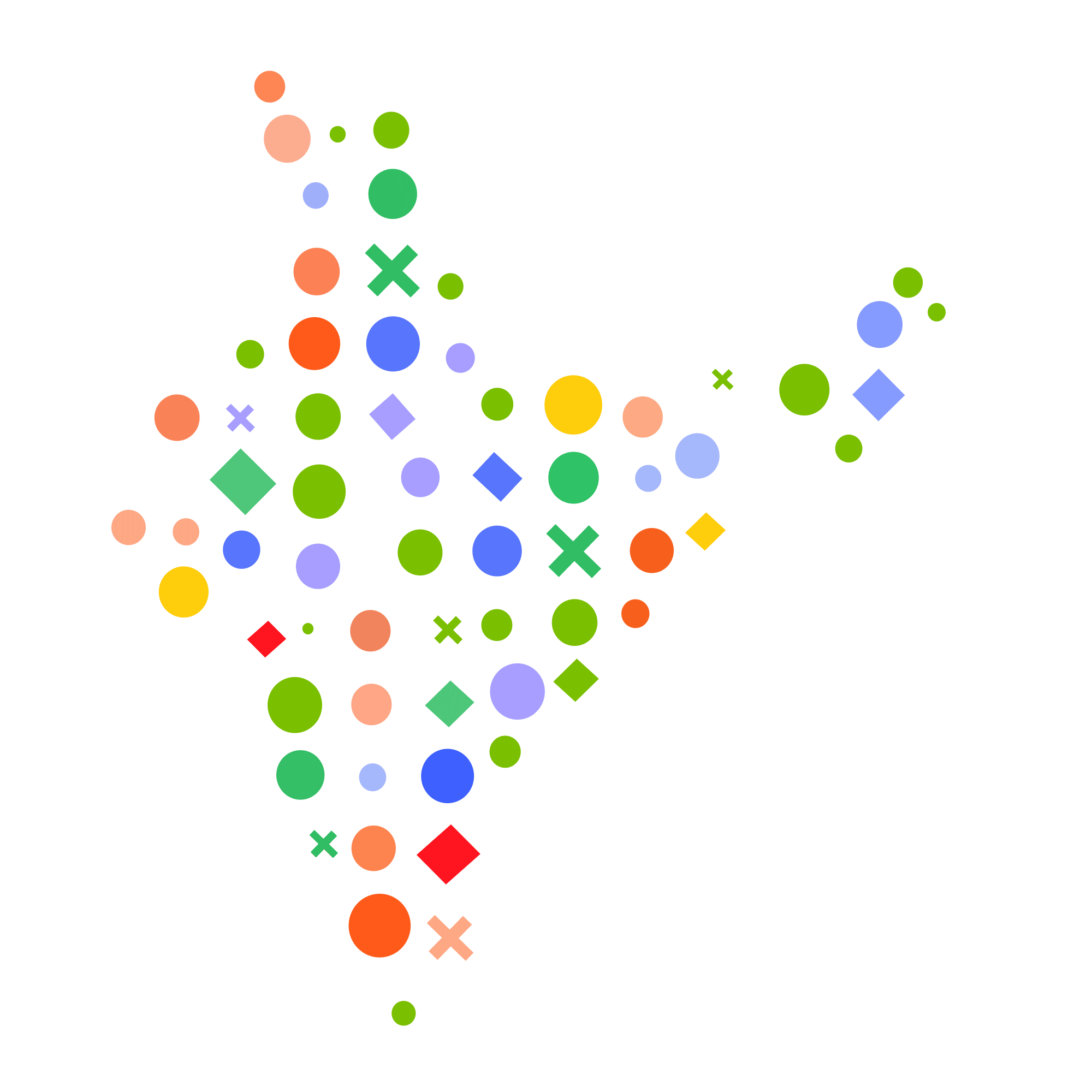 Healthcare for Students in Canada
Canada is recognized for its free Canadian health care; most of these services are only available to Canadian citizens and permanent residents. Some Hospitals in Canada for Students under provincial health insurance plans, but most provinces require students to register for private health insurance plans. The average yearly premium for Student health insurance cost in canada ranges from CAD 600 to CAD 900. All registered global students are automatically enlisted in the Foreign Health Insurance plan. In some provinces, international students are eligible for free basic health coverage through the province's Medical Care Plan (MCP); the rest can be covered through Insurance claim for students in canada. Student Health insurance renewal in Canada are also automated or can be done by producing a few paperwork. If you want to know about Healthcare for Students in Canada, contact us.
Cheap Tourist Spot in Canada for students
One of the most prominent student destinations in the world is Canada. The city is highly multicultural and multilingual, making it easy for people from different ethnic groups to fit in. Budget friendly trips in Canada get a chance to explore the beautiful and bustling city of Toronto, the fourth largest city in North America and the capital of the province of Ontario. Canada is not the cheapest country to travel in, and therefore it is essential to have a budget. Plan on spending up to C$100 per day. Affordable vacation in canada for students includes a one-night stay at a campground, hostel, humble Airbnb or budget hotel, food from supermarkets or fast-food restaurants, public transport, and attractions. Want to know about our premium services,
Know More
Entertainment for students in Canada
Canada may be comprehended for the country's love of hockey, but there is much more to do there than just winter sports. There is a passionate art scene, charming architecture, engaging live theater, world-renowned festivals with A-list celebrities, and plenty of casinos and clubs. Social, Reading, Relaxing & Thinking, Doing Sports, Attending or Hosting Social Events, Attending Sports, Arts & Crafts as Hobby, Other Arts & Entertainment for students in Canada. Night Life in Canada for student is arguably one of the best things about studying in America. From Dance clubs to house parties, you will have access to all of them as a student. Student Discount cards in Canada make most of these activities more affordable. Remember to keep in mind your surroundings and make good choices; you are in for the most unforgettable ride of your life.
FAQ:
Is Canada a good place to study?
Canada is one of the most famous study abroad destinations for international students. There are more than 60,000 students who go to Canada for their study abroad.
How much can I earn through part-time jobs in Canada?
Students can make around 10$ per hour on a minimum
Some Masters courses are one year only. Is it accepted globally?
Yes. They are. Masters are designed to be for one year, but they meet the credits that are required on par with the other countries. The degree is recognized globally.
What will be the overall expense for application for masters in Canada?
Most academies do not have an application fee for applying to as many universities as possible since there are free applications.
People also search for,
Student Life in Canada
Living in Canada as an International Student
International Student life in Canada
Expenses for Students in Canada
Transportation cost for students in Canada
Health care for Students in Canada
Cost of Student life in Canada
Benefits of studying in Canada for international students
Cost of living in Canada per month