Student Accommodation in Canada
Highlights of Student Accommodation in Canada
On-campus accommodations can range from 2,500 to 16,000 CAD a year

Off-campus accommodations in Canada can cost between 400 CAD to 3,000 CAD a month

Canada is ranked 6th in Global Peace Index

90% students claim safety to be the second reason to study in Canada

Avail up to 3 years of Post study work permit

Students make CAD 17 per hour through Part time jobs

Work for 20 hours per week and 40 hours per week on holidays on campus
Recognitions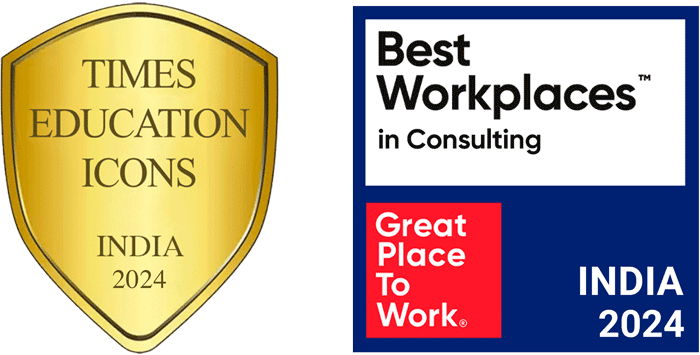 Student Accommodation in Canada
Home to over 600,000 global students, Canada proposes a variety of student housing opportunities to this pool. From campus residences to shared apartments and studios to homestays, student accommodation in Canada is vast and caters to the needs of all. Uncovering Canada Housing for international students can often be the most stressful part of moving abroad. It would be reasonable if you started searching as soon as possible to get the right combination of location, price, and great flatmates. With all procedures concerning University applications and buying airplane tickets, accommodation can often be on the bottom of your priorities list, and that's why Student accommodation assistance in Canada is significant. How to find student accommodation in Canada? International students can discover home abroad in residence halls or private housing online, via friends, or in establishments. To know more about Student Accommodation in Canada, call us.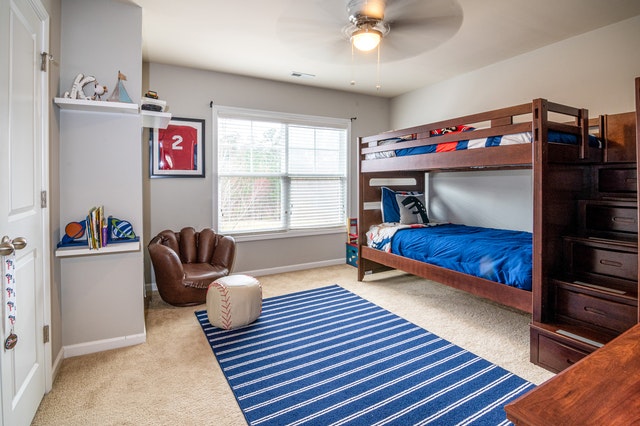 Accommodation in Canada
Types of Student Accommodation in Canada
International students can choose Student accommodation types in Canada. From Rooms, Flats, Apartments, Studios, Residences, Private rented houses on-campus hostels to Family stays or Homestays. There are multiple options on the market, and it can be unclear if you are a first-timer when it reaches accommodation for international students in Canada. Each has specific pros and cons. Still, all are equally viable solutions as long as your institution accredits them. Solely this will ensure high standards for the whole of your stay.
Cost for International Student accommodation in Canada
Canadian universities offer various accommodation services to international students, and the cost ranges accordingly. Canada ranks as the world's most expensive city for students globally. Canada has a range of affordable towns. Students in the cheapest Canada city spend 50% less on their rent than the Canada national average. Cheapest housing options in Canada for students cost between 2,500 CAD to 16,000 CAD a year. Low-cost student accommodation in Canada includes shared apartments, studios, and living as paying guests.

Below is the table depicting the Cost for International Student accommodation in Canada
| Accommodation Type | Price Range (CAD) |
| --- | --- |
| Homestay | 600 to 1,100/month |
| Residence/Dormitory | 3,000 to 7,500/year |
| Rented Apartment | 600 to 2,000/month |
Living on Campus in Canada
On Campus living facilities in Canada range from halls of residence to apartments. Some Canada Student accommodation on Campus delivers food, while most have a kitchen where students can cook their meals. Spreads and booking for student accommodation in Canada will also be available, along with acknowledgments. Usually, a first-come, first-serve basis is followed, so if you plan to stay in a hostel very close to the Campus, you need to book it quickly. On Campus rent in Canada can be paid in installments and monthly payments for student Canada Student accommodation on Campus. Students usually have to pay a deposit of one month's rent in advance, refunded when they leave. Other added expenses include heat and electricity. Cost of on campus Student accommodation in Canada ranges between CAD 2,500 to CAD 8,000. If Living on Campus in Canada is your choice, you are supposed to start the compromise application once you have been accepted for a place on a course.
GoStudy's Market Presence
Offices across India
250+ Experienced Consultants
Chennai, Coimbatore, Bangalore, Cochin, Hyderabad, Mumbai, Pune and many more
SRM University Campus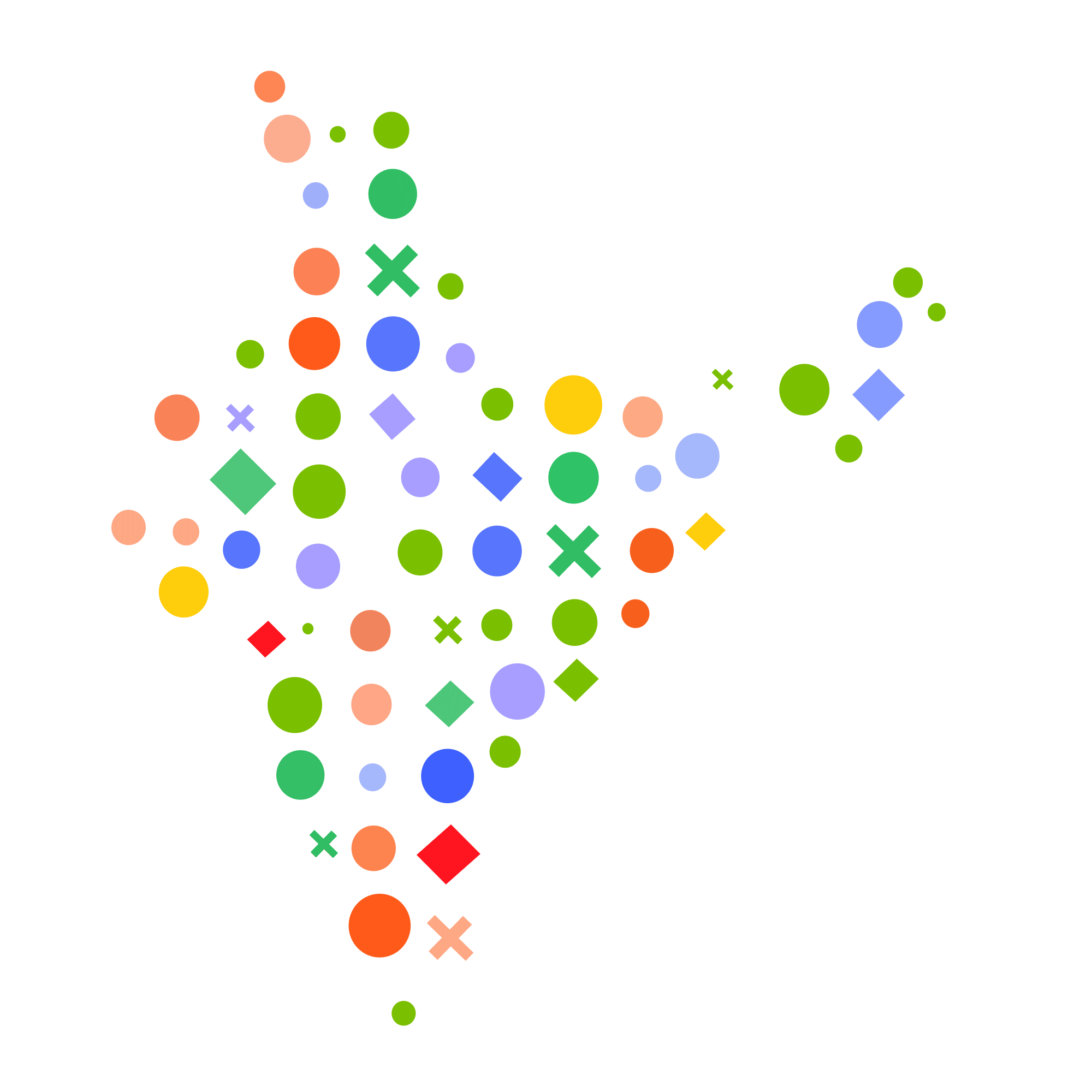 Living Off-Campus in Canada
One major factor that accounts is to find a perfect place to live as a student in Canada near a university Rent for off-campus. Student accommodation in Canada will be a minimum charge ranging between CAD 650 - CAD 800 per month. The average accommodation rents are $150 per week. Almost all the Off-Campus Living Facilities in Canada are available, and the amount will differ according to your lifestyle and depend on how much you socialize. Contact us to know more about Canada Student accommodation off Campus.
International Student Accommodation Service in Canada
International Student Accommodation Service in Canada offers separate bathrooms, a kitchen, and a better large bedroom for young peers. Dormitories usually are provided along with the kitchen, living space, laundry services, meal services, and shared washrooms. Few allow international students to choose rooms or beds; few allot you. Townhouses limit you to fewer peers with you in a single room with no separate room sharing options. It would accommodate 3-6 students but still offers you all the required facilities. Student accommodation locations in Canada are significant, and the closer it is to the University, the easier it is. Hence, discovering student accommodations on a speedy enhancing platform gives a hassle-free experience.

In the sections below, we have examined the details of traveling to Canada and settling there as an international student.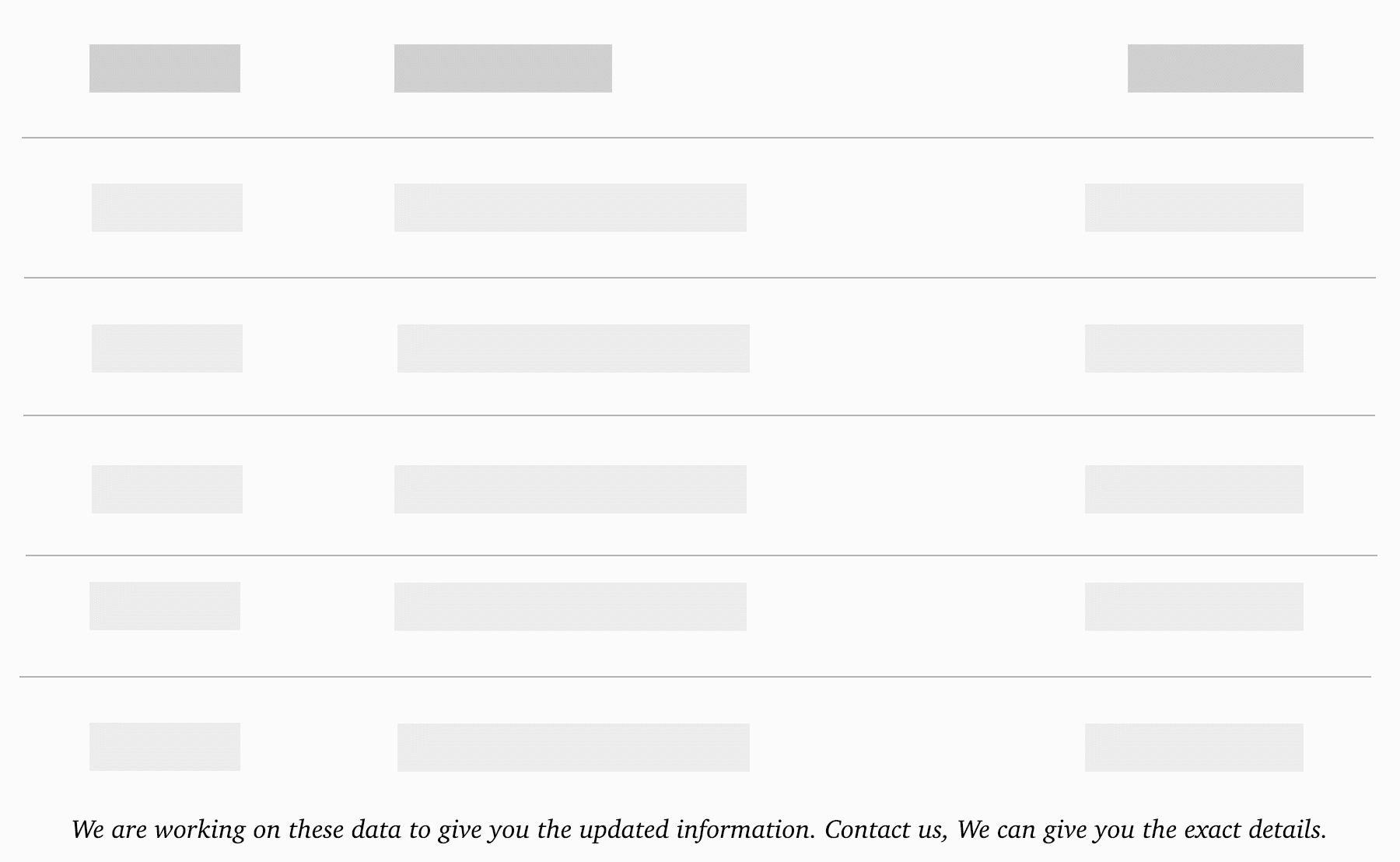 Want to know about our premium services,
Know More
Guide to find student accommodation in Canada
We at GoStudy function to Guide to find student accommodation in Canada. With the help of our extensive alumni base, you connect with our students in the University you will be going to. Plus, our students keep mailing us the vacant accommodation list regularly. Secondly, by lending assistance through our local agents in all countries like Amber, GoLiving, Castia, they will share possible options based on your budget and location. We can furthermore help you book hostel accommodation for you. So call us if you require a Guide to find student accommodation in Canada.
FAQs:
When should I start looking for student accommodation in Canada?
International students can start searching for a place to stay through our partners soon after they get an offer from the University.
Is there a deposit that I need to pay to confirm my accommodation?
Yes, there will be a deposit amount, which is usually the six-month rent and a two-month rent. This amount will be refunded when you vacate.
How much will be the expense for rent in Canada?
Student accommodation is available on campus, and students choose to share a rented apartment if they plan to reduce the expense by 40%. On campus, accommodation costs between CAD 3,000 and CAD 7,500 per year while off campus accommodation can cost you way less at CAD 2,000 to 6,000 per year on a shared basis.
What is the other significant Student expense in Canada?
Apart from rent, students spend the maximum on food and travel. On average, it can cost you CAD 300 - CAD 400 onwards per month for food and CAD 80 - CAD 110 per month for travel.
People also search for,
Student accommodation in Canada
Canada housing for International students
Student accommodation assistance in Canada
Cost of International Student Accommodation in Canada
Low cost student accommodation in Canada
Living on campus in Canada
living off campus for students in Canada
International Student Accommodation Service in Canada
Student Accomodation Locations in Canada
Guide to find student accommodation in Canada