Study Visa for Canada
Highlights of Canada Study Visa
3.55 lakh+ Canada Study Visa issued every year

50+ Nationalities aid Canada Student Visa

Student visa for Canada begins at $150

Two years post-study work permit for Student Visa

Apply for a Canada study visa 103 days before the course start date
Recognitions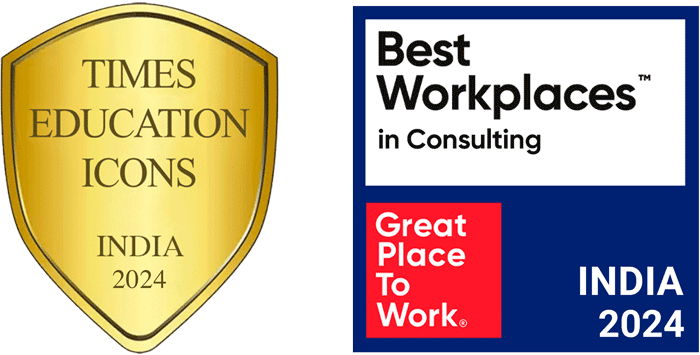 Study Visa for Canada
Canada is one of the most pleasant places for higher studies, and the country attracts thousands of students each year worldwide. Canadian universities provide world-class education recognized globally, and research is considered one of the critical components of any graduate course. According to the research work, the universities support students with the best research ideas and scholarships. Canada Student Visa are known as a Canadian Study Permit. A Canada student visa is a certificate placed in your passport to exhibit land in the state.

International student visa for Canada can be applied to students who have been offered a place on a course by a licensed student sponsor. Securing admission is not a challenging task compared to getting a study visa for Canada. The student's responsibility is to ensure you have all the documents required to apply for a Canada study visa. If you are baffled and anxious about getting all the necessary documents for a Canada visa for International students. In that case, the dedicated team in GoStudy can assist you in every step of getting a student visa for Canada.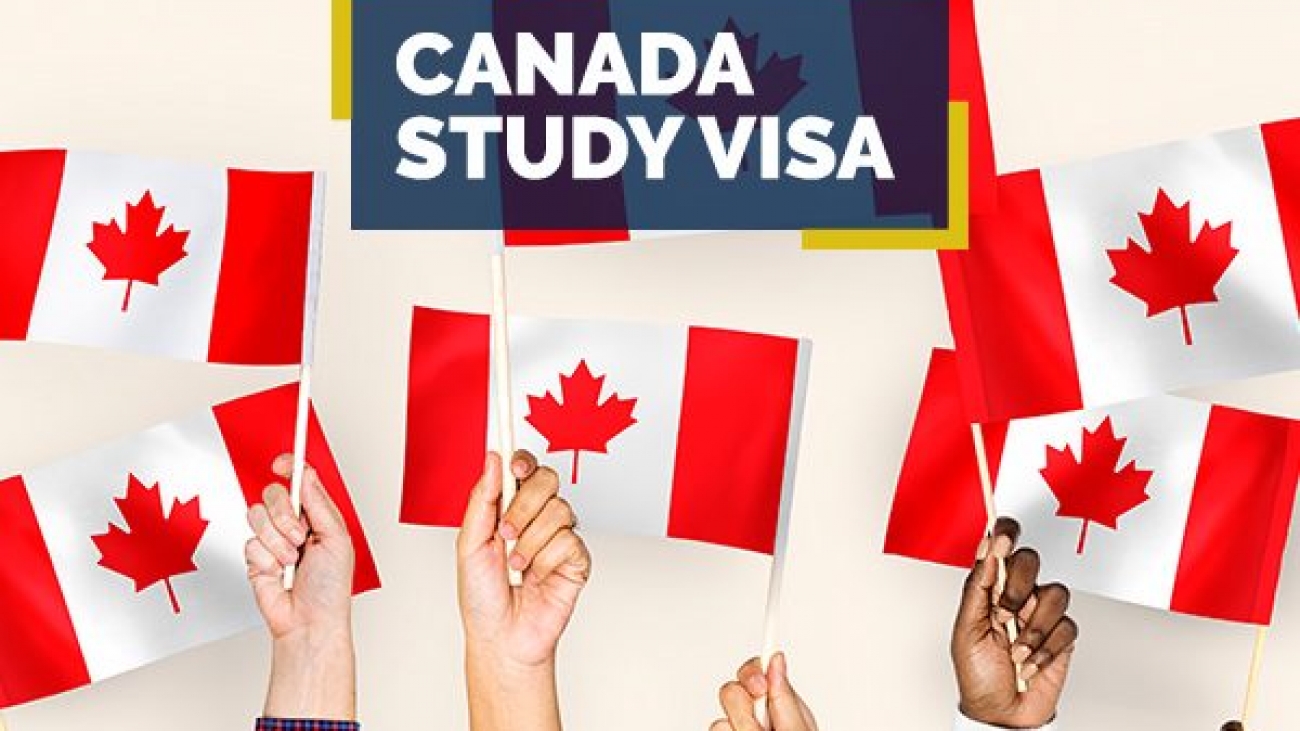 Study Visa for Canada
Study Visa Requirements for Canada
The primary Canada student visa requirements are Canadian study permit applicants must have a confirmed place to study at a designated organization in Canada, such as a Canadian university, community college, college denseignement général et Professionnel (CEGEP), publicly funded trade or technical school, or a private institution authorized by provincial statute to confer degrees. Applicants are also required to have Medical insurance for Canada student visa, which ranges between $600 CAD to $900 CAD. Canada student visa financial requirements are a substantial part. As a study visa applicant, you need to cover your course fees for your first year of study and living costs for up to a year.

Students planning to pursue a course that requires them to stay longer need a PCC for Canada Study Visa. Students who need a long-term student visa need to get their police verification from the local police. Canada student visa requirements for international students also include applicants to be asked to attend an Interview for Canada Study Visa at the embassy. Reach out to our expert visa consultant to know more about Canada student visa requirements for international students.
Canada Student Visa Process
Students must apply online on Canada Study Visa Portal for their Canadian student visa on the Citizenship and Immigration Canada (CIC) website before they arrive in Canada. Then students must send the Study Visa Application for Canada documents by post if they have a limited internet connection or cannot submit the documents online. Canada Student Visa Application requires applicants to
Deliver an acceptance letter from a designated learning institution (a university recognized by the Canadian government),
Provide proof of sufficient financial resources to support your studies in Canada (tuition fees and living expenses).
Present evidence confirming you have no criminal record and then Submit clinical documents that state you are in good health; submit complete medical examinations if required.
Contact our visa consultants for more information and clarity on the Canada Student Visa Process.
Student Direct Stream in Canada
The Student Direct Stream (SDS) is a student visa processing service for those who are applying to study in Canada at a post-secondary designated learning institution (DLI). The SDS is available to legal residents who also reside in the following countries
Antigua and Barbuda
Brazil
China
Colombia
Costa Rica
India
Morocco
Pakistan
Peru
Philippines
Senegal
Saint Vincent and the Grenadines
Trinidad and Tobago
Vietnam
Who is eligible to apply for SDS?
The eligibility for SDS in Canada is that you need to have sufficient proof of funds, fulfill the English language requirement, and proof of the full year of study.

Below is the list of documents to apply for SDS in Canada
IELTS score card with an overall score of 6.0 or higher in each band: listening, reading, writing and speaking Or a Test d'Evaluation de Français (TEF) score that is equivalent to a Canadian Language Benchmark (CLB) score of at least 7 for each ability: at least 310 for speaking, 249 for listening, 207 for reading and 310 for writing
Proof of Finance : Guaranteed Investment Certificate (GIC) of CAN$10,000 or more from any bank insured by the Canadian Deposit Insurance Corporation (CDIC) or any bank listed on the IRCC SDS web page
Proof of full payment of tuition for the applicant's first year of study. This may be in the form of the following:

a receipt from the DLI
an official letter from the DLI confirming payment of tuition fees
a receipt from a bank showing that tuition fees have been paid to the DLI
proof that the tuition fee amount has been transferred into a repository account at the DLI to be applied to the tuition bill at a later date

Letter of acceptance from a post-secondary DLI
Most recent secondary or post-secondary educational transcript
Proof of completion of upfront medical examination from a panel physician for applicants

who have lived or travelled for 6 months in designated countries or territories during the year before coming to Canada
whose field of study requires upfront medical examination results
Canada Student Visa Cost
A Canada student visa allows international students to study full-time at an approved university in Canada. Study Visa cost for Canada is around $150 per application. Students are advised to apply at least three months before their course start date. Students may work part-time for 20 hours per week and study on this visa. However, hours are limited, and jobs are in high demand. Apart from the Canada Study visa appointment fee
GoStudy's Market Presence
Offices across India
250+ Experienced Consultants
Chennai, Coimbatore, Bangalore, Cochin, Hyderabad, Mumbai, Pune and many more
SRM University Campus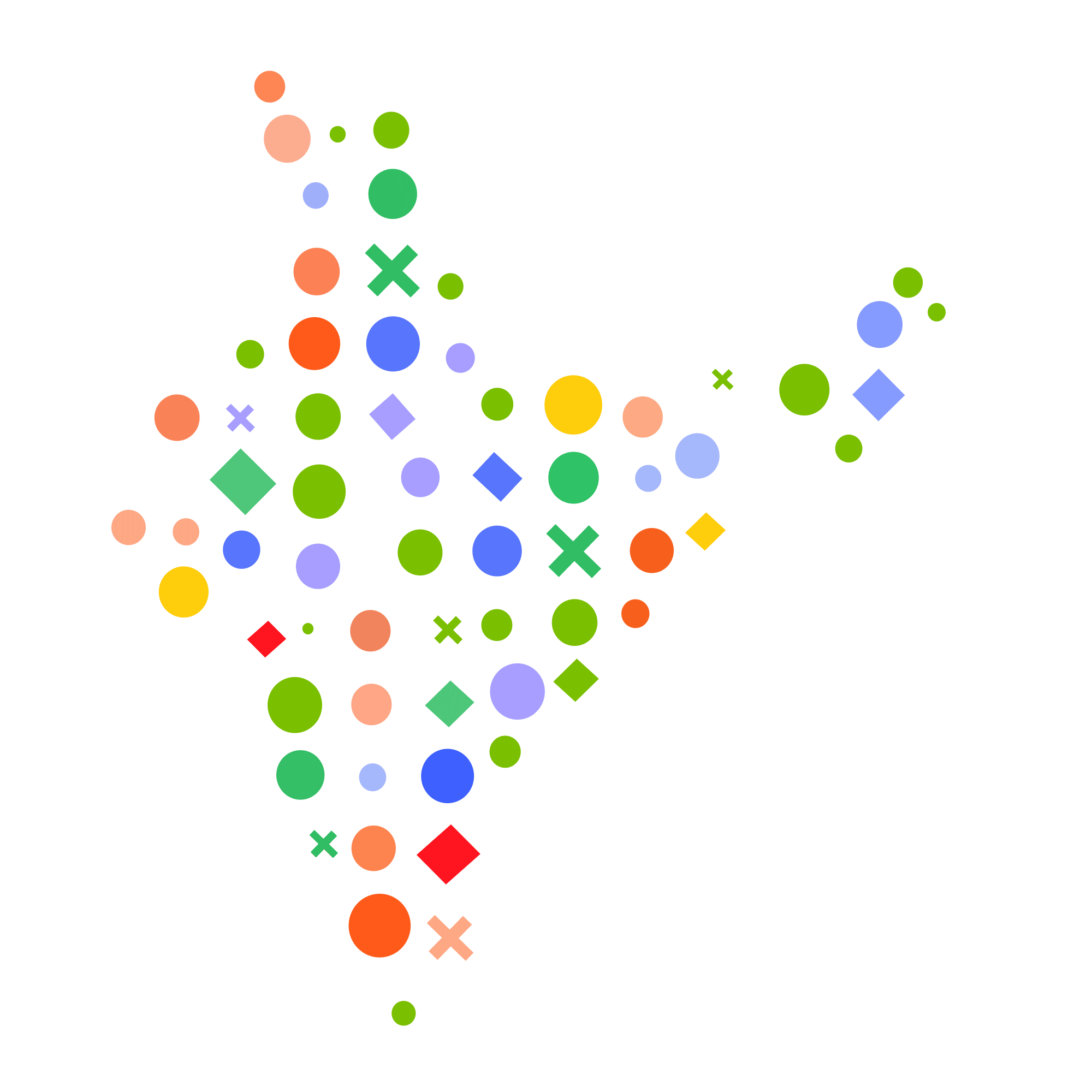 Documents required for Canada Study Visa
The Canadian Government delivers a prospect for all international students to study in the country, but you'll have to obtain a student visa first as a prerequisite. Numerous Canada Student Visa Documents required for International Students are required. To ease the process,

here is a Canada Student Visa Checklist.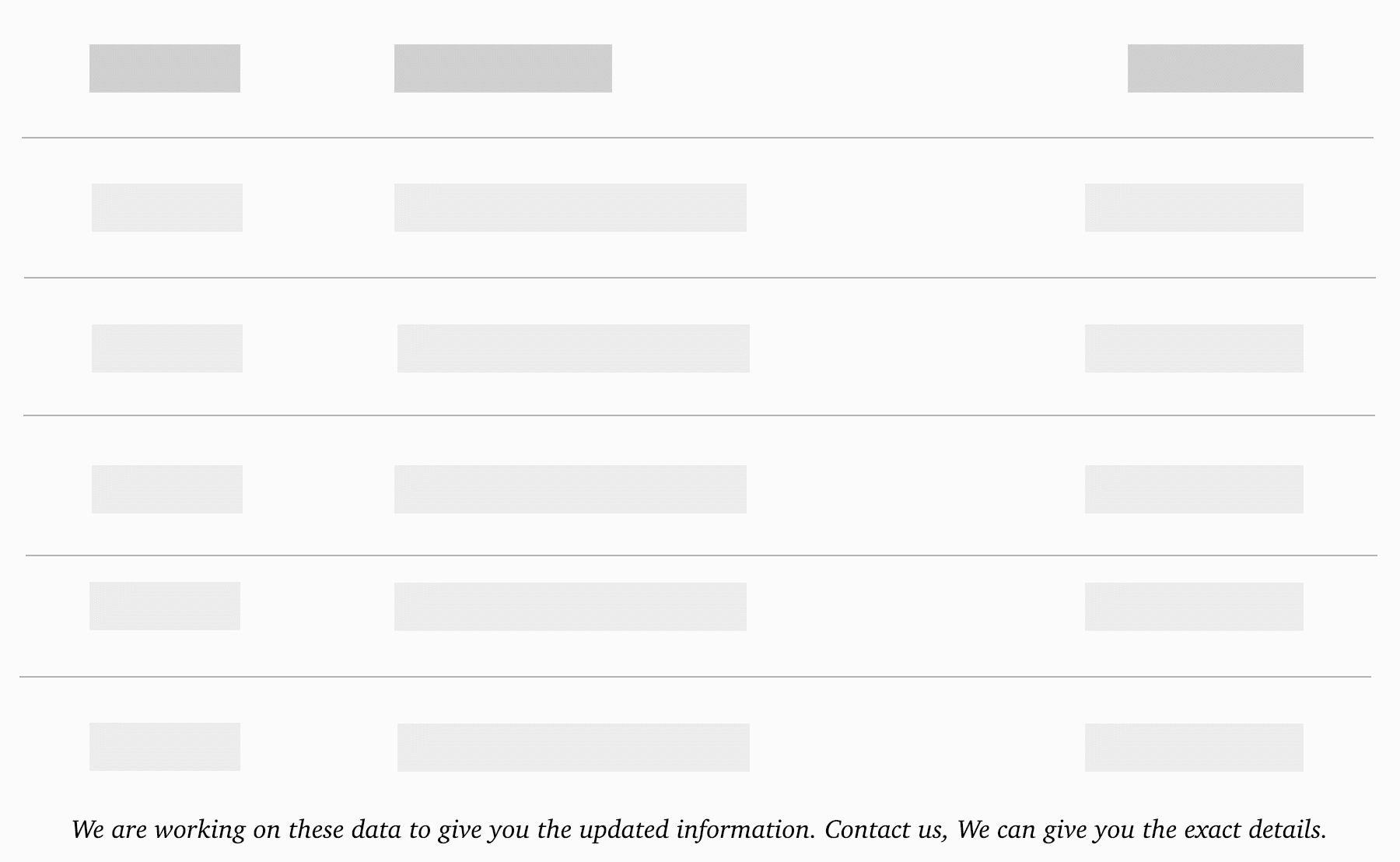 Canada Visa Decision
Canada student visa success rate is high, U.S. law sets many standards under which a visa application may be denied. 27% Canada Student Visa Rejection Rate is noted. Reasons for Canada study visa reject can be that the officer does not have all of the knowledge needed to decide if the applicant is eligible to receive a visa because the applicant does not qualify for the visa category for which they applied or because the information reviewed indicates the applicant falls within the scope of one of the inadmissibility or ineligibility grounds of the law. An applicant's present and past actions include drug or criminal activities. Want to know about our premium services,
Know More
FAQ:
Can I work on a study visa in canada?
International students can work part-time for 20 hours per week, and on holidays they can work 40 hours per week on a student visa in Canada.
Does GoStudy assist students in the Visa process?
Yes, we at GoStudy have experienced visa consultants who will assist you privately at every step and help you benefit from your study visa.
When should we start the visa process?
At GoStudy, we start the visa application process for our students as soon as they get admission, but generally, students are advised to start 100 days before the commencement of the course.
Does GoStudy help in sorting financing for Visa?
Yes, at GoStudy, we have expert visa consultants with knowledge of financial management, and they assist the students throughout.
Does GoStudy charge extra for a Visa application?
No, For International students commencing their college admission process through Gostudy, the cost of Visa application assistance is free.
People also search for,
Canada student visa
Canada student visa requirements
Canada student visa process
Canada student visa checklist
Canada student visa fees
Canada study visa IELTS requirements
Canada visa success rate
Canada student visa without IELTS
Canada student visa documents
Study Visa for Canada
Canada student visa Financial requirements
Canada Study Visa Consultants
Reasons for Canada student Visa Rejection
Canada Student visa Cost